---
Say Cheese!
---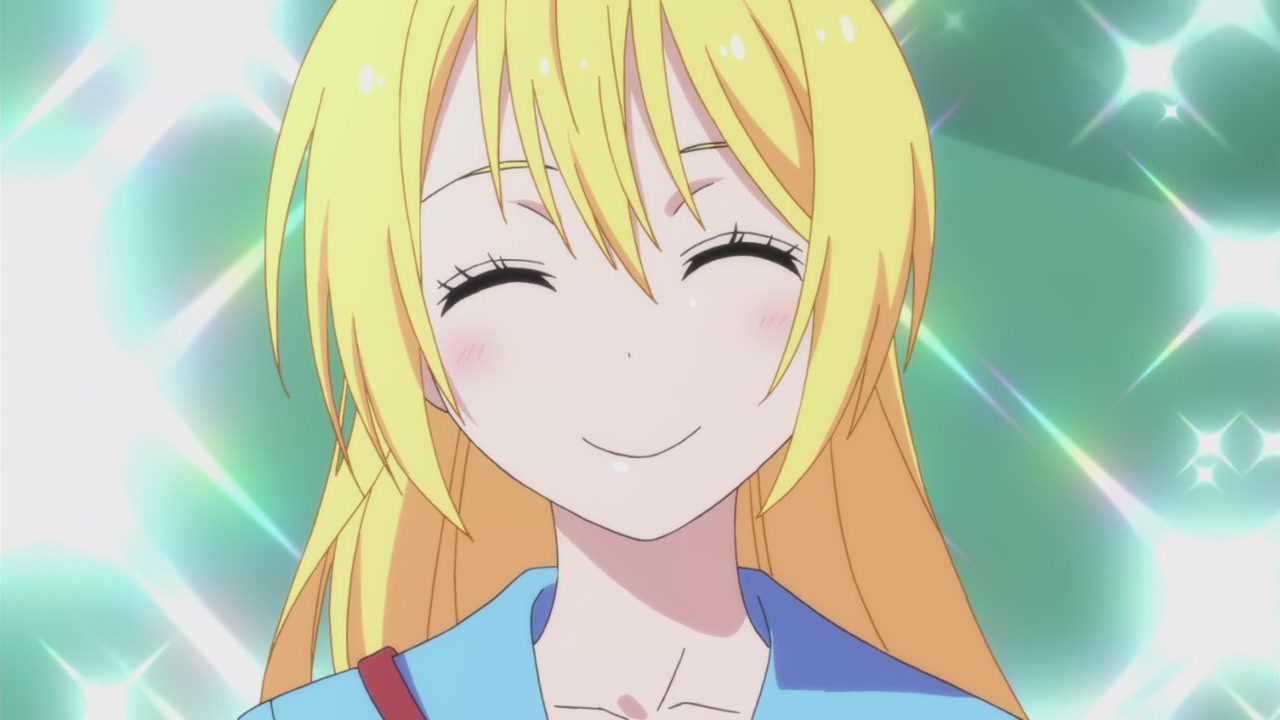 Anime smiles range from sweet to absolutely adorable. Some shine brighter than the sun itself. Here are some of the most contagious anime smiles of all time!


---
Member Favorites: 301
---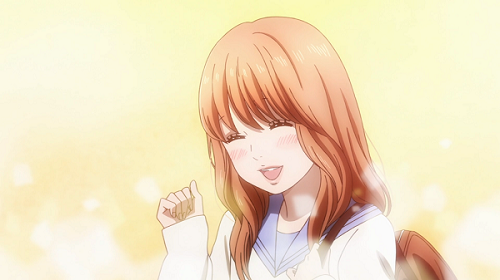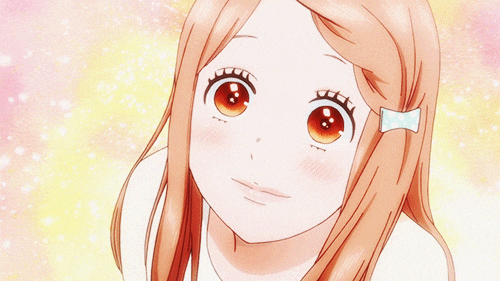 Sweet, caring, and kind, Rinko is one of the cutest anime girls ever. Her gentle smile will fill you with warmth and happiness.
---
Member Favorites: 3363
---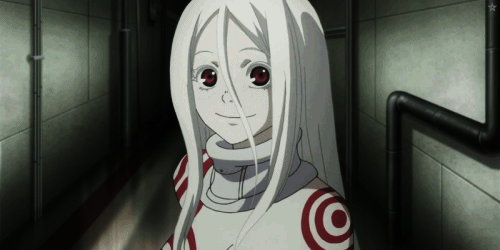 Shiro is... unique. Her sharp fighting skills are matched only by her child-like innocence, yet she seems to have quite a few skeletons in her closet. Her anime smile when she's around food is absolutely priceless.
---
Member Favorites: 4011
---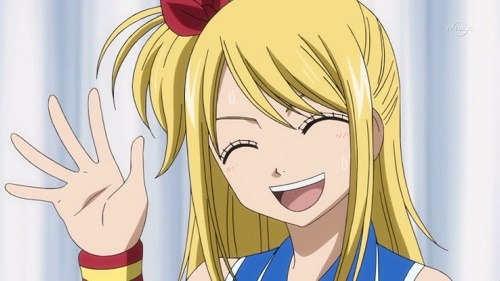 Lucy is not only a loyal member of the Fairy Tail guild, she is also the blonde bombshell of the group! Her gorgeous body and beautiful anime smile are probably what keep the other members going!
---
Member Favorites: 3941
---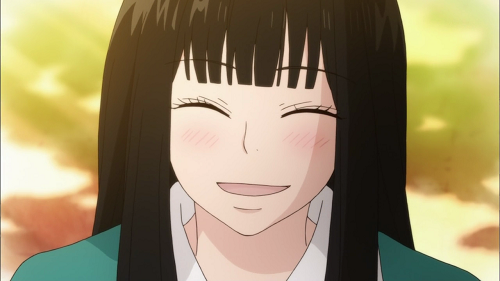 Looking like Sadako from The Ring makes finding friends and love tough. But when people look beyond Sawako's frightening mask, they find a surprising gift: one of the most innocent anime smiles ever!
---
Member Favorites: 2614
---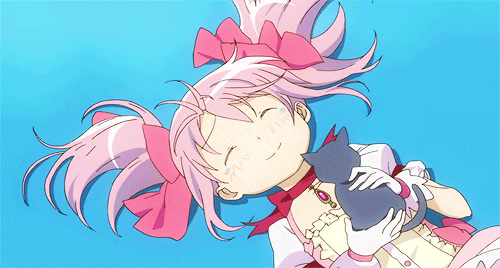 This little girl's anime smile beams with love and affection for her friends and family, who she proudly protects.
---
Member Favorites: 623
---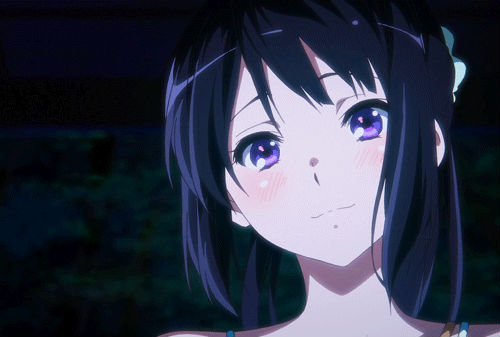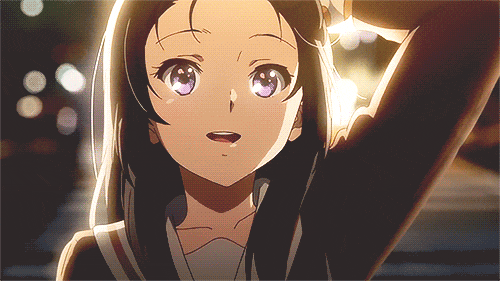 Reina's budget-busting smile shocked us all. Although she was first noted for her mysterious and aloof nature, we were later blessed with this beautiful anime smile, proving that every girl has a bright side just waiting to shine.
---
---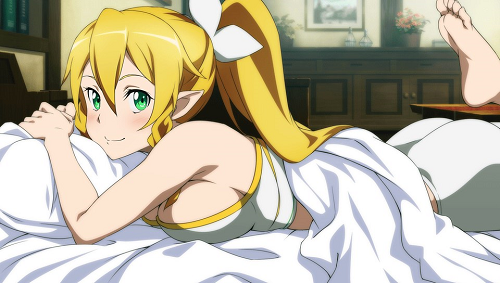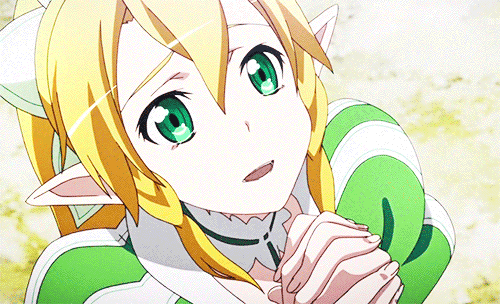 Leafa is noted in Sword Art Online 2 for her upbeat and outgoing personality. Her love and compassion for others (specifically Kirito) shines through her cute anime smile.
---
Member Favorites: 4064
---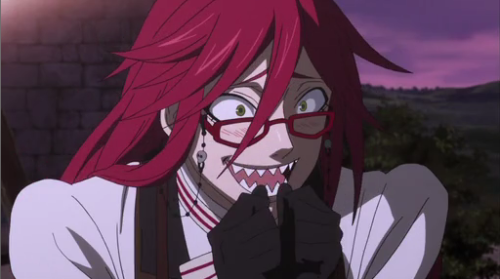 Why, you ask? Just take a look at that killer anime smile. Evil has never looked so sweet.
---
Member Favorites: 6773
---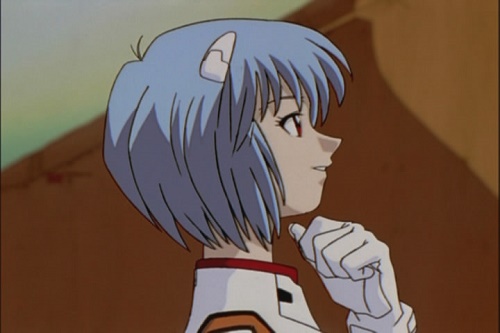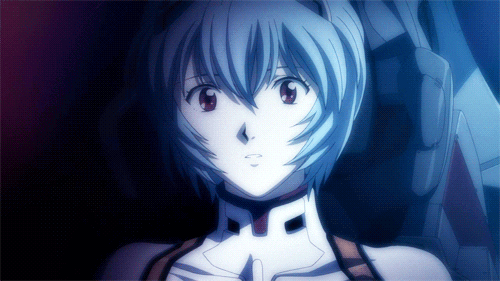 Rei is one of the most reknowned tsundere in the world, hardly ever smiling throughout the entire Evangelion series. When she does though, it proves that she has human elements hidden within her serious demeanor, which is pretty amazing in itself.
---
Member Favorites: 1066
---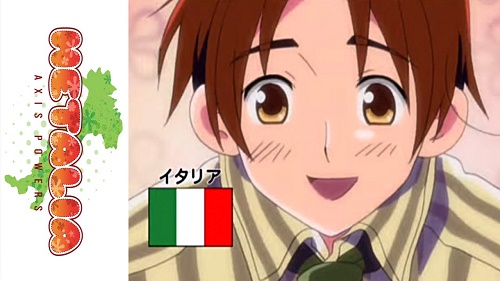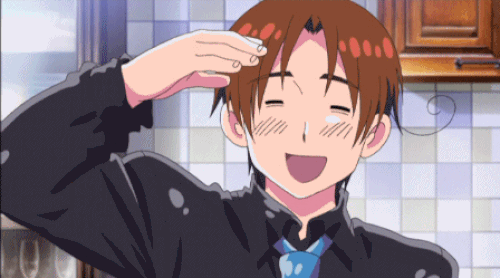 Due to his naive personality, Italy often gets into trouble throughout the series. Thankfully, his innocent smile oftentimes helps him get out of it.
---
Member Favorites: 2410
---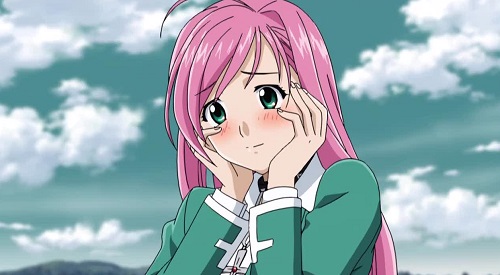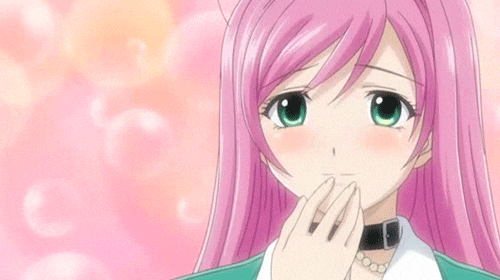 Moka's dazzling anime smile makes her seem like an angel come to life. However, behind that rosary lies a devilish secret just waiting to come out.
---
Member Favorites: 1385
---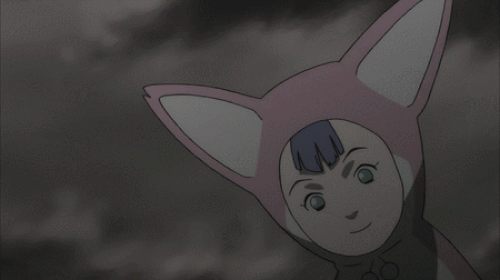 With an infectious anime smile, this little one endears herself to the other characters of Ergo Proxy through her child-like disposition.
---
Member Favorites: 2012
---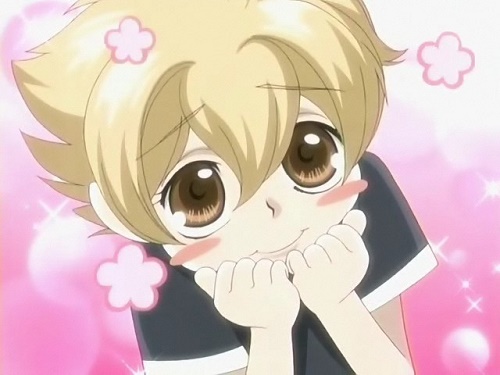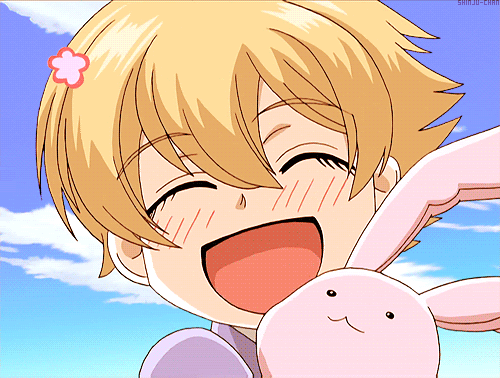 Seriously. How could anyone say "no" to this little guy? This super strong cutie has the anime smile of an angel and can kick some serious butt if need be.
---
Member Favorites: 2759
---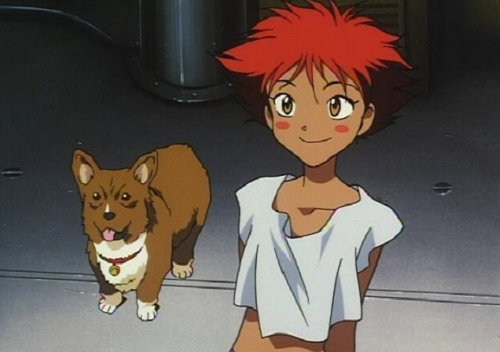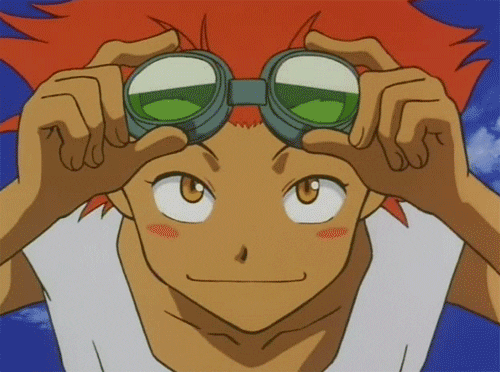 Whenever her face lights up, the other characters know she's up to something good.
---
Member Favorites: 3438
---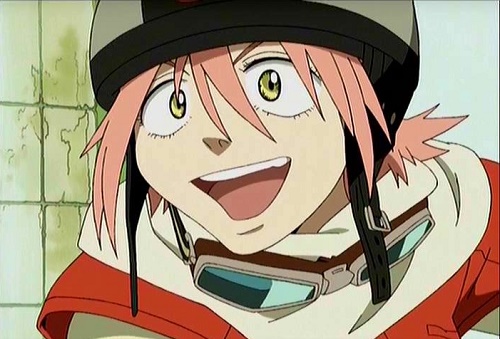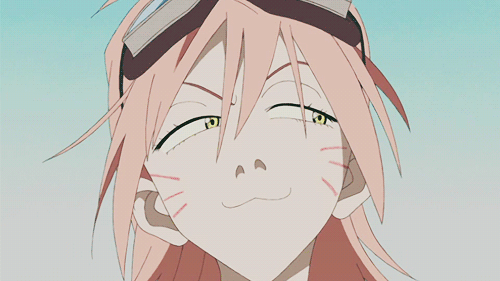 Adorable in her insanity, the series never stops... especially when Haruko gets that smile....
---
Member Favorites: 2612
---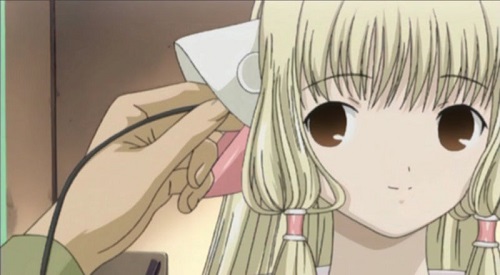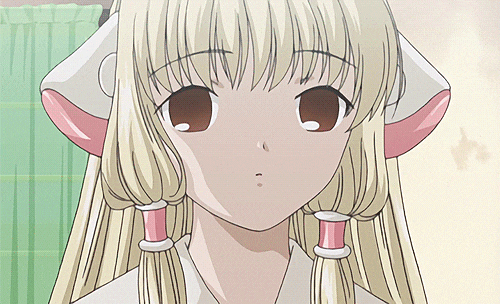 Chii's innocent smile is one we cannot help but want to protect. What's more moe than a beautiful humanoid with a heart of gold?
---
Member Favorites: 1711
---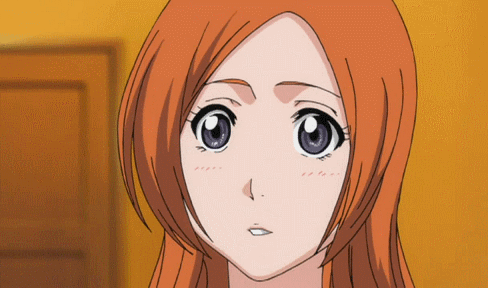 Orihime's bright smile guides the main characters of the series throughout their journey.
---
Member Favorites: 2754
---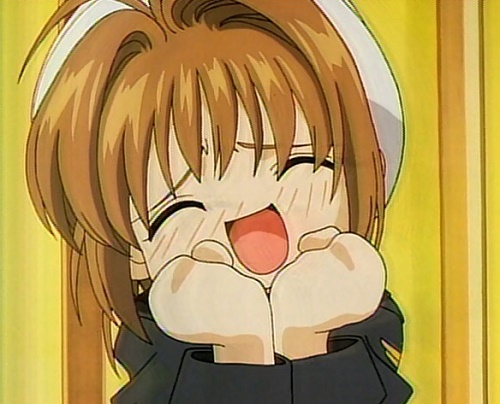 Although she has the appearance of a young girl, Sakura is just as, if not more, powerful as most adults in the series. The beauty of her smile is equated by her dedication to those she loves.
---
Member Favorites: 434
---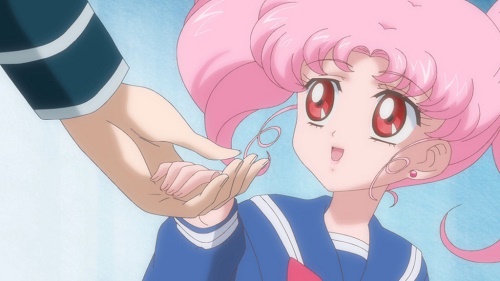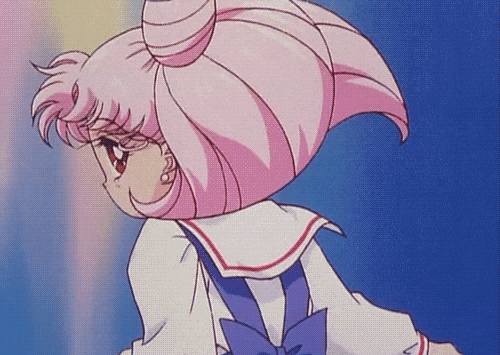 Sweet yet spunky, Chibiusa demonstrates a child-like charm, along with her vast knowledge that is well beyond her years.


---
Member Favorites: 69
---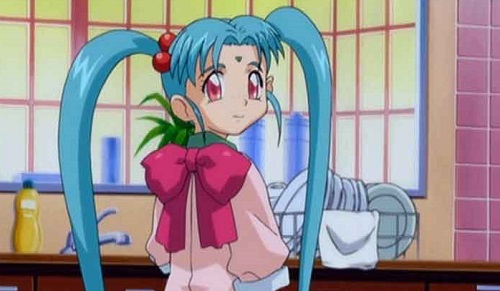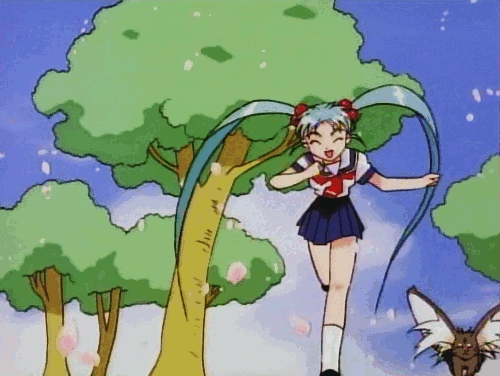 Sasami is known for her sense of responsibility which earns her respect from those around her. But behind that cute smile also lies a playful persona that fans adore.