---
笑, w
---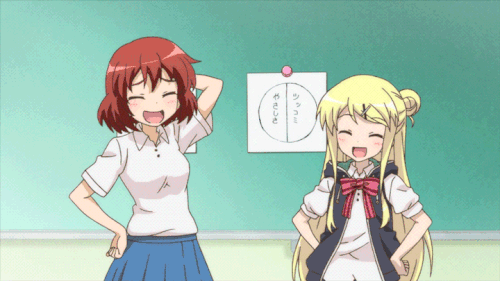 笑う (warau) is to laugh in Japanese, and 笑 is just a shortening of it. Even shorter is just a w, which is both the first letter in "warau," and sort of looks like a smiling face. Much like "LOL," "w" can be repeated as much as you like for a "LOLOLOLOL" effect.
So if you've ever seen a NicoNico video with w's streaming across the screen, you'll know they're having a grand 'ol time.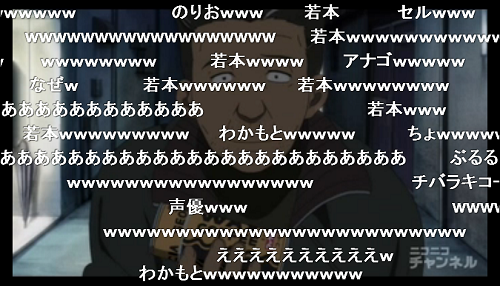 ---
sneg
---
We've all heard of people getting into ridiculous situations, such as getting a surprise fiance, having a harem of girls confess to them, or making out with their teacher.
Whether they're true or not, those lucker dogs live the lives of main characters from romance/erotic games known as eroge. That's where "sneg" comes in; it's short for それ何て言うエロゲ, (Sore Nante iu Ero Geemu?)
The conversation should go something like:
"Holy crap, my childhood friend I haven't seen in 10 years is back, and I think she's flirting with me!"
"Nice man, what visual novel is that from? (sneg)?"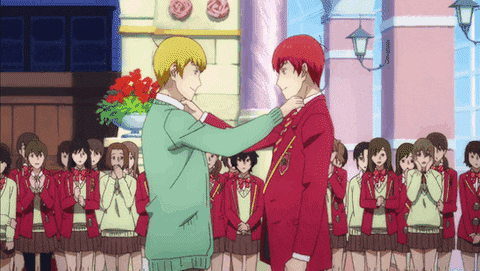 ---
自宅警備員 (jitaku keibi in)
---
Meaning "(own) home security guard," it's a euphemism for shut-in NEETs. As in, the reason why you're home all the time is because you're such a diligent guard for your house.
---
ggrks
---
This phrase is so popular there's even a song about it! "Ggrks" is short for "gugurekasu," which translates to "Google it yourself, you useless person."
English has an equally snarky equivalent, let me Google that for you
---
糞箱 (kuso hako)
---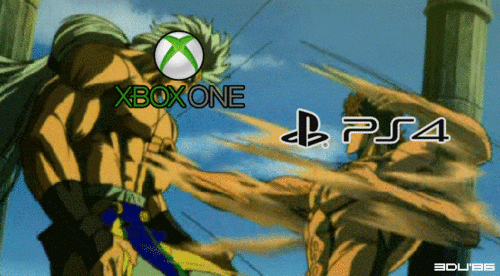 (source)
"Kuso hako", or "shit-box", refers to the X-Box, often specifically the 360. Sorry, Microsoft fans.
---
リア充 (ria jyuu)
---
Ria jyuu probably translates most to "normie," someone who maybe isn't particularly geeky, but most of all, is satisfied with living what society considers a "normal" life with "normal" social interactions. Ria jyuu have friends, have a job they more-or-less enjoy, go out for drinks, and date.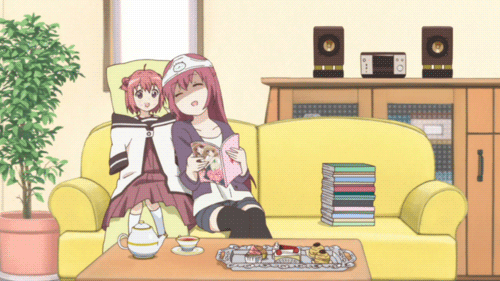 It's not uncommon for people who consider themselves geeks or otaku to masquerade as ria jyuu.


---
名無しさん (nanashi-san)
---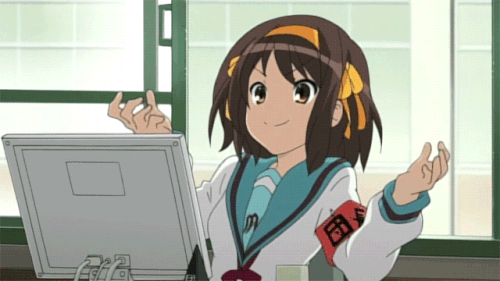 Popularized on the Japanese forum 2chan (like 4chan but in Japanese), nanashi-san is the Japanese equivalent of "Anon," and literally translates to "No-Name-san," "san" being an honorific you use with people you're not super familiar with. But you already knew that last bit, I bet.