---
Which anime characters share your birthday?
---
It is said that over 353,000 babies are born every day around the world (announced by the UNICEF). With that said, the chances that you are going to find someone near you with the exact same birthday are slim, even if you don't take the year into account. However, seeing as we are in an age of technological advance, there are other options. Most everyone has searched for famous people with the same birthday on the net; it's just one of those fun facts that make you smile and that you can't help but brag about to your friends. But what about us anime lovers, who care more about the newest anime canon debate than some trivial gossip about some pop princess's third marriage? Thankfully, the internet is our friend, and provides equal appreciation to our beloved medium.
Recently, sites with search engines that allow you to cross reference your birthday with that of anime characters are all the rage. Unfortunately, they are only all the rage in Japan... in Japanese. But no need to fret! We may not be able to read Japanese, but we have surely surfed the internet long enough that, if we have a bit of help, we can pretty much wing it.
The following site allows you to search for anime birthdays with ease.
1. Click the green button at the top that reads 誕生日Birthday.
2. Choose the month for which you would like to search for anime birthdays (for example, January would be 1月 Jan).
3. The calendar for that month will pop up. Select the day for which you would like to search for anime birthdays.
4. Scroll down to see the different anime characters that were born (albeit in their respective anime) on the same day as you!
All anime titles and character names have subtitles. Click here to go try out the site for yourself!
Good Luck!
Once you're done, check out the following section for more birthday fun!


---
Come join the ultimate anime birthday party!
---
So now that you've found your anime soul mate, all that's left is to have the perfect anime birthday party! And it should probably go something like this.
---
Put on your party hats...
---
Suzumiya Haruhi-chan no Yuuutsu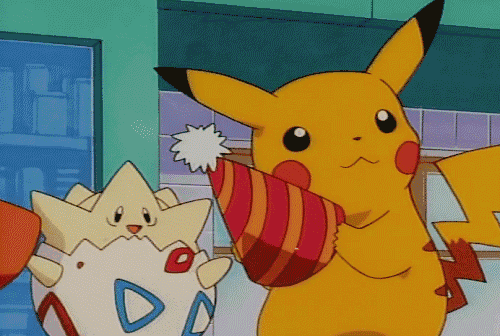 ---
Bring out the birthday cake and presents...
---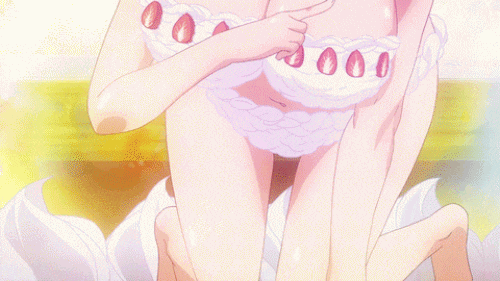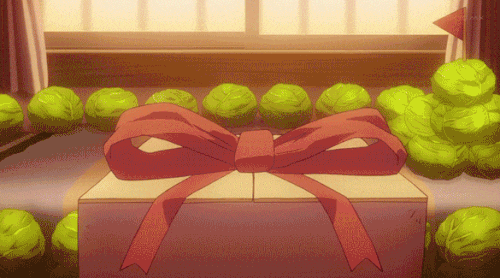 ---
And get ready to paaaaaaaaaaartay!
---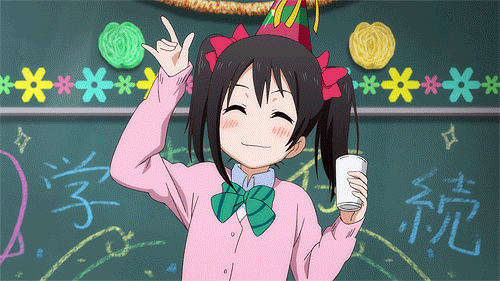 Love Live! School Idol Project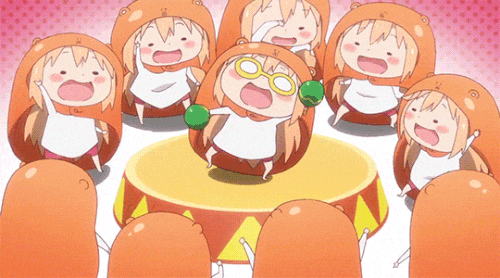 Kuroko no Basket: Saikou no Present Desu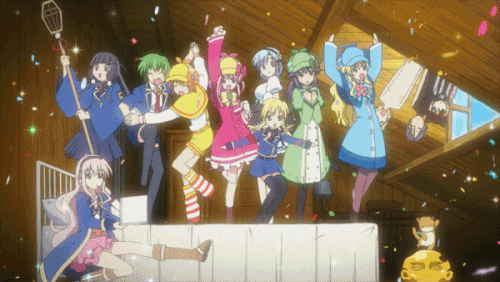 ---
...and eat cake, of course!
---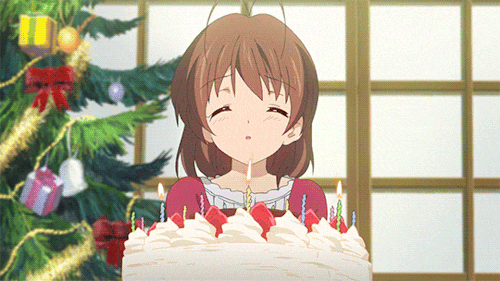 But for those anime fans that like to celebrate in private...
---
What about some nice birthday shrines?
---
1/31: Happy Birthday to Tetsuya Kuroko from Kuroko no Basket!
---
7/2: Happy Birthday to Tsumugi Kotobuki from K-On!!
---
8/3: Happy Birthday to Honoka Kousaka from Love Live! School Idol Project!
---
8/21: Happy Birthday to Ritsu Tainaka from K-On!!
---
10/10: Happy Birthday to Izumida Touichirou from Yowamushi Pedal!
---
11/11: Happy Birthday to Azusa Nakano from K-On!!
---
12/20: Happy Birthday to Seijuurou Akashi from Kuroko no Basket!