---
Embrace Your Weirdness via Odd-tastic Anime!
---
Unless strange, senseless anime is your thing, you've likely missed out on, or never attempted to start any of these less than ordinary titles. Most of these anime had short runs, which is why we have forgotten some of these freakishly strange, wondrous oddities.


---
---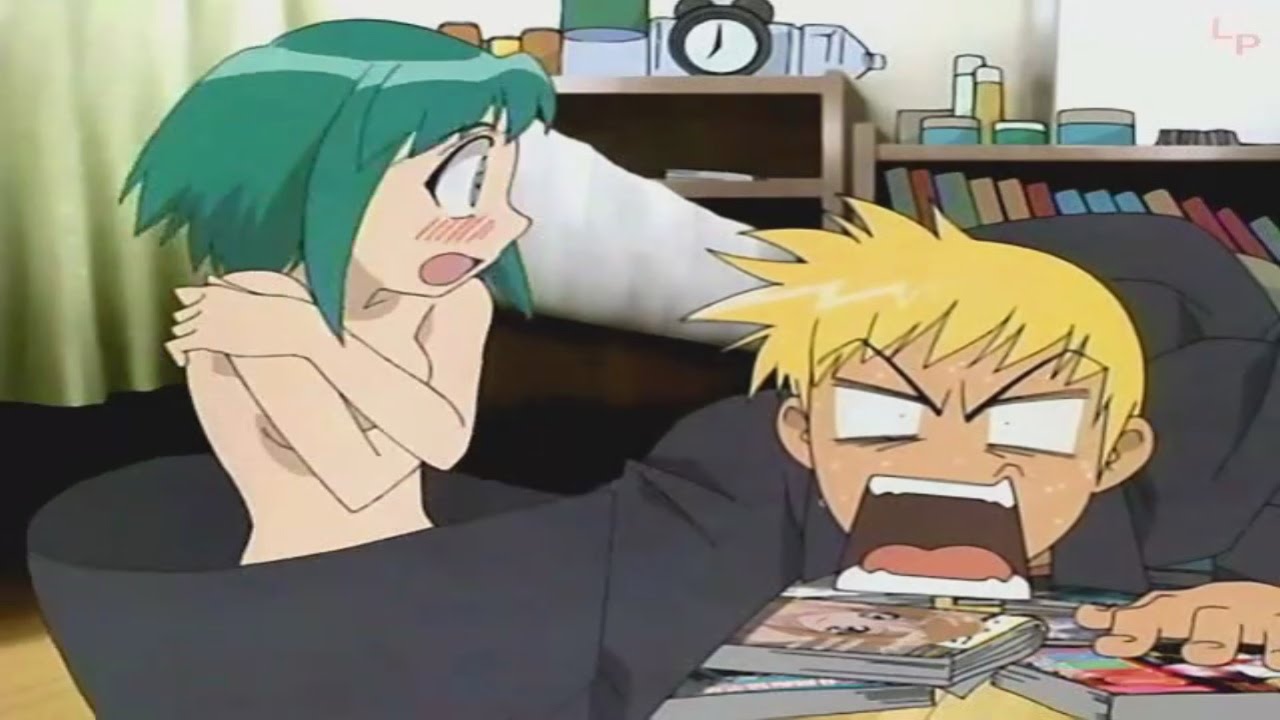 Apparently the best way to settle down Japan's toughest high school student is to replace his fist with an adoring admirer named Midori. Seiji Sawamura is a young, incredibly tough student who always stands up against bullies, even the Japanese mafia. His reputation is based solely on the fact that he lives to fight, which explains his negative image.
To start with, he only has two real friends, his buddy Osamu and Midori, the girl who has mysteriously replaced his fighting hand. Yes, a green-haired girl from another school has mysteriously been shrunken and replaced his "Demon right hand" when he wakes up in the morning. And where are her clothes... Will Midori change Seiji's fighting ways and make him fall in love with his hand? (not that way, you perv!) Or will she only get in the way of Seiji's life of violence?


---
---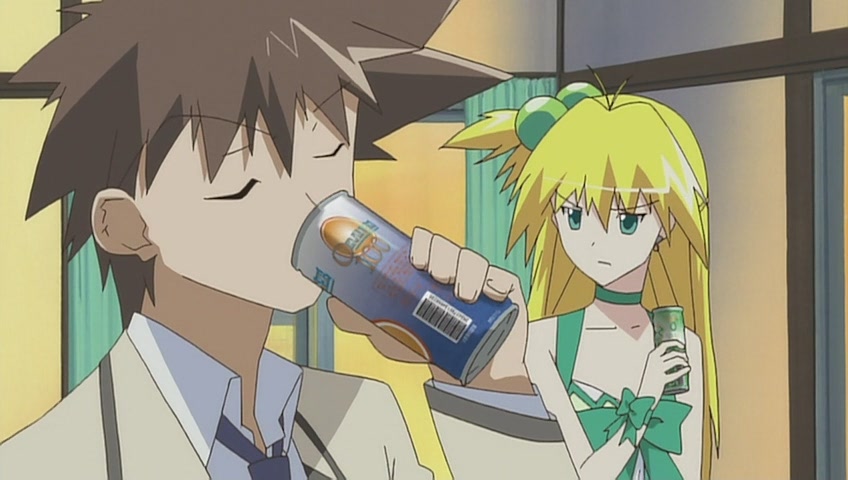 If soda cans that turn into lovely women after drinking from them isn't weird to you, then you've likely been venturing into anime oddities for quite some time. In this anime, a young man is greeted by the wonders of a blonde-haired beauty after sipping from his melon soda. At first he believes he is simply dreaming, to which he then begins to press his luck romantically with the soda girl (who wouldn't). However he soon quickly discovers that she is indeed real, and is a superheroine, one of other powerful soda can girls. So what happens when he drinks all of her?


---
---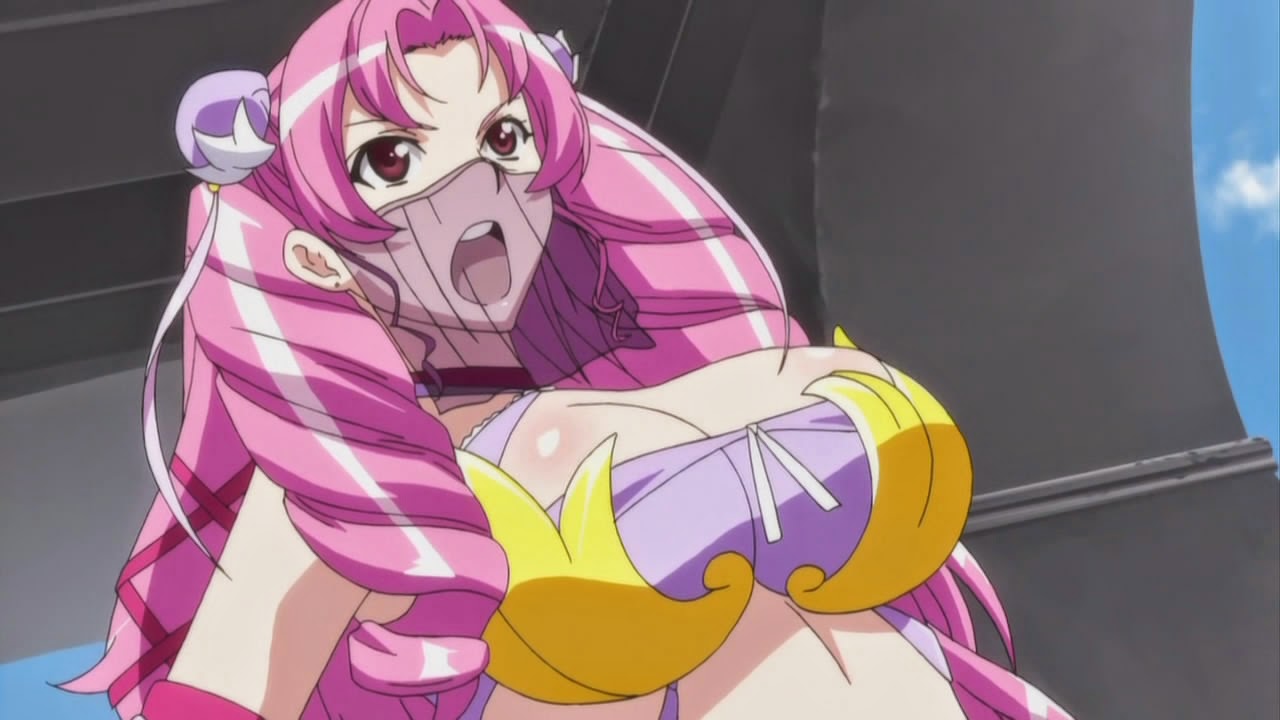 This anime may have a very serious appearance, but the foundation of what makes this so weird is nothing but. To break down the reason of why Seikon no Qwaser is so weird is quite simple. Qwasers are students who have special powers, which they use those to battle others with. What's so weird about that right?
Nothing, except for the fact that Qwasers are individuals that seek a substance called Soma, an element that is derived from breast milk. Yes, women's... breast milk... This show's sole focus is on battling in the name of large mammaries. This reason alone is why Seikon no Qwaser is receiving a WTF badge... Look at you already opening a new search tab, perv... The anime is purely fan-service based with little thought process, and can be cringe-worthy to say the least...


---
---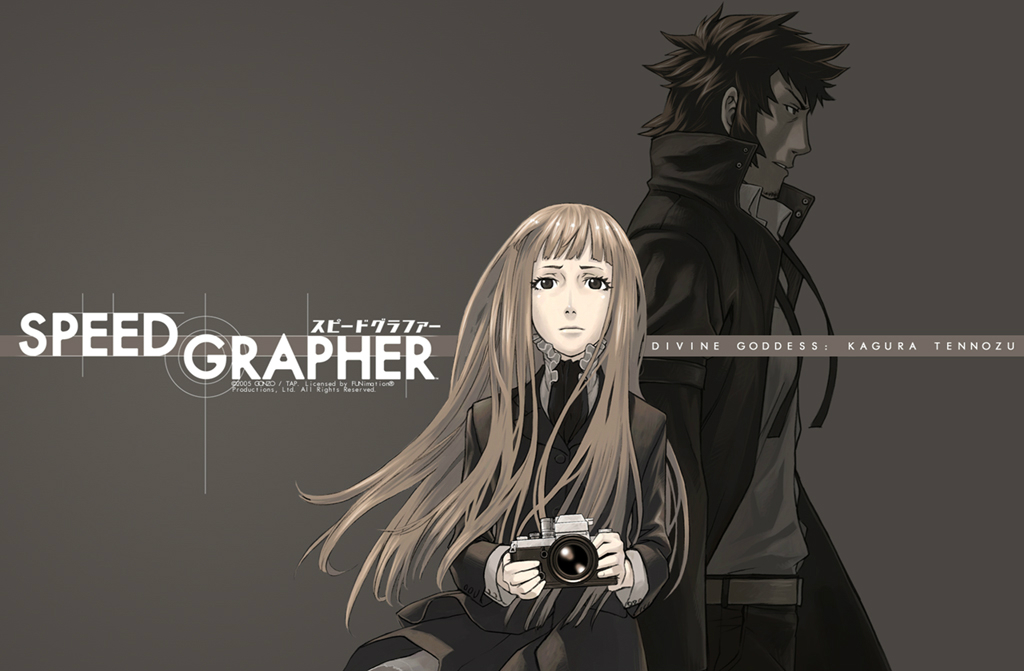 It can be a real job saving the world when everyone has fallen victim to a creeptastic sexual club, especially as a photographer, but perhaps an explosive camera will help? Former war photographer Tatsumi Saiga is on a mission to infiltrate said creepy club, which is simply called "the fetish club". Weird enough yet?
On his endeavor he runs into an exploited young girl named Kagura who grants him the ability to destroy anything that he photographs by using her magical saliva.. Yes, 15-year-old Kagura has the ability to turn secret desires of others into powers using her magical saliva and body fluids. Do I really have to say any more?


---
---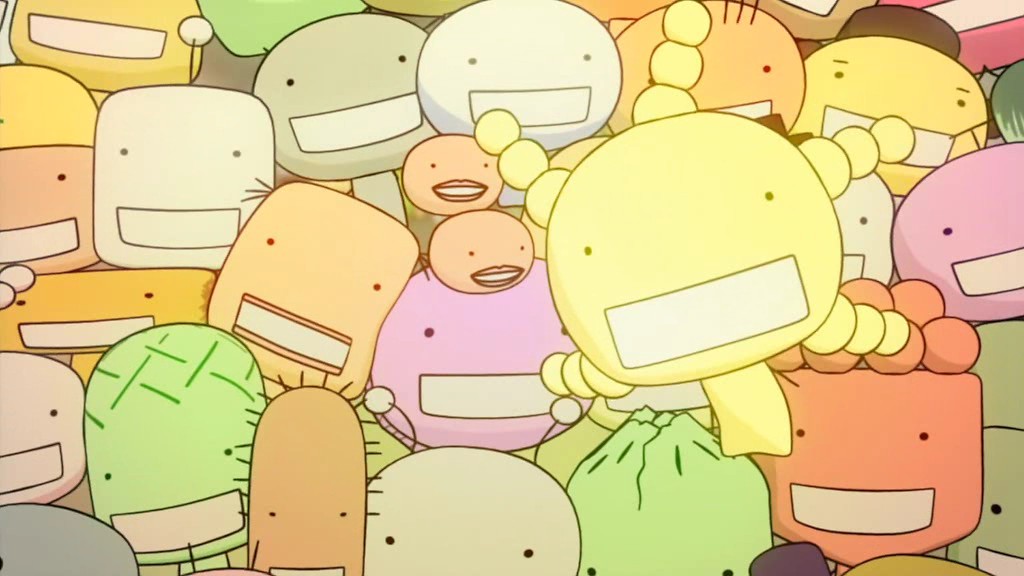 Sometimes you can become famous for something completely unimaginable, such as the ability to communicate with bacteria and micro-organisms. For first-year Agricultural University student Tadayasu Sawaki, that's exactly how it happened.
However, given the fame from such talent, Sawaki's gift that allows him to speak to bacteria isn't exactly one of secrecy. It's something that has been passed down, but with little responsibilities attached. More importantly, who knew little bacteria could have so much to say. It's shameful bacteria doesn't actually look like that under the scope though, isn't it?


---
Brought to you by: Palma-san of Japanrealm, the ultimate Japanese pop-culture blog.
We cover Japanese culture in the form of news, trends, kawaii culture, anime, cosplay, gadgetry, humor, and more!