---
It's a bird! It's a plane! Wait... It's an anime dragon!
---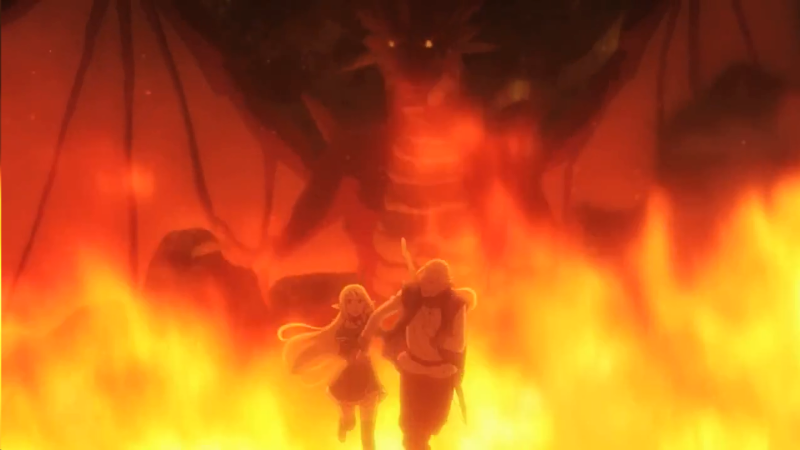 The anime dragons are here! Huffing and puffing, their fiery breath will burn anyone that dares to go near them to cinders. They are incredibly dangerous, some vicious even, but when they spread their huge wings and take flight, their majestic beauty will also take your breath away.
Here's presenting to you the 15 most epic anime dragons in our beloved medium. Watch out for that flaming breath!
---
---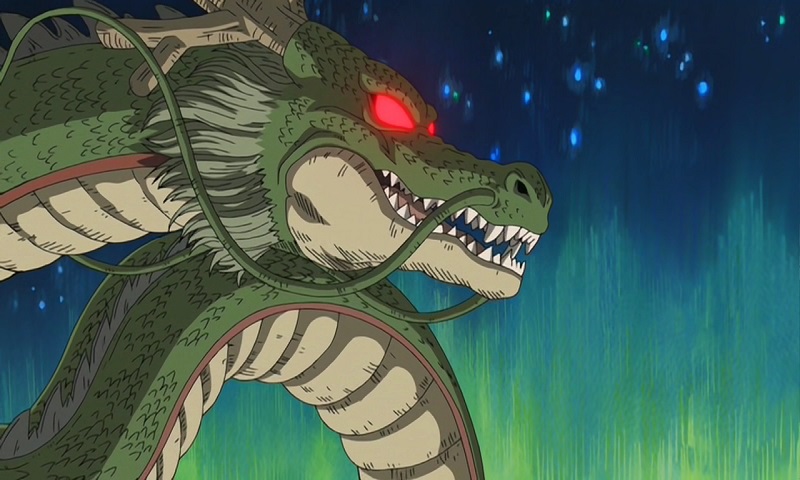 Breaking away from the stereotype of other anime dragons, Shen Long is more of a creator than a destroyer. He is a wish-granting dragon that appears when all the Dragon Balls on Earth are brought together. Shen Long's powers are like no other and can make your deepest desire come true; he is even able to revive those who have passed away.
---
---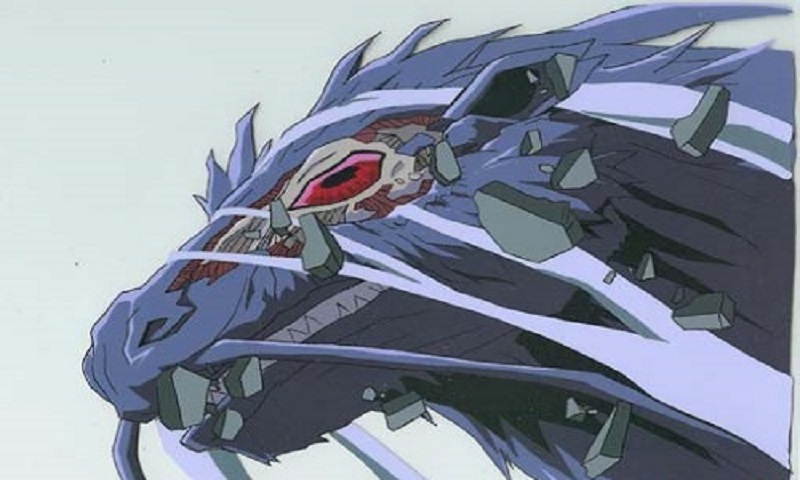 This anime dragon is actually a sorcerer, Azalea, who was transformed into a monster after a failed experiment. Bloody August is a bloody powerful creature with some serious black magic. Orphen, the protagonist of the series, seeks to change Bloody August back to his human form as Azalea is his childhood friend.


---
---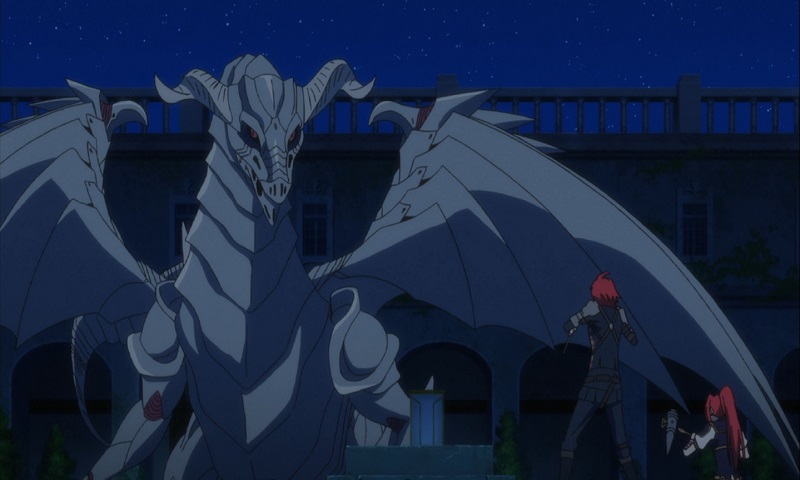 Technically, Fredrika is a dragoon, belonging to a race of dragons that have magical powers like shape-shifting. If you were to pick one of the anime dragons on this list to be by your side in a battle then this majestic beauty would surely be it. She takes on the form of her master, Dominica Skoda, to honor her death.


---
One Winged Dragon
---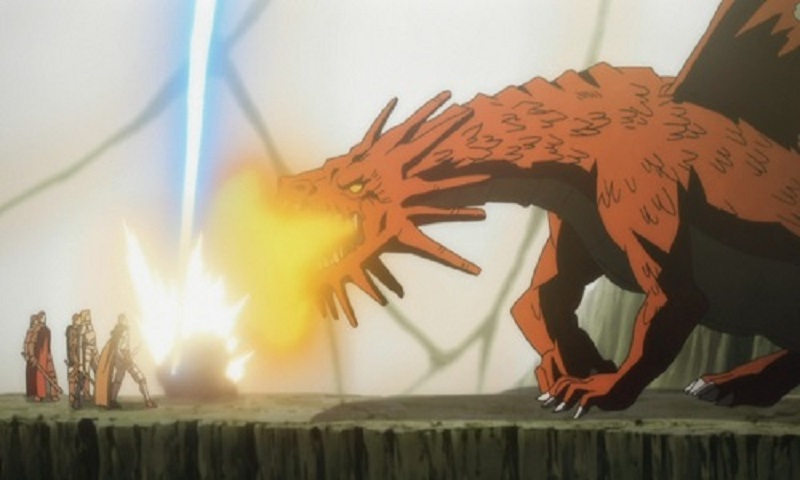 If its dark red skin, bright yellow eyes, sharp white teeth, and flaming nostrils don't scare you, then its roar should definitely do the trick. The One Winged Dragon can easily take on an army and will surely bring them to their knees in no time.


---
---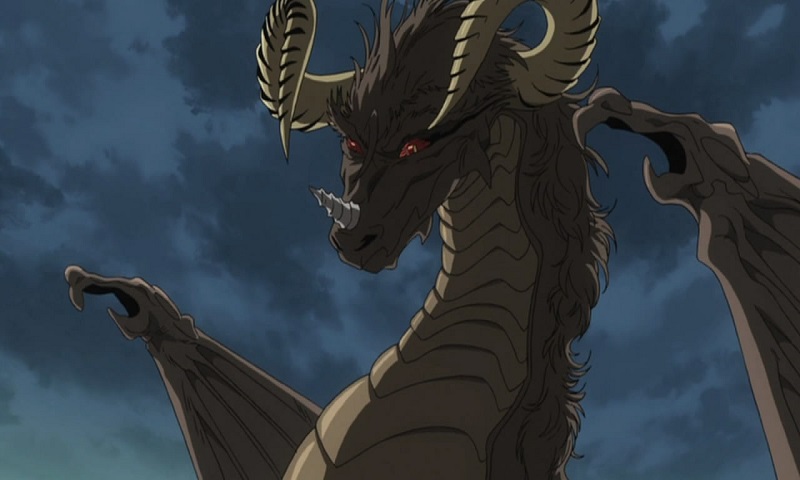 There are good anime dragons and there are bad anime dragons... and then there is Peterhausen. This dragon is extremely loyal to its master, to the point that it sacrifices its life so that its master, Akuto, can become the Demon King. Peterhausen's size alone will have you quaking in your shoes.


---
---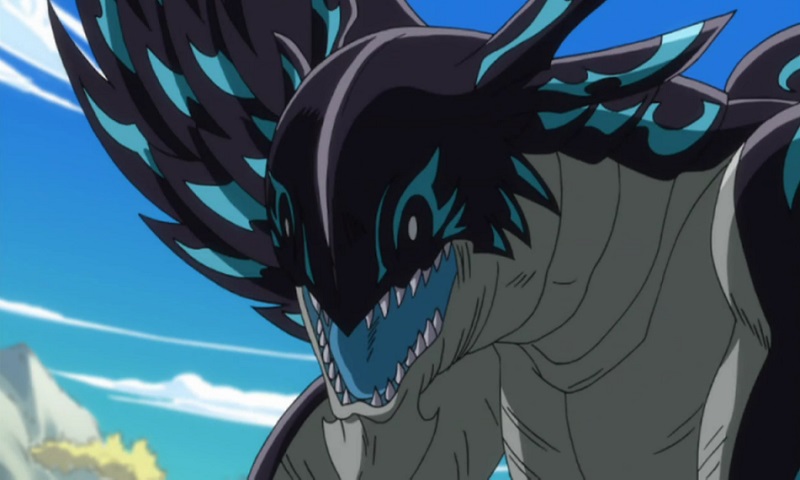 Welcome a dragon that is pure evil, a badass beast. Acnologia's sole mission is to cause widespread destruction and chaos on earth. This dragon is so bad that it killed its own kind and bathed in their blood to gain more power.


---
Shooting Star
---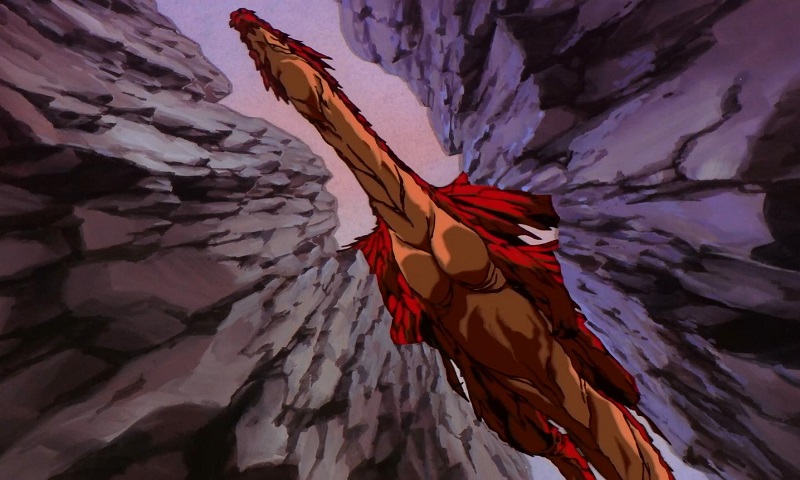 The name may be slightly misguiding. Shooting Star is one of the most powerful anime dragons ever, entrusted with the task of protecting one of the most treasured artifacts – the Sceptre Of Domination. The dragon stands guard over it from the Flame Dragon Mountain.


---
---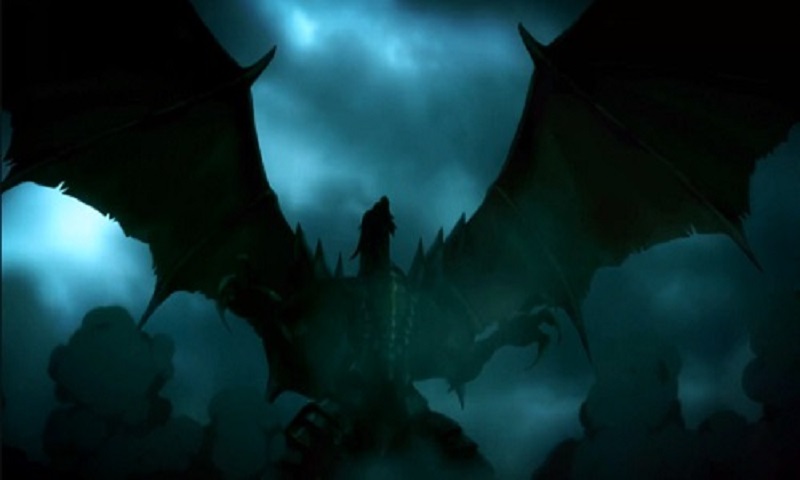 A dragon so fearsome that humans, gods, and demons must unite to quell its power and save the universe. Bahamut is more of a monster than a dragon, with an armored body and a towering presence. Just a flap of its giant wings will send people flying all over the place.


---
Orochi
---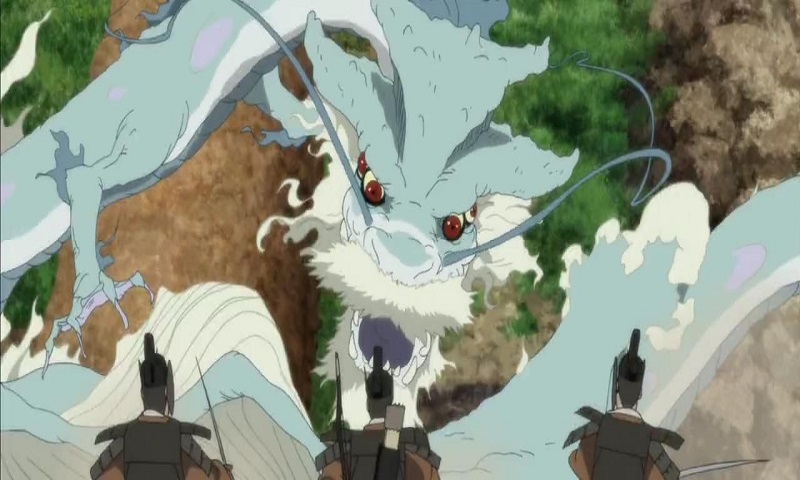 Orochi is a magnificent beast, inspiring awe for its size and power as well as its grace.


---
---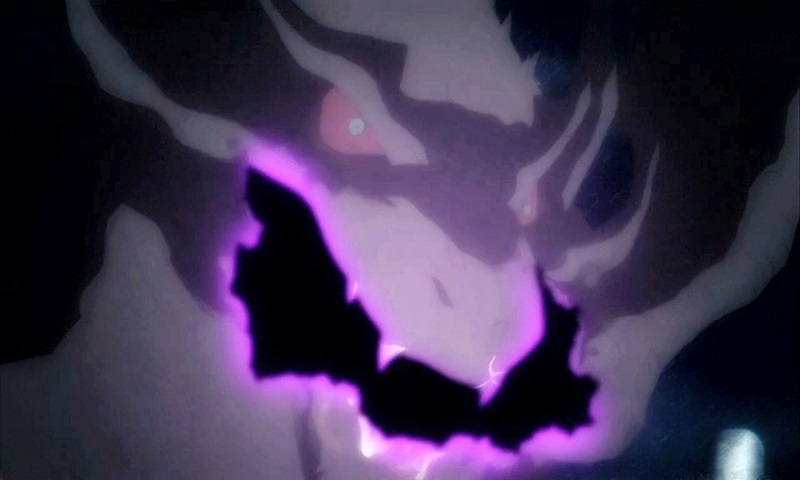 A shape-shifting dragon that can take human shape. His sole mission is to win the heart of young dragon girl named Rose. As they say, everything is fair in love and war, and Onyx will do anything possible to win Rose's love.


---
Azetodeth
---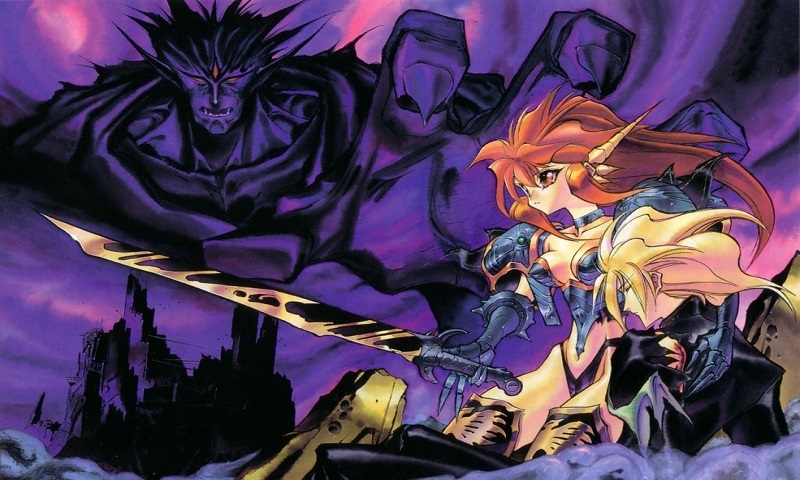 Truly a master of death, Azetodeth's only motive is chaos. He may be the most deadly of all anime dragons.


---
---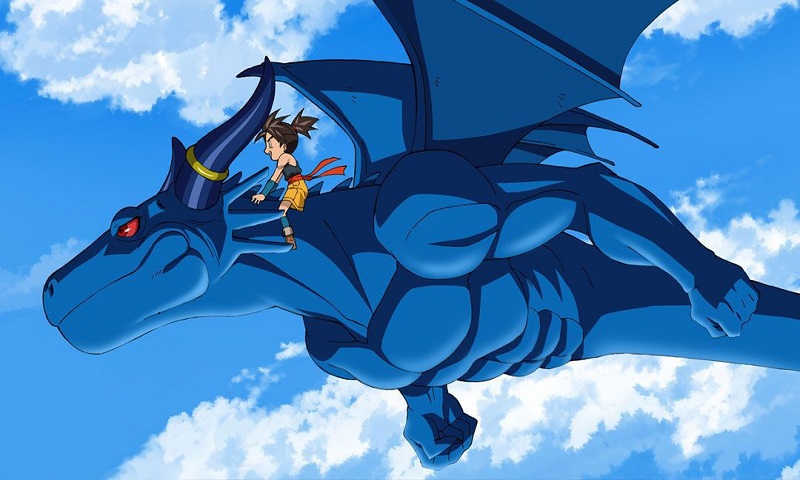 The very first thing that will catch your eye is that this dragon is not like any other of its ilk. It has blue scales covering its towering frame that makes it stand out from the rest of the anime dragons.


---
---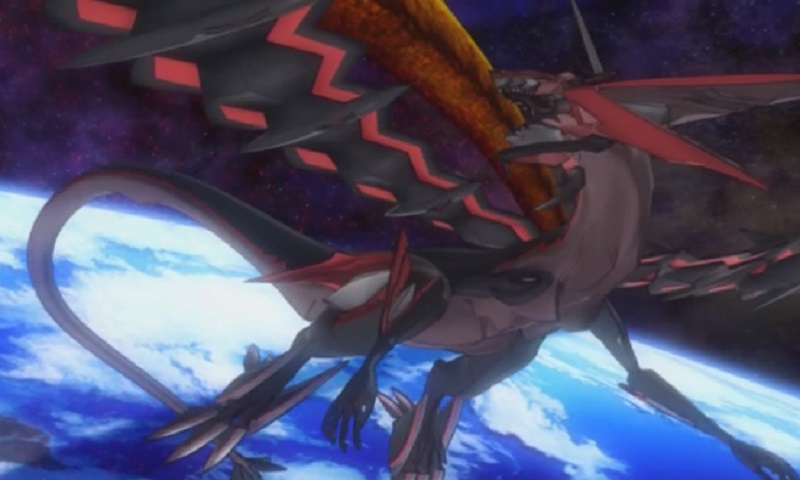 Gio has a caring, protective instinct rarely seen in anime dragons. His concern for Toa in the series is heartwarming, making Gio one of the most epic anime dragons on this list!


---
---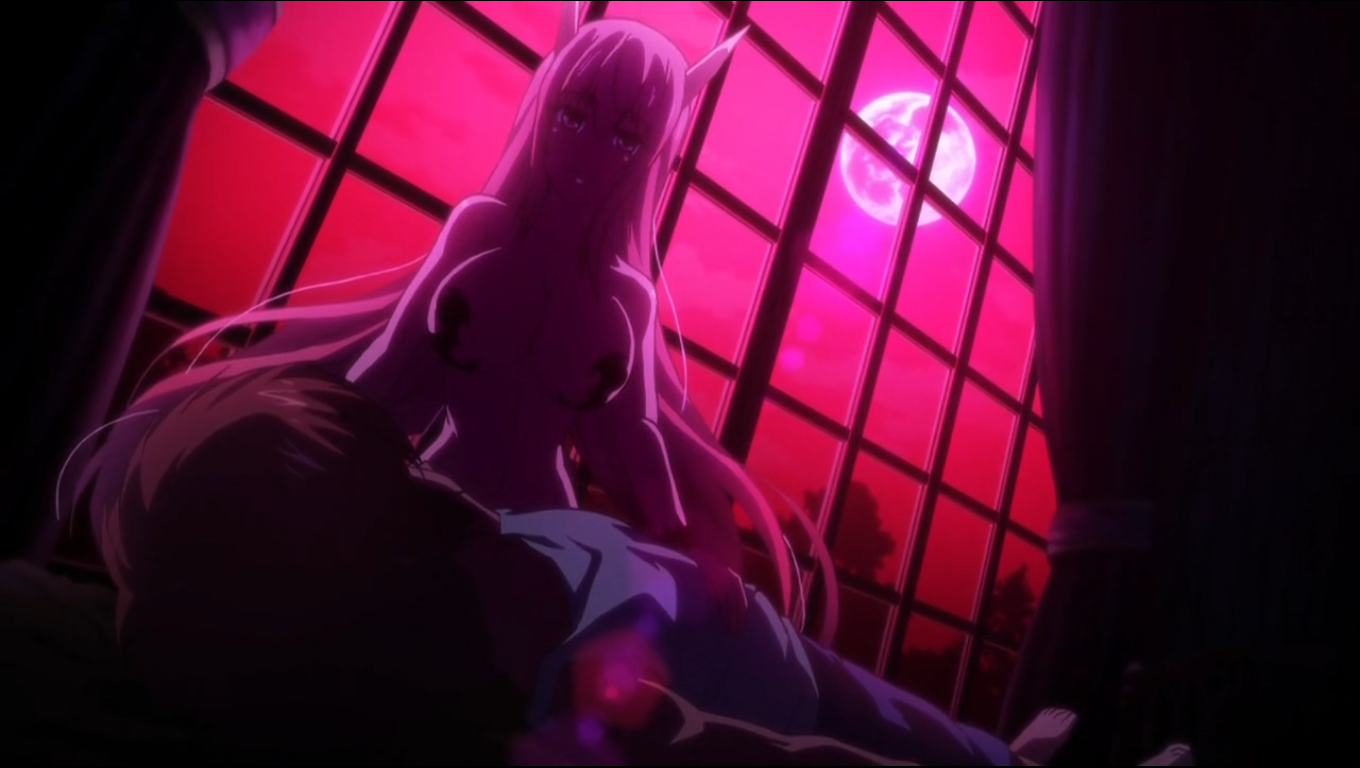 Navi's knowledge regarding anything dragon is unmatched. She is one of the most respected anime dragons in existence, praised for her wisdom, as well as her extreme strength.


---
---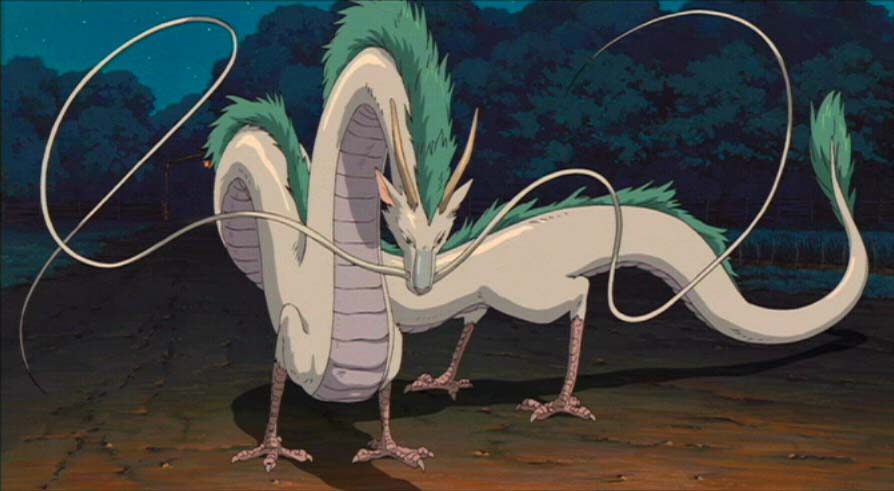 Perhaps one of the most majestic anime dragons ever seen. In his human form, Haku is quite the handsome young man. But after transforming into a silver dragon, all eyes will certainly lock on to this beautiful creature!