---
---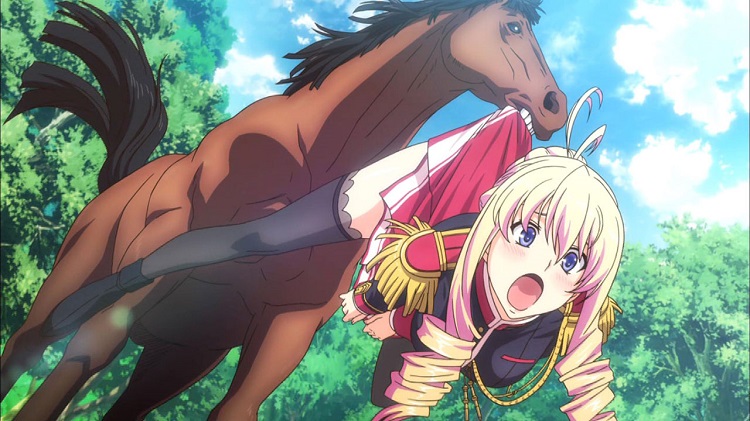 Walkure Romanze is an anime about Winford Academy and students who are learning to become proper knights. It is logical to assume that they also spend a lot of time training and riding horses. Marengo is just one of the horses from the Winford stable with a mischievous disposition.
---
---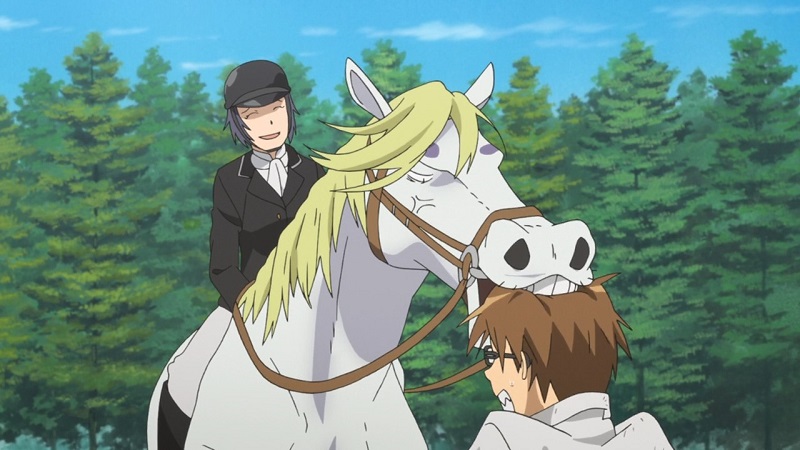 Silver Spoon is a nice slice of life anime about farming and animals. Horses play a big role in this series, especially season 2. Maron is a proud white horse with a beautiful yellow mane, who also happens to be one of the most tsundere animal characters in existence. This anime teaches us that animals deserve just as much (if not more) respect as people do.
---
---
Rapidash is a unicorn-like horse with a fiery mane and tail that is owned by Neesha. He loves to run fast and once he starts galloping nobody can stop him. One of his abilities is to flash fire.
---
---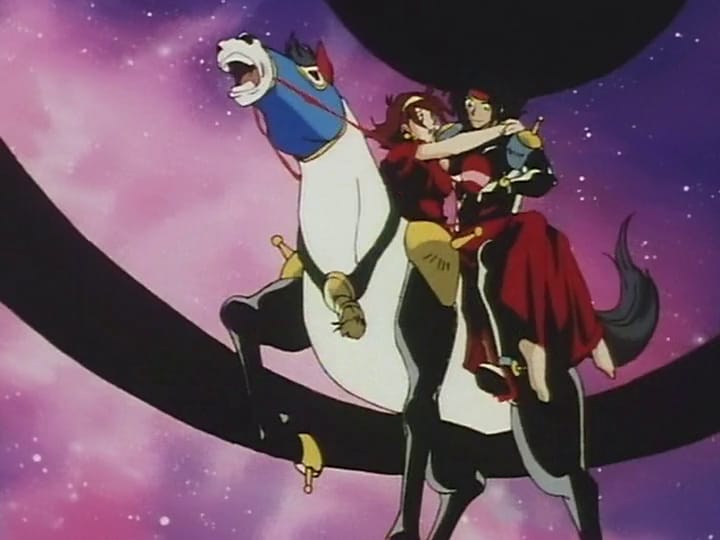 The Fuunsaiki is a support Mobile Armor controlled and ridden by Master Asia. Later on, his owner becomes Domon Kasshu. He can switch between the platform and horse modes, while his power plant is called the Ultra-compact Fusion Reactor. If you are into mecha anime and horses, you will surely enjoy this anime series.
---
---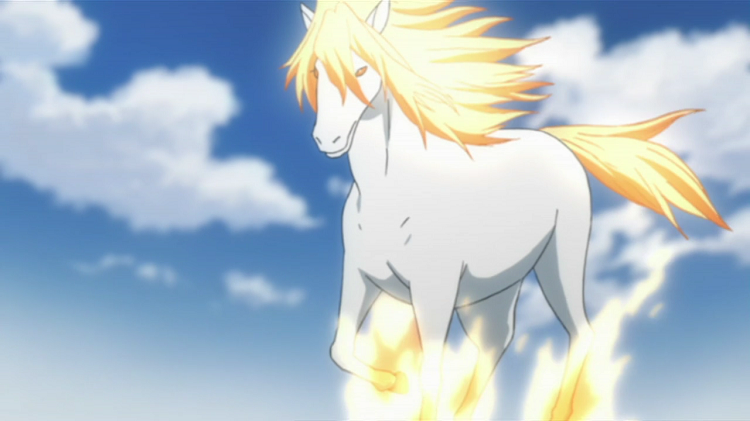 Scuderia is a beautiful white horse with a fiery mane and tail. It is a Sky-Storm box weapon which has abilities including leg striking, biting, and flying. Scuderia is a very proud horse whose skill elements are sky and storm. Do not let its pretty appearance fool you because this majestic creature is also able to grow fiery wings that will slice anything or anyone that gets in its way!
---
---
Okay, Pony-Man is probably not the most common of choices (seeing as he is actually a pervert disguised as a horse), but he is hilarious and more memorable than most. It's up to you to decide whether you would like to know why this molester decided to pick a horse costume and play with girls' ponytails.
---
---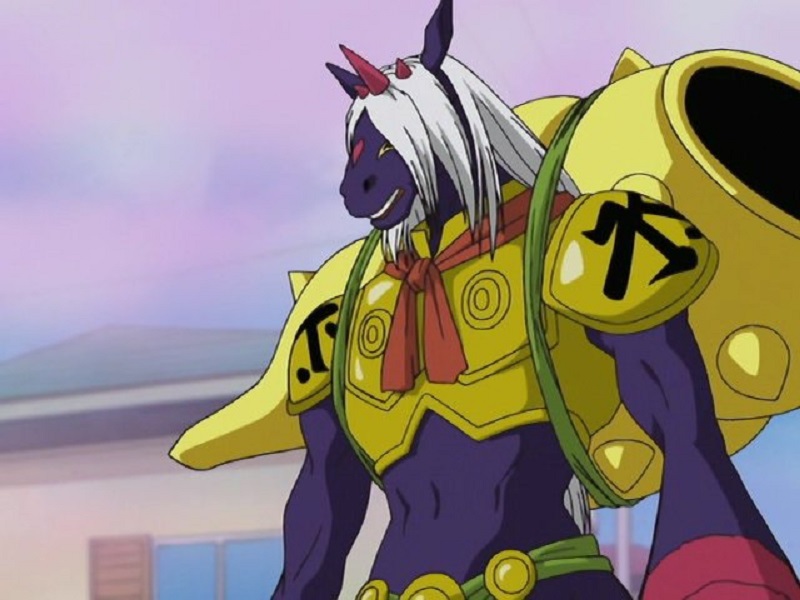 Indramon is an Exalted Beast Digimon who is based on Indra, a mythological deity. He is also known as the Holy Beast, and his best ability is the Horn of Desolation. He has the appearance of a huge purple horse that walks on two legs and has three red horns on his head. He also wears golden armor and has a huge golden horn on his back.
---
---
Yato is a ferocious black stallion that gets tamed by Sarasa. He belonged to her twin brother Tatara in the past and had obeyed only him until he met his sister and started to trust her.


---
Honorable Mentions
---
---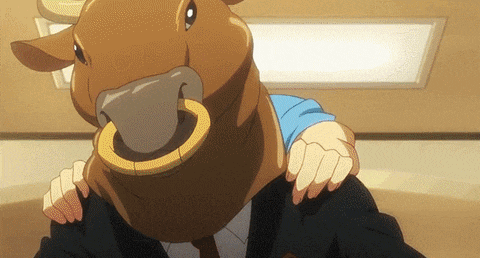 "That's not a horse, it's a bull!" from Gekkan Shoujo Nozaki-kun (episode 8)
Kashima wants to help her beloved Hiro-senpai (once again) by taking him to the nurse's office, but her classmates don't allow her to do it in her prince's costume because it would be too embarrassing for Hiro-senpai to be carried around like a princess. That's why she decides to carry him as a horse would carry his prince. However, she realizes too late that she has accidentally picked up a bull's head instead... Hiro's reaction to being carried around by a bull is just precious!
---
---
Uma Musume Pretty Derby Cygames anime horse
Believe it or not, this new game is about 18 anthropomorphic moe girls who have horse traits: long tails and horse ears. The tagline of this game is "this race is just beginning" and you can enjoy watching cute girls racing, swimming, cuddling... and even skating on ice. If you would like to check out cute girls who are trained like horses, then this might be for you.


---
The world of anime is filled with a variety of amazing animals: some cute, some majestic, and all loyal to either their master or their cause. If you enjoyed this article, why not come visit our "anime zoo" filled with all kinds of wonderful anime animals!