---
Do you usually watch anime filler?
---
There are anime filler scenes that are funny, heartwarming and informative, and then there are those that have absolutely nothing to offer at all. Some can make you wish you never bothered watching them and some can make you long for more. Here are some of the most outstanding anime fillers in existence!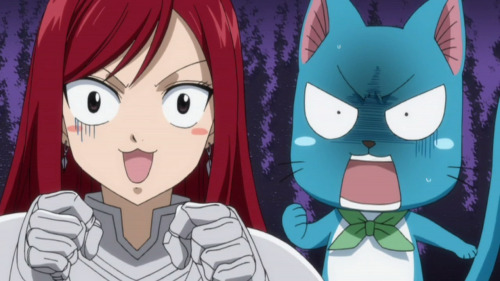 ---
Episode 101 - "Gotta See! Gotta Know! Kakashi-Sensei's True Face!"
---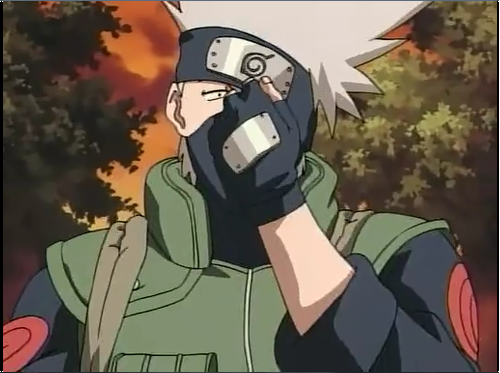 This has got to be one of the best anime filler episodes of all time. Everyone who has watched the series is sure to have asked this question at least once: What exactly is Kakashi hiding behind that mask? In this funny anime filler, his curious pupils find "creative" ways to get their answer. Whether they were successful or not, you're going to have to watch it for yourself to find out!
---
Episode 6 – "Shocking Pink"
---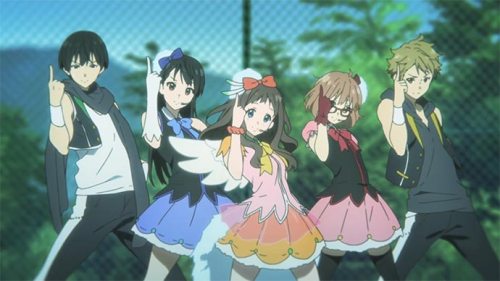 These idol wannabes are really desperate to get their revenge on the youmu that drenched them with potent stench. The only way to get near them is to distract them with a song and some killer dance moves, of course.


---
Episode 19 - "Changeling"
---
This is one of the best anime filler episodes worth watching mainly because, well, it's hilarious. The title of the episode, "Changeling", is actually a spell that switched the bodies of Grey and Lucy, Happy and Erza, and Natsu and Loke. Happy isn't just happy, he's also extremely lucky!


---
Episode 4 - "A Forger's Love"
---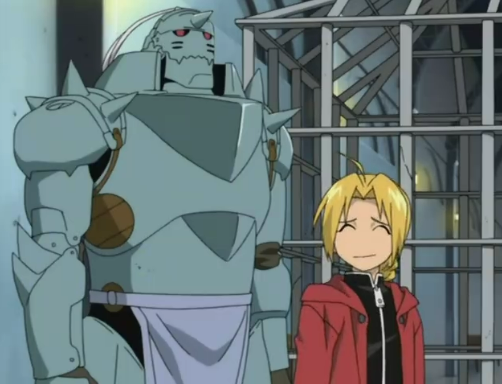 The brothers meet the forger who has lingering affection towards the only woman he ever loved. Everyone thought she died, but she returned 20 years later, no longer young and beautiful. The forger could not accept the truth even on the verge of death. This is one of the anime filler episodes that will make you sad and mad, all at once.
---
Episode 13 - "Letter from Gon"
---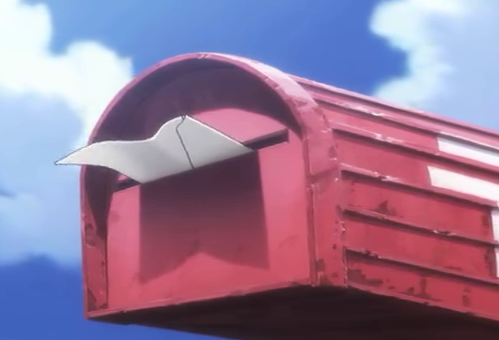 Gon's aunt received a letter recounting Gon's great adventures as well as his wonderful friends. He told his aunt that he is prepared to face the obstacles because he wants to become a hunter just like his father.
---
Episode 40 - "Sakura and the Sakura from the Dream"
---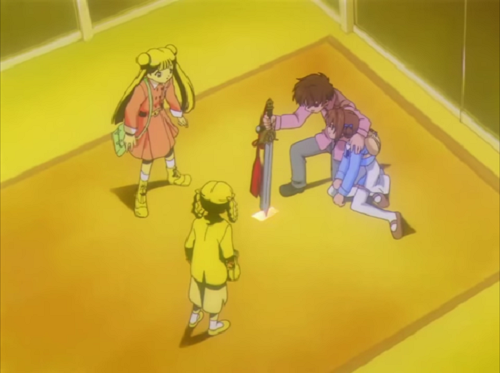 In this episode, a Clow card trapped Sakura in a dream. Luckily Shaoran spotted it and immediately pinned it with his magical sword. Sakura practically turned into a Sleeping Beauty (minus the enchanted kiss). Most anime filler scenes of Cardcaptor Sakura are about the Clow cards that were not included in the original manga.
---
Episode 6 - "The Suspicious Faith Healer and the Black Kirara"
---
This episode proved once again that good always triumphs over evil. The suspicious faith healer successfully deceived most of the villagers, but the black kirara stopped him. Of course Inuyasha and the gang gave a helping hand.
---
Episode 137- "Forest of Illusion! Invitation of a Beautiful Fairy"
---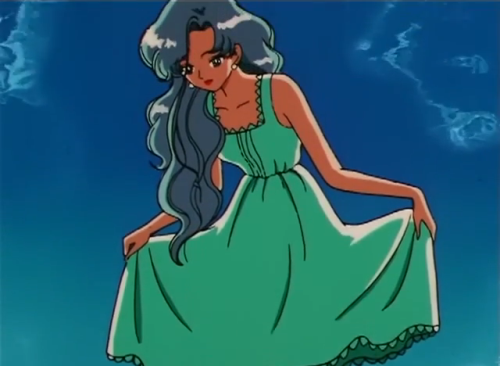 Chibiusa became friends with Kitakata, an artist with a sheer fascination for fairies. Fish Eye developed an obsession to Kitakata, and he decided to turn himself into a gorgeous fairy to seduce the artist.


---
Episode 11 - "There Was Something Money Couldn't Buy"
---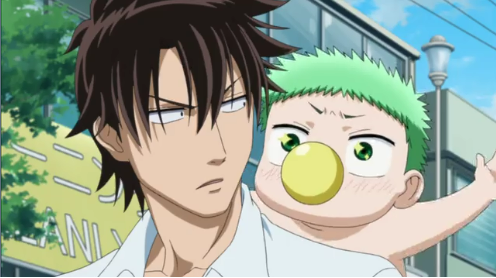 In this anime filler episode, Himekawa tried his best to carry out his revenge against Oga, although he ended up just spending all his money for nothing. When hunger finally struck him, Kanzaki gave him a yogurt drink. It made him realize that no amount of money could buy the kindness that was extended to him.


---
Episode 288 - "You're Late, Goku! Everyone Party!!"
---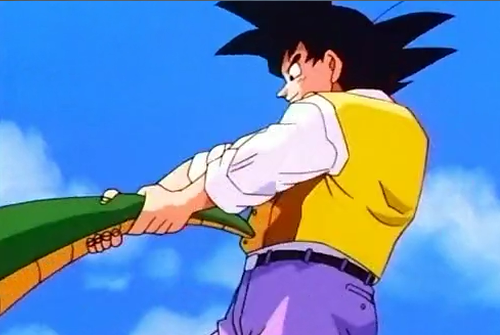 Well, this episode is all about having a fun day with friends and family. Goku might always be late, but he's definitely the star of the show!


---
Episode 40 - "A Duel in the Rain"
---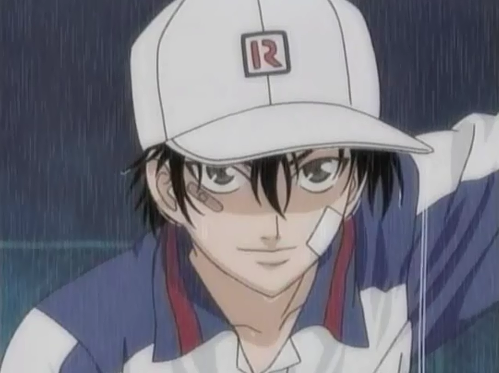 The cute expression of wet and injured Ryoma melted hearts of fans worldwide. This is just one of the many anime filler episodes of the popular Prince of Tennis series.


---
Episode 795 - "The Secret of the Missing Young Lady"
---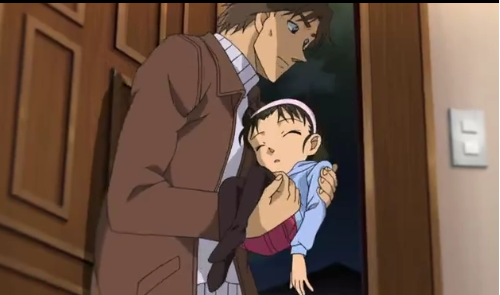 What happened to the young lady? Someone saw her being carried away to the backseat of the car while unconscious? Here comes Conan to the rescue!


---
Episode 339 - "Protect Ichigo! The Bonds of Friends!"
---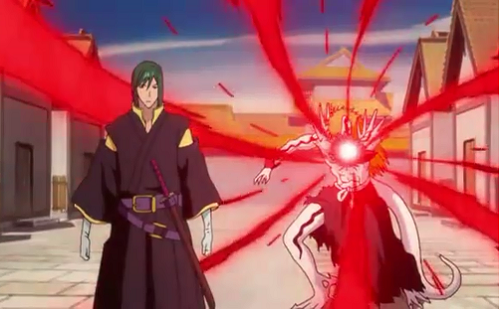 In this anime filler episode, Ichigo is neither a Shinigami, nor a full Hollow. His enemy, Yushima, is about to slay him when his friends come to his rescue.


---
Episode 25 - "For Whose Sake"
---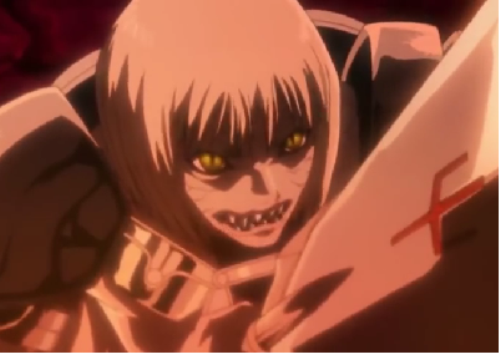 A battle between Clare and Priscilla takes place in the core of the active volcano. Clare, in her partially awakened form, is still no match for Priscilla and she is aware of it. Clare is willing to risk it all, and for whose sake?


---
Episode 30 - "Sorrowful Miracle"
---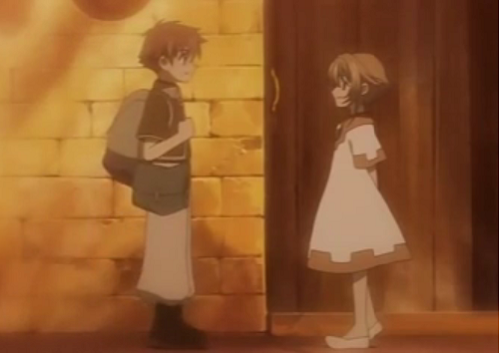 Life is too precious to waste and everyone should be grateful to be alive. A life lost is impossible to regain.


---
And there you have it - 15 of the greatest anime filler episodes available! We hope you enjoyed them!