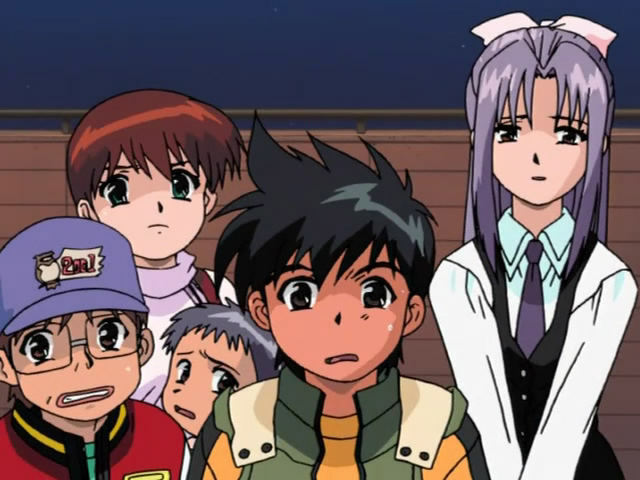 The premise of Ghost Stories may seem cliche and tropey compared with the plethora of horror anime available today. We should always be reminded that this series was way ahead of its time as it was televised 15 years ago introducing characters, horror, and style that many series adapt today. The series starts off with main protagonist Satsuki Miyanoshita and her family moving back to the hometown of her deceased mother. Satsuki, her little brother Keiichirou, along with a few other friends soon find out that ghosts now run rampant around the school and the city. It's then revealed that her mother was once the person who sealed many of these ghosts during her youth. It's now up to Satsuki and her friends to put these fiends to rest once again.


---
Ghost Stories - Literally
---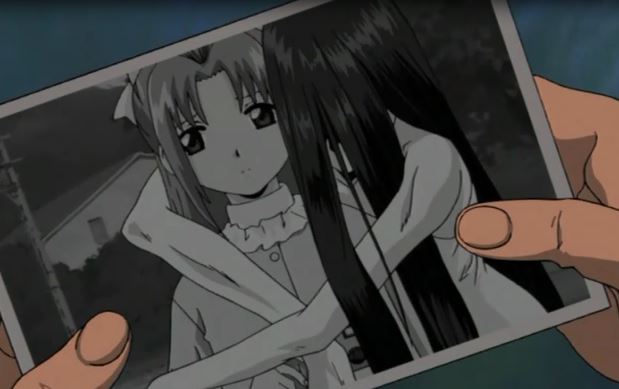 All of the ghosts featured in the series take inspiration from actual ghost stories that are popular in Japan. These creatures are derived from different sources like urban legends and folklore. You'll find that if you research these ghosts it's likely you'll find out more about them and the stories surrounding them. One example of a popular ghost story in the series is a place-bound ghost that places a curse on the location where it died. It's said that if you happen to take a photo and disturb its location it will appear in the picture and haunt the person in it.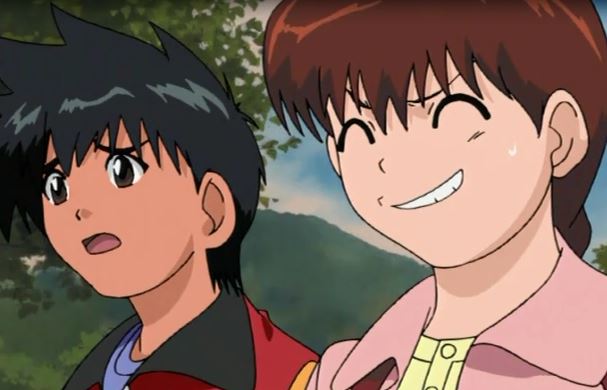 What's intriguing is that no ghost is the same and it's not easy to defeat any of them. A lot of the time the heroes would've had no chance if it weren't for the intervention of the ghost diary and the spirit of Satsuki's mother. She helps them numerous times throughout the series.


---
Potential
---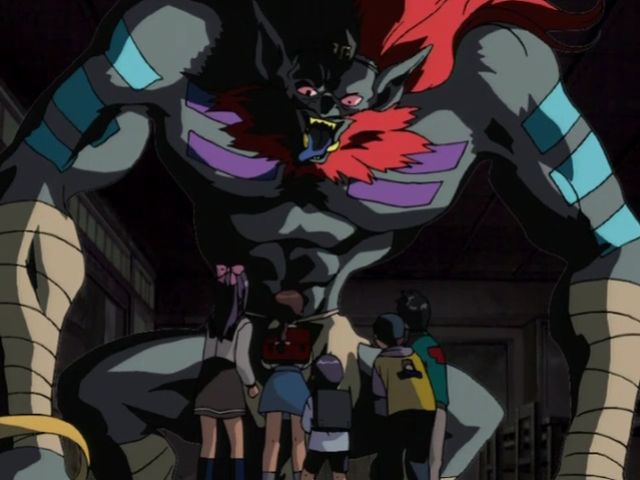 Probably the most interesting character they developed is the ghost known as Amanojaku. He was the first ghost Satsuki and her friends encountered and defeated. Though Amanojaku was a powerful entity, Satsuki was able to put him to rest thanks to the diary. The problem was that they had an oversight and Amanojaku wound up getting trapped in the body of their family cat Kaya. The ghost would then take an interest and would soon take a liking to the group and would help them throughout the series.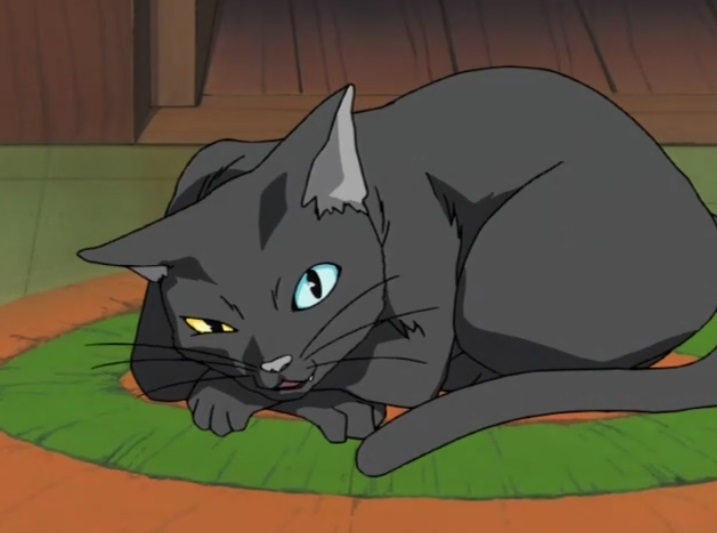 It seemed however that the serie's end was a bit abrupt. Though it ended at an amazing note, there was so much more they could've explored with numerous ghosts and spirits existent in lore. It had great potential since it was an episodic series where they encountered a different ghost every time.
---
While the art and animation may seem dated, the story and the depth of each episode is definitely something to enjoy. If you're looking for a bit of horror and comedy in your anime line-up then be sure to check out Ghost Stories!