Depending on how you view history, Hetalia is either the greatest thing since slice bread or your worst nightmare. To summarize, Hetalia is a show that takes metaphorical license with world history. Countries become teenage boys and historical events become pubescent hi-jinks. Needless to say this show is crazy and extremely funny if you don't mind ethnic stereotypes and implied boys love whenever two countries sign a trade agreement.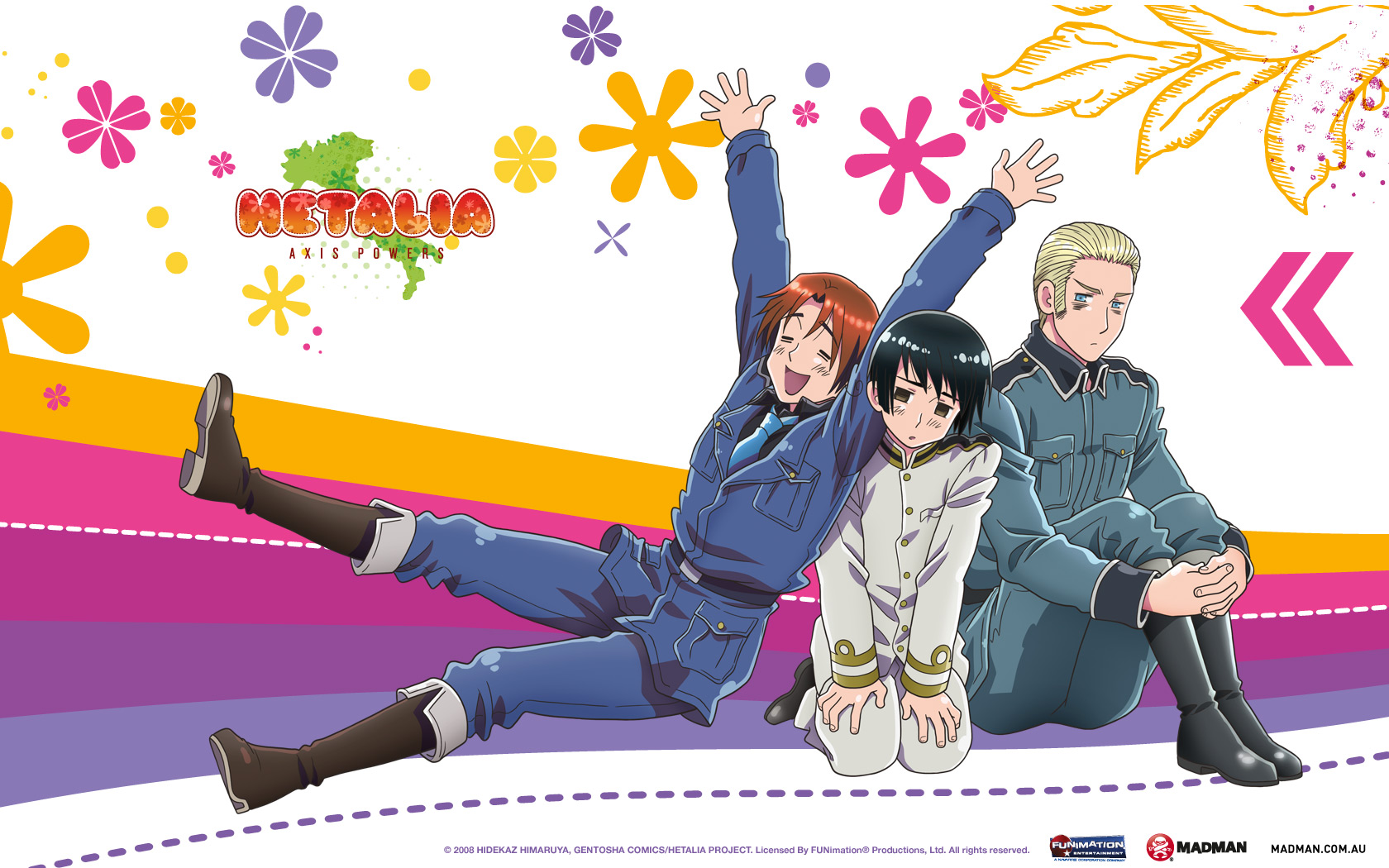 To put things in perspective; China, a member of the Allies during World War 2, wonders why Britain and America have a hard time controlling their respective nations. "Things are so much easier when you have a totalitarian government." to quote China. Likewise America is an energetic, self-centered, powerhouse with a hero complex.
Unsourced GIFs were made from FUNimation's free stream of Hetalia.
---
The Allied Nations have FOMO
---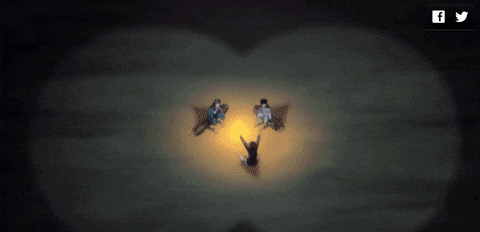 "Why weren't we invited to their bonfire?"


---
It's the Jets vs. Shar...I mean Axis vs. Allies.
---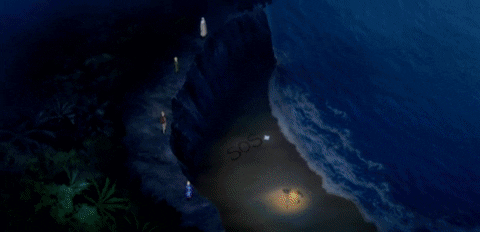 Nobody likes a third wheel, Italy.


---
Geopolitics in a nutshell
---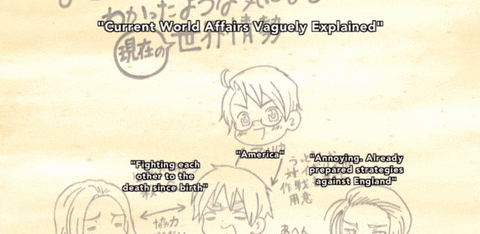 ---
The Holy Roman Empire is a perv
---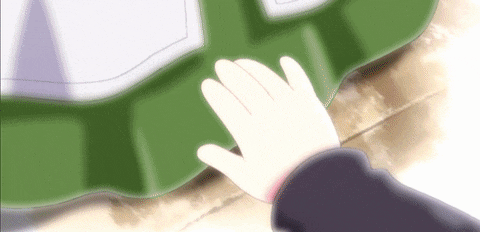 I don't think the Italian Wars of the Renaissance happened quite like that.


---
The Holy Roman Empire gets hit by one of cupid's arrows.
---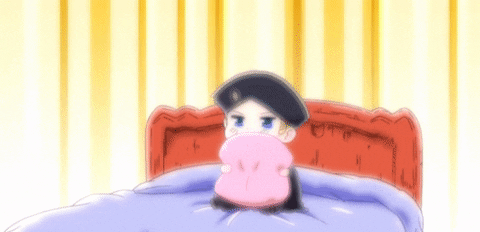 His heart is going doki doki
---
All is belong to America
---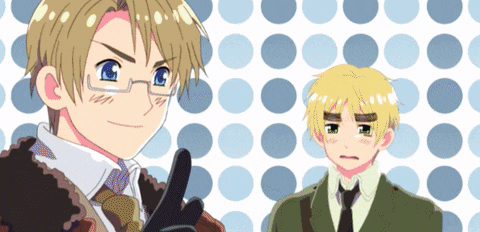 "You're telling me there is a country called Georgia?"-America


---
France and England make peace.
---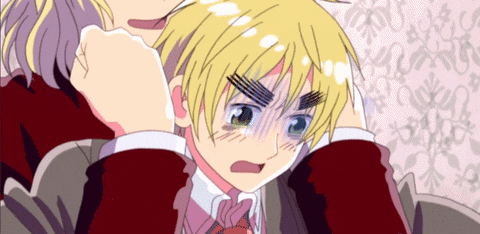 "Make love, not war."-France
"You call this making love?"-England


---
Canada tries speaking up...
---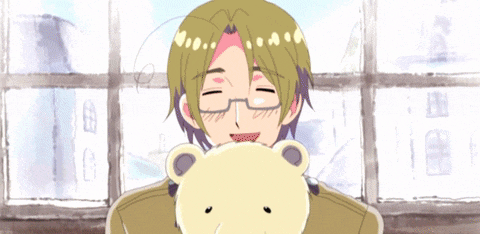 It didn't go so well
---
Horror movie night
---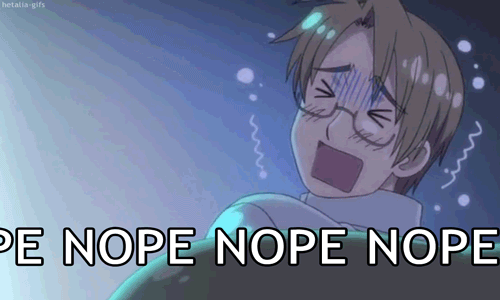 (source)
Anyone want to watch Insidious?
---
It's a bird! It's a plane!
---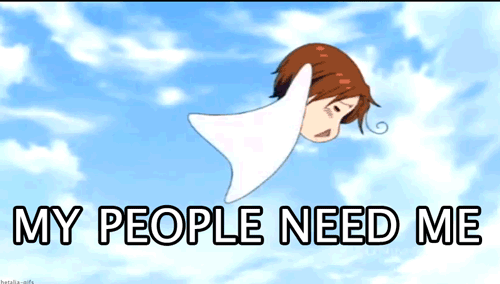 (source)
It's Supertalia!
---
Me IRL
---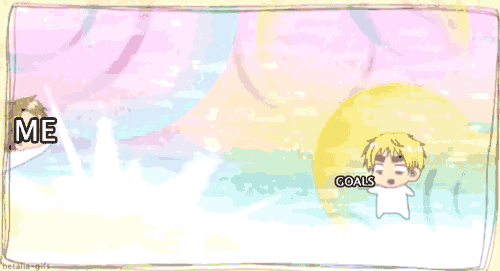 (source)
Just a little closer...
---
Hidekaz-oniisan
---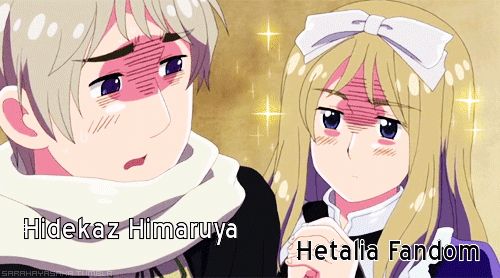 (source)
LET US LOVE YOU
---
China hits things when he's upset
---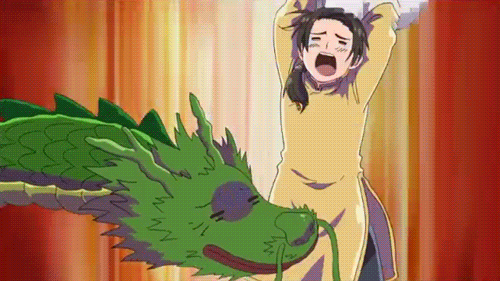 (source)
---
Exhibit B
---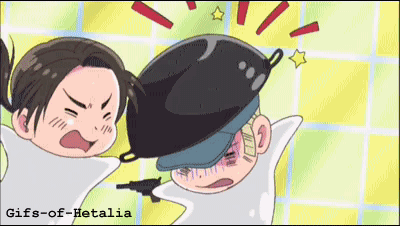 ---
England having an identity crisis
---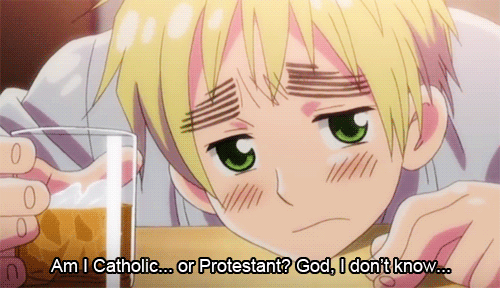 (source)
Gosh darn it, Henry VIII!
---
Hetalia fans be like:
---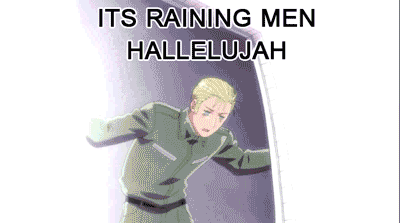 (source)
---
Italy's got a need for speed
---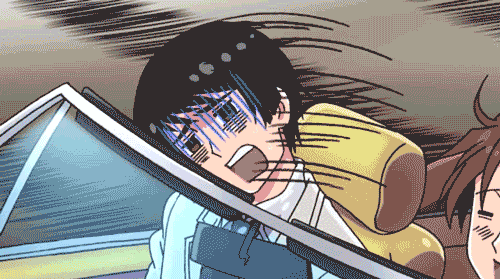 (source)
Japan doesn't seem to enjoy it. Maybe he just needs to watch Tokyo Drift.
---
America being...American
---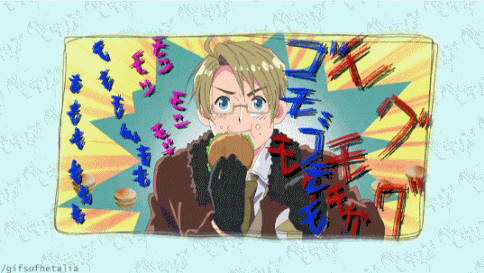 (source)
Whether it be White Castle, Five Guys, or In n Out, everyone's got a favorite burger joint!
---
Japan channeling Ouran Koukou Host Club
---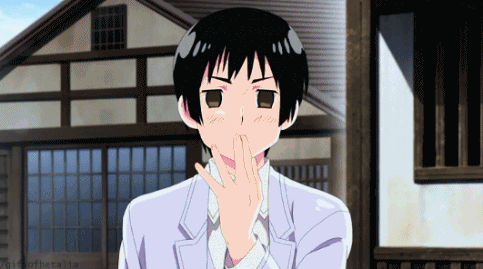 (source)
Bet your heart just skipped a beat!
---
The secret to Germany's suaveness
---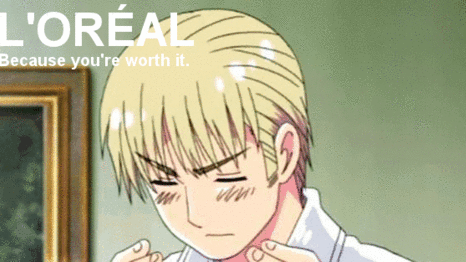 (source)
---
Okay, so Hetalia is a little light on history and heavier on the comedy. But no one can deny it's super entertaining. And maybe you'll learn something along the way!