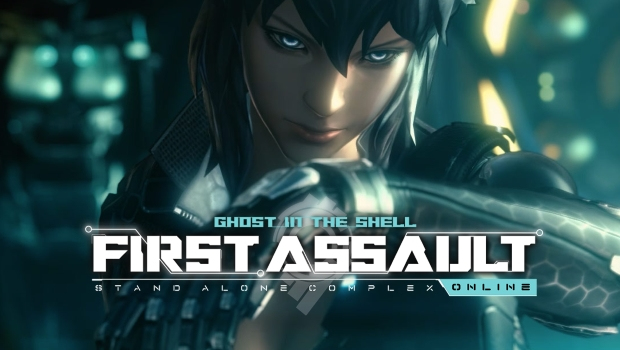 ---
Ghost in the Shell: First Assault Game Overview
---
The upcoming game of one of the most well-known manga and anime will be based on the Ghost in the Shell: Stand Alone Complex series! Ghost in the Shell: Stand Alone Complex - First Assault (as is the official name of the game), will follow the original story line and introduce new missions and villains into the project.
A total of eight characters (not all have been named yet) will be customizable in the game, and as is the case in the original story, players can choose from body augmentations, different weapons and enhanced abilities to make their characters more original and better prepared to fight. This game is free-to-play online shooter game with multiplayer options to make the missions much more interesting and better organized. For this reason, there is talk about a new ability called 'SkillSync', which will allow players to share their abilities during play.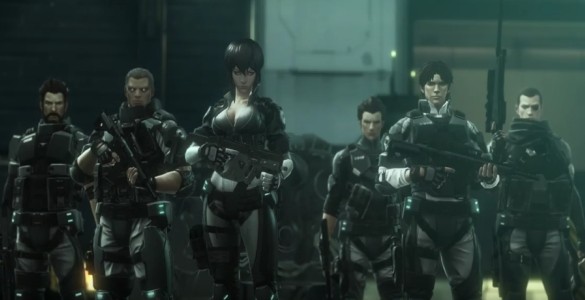 The official gameplay trailer for the game was released in September with the background song 'Radioactive' by Imagine Dragons. Judging by the trailer, there will be a lot of great action in the game, and with its multiplayer ability, you will be able to enjoy the world of Ghost in the Shell as part of a live community.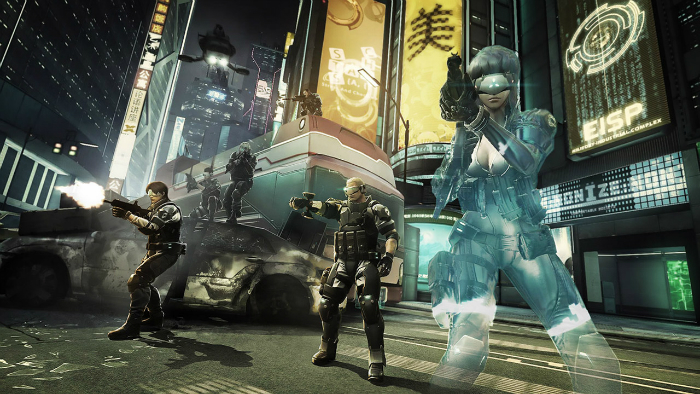 Although this is not the first Ghost in the Shell game to be released, fans are always happy to have more options, especially when they are readily available for everyone, and free! There has been some concern as to whether or not the free option will have detrimental effects on the quality of CGI and game play, but the vast majority of responses has been nothing but supportive.
---
Publisher and Release Date
---
No official release date has been made yet, apart from "early 2016", but since the trailer has been released, there will probably be a very short wait after the New Year before players can enjoy it. There was also a beta trial available for a small number of players from October 1st - 4th, 2015.
The publisher will be the well-known Korean company Nexon, who specialize in free-to-play PC and mobile games. Expectations are very high for the upcoming release, and fans are hoping that they will not be disappointed in what the game will have to offer.