---
Background
---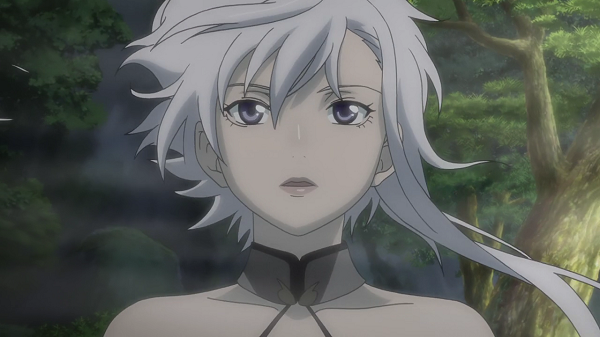 Blade & Soul is a Korean fantasy massive multiplayer online role-playing game (MMORPG) developed by NCsoft. This video game was commercialized in Korea in 2012 and, subsequently, it was released in other Asian countries during 2013 and 2014. Up until now, the game wasn't available in Western markets. But don't worry, a 2016 release has already been announced.
Fortunately, there are other options available for you in the meantime. Blade & Soul is a Japanese animated adaptation of the videogame, which follows the adventures of the assassin Alka as she travels to avenge her Master's death.
This girl's journey is filled with different characters, weapons, and beautiful settings designed to please your eye. Blade & Soul blends different art styles to create a very unique universe. The high fantasy genre and Korean folklore mix to give form to multiple kinds of races, weapons and armors. Furthermore, the ancient and the new combine to materialize a fantasy world that will satisfy your imagination.


---
Art
---
Settings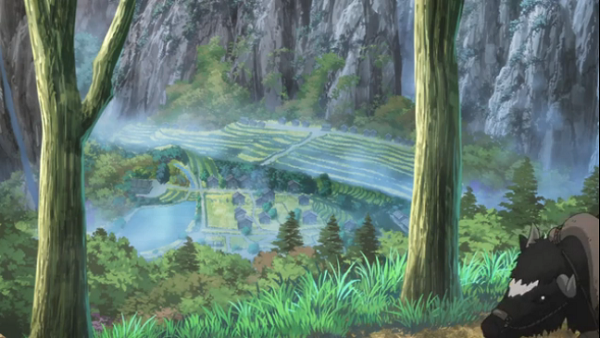 This anime recreates a rich diversity of settings. From a town between green mountains, to ruins in a harsh desert, the landscapes of Blade and Soul include a wide range of different ecosystems. Even though it's a fantasy universe, nature is very present in this world and it's represented in a very realistic fashion.


The old and the new blend in humans settlements. The design of towns and castles mixes the traditional Korean architecture with elements of the industrial world, such as highly advanced windmills.


---
Apparel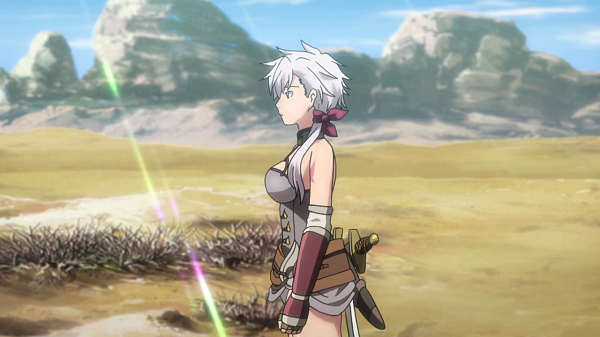 Blade & Soul has a lot of women dressed with clothes that leave little to the imagination. However, this is a common characteristic of armors in the action/fantasy genre, so don't expect to find an Ecchi anime.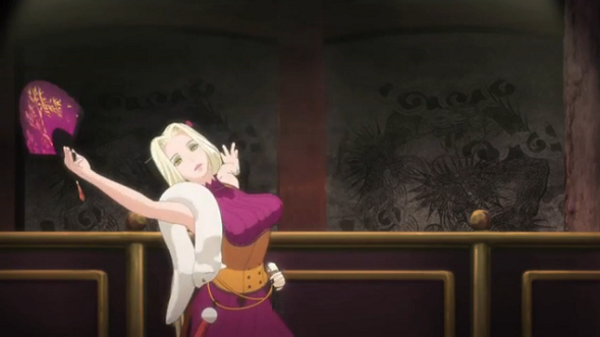 This series has different kinds of clothing that fit the diversity of the environments presented. There are traditional Korean outfits, as well as apparel based on the clothing from the Middle East, tropical islands, and many other places.


---
Weapons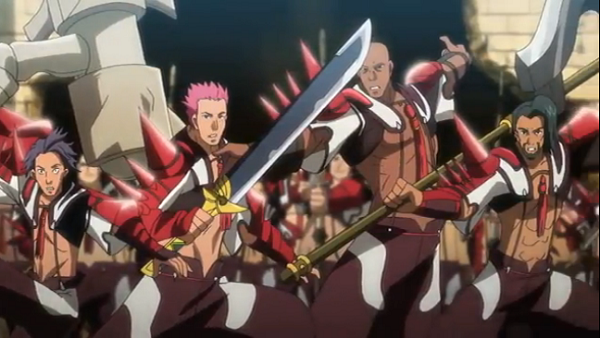 Naturally, weapons are an essential part of this universe filled with different kinds of warriors. You'll find weaponry common to the action fantasy genre such as blades, sledgehammers, knives, long-swords, and axes, but you'll also see a lot of handguns, rifles and submachine guns.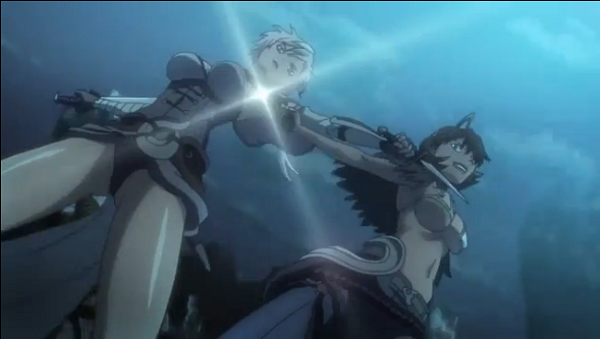 The charm of this timeless fantasy universe resides in the fact that the old and traditional coexists with the new and progressive. With that in mind, in Blade & Soul a rifle is no better than a pair of knives… it all depends on the skills of their respective users.


---
Blade & Soul art style has multiple influences. Its appeal comes from the way it blends them into a unique and fantastic universe.