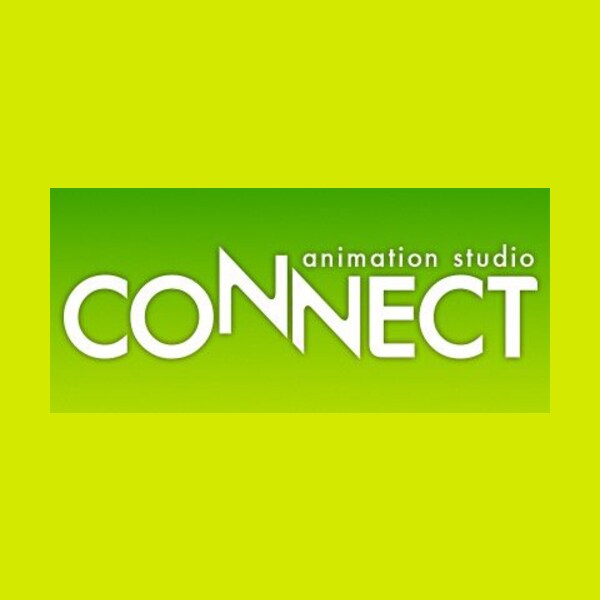 Connect is an animation production studio and subsidiary of Silver Link. It was announced in July 2020 that the studio was to be absorbed by its mother company.

Following Connect's absorption into Silver Link, it ceased as a subsidiary company with legal entity under Silver Link; however, the name "Connect" is still used by the same production team as an internal department or brand name.
Available At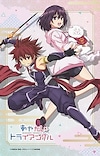 'Ayakashi Triangle' Announces Lead Staff for January 2023 Premiere
The official website of the Ayakashi Triangle television anime revealed the lead staff and a teaser visual on Friday (pictured). The anime series adapting Kentarou Yabuki's ecchi comedy manga will air beginning January 2023. Staff Director: Noriaki Akitaya (Ore wo Suki nano wa Om...