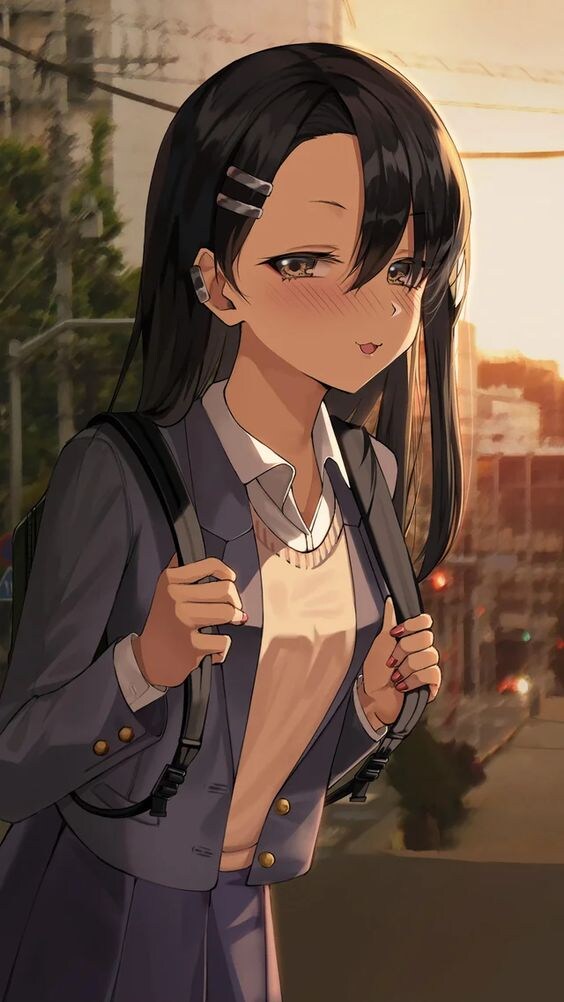 hi i'm Animu007 welcome on my profile
sooooooo....


i don't really know what i can say about me.
i like anime since my earliest childhood.

I 'm here on MAL because it's fun to evaluate some anime and manga and make a list about it.
plus this site is really up to date with the newest Animes.

my favorite Genre are psychological and/or drama, i like serious dark and mature stuff, but i also like action and comedy.
slice of life sometimes too.

i don't take every friend request, because i sometimes want to write with you, and when we have similar taste/interest it's more personal and nice as just yeah many many friends".

i just want to say i don't want to have friends because of the "e-penis" on this site.

my hobbies are: anime & manga(wow), mythology, gaming, swimming, japanese folklore, and Netflix.

oh and warning. i'm a meme person. and i have an very dark sense of humour.

i think its an interesting idea to show you my other favorites media, besides animes.

for example i really like to watch adult cartoons and playing videogames.
Top Anime
1. Neon Genesis Evangelion
2. A Silent Voice
3. The eccentric Family
4. Lady Oscar
5. Aggretsuko
6. Attack on Titan
7. The Devil is a part-timer
8. Nausicaä
9. Ranking of Kings
10. A Place Further Than the Universe
Favorite Anime characters
1. Misato Katsuragi
2. Bishamon
3. Asuka Langley Souryuu
4. Hiling
5. Reiner Braun
6. Nagatoro
7. Ayuzawa, Misaki
8. Shima, Rin
9. Gabi Braun
10. Koshigaya, Suguru
Statistics
Anime Stats
Total Entries

393

Rewatched

1

Episodes

6,097



Manga Stats
Total Entries

36

Reread

0

Chapters

2,786

Volumes

383



Anime (10)
Manga (8)
Character (10)