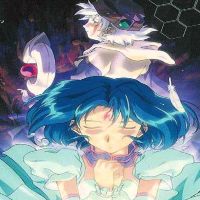 20 Interesting .Hack Facts You Never Knew
.hack is known for its enchantingly dark music and even darker themes all wrapped up in a seemingly innocent story about a bunch of players inside a popular MMORPG. But there are many interesting things just waiting under the surface. Here are 20 interesting facts about the .hack franchise.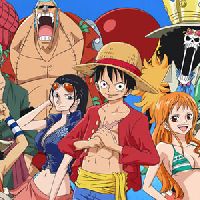 20 One Piece Facts That You Probably Didn't Know About
One Piece is known for its collection of unforgettable scenes and strange, yet funny characters. In fact, some characters and events are often based on real-life people and events. Here are some facts from this influential franchise that you probably did not know about!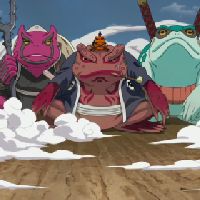 20 Facts You May Not Know About Naruto!
Everyone knows the series Naruto by Masashi Kishimoto, but do you know all of these little facts and tidbits about both the anime and manga? Buckle up and get ready for some good old trivia!

RSS Feed