Ouran High School Host Club has a variety of unique and entertaining characters, but the most interesting of all have got to be the Hitachiin twins! With layered personalities, the complexity of these twins is unmatched by all other characters in the series.
In the beginning, the twins are portrayed as two mischievous individuals, who just see the world as their play thing, something to amuse them whenever they aren't busy with something else. Throughout the series though, Kaoru and Hikaru end up shining in a whole different light. Somewhere along the way, they become deeper and much more multifaceted than any of the other characters do.
Of course, the twins do have an "evil side". They love to laugh and this is where the twins shine the brightest. Kaoru and Hikaru are both devilishly smart and manipulative so when they get an idea in their head, you know that it is going to be something amazing and clever.
Whatever the situation, these cuties are sure to offer something special. Come enjoy some of the many faces of this devilish duo!


---
Cute smile followed by creepy smirk... who smells trouble?
---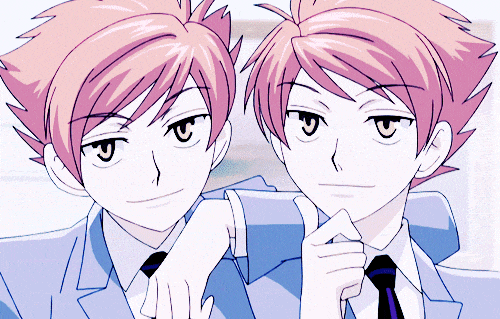 ---
Four thumbs up for Kaoru and Hikaru!
---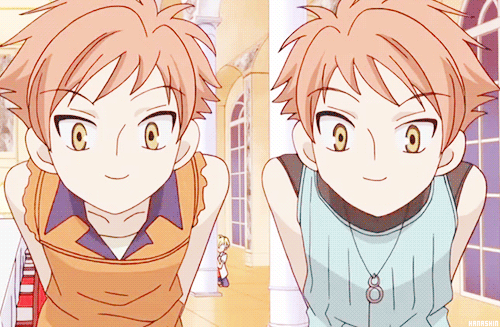 ---
You're getting sleepy, you're getting veeeery sleepy...
---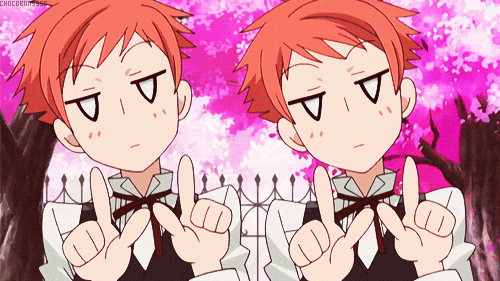 ---
It sucks getting caught in the middle.
---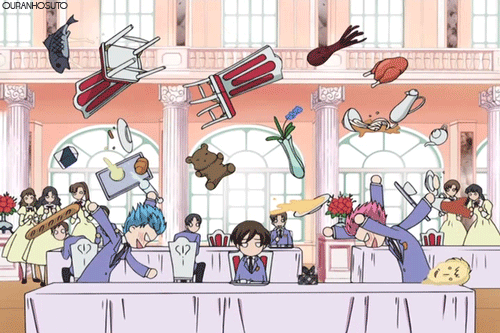 ---
These twins will cry you TWO rivers!
---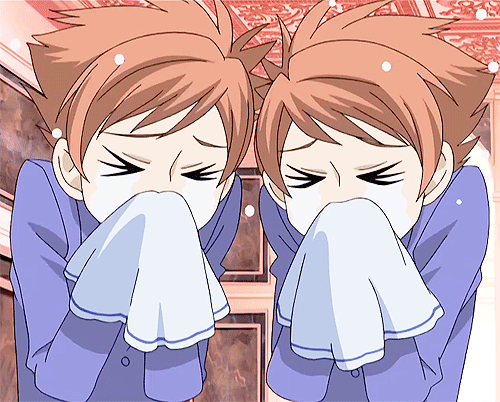 ---
These guys are truly "two of a kind"!
---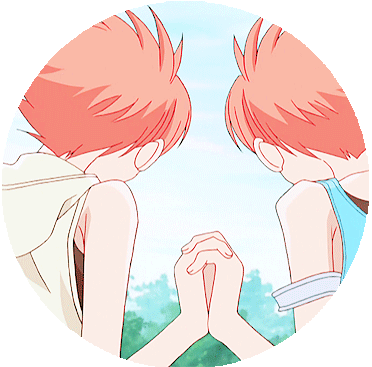 ---
Kaoru and Hikaru may be a bit too playful at times, which can cause those around them to get... frustrated?
---