This article contains MAJOR SPOILERS! Please be forewarned!
---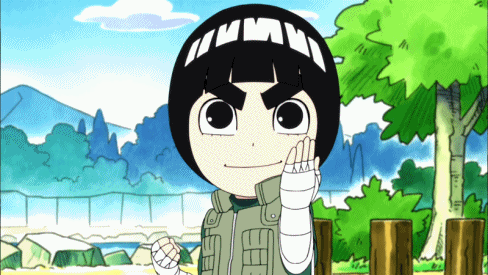 Take a few moments to appreciate the following Naruto GIFs that have captured some of the most memorable moments in the entire Naruto Shippuuden series. Well, what are you waiting for, let's dive right in!
---
Baby Kurama's Appearance
---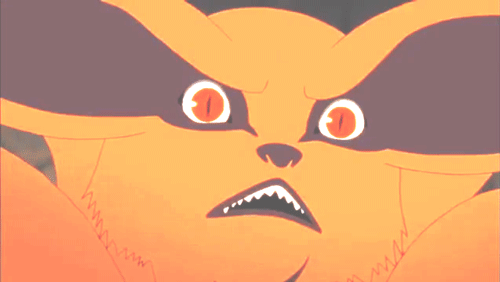 Need I say more? How can you not love this adorable baby demon fox? His cuteness is way too great to fit into one gif!
---
The Mother and Son Moment of the Series
---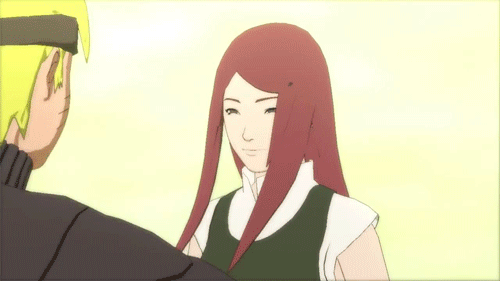 When Naruto is learning how to control the Nine Tails' Chakra, he meets his mother, Kushina Uzumaki. After realizing who she was, Naruto gave Kushina one of those special loving hugs.


---
Hinata Becomes Stronger for the One She Loves
---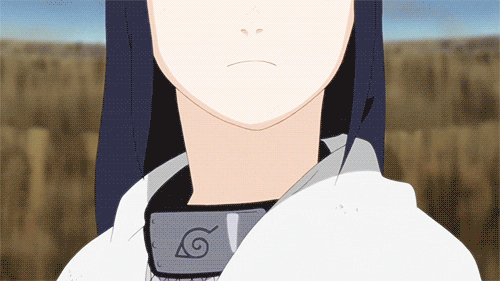 This Naruto GIF is of an epic scene where Naruto is pinned down by Pain's Chakra rods, and Hinata decides to protect him (after confessing her love to him for the first time ever). This memorable scene shows how much stronger Hinata is compared to her younger days and how much she's grown as an individual, not just as a shinobi.


---
Best Kakashi and Guy Moment #1
---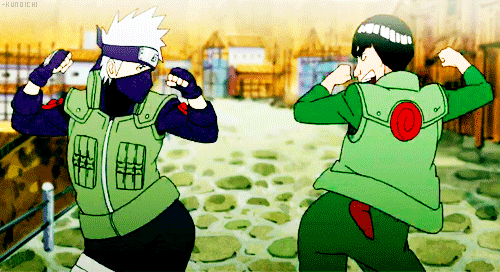 After learning that Kakashi will become Hokage, Guy competes with Kakashi one last time before Kakashi becomes too busy. This GIF shows their interesting "ritual" before a game of rock-paper-scissors. Got to love this pair when they're together!


---
Best Kakashi and Guy Moment #2
---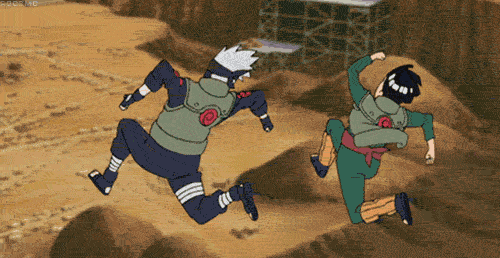 Oh, the Kakashi and Guy moments don't stop at #1! Naruto Shippuuden shares many Kakashi and Guy moments that are hilarious and touching at the same time, just like this Matrix-like, slow-mo air walk these fun duo are doing in this Naruto GIF.


---
Killer Bee vs Taka
---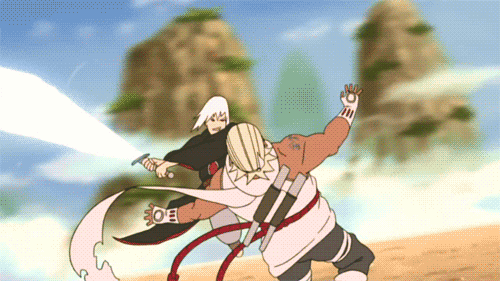 Taka, Sasuke's team, is assigned to capture the Eight Tails Jinchuuriki, Killer Bee. But as you can see in this Naruto GIF, Killer Bee definitely doesn't go down without a fight!


---
Itachi's Last Moments
---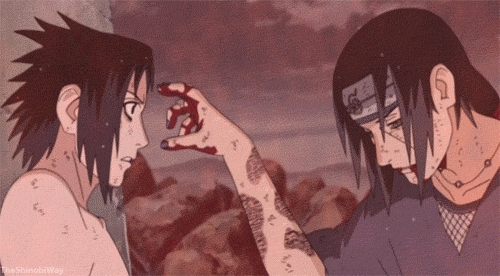 Itachi and Sasuke battle to the death, and Itachi's last moments are seen in this Naruto GIF. He taps Sasuke's forehead like always and says, "Sorry, Sasuke. This is the last time," before he dies. This is one of the saddest moments in Naruto Shippuuden.


---
The Fourth Hokage's Death Match
---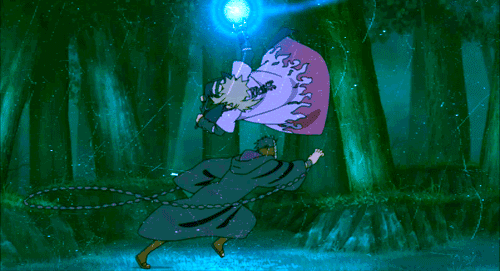 Minato, the Fourth Hokage, fights against the mysterious masked man who has an even better transportation technique than the famous Yellow Flash. But, with quick thinking and a genius streak, Minato successfully overcomes his enemy.


---
Gaara Learns He is Loved for the First Time
---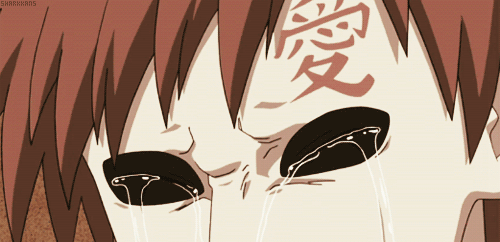 This Naruto GIF depicts a very touching scene. Before sealing his resurrected father, the former Kazekage, Gaara learns that he was loved by his mother. The sand that protects Gaara is his mother's spirit. The usually stoic Gaara shows a lot of emotion here after he learns the truth of his mother's love and heals from his past wounds.


---
The Parents' Sacrifice – With Love
---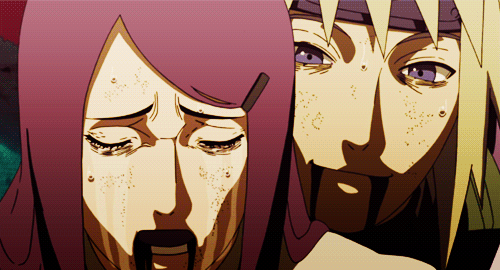 After using a forbidden sealing technique to seal half of the Nine Tails' Chakra, Minato and his wife, Kushina, share their last moments with their newborn son, Naruto, before Minato seals the other half of the Nine Tails' Chakra in Naruto. They say their last words as parents in this scene, and it's one of the most tragic, yet loving and touching, moments in the series.
---
Do you have a favorite moment from the series you'd like to share? Hope you enjoyed looking through this Naruto GIF collection!