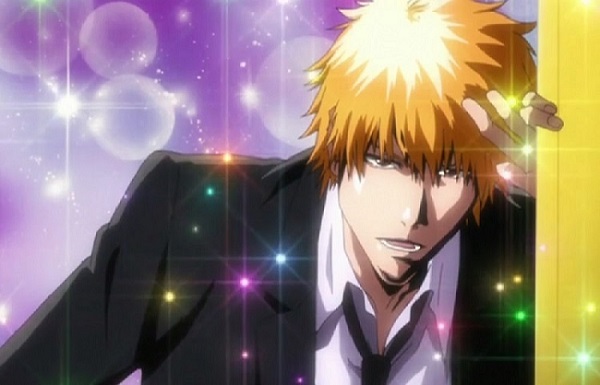 It's only natural for fans to encourage romance between characters in anime series. Although Bleach does hint at romance between characters, such as Orihime and Ichigo, there aren't any definite couples in the series. But that doesn't mean you can't let your imagination run wild! Check out these popular character pairings that fans have created for Bleach:


---
Ichigo Kurosaki and Rukia Kuchiki ("IchiRuki")
---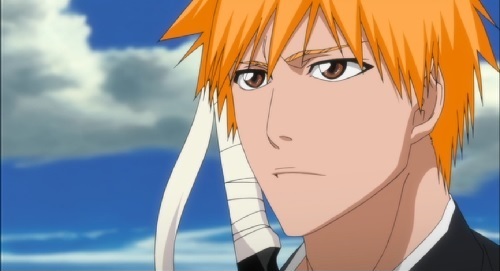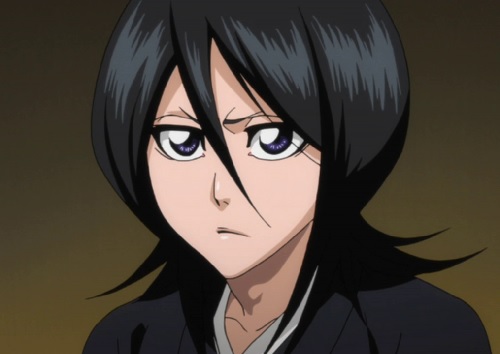 Ichigo and Rukia met when the series started, and it's no wonder they've been paired together. Rukia is a strong female character, and Ichigo can be weak at times. She supports him with her strength while Ichigo depends on her, so their relationship can make them seem like a couple instead of them being "just friends." Ichigo and Rukia tend to get into playful arguments, which makes them seem like a couple.


---
Gin Ichimaru and Rangiku Matsumoto ("GinRan")
---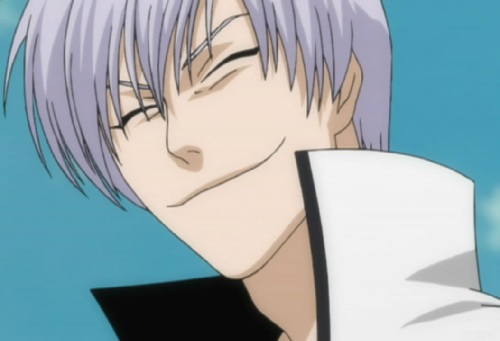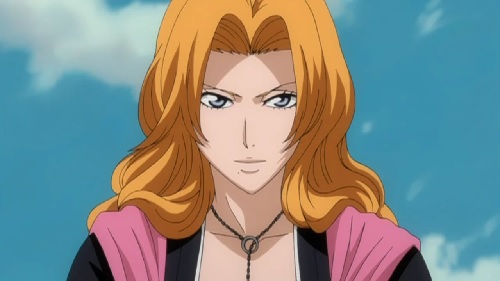 Gin and Rangiku were once close childhood friends. Although Gin betrayed Soul Society, he did it all for Rangiku's sake. He wanted to get back "what was stolen from her" from Aizen, so he stuck close to his "prey." Gin and Rangiku cared deeply for each other, and this is seen in the anime a few times, such as when Gin ends the battle with Captain Hitsugaya when Rangiku steps in and stops him.


---
Ulquiorra Cifer and Orihime Inoue ("UlquiHime")
---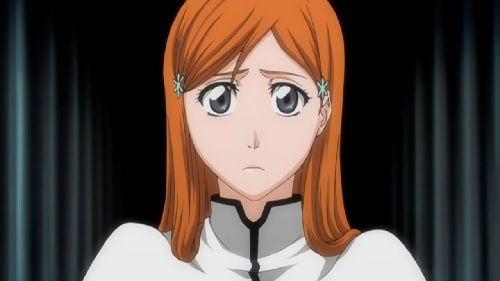 Ulquiorra and Orihime's "relationship" starts when Ulquiorra "kidnaps" her and takes her to Hueco Muendo. He's in charge of watching over her, and, during her stay, he learns about the human heart from Orihime. When he's dying, Ulquiorra disintegrates while reaching out for Orihime. He then realizes what a human heart is. This is one of the reasons for the UlquiHime ship. (It's one of my personal favorites, too!)


---
Renji Abarai and Rukia Kuchiki ("RenRuki")
---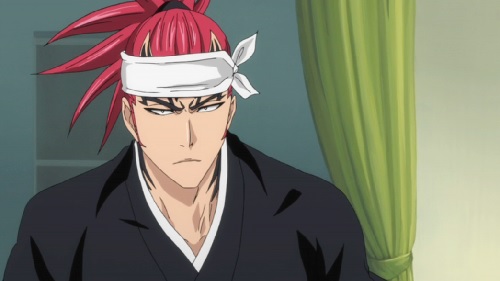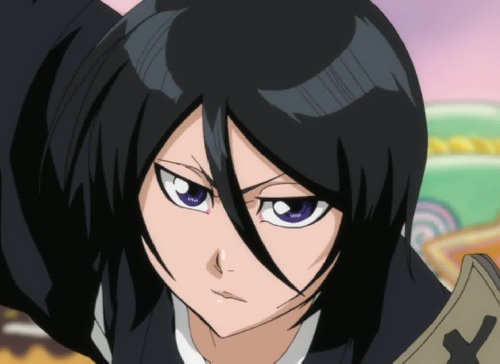 Renji and Rukia were close childhood friends, similar to Rangiku and Gin's relationship. They grew up in the same area in Soul Society and they became Soul Reapers together. Renji and Rukia are both strong characters and support each other equally. Renji and Rukia's relationship runs deep, so this pairing rivals with the IchiRuki pairing.


---
Toushirou Hitsugaya and Momo Hinamori ("HitsuHina")
---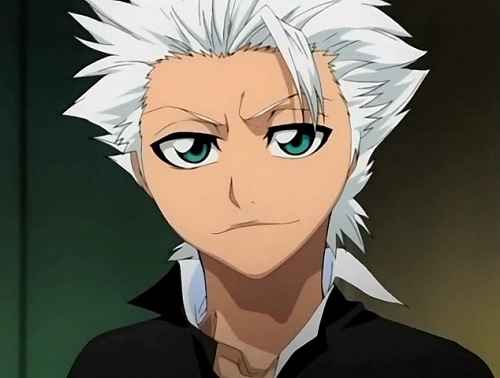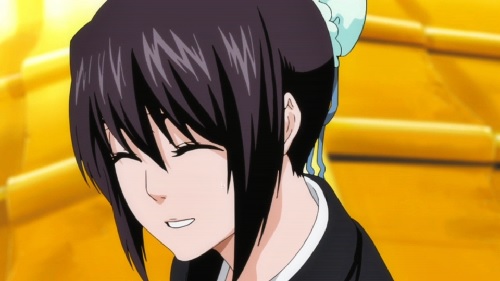 Hitsugaya is the captain of the 10th Division in the Gotei 13, and Hinamori is the lieutenant of the 5th Division. Even with his rank, Hinamori treats Hitsugaya as a little brother and a close friend. When Hitsugaya was still living in Rukongai and Hinamori was studying at the Soul Reaper Academy, she continued treating him as a younger brother. But their close relationship, couple-like teasing, and adorable appearance helped give them the HitsuHina title.


---
Which is your favorite character pairing from Bleach? If you don't know any of these characters, get to know them and find your favorite couple by watching the Bleach series!