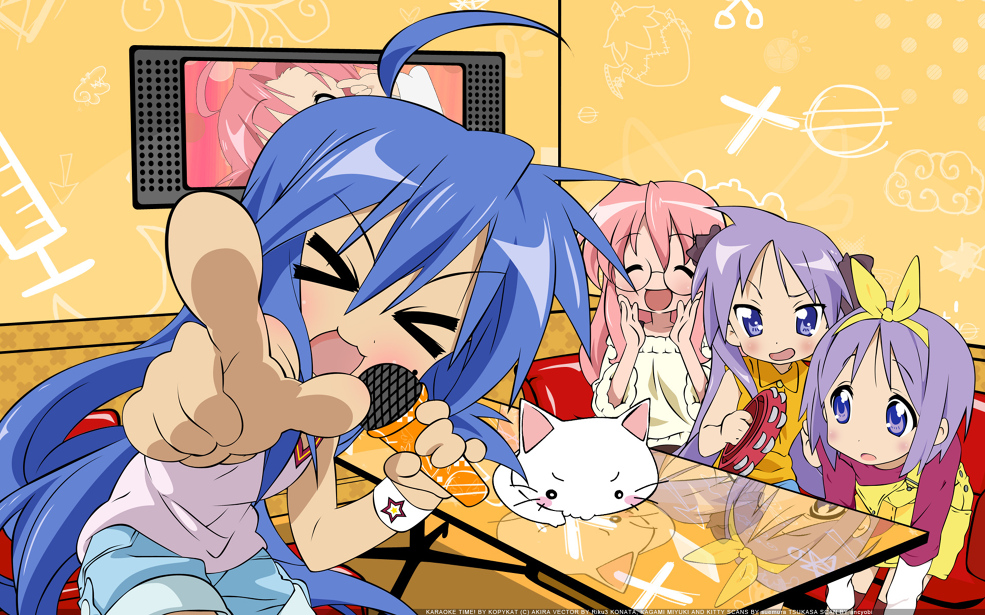 Who doesn't love karaoke? It's the one time, besides during a shower, when you can sing at the top of your lungs, sound horrendous, and no one will judge you. Nothing beats karaoke and shots with your pals on a Friday night, am I right? For those of you who don't know, karaoke originates from Japan. Makes sense right? And although there are hundreds of songs selections, some of the most popular tunes are from anime! As an anime fan, you know that feeling you get when your favourite opening plays. No matter how hard you try to resist, you just can't help breaking into song. Here are ten of the catchiest, most irresistible anime karaoke songs in Japan. I know what you're thinking. Ten! Are you crazy, how could you possibly only pick ten!? Believe me, it wasn't easy. But, you'll just have to bear with me. Without further ado, here's a countdown of the ten best anime karaoke songs in Japan!
---
15. Tori no Uta
---
Tori no Uta is a sweet, mellow tune - originally performed by Lia - and is a classic anime song selection in Japan. Sung with a soft, melodious voice, Tori no Uta is one of those tunes that can bring a tear to whoever hears the mellifluous music.
https://www.youtube.com/watch?v=iljJqovRZoM
---
14. Hare Hare Yukai
---
Hare Hare Yukai is originally sung by the renowned performer, Aya Hirano. Fans consider it one of the most outrageously contagious anime ear worms. A throwback to one of Kyoto Animation's most popular anime series, The Melancholy of Haruhi Suzumiya, Hare Hare Yukai has a special place in the hearts of anime fans both in Japan and overseas. The song even has an iconic, snazzy dance routine to go with it!
https://www.youtube.com/watch?v=ci2Q5BTnvGw
---
13. Don't Say Lazy
---
Performed by the Sakuragaoka High School Light Music Club (and their respective voice actors), Don't Say Lazy is an exceedingly catchy, and fun to sing tune. As an upbeat J-pop song, Don't Say Lazy is also a very entertaining number to chant out for an audience.
https://www.youtube.com/watch?v=JwPDHobfrAA


---
12. Sorairo Days
---
Sorairo Days is a fun, memorable, energetic song. It is the opening number for the well known series, Tengen Toppa Gurren Lagann. In the anime Saenai Heroine no Sodatekata, the band, Icy Tails, performs of a cover of the beloved tune, which was a pleasant surprise for fans of the series.
https://www.youtube.com/watch?v=3jNOg-Mam2s
---
11. Guren no Yumiya
---
Okay, who doesn't know this song? As one of the most popular and beloved anime themes to date, Guren no Yumiya, performed by Linked Horizon, is without a doubt a popular choice on karaoke night. With its fast, epic, blood-pumping music, Guren no Yumiya is a bit of a challenging track to sing. But you can bet that fans of the series won't be able to contain themselves, and will always chime in to scream "yager!"
https://www.youtube.com/watch?v=XMXgHfHxKVM
---
---
10. Only my Railgun
---
At tenth place is Only my Railgun preformed by Fripside. A fun, and energetic opening, this song should not be overlooked. A fun song to perform, and a great pick on karaoke night.
---
9. Eternal Blaze
---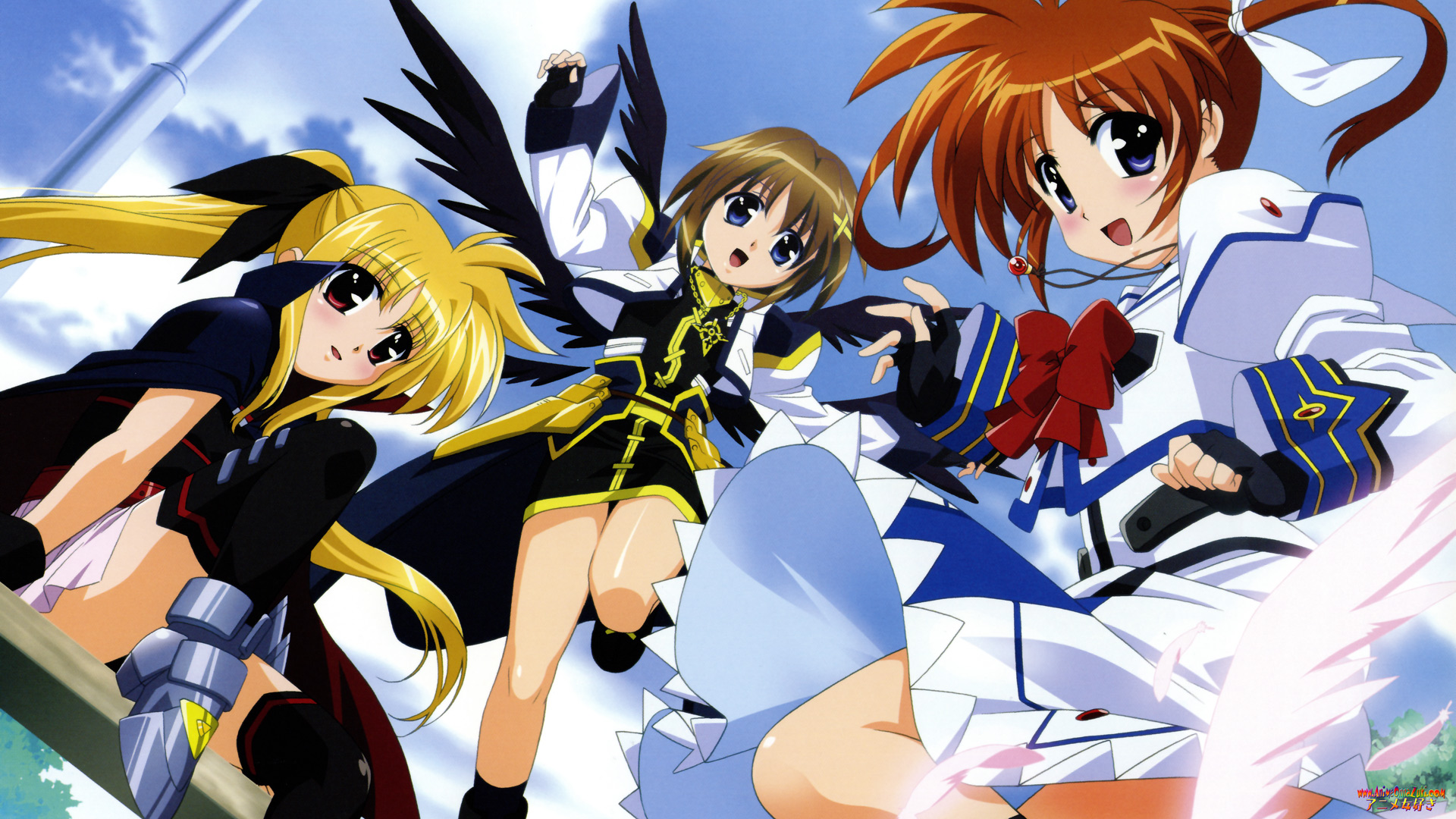 This song, performed by Nana Mizuki took Japan by storm. Considered Mizuki's breakthrough hit, everyone in Japan (and even some people overseas) were loving the living daylights out of it. And it totally deserves all of its hype. A fantastic song choice for karaoke night!
https://www.youtube.com/watch?v=cZFPVAOrdXQ
---
8. Seikan Hikou (Interstellar Flight)
---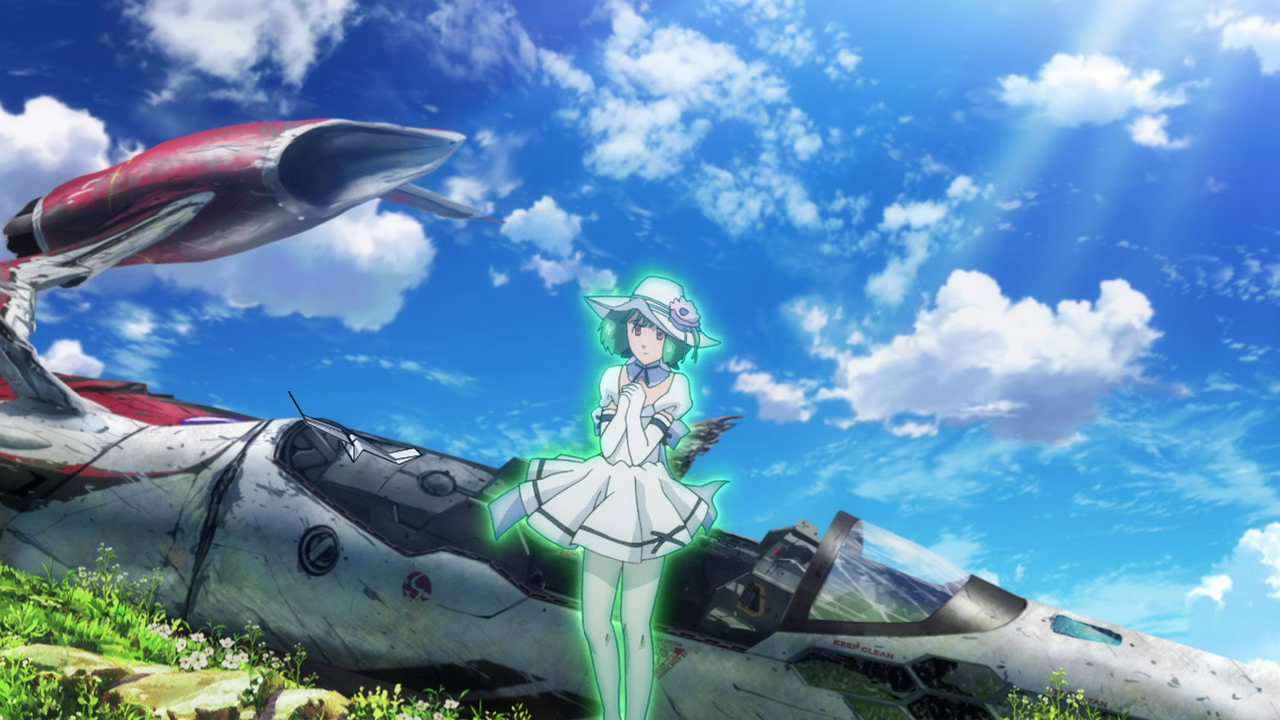 Wow, another song from the same anime, Macross Frontier, on this list? Performed by Ranka Lee, Interstellar Flight, also known as Seikan Hikou (星間飛行), is one that anime viewers just can't resist singing along to, because of it's beautiful music and memorable lyrics. A very nice song selection on karaoke night.
https://www.youtube.com/watch?v=qDSyoDNZLMI
---
7. Uso (Lie)
---
The anime Fullmetal Alchemist: Brotherhood, means a lot of things to a lot of people. It is an anime classic that also helped define what an anime is and how amazing it can be. The music in FMAB is definitely one of its high points. Lie, also known as Uso (嘘), performed by SID, is a true fan favourite. With its unique tune and vocals, it is sure to have any fan of the series up and dancing, singing along to it!
https://www.youtube.com/watch?v=LbZXvmXvNQQ
---
6. Connect
---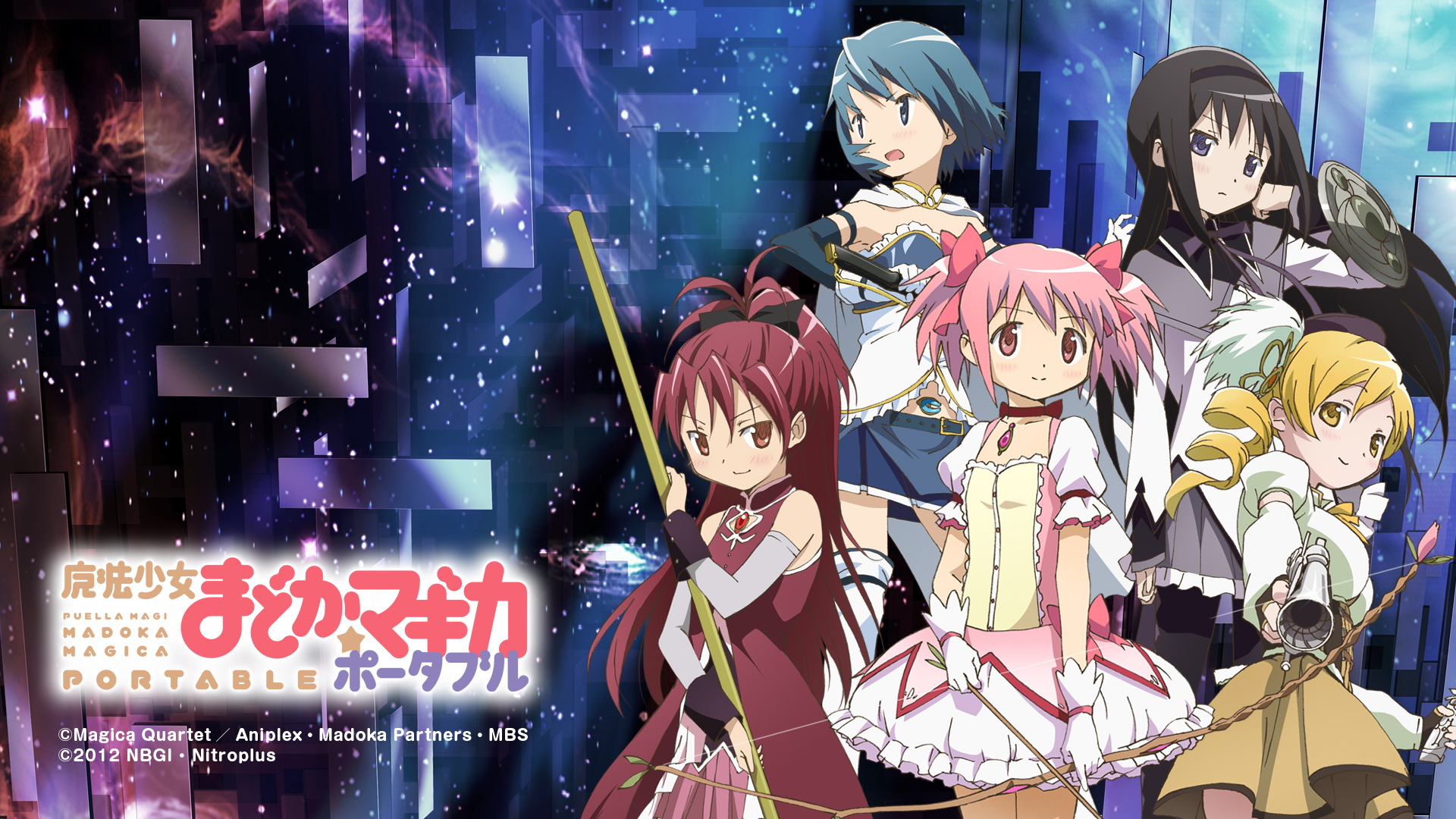 This song truly is gorgeous. Performed by ClariS, the fast tempo, beautiful music, and lively tune is sure to have anyone and everyone who hears it dancing along with the music. I personally, think it is the song on this list that is the most enjoyable to listen to and perform. You certainly can't go wrong with this song selection.
---
5. Kimi no Shiranai Monogatari (The Story you Don't Know)
---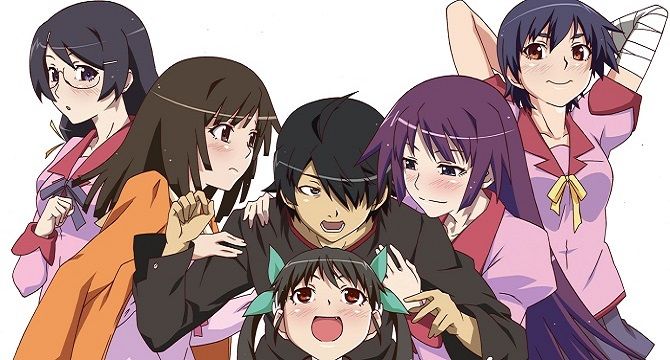 The Story you Don't Know, or Kimi no Shiranai Monogatari (君の知らない物語), performed by Supercell, may not have as fast of a tempo as the other songs on this list... but that's what makes it entertaining! With it's nice music and gorgeous vocals, this is one song you will definitely want to give a try.
https://www.youtube.com/watch?v=caF6nJxTejc
---
4. Genesis of Aquarion
---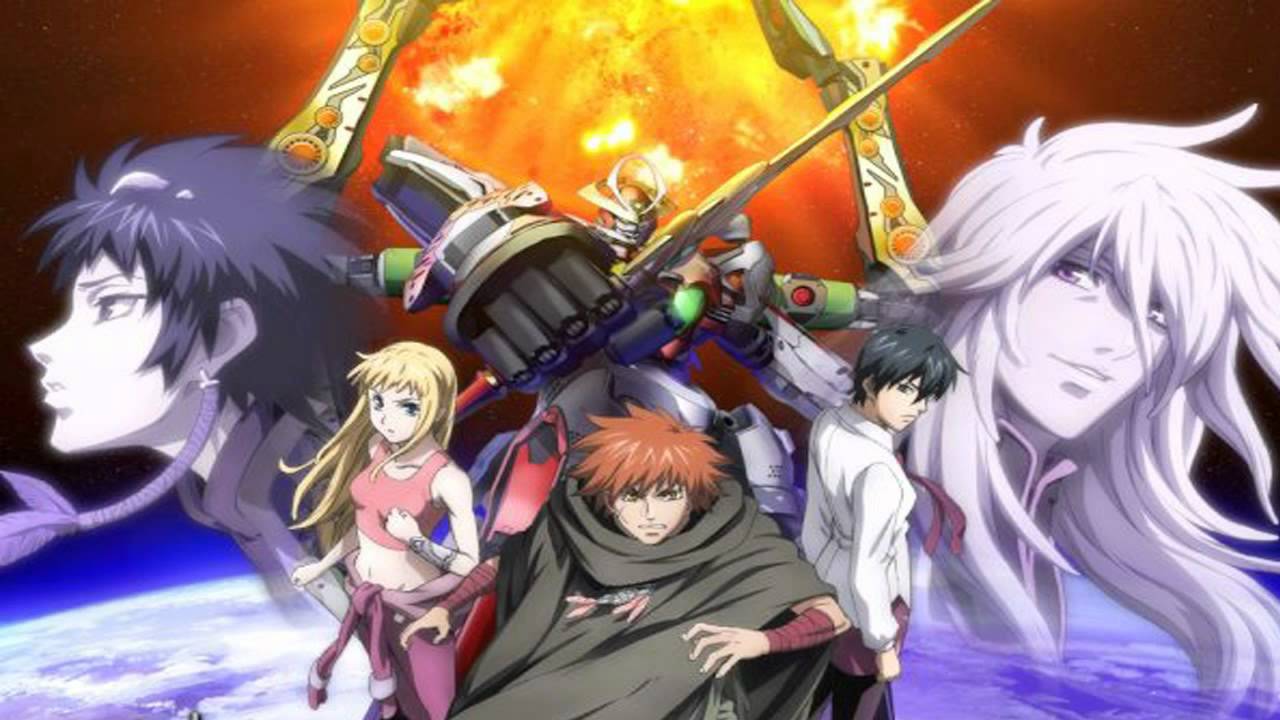 This fun, lively song, also known as Sousei no Aquarion (創聖のアクエリオン) and performed by Akino, is a sure attention grabber on karaoke night. Requiring a soft, smooth, and swift voice, Genesis of Aquarion is fun, and even a bit of a challenge, to sing on karaoke night. Who doesn't love a challenge?
https://www.youtube.com/watch?v=nC4cywF8gDE
---
3. God Knows
---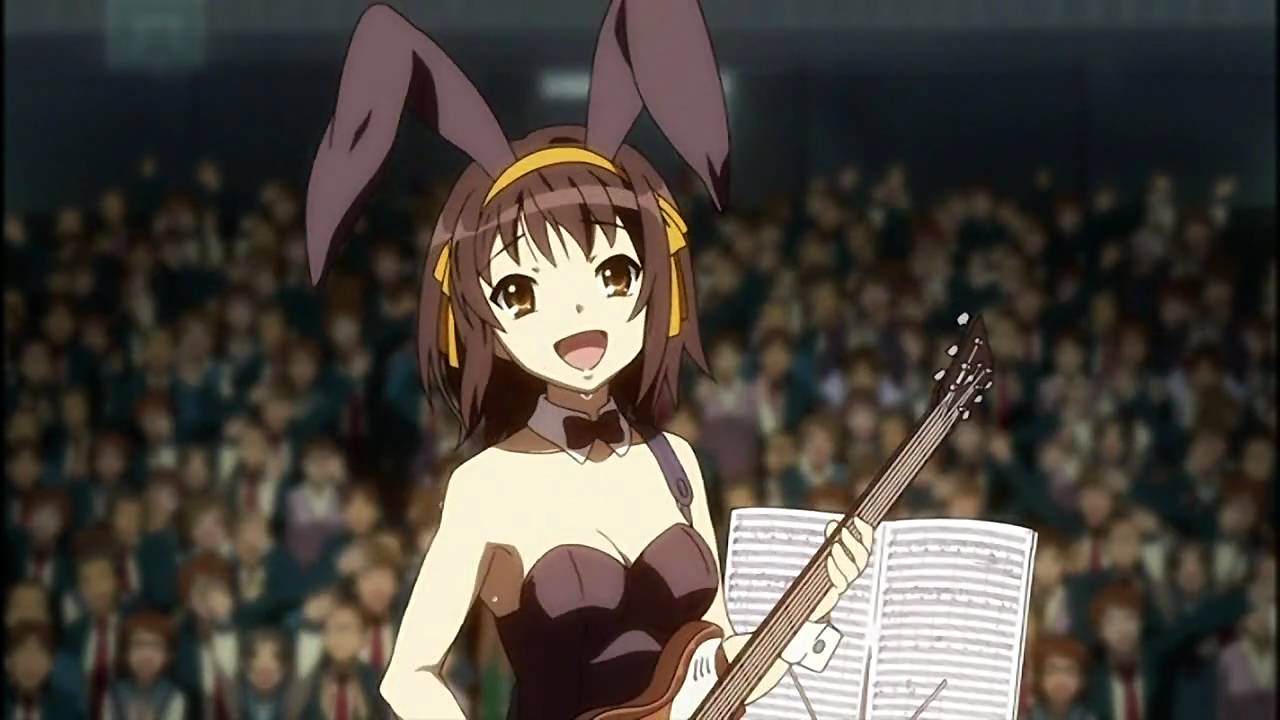 God Knows was originally performed by Aya Hirano in the anime The Melancholy of Haruhi Suzumiya. This one of a kind song, with epic drums and spine chilling guitar chords, is sure to have fans out of their seats, and screaming God Knows at the top of their lungs! Don't worry, the bunny girl outfit is totally optional.
https://www.youtube.com/watch?v=r50JFfofHes
---
2. Lion
---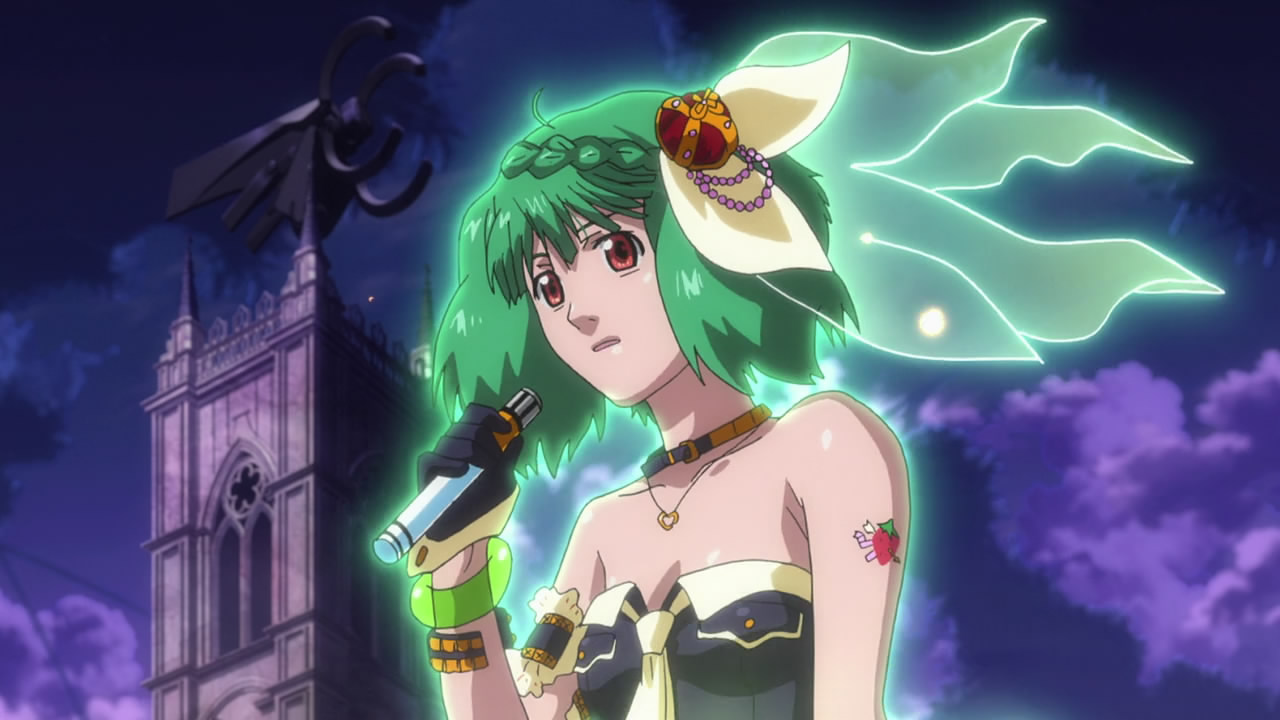 Performed by May'n and Megumi Nakajima, this fun song is a great pick for karaoke night, and a super fun duet! Anyone who has seen the anime opening, knows that it is totally okay to go all out when performing this song. Just ask Ranka Lee.
https://www.youtube.com/watch?v=kexAkVkwYs0
---
1. A Cruel Angel's Thesis
---
Performed by Yoko Takahashi, A Cruel Angel's Thesis, also known as Zankoku na Tenshi no Tezei (残酷な天使のテーゼ), is a true classic in the world of anime. Neon Genesis Evangelion was a milestone for the anime community, and helped shape the genre into the work or art that it is today, and this song brings forth all kinds of memories. With memorable music, catchy and easy to sing lyrics, this song is absolutely perfect for karaoke.
https://www.youtube.com/watch?v=sCW67NfDjns
---
Well, there you have it. And that's just the tip of the iceberg. I can think of several other songs that would be amazing for karaoke, and I bet you can too. So what are you waiting for? Grab your pals, gals, microphones, and get ready to sing your bloody heart out!