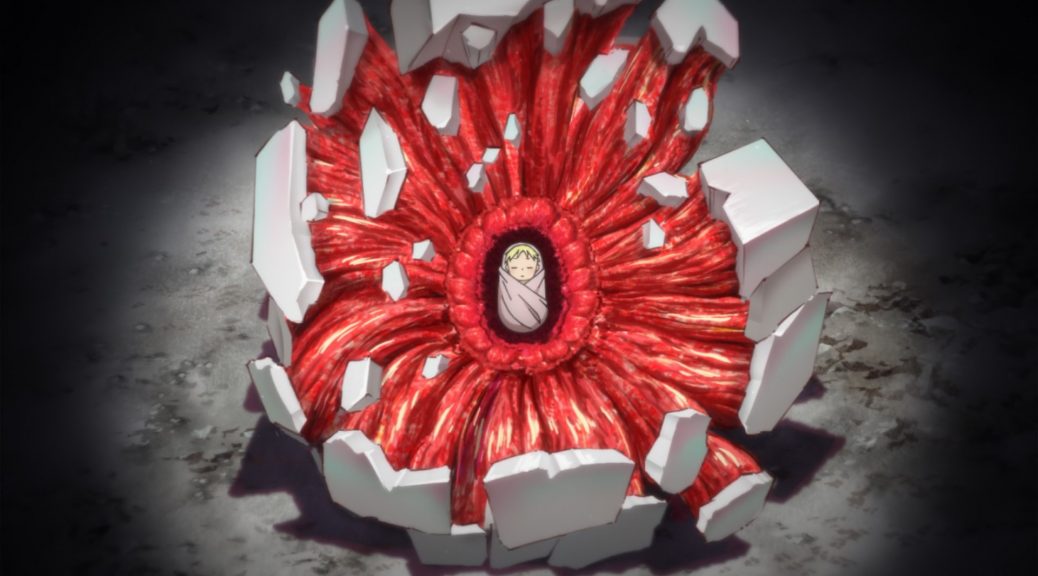 Screenshot from Made in Abyss. Kinema Citrus.
Every new season of anime brings with it some some fluff and a couple of gems. We looked through the anime that premiered in the Summer 2017 season and picked out some of the most promising looking ones. From gorgeous visuals to adorably dark stories, these five anime have the makings of some greats -- or at least potentially interesting binges.
---
---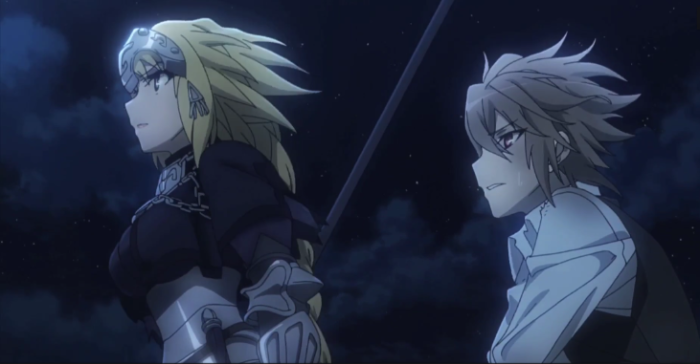 Screenshot from Fate/Apocrypha. A-1 Pictures.
This far, the Fate series has had a solid run with few disappointments (let's not mention the movie). The newest installment promises to be even more dramatic and epic than the previous entries in the series. As before, Fate/Apocrypha is set in an alternate timeline where the Greater Grail disappears shortly after the Third Holy Grail War. A series of events leads to an even bigger conflict, culminating in the Great Holy Grail War. Fans of the series will see some familiar names and get to catch up on a different version of the events they know, while newcomers can just enjoy the great storytelling and world building. At least, that is if the anime will be anything like its predecessors -- and we're hoping it will be.
---
---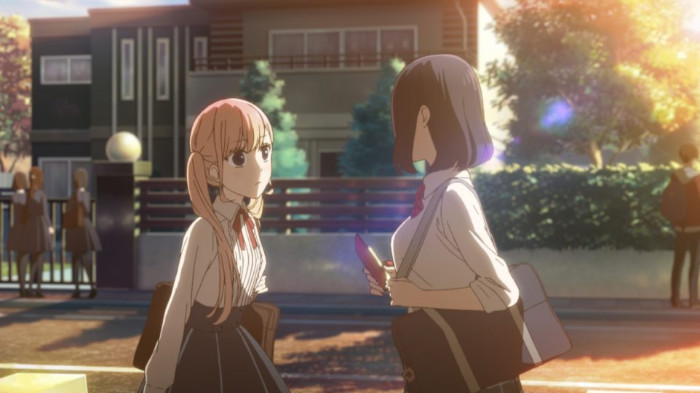 Screenshot from Koi to Uso. Lindenfilms.
Every person in Japan is assigned a marriage partner by the government when they turn 16. This is the premise behind Koi to Uso, and it's one that has our interest piqued largely because it doesn't seem to be a fluff piece. Love in anime is common but is often accompanied by shenanigans and comedy; Koi to Uso looks like it takes a more serious look at what it takes for love to thrive and survive, when it's presented with obstacles. How important is love to a relationship, anyway? Koi to Uso looks like it will be an interesting addition to the anime romance genre.
---
---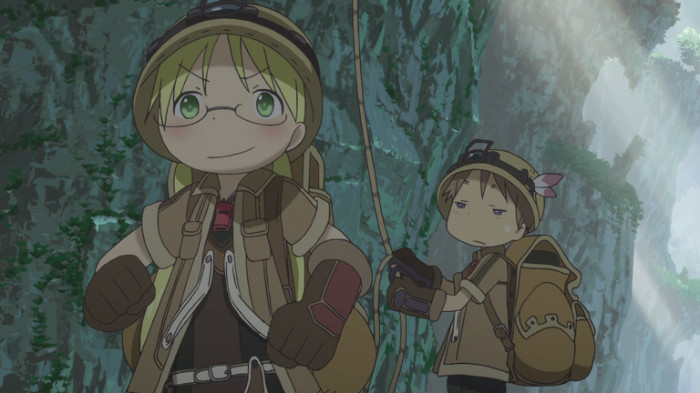 Screenshot from Made in Abyss. Kinema Citrus.
At first glance, Made in Abyss is a cute anime about a girl who finds a robot boy in a giant cave. But as the hype surrounding it builds, it's clear there's more to this series than meets the eye. Directed by Monster's Masayuki Kojima, this cute anime is surprisingly dark. While the focus in the beginning seems to be adventure, there are hints of a more serious overtone from the very beginning: a city surrounds a giant chasm, a 12 year old orphan girl who vows to become an adventurer like her dead mother… That's more intense than you'd expect. The background information is revealed slowly but surely, and despite the chibi-like appearance of the characters, the story turns downright brutal. Don't give this one a pass because it looks like an adorable kiddie-show -- it's anything but.
---
---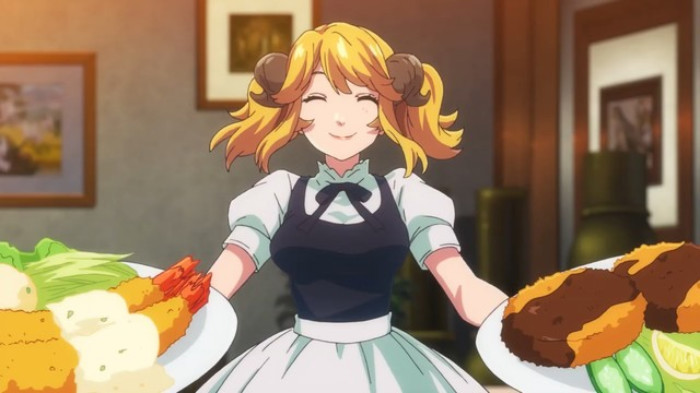 Screenshot from Isekai Shokudou. Silver Link.
Restaurant to Another World is an oddball in this season's anime. It's one of those shows that mixes everyday life with food, and throws monsters into the mix. The premise is a strange one that could either be great or terrible: every Saturday, a restaurant closes its doors to the public to welcome some "special" visitors from other worlds to eat under their roof. So far the series has shown it has heart, and takes the idea of comfort food to the next level. When you're having a bad day, do you grab your favorite food to wind down? See? Everyone has something in common, no matter what species they are. Isekai Shokudou is receiving mixed ratings, but it has the potential to be an anime full of heart and a different kind of slice of life.
---
---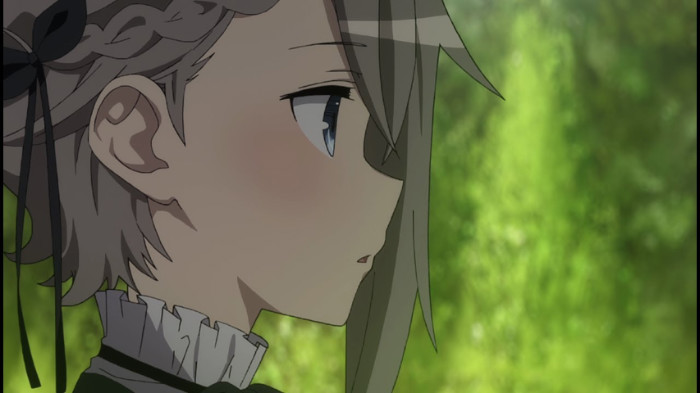 Screenshot from Princess Principal. Actas / Studio 3Hz.
Despite the name, this anime is not all frills and magical girls. Instead it focuses on awesome attractive chicks being badass. It's like Charlie's Angels, the anime version. Princess Principal is about five girls who infiltrate, spy, use disguises, take part in car chases… it's James Bond, if James Bond were a cute teenage girl. The show could either become a typical fanservice romp, or it can amp up the action for a thrill ride. If you like your spy action flicks with a side of moe, this might be one to watch.
Editors Note: We've removed Violet Evergarden and The Ancient Magus' Bride from our list due to a misunderstanding related to their release dates.