---
Welcome to the planet we call Earth, which is divided into seven continents:
Antarctica, Australia, Europe, North America, South America, Asia, and Africa!
---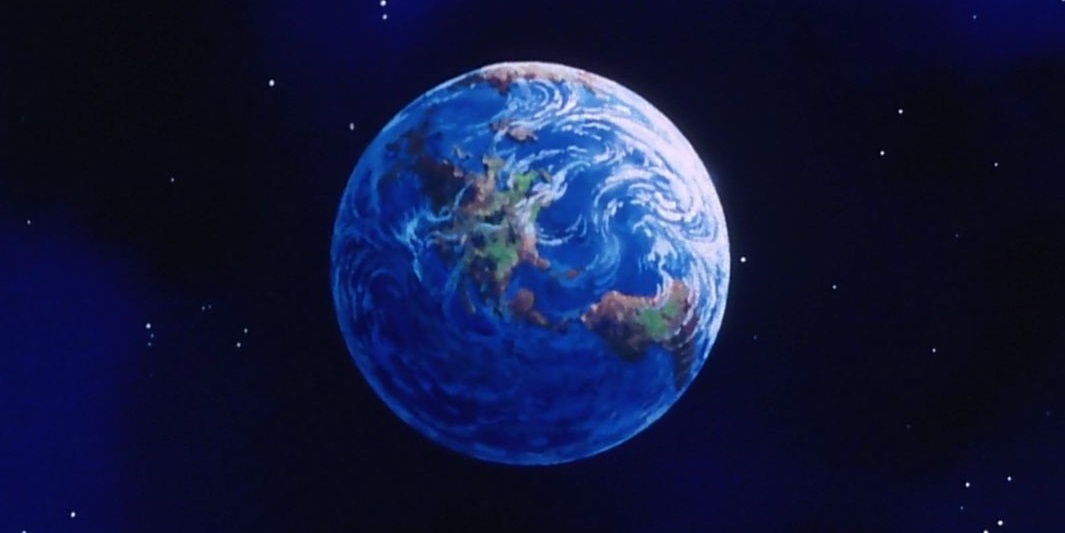 While it's true that most anime are set in Japan, there are also quite a few that take place in other locations. Anime's reach has gone from "Brazil, Morocco, London to Ibiza" as J.Lo so wonderfully put it. It's no surprise, really, as creators don't only take inspiration from Japanese trends and culture. There are many interesting themes that cultures from different continents offer that find their way into anime.

Jiufen (left) of Taiwan is said to have inspired the anime classic Sen to Chihiro no Kamikakushi (Spirited Away) (right)
Some places just ask for commendation because of their beauty -- even anime would not deny them that. In honor of how beautiful this planet can be, let's take the ultimate world tour of anime, through all of the amazing continents that Earth has to offer. Why not imagine the Axis Powers from Hetalia Axis Powers as your tour guides to add to the fun?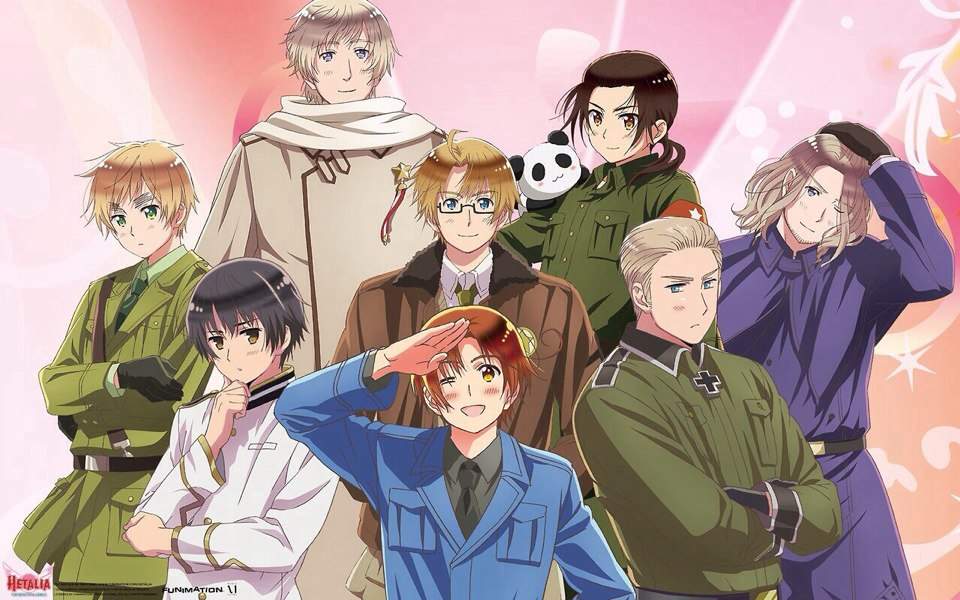 ---
Antarctica: The Cold Never Bothered Weapon Meisters Anyway
---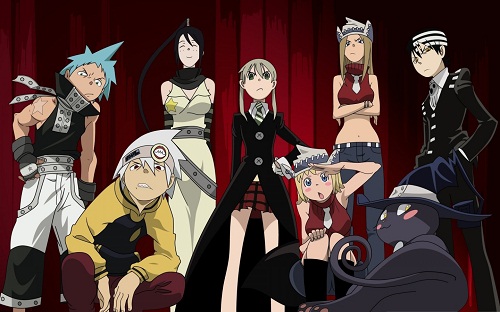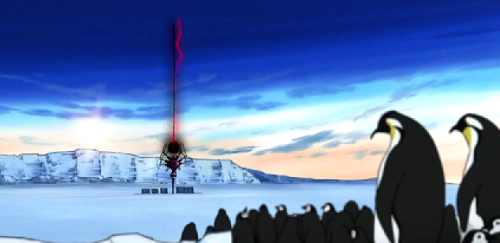 Antarctica, popularly known as the southernmost continent in the world, is probably not somewhere you dream of visiting; it's cold and home to extremely harsh weather conditions. You might think that only penguins and polar bears are capable of bearing the cold winds and freezing snow, but in the anime Soul Eater, an organization called Arachnophobia settled there to display their Madness Relay Points device. Death Weapon Meister Academy, otherwise known as DWMA, then rushes to the cold continent to destroy the weapon. Too bad it all ended in a heated battle. They could've at least enjoyed the cold weather.
Usually, Soul Eater is set in the fictional Death City, Nevada.
---
Australia: Where You Never Leave a Mate Behind
---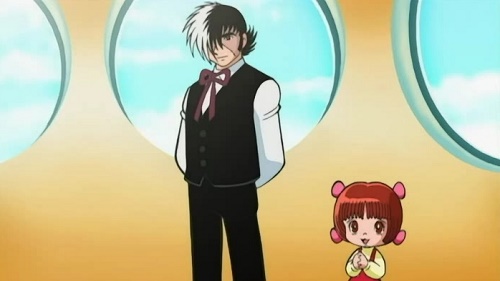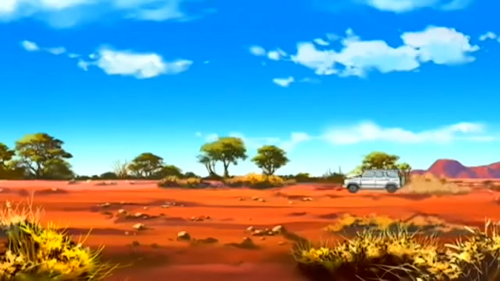 Australia is one of the most popular places to visit in the world. In Black Jack, though, the continent deemed a traveler's heaven is experiencing a mysterious plague. Kuroo and his sidekick Pinoko travel there to investigate. Of course, a trip to Australia would not be complete without one of the characters also making a new mate, singing a song, and giving a kangaroo a little screen time.
---
Europe: Flying Across the Land of Ancient Cities
---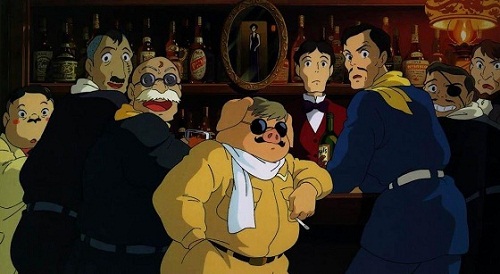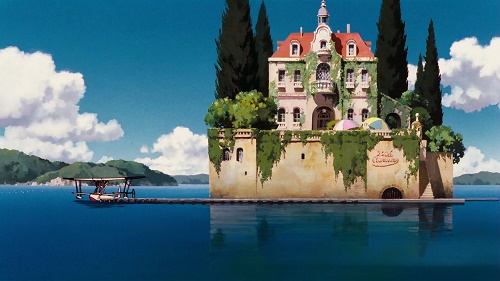 Europe seems like a faraway place, but it's actually one of the most common continents to appear in anime. Every now and then, you'll see exchange students from England or rich characters spending time in different places in Europe. However, there are also anime that are completely set in the land of ancient cities -- one of which is Kurenai no Buta (Porco Rosso).
A cursed Italian pilot named Porco Rosso spends his days flying over the Adriatic Sea to chase down air pirates and protect passenger ships from getting attacked. The anime gives us great views of the Italian coast, classic mansions, and hidden beaches. I mean, who didn't fall in love with Porco's hidden hide-out, inspired by Stiniva cove in the Island of Vis, Kroatia?
---
North America: The Land of the Free
---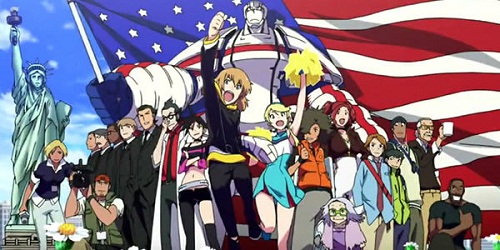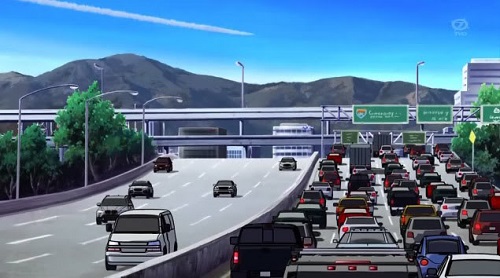 Heroman proudly showcases the beautiful west coast of America, particularly California. Young and orphaned, a boy named Joey and his newly acquired Heybo named Heroman, which is colored in red, white, and blue like the state's banner, spend their days saving the city from grave threats. As if the buildings are not enough to exhibit the country's calm beauty, there are also snapshots of palm trees, tall brown mountains, green meadows, and beaches.
---
South America: Proud Haven of Cultural Diversity
---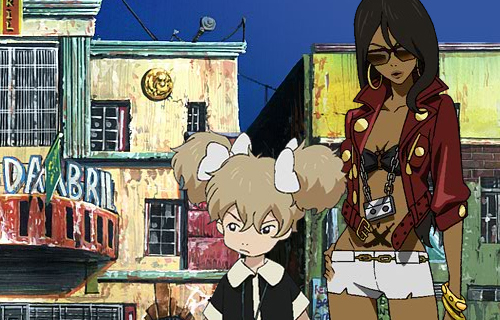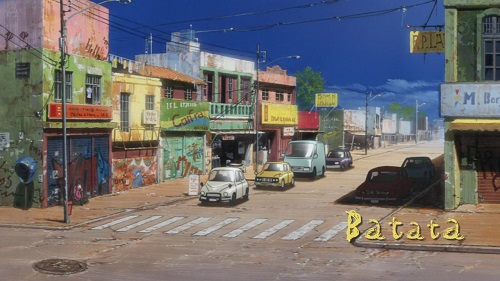 Badass characters straight from South American culture are exactly what Michiko to Hatchin offers. While on her search for her father, Hana and her mother, Michiko, try to lose the police that are chasing after them in a hot pursuit. Their journey gives us a glimpse of Hispanic and African culture. It perfectly blends Brazilian characters as well as those of Portuguese and African descent and other nationalities from the different regions in South America together.
---
Asia: Growing Up in a Summer Paradise
---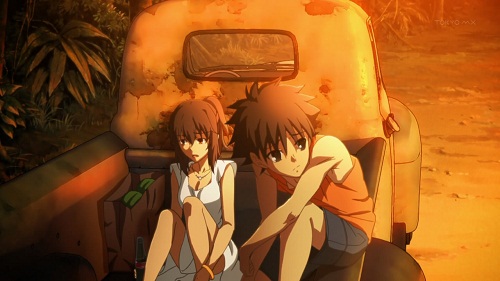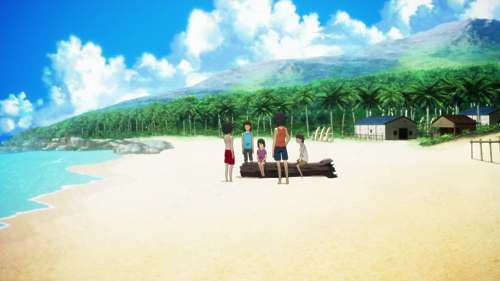 Almost all anime contain scenes in Asia. Nobody can argue with that. Japan is the home of anime, after all. But let's travel to a more exotic spot -- Alimango Island in the Philippines, where it's always summer. It seems that Fate/Zero's Kiritsugu stayed on the island in his early days with his father and Shirley, their assistant, while they conducted an experiment about immortality. Well, who wouldn't want to live forever in a beautiful place like this?
---
Africa: Where Mystique Begins and Ends
---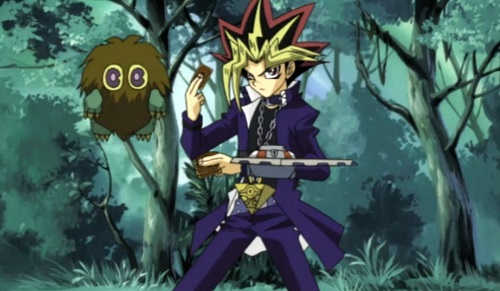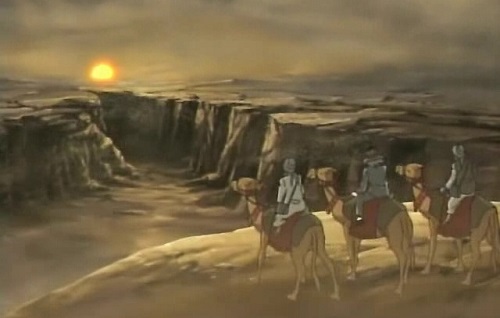 Last, but not the least, let's take a look at Africa, the land of wild animals and exotic landscapes. In the northeast part of this large continent lies Egypt. If you're up for pharaohs, pyramids, and mystical pendants, then Yu☆Gi☆Oh! Duel Monsters will take you there. The story revolves around a young boy named Yugi Mutou who wants to unravel the mystery behind the Millennium Puzzle, an ancient artifact from Egypt.