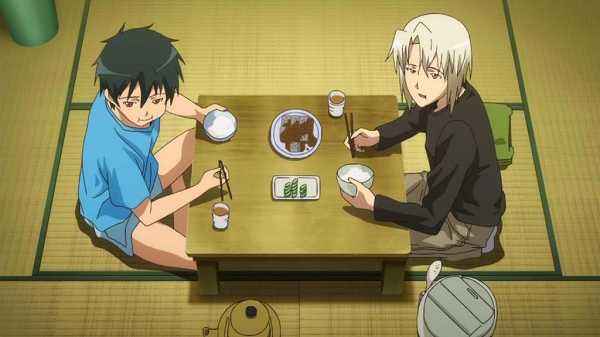 You might be frugal, but you're probably not as cheap as these two from Hataraku Maou-sama!
Here's some of the many options anime fans on a budget can use to prevent themselves from going broke from buying too many waifus:
Buy things towards the end of the last day at conventions- that's when everything goes on sale!

If you're artistic, make it yourself!

Buy second-hand!

Lastly, become an extreme couponer and use vouchers!
---
No, seriously, coupons are amazing!
---
UK Anime fans, you are in luck, because VoucherBin.co.uk has vouchers from over 20,000+ stores, several of which carry anime goods!
Here are 10 different things to save money on and still satisfy your nerdy cravings!
---
For Hard Copy Collectors
---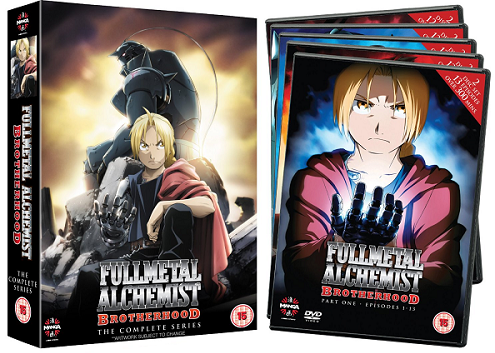 Whether you're set on collecting hard Blu-Ray/DVD copies on your favorite anime or volumes of your favorite manga, that can really add up, especially with the cost of licensing and translating... Use vouchers to save on brand-new copies!
---
For Figure Collectors
---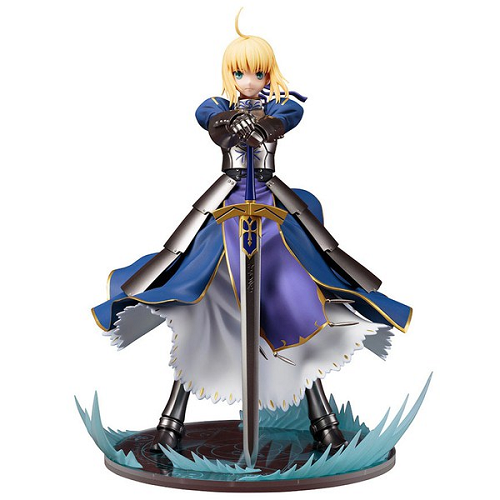 My Geek Box offers free shipping!
So you mean, I don't have to pay to transport Saber to me in the UK? Heck yes!
---
For Gamers
---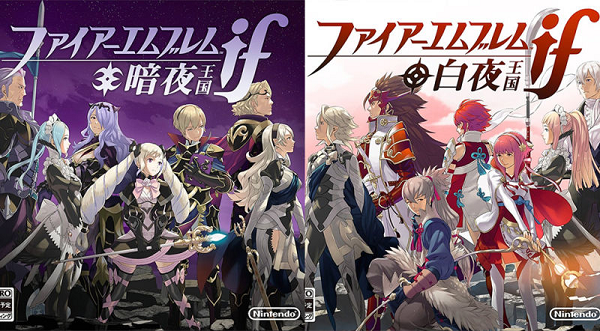 365 Games offers several coupons for anything from novelty T-shirts and mugs, free shipping on games, to Dynasty Warriors for £11.49!
Is there a better way to pre-order your Fire Emblem Fates than with coupons?
---
For Music Lovers
---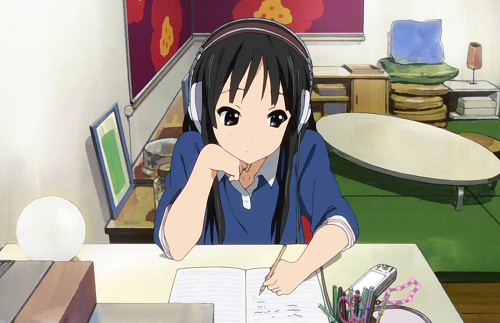 Support and download your favorite anime song producers via iTunes using discount iTunes cards!


---
For Interior Decorators
---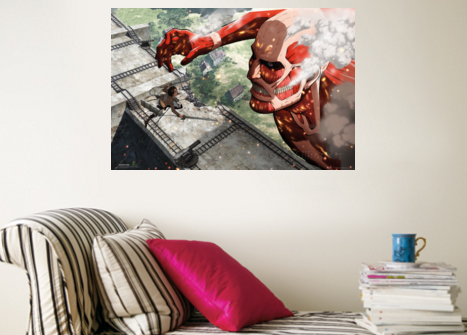 Allposters.co.uk also carries coupons for posters of all sorts! Whether you want to plaster the walls with Dragon Ball Z, Legend of Zelda, or even non-Japanese works like Doctor Who, using coupons will ensure you get the best bang for your buck.


---
For Tech-Heads
---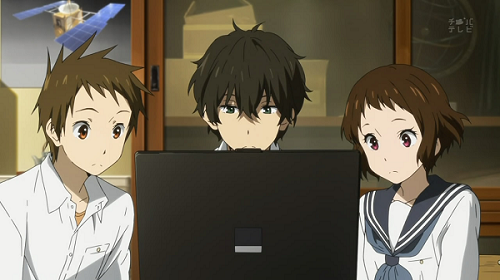 New smartphones and tablets can get pretty pricey before yet another new version is released (thankfully, there's a new iPhone/Android version like, every few months). Online you can find coupons for electronics of all sorts, so you can play the newest Tales RPG on a shiny new console, or binge watch your favorite anime in style!
---
For Con-goers
---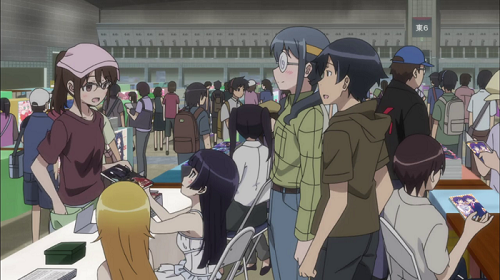 Save on hotel bookings by using coupons! Now you can have awesome hotel room parties and be even cheaper about it!
---
For Cosplayers
---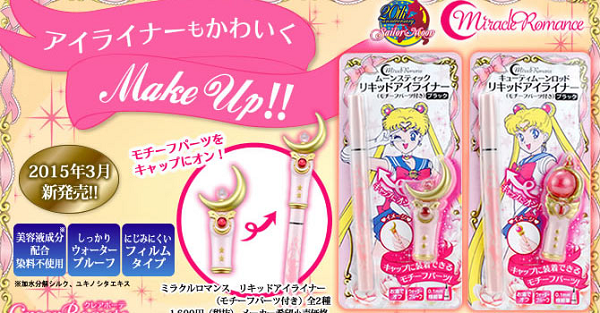 Doing your makeup to look like your favorite anime character is an integral part of cosplay. Cosplay takes up a lot of money and time, so it only makes sense to save where you can! Whether you use them to dress up as Sailor Moon or just to wear on a regular basis, coupons have got you covered.
---
For Tourists
---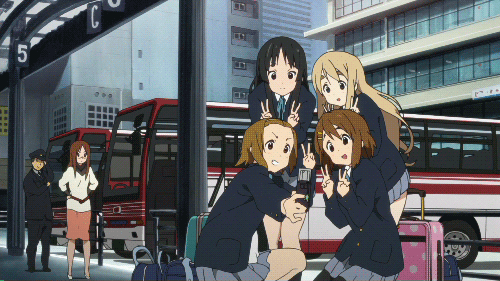 After watching all that anime, you just have to visit the country it's made in at least once! Fly to Japan for cheap by keeping an eye out for cheap tickets on other websites, and use coupons! Other stores may offer discounts on transportation inside Japan.
---
For Shokugeki no Soma fans!
---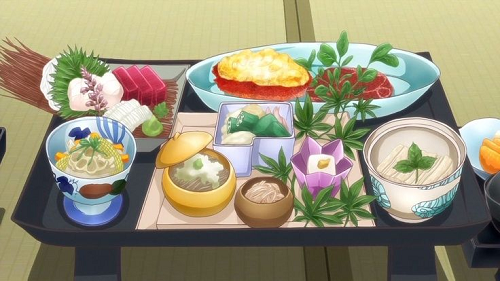 All that anime watching must get you hungry, especially if it's a gourmet show like Food Wars! Well, what better way to show your appreciation for a show (and fill your belly) than taking a class on fancy cooking? Get discounted lessons and save money on eating out by cooking your own five-star meals!
---
For more vouchers, anime related or not, be sure to check out what VoucherBin.co.uk has to offer!