---
A beautiful anime nurse a day keeps the doctor away!
---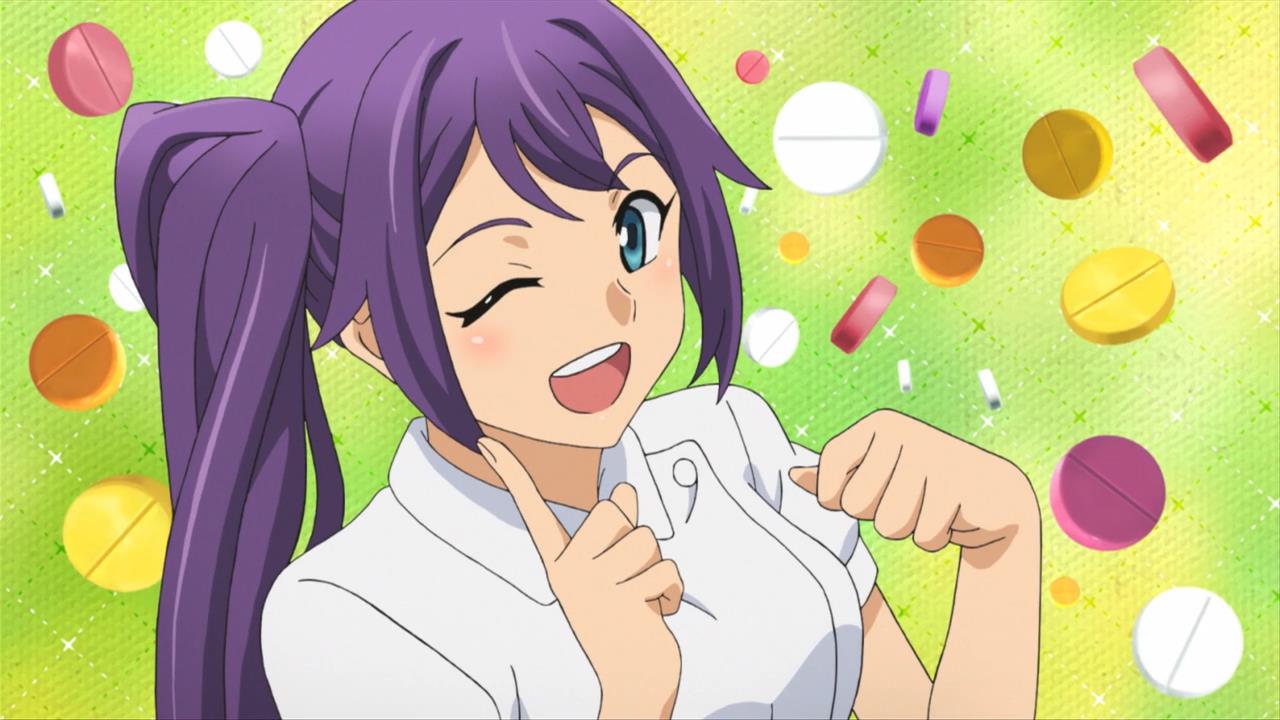 Asuna Kangoshi from Anime de Wakaru Shinryounaika
Caring, patient, and tough, anime nurse characters will grasp your heart in an instant. They can be sweet and gentle, but when it comes to doing their duty, they are quick and dedicated. Treating wounded people is not a job for the weak-hearted, after all. What's more is that they all look beautiful in their uniforms. Who wouldn't fall for their nurse hats and tight-fitting outfits?
While it's true that very few nurse characters are created to be main characters, their roles are not to be looked down upon. If not for them, your favorite character just might be lying somewhere wounded, or worse, dead. Supporting roles fit nurses anyway. It's not to say that they don't deserve the spotlight. However, considering their profession, they'd be just as happy to lend a helping hand to others. They can be goofy or scary at times, but they most definitely will take any life-and-death situation more seriously than anyone else. To give them the credit they deserve, here's a list of the top fifteen anime nurse characters.
---
Check out these lovely anime nurses!
---
---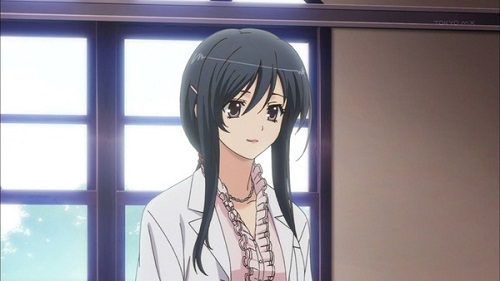 Along with her job as the Winford Academy school physician, Ayako also runs the Tart Time café. This workaholic nurse has the smile of an angel, but if you misbehave, you'd better prepare yourself because all hell is about to break loose!
---
---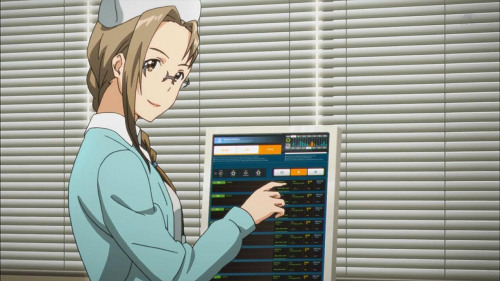 Nurse Aki is quite the attractive woman, with her cute glasses and her braided hair. She is often referred to as an angel due to her warm smile. However, like Ayako, she can also be scary if she needs to be.
---
---
Though often portrayed as cold and insensitive, this Interim School anime nurse is actually very kind. Behind her bandaged face is a person who is also concerned about the people around her.
---
---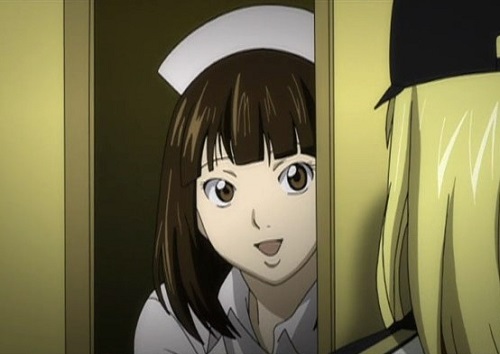 Though she only had a small role in the series, Nori has proven herself to be caring. Who else would go to such lengths to help a famous friend (Misa) sneak out and go on a date?
---
---
Taguchi is a gentle caretaker who helped nurse our favorite half-ghoul/half-human cutie, Ken Kaneki, back to health... or at least she did the best she could under the circumstances.
---
---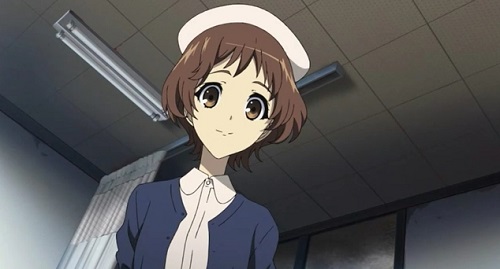 Sanae works at Hospital of Yomiyama as a nurse. Cheerful, friendly, and kind are only a few of the words that could describe this anime nurse character.
---
---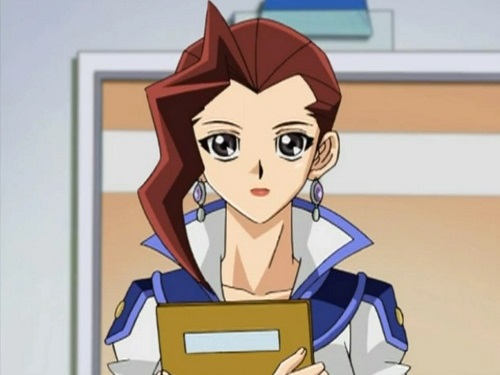 Emi is the chief of the Female Obelisk Blue Dormitory, the gym mentor, and the head school nurse. You will always see her taking care of students and teachers alike. A dedicated nurse, she would lay down her life to save someone in need of care.
---
---
Though considered to be fragile and panicky, Shizuka is actually quite responsible and can rise to face situations when she is needed. She's very caring and always sees to it that the students under her care survive.
---
---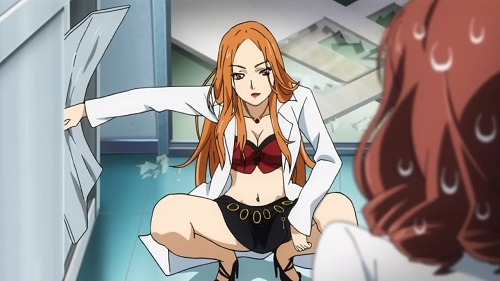 Kaname is not your ordinary sexy school nurse. She and Saya Akabane form a fearsome team, often roaming around the city looking for trouble.
---
---
With her large bust and fitting clothes, it's no wonder how this school nurse captured almost every student's heart. But it's not only her appearance that makes her stand out. She's also gentle and kind, though she can be a bit naive and clumsy at times.
---
---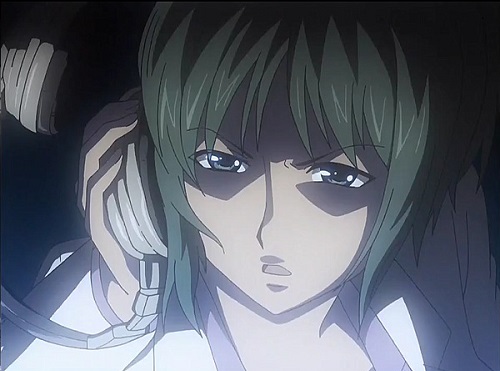 Though already a doctor, Eliza still has the characteristics of a true blood nurse. She is caring, understanding, and she remains calm in situations where she's most needed.
---
---
Sayoko shows love to people in need, but will always feel lonely once they die, or even after they recover. Her flirtatious and mischievous nature may just be a facade to help hide this loneliness... or not.
---
---
Yuki is an industrious nurse who loves her job so much that she'd choose a day at the clinic over a day off in an instant.
---
---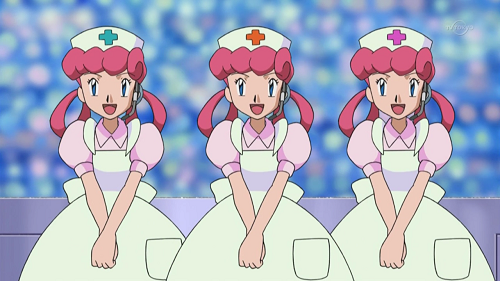 Who doesn't know Nurse Joy? It is the name given to all nurses all over the Pokemon world. Though all Nurse Joys are almost identical in appearance and voice, there are differences in their personality. No matter what town they're in, a Nurse Joy always has a heartwarming smile and shows kindness towards every Pokemon.
---
---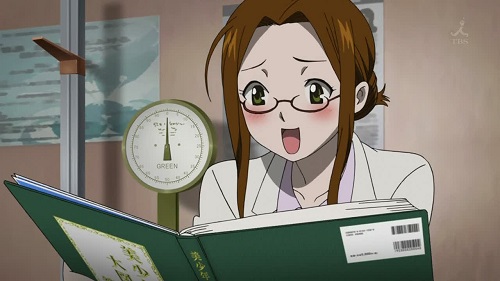 Midori, or Professor Green, is the head of the Glittering Crux Brigade Division science guild. She's also a school nurse, flirty, and a little obsessed with young boys. She'll sometimes even transform into her younger self in order to seduce her most precious students.