---
What kind of anime eyes do you like?
---
Out of the dozens of things that anime is known for, one in particular stands out worldwide. The big brilliant anime eyes. Even the anime illiterate know that "big eyes = anime". And of course, as true fans of the medium, we never tire of admiring these precious jewels of animation.

But how does one narrow down the best of the best, when every single series has countless stunning eyes? This collection rates beautiful eyes based on their uniqueness, colors and overall depth. From magical to realistic, there's something gorgeous here for everyone!


---
Member Favorites: 4240
---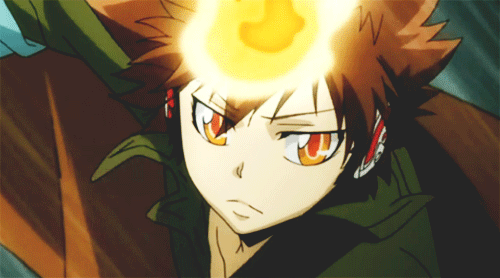 Usually, his anime eyes have a warm, brownish tint. But once his Sky Flame turns on, his eyes flare to match, glowing with shades of orange and yellow, just like the fire that wreaths his fists and decorates his forehead.
---
Member Favorites: 47193
---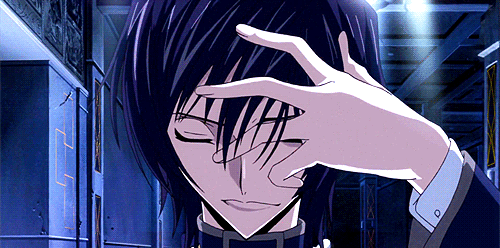 With glittering purple peepers, Lelouch's place on this list of beautiful anime eyes doesn't even need a magic symbol that controls people's minds. But combine the fantastic purple with the hazy glow of the Geass and... we have a winner!
---
Member Favorites: 4280
---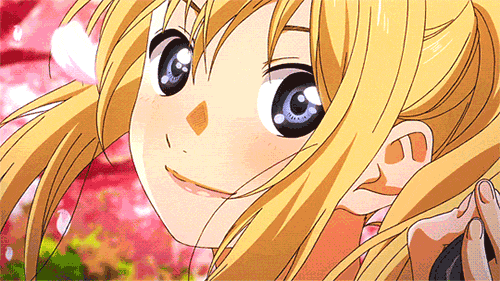 There are no magical powers or unusual colors here. Just a girl with stunning grayish blue eyes that captivate her entire audience, in the anime and in real life. It's nice to pause and appreciate the beauty of her natural anime eyes, which are so pretty, they're almost enough to make you appreciate real human eyes again. Almost.
---
Member Favorites: 316
---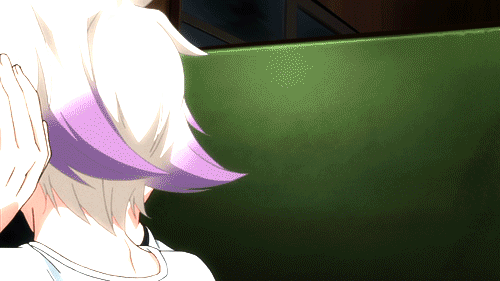 With a sweet, childish personality and innocent soul, Nai's fiery eyes are a bit of a contrast to his actual personality. However, their striking power makes his puppy-dog gazes even harder to resist.
---
Member Favorites: 677
---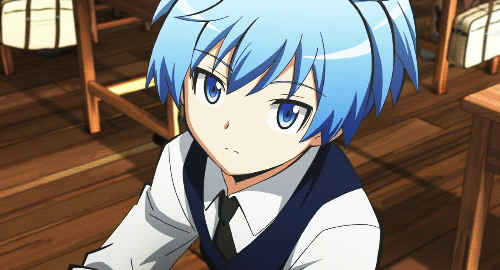 The award for the most beautiful baby blues belongs to... Nagisa! With an unusual brightness and shape, Nagisa is another example of ordinary eye colors being made truly beautiful.
---
Member Favorites: 4603
---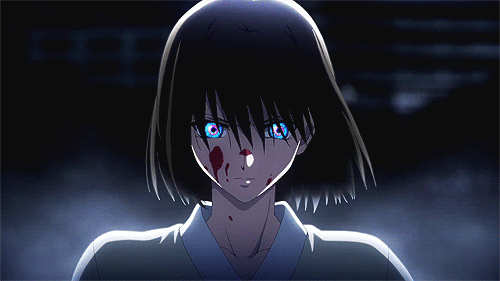 Shiki's stunning eyes are 100% magic ability. Normally possessing dark gray eyes, when she uses her Mystic Eyes of Death Perception, they change instantly into a vivid display of blues and pinks.
---
Member Favorites: 550
---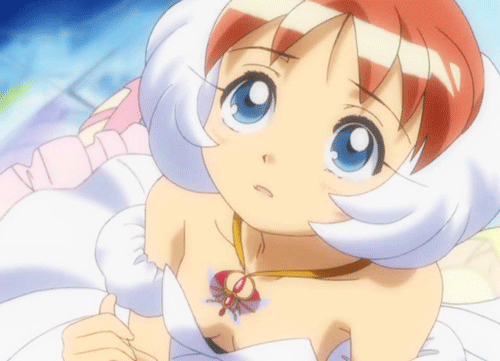 Who would ever think that such large, sweet blue eyes could be that of a duck-girl? With the magic pendant transforming her into a human, this little duck captivates her audience with her graceful ballet and her shimmering blue gaze.
---
Member Favorites: 1900
---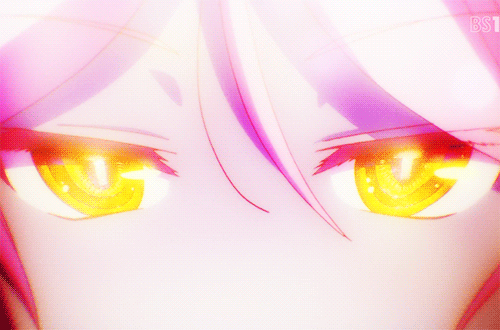 Noramally glittering with shades of gold and purple, this soft-spoken lover of knowledge has striking anime eyes no matter what she's doing. However, when she uses a magical spell, her anime eyes begin to glow almost solid gold and a cross shape pulses into her pupils.
---
Member Favorites: 10212
---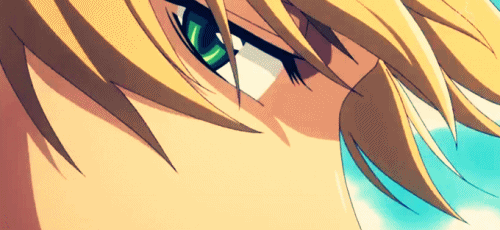 With honey blond hair and vivid green eyes, Takumi sure stands out in a crowd. His dashing good looks and physical prowess win him the hearts of all the girls in his school. Too bad his heart belongs to only one.
---
Member Favorites: 7211
---
In celebration of real, beautiful eyes, we present Yuki. Her Bambi-brown anime eyes lend her an average, bookish appearance in comparison to her lavender hair. Her warm gaze belies her reserved and cool demeanor.
---
Member Favorites: 2404
---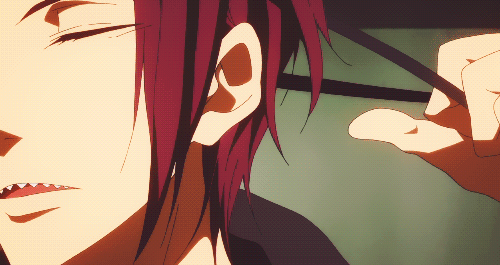 The powerful butterfly-swimming Captain of the Samezuka Academy Swimming Team, Rin's muscular physique creates a pleasing picture from head to toe. But even more striking are his shark teeth, maroon hair, and blood red anime eyes.
---
Member Favorites: 8897
---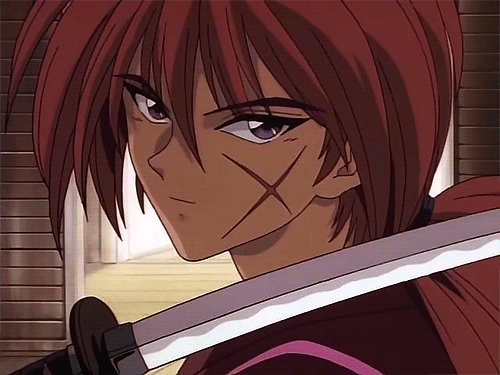 With carrot-red hair and brilliant violet eyes, Kenshin is perhaps the most unusual-looking samurai that ever walked in an anime. Fortunately, this just adds to his legendary status as the samurai Hitokiri Battousai.
---
Member Favorites: 11058
---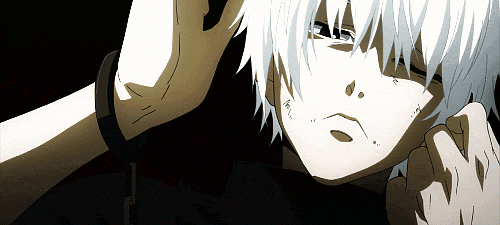 Perhaps calling the mark of a one-eyed ghoul "beautiful" is a bit of an usual statement. But who can deny the appeal of the striking asymmetry, the bold black on red, and the inherent danger and mystery associated with those anime eyes? Based on these points, Ken's eyes gain their spot on this list.
---
Member Favorites: 1340
---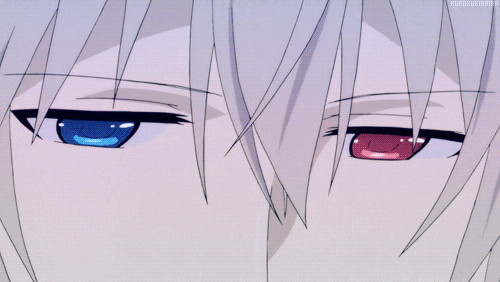 Clearly no Yokai is bound by the laws of nature. And Soushi's heterochromia gaze takes the cake. Glittering brilliant blue and shimmering gold, Soushi couldn't completely rid himself of his distinctive appearance if he tried.
---
Member Favorites: 2123
---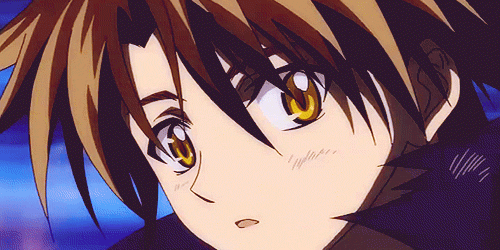 Train's code name could not have been picked more appropriately. With his signature phrase "I've come to bring bad luck!" and his feline gold irises and slit pupils, the name "Black Cat" fits him to a T.


---
While this list can't possibly collect every single one of the best anime eyes in existence, it does grab the majority of the different types of often seen ones. And because no other media puts such emphasis on the eyes of their characters, we have an abundance of stunning artwork to feast our eyes upon.