---
Warning: This article may contain SPOILERS. Read at your own risk!
---
Eren's name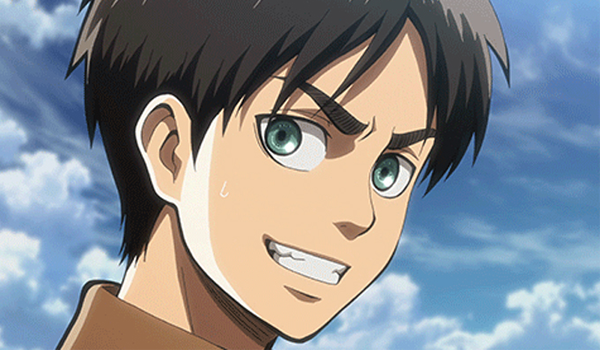 The name Eren means 'saint' or 'holy person' in Turkish.


---
Eren's surname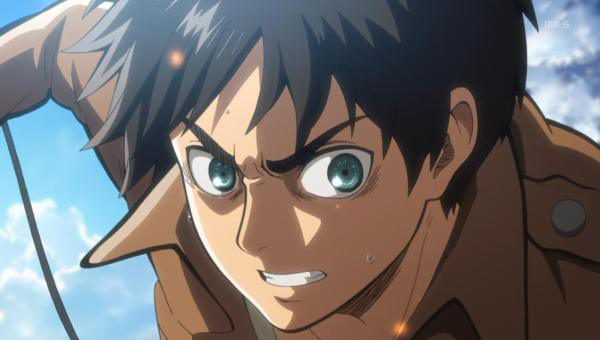 The word Yeager originates from the German word 'Jaeger' which means 'hunter.'


---
Mikasa's nickname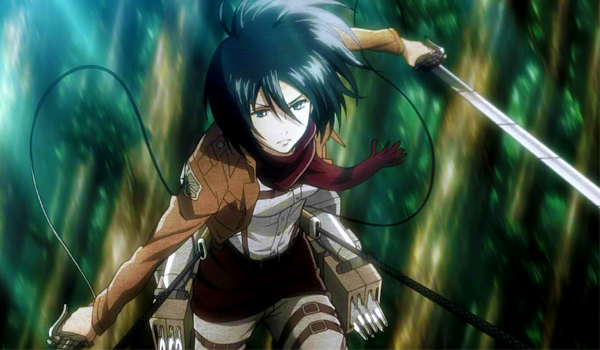 Mikasa was also referred to as 'worth one thousand soldiers' due to her skills and intelligence. The line was actually from Tales of the Heike, where it was also used to describe a legendary female Japanese warrior Tomoe Gozen.


---
Armin's voice actor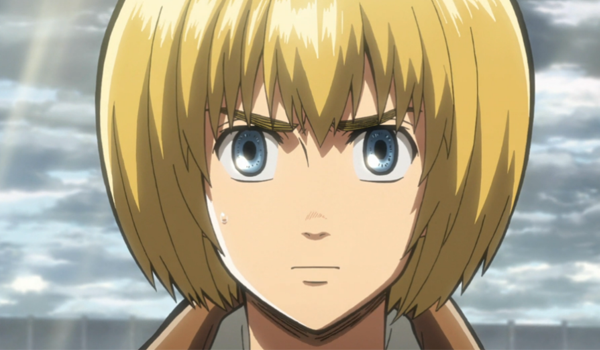 Armin is voiced by Marina Inoue, who is also the narrator of the series.


---
The two titans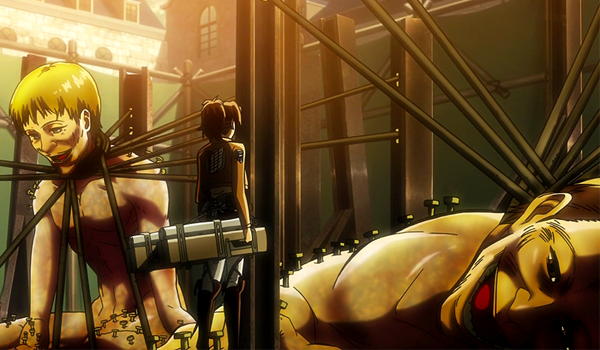 The titans which Hange named Sawney and Bean refers to the name of the infamous cannibal Sawney Bean.


---
Ymir's voice actress is Hatsune Miku's?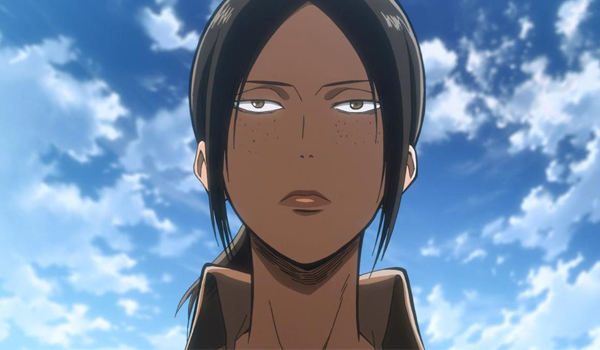 Saki Fujita, voice provider of popular vocaloid Hatsune Miku, is also the voice actress of Ymir.


---
The 'Rogue Titan'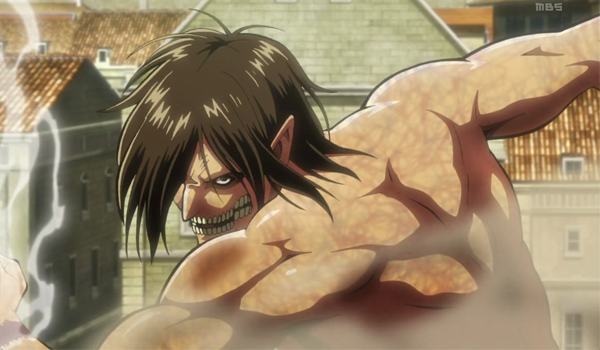 Eren's titan form did not have an official name, but the fans have called it 'Rogue Titan' due to its unusual behavior.


---
The 'Rogue Titan' character reference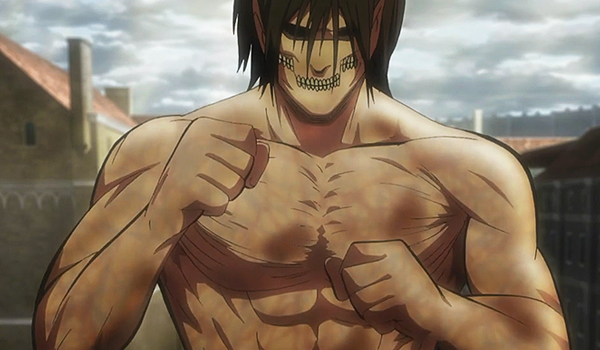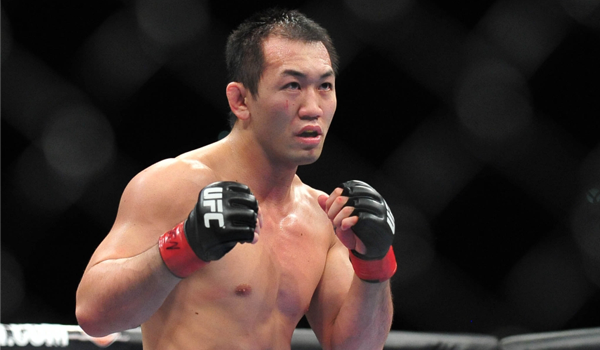 Eren's titan form 'Rogue Titan' was modeled after middleweight mixed martial artist Yushin Okami.


---
Mikasa's name reference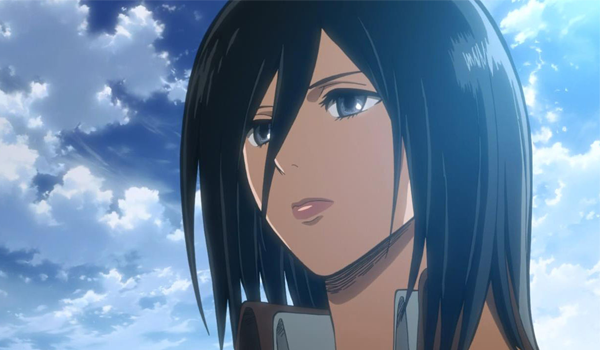 Mikasa's name is taken from a battleship of the Imperial Japanese Navy called Mikasa since Hajime Isaya believed that series with female characters named after warships had a possibility of succeeding... boy, was he right!


---
Levi's name reference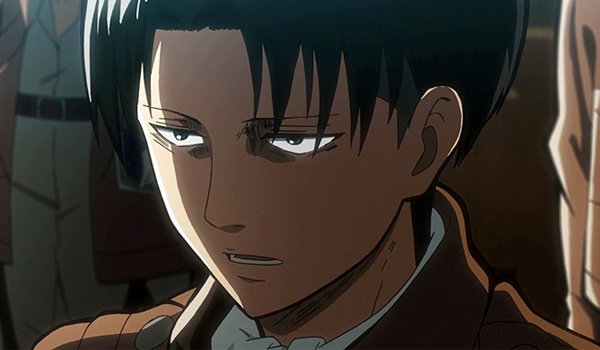 Levi is named after a character in the American documentary Jesus Camp since Isayama thought that it was a good name.


---
Attack on Titan city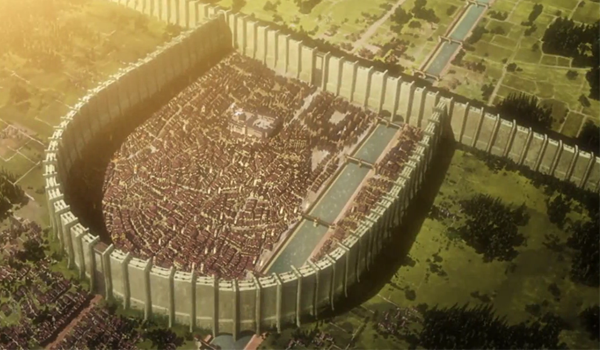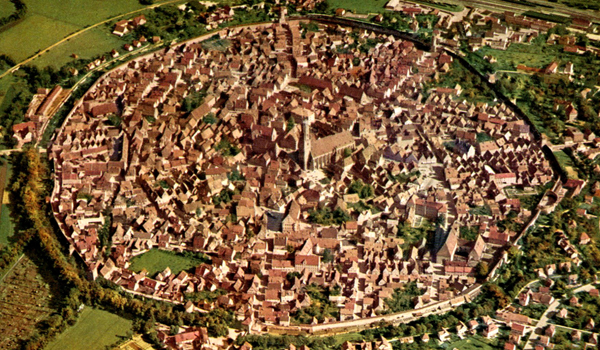 The city in Attack on Titan is actually based was on a real city in Germany named Nördlingen.


---
Armored Titan reference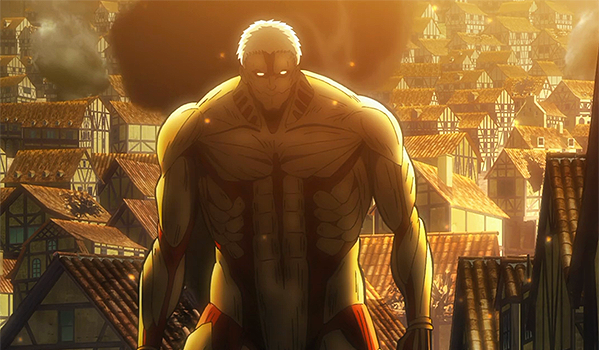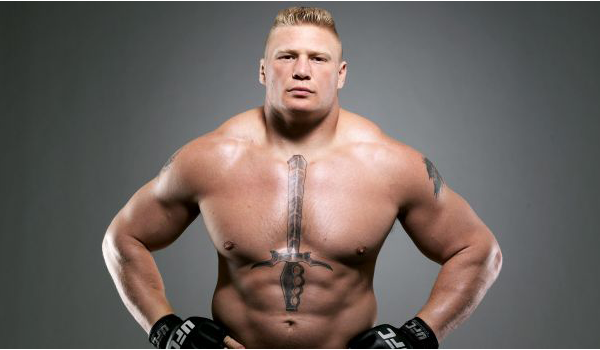 The Armored Titan is based on the professional wrestler and mixed martial artist Brock Lesnar.


---
Pixis's character reference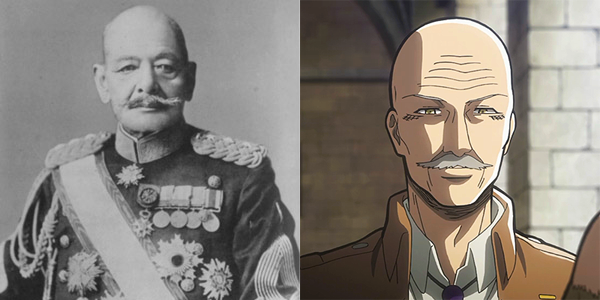 Dot Pixis was modeled after Akiyama Yoshifuru, an Imperial Japanese Army General.


---
Levi's character reference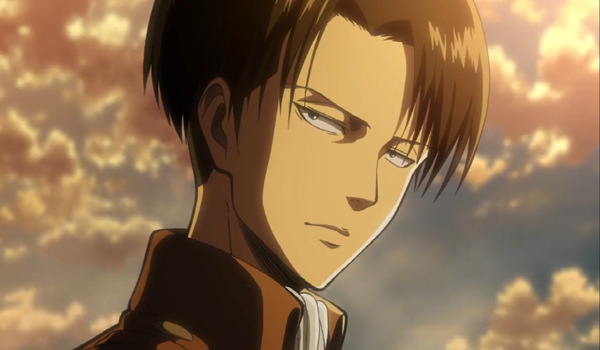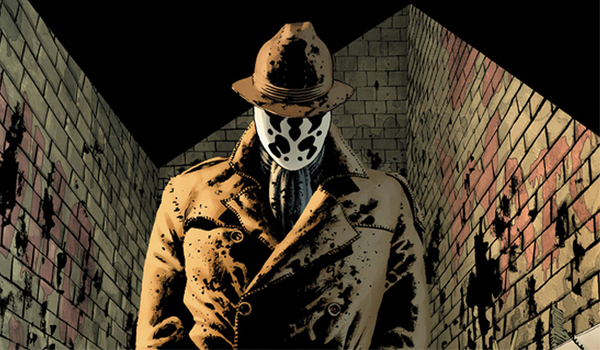 Levi's design and personality was modeled after Rorschach from the Watchmen series.


---
Eren's dream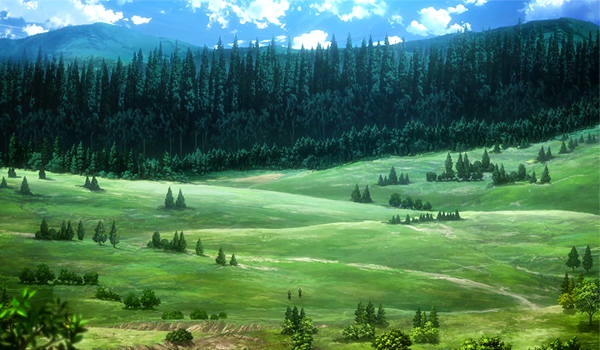 Eren's dream of going outside the walls resembles Hajime Isayama's childhood desire since he grew up in a village surrounded by mountains. Moreover, in the series, the areas around the walls is inspired by Isayama's village.


---
Attack on Avengers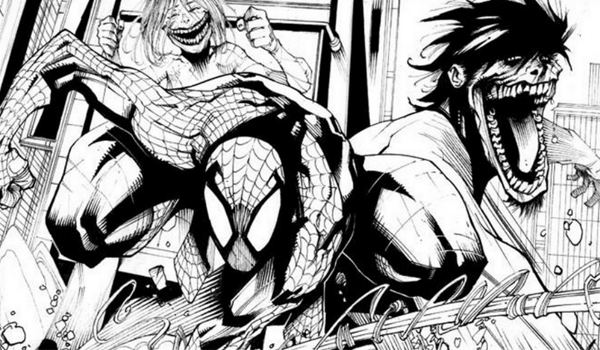 Attack on Titan actually had a crossover with Marvel Universe through a comic "Attack on Avengers" written by Hajime Isayama himself and published in the Japanese magazine Brutus.


---
Attack on Titan theme park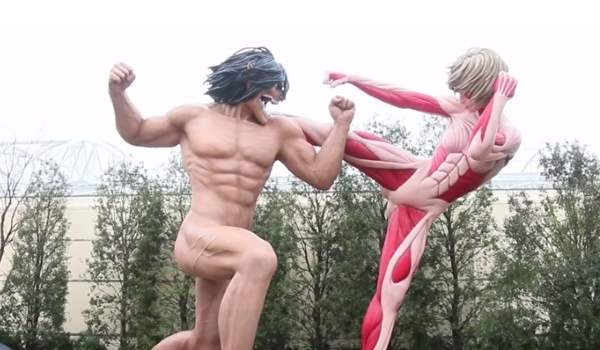 Universal Studios Japan has actually built a special theme park for a limited time featuring the iconic Titans of the series.


---
Attack on Titan blacklisted?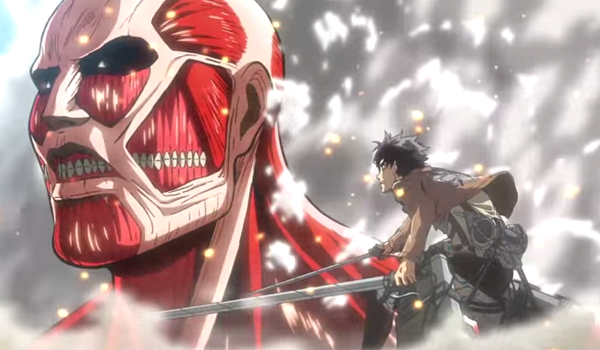 Attack on Titan is one of the anime series which is blacklisted in China as they want to 'protect the healthy development of youth.'


---
Lisa Simpson as Mikasa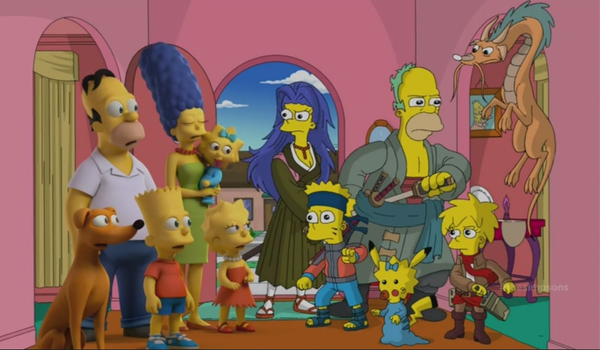 In the 'Treehouse of Horror XXV' episode of The Simpsons, Lisa Simpson was dressed as Mikasa and had 3D Maneuver Gear on!


---
Age of Gunslingers' Eln and Elsa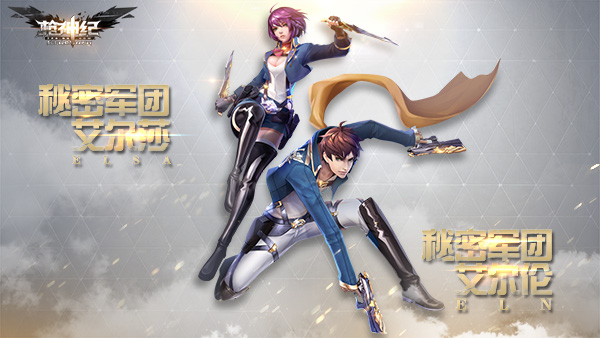 The game Age of Gunslingers Online features a special Titan mode and two NPCs, Eln and Elsa, who were modeled after Eren and Mikasa. Moreover, they share the same voice actors!


---
Those are the 20 Interesting Facts from Attack on Titan!
We hope that you enjoyed our list and learned a thing or two about this outstanding series. Be sure to check out the series if you haven't yet and anticipate its upcoming second season!