---
Member Favorites: 2037
---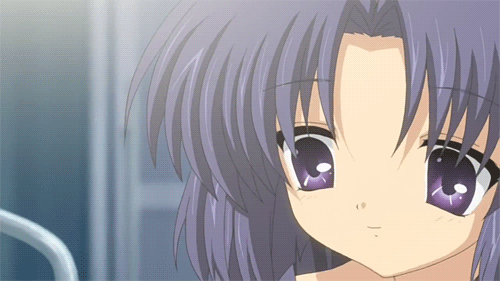 She may look like an airhead, talk like an airhead and act like an airhead, but this cute girl is actually in the top ten ranking for every subject out of every school in the entire country! She is a true bookworm who enjoys studying and reading extra material, especially in foreign languages. Even though she is very quiet and not really good at communicating with others, Kotomi has a very sweet personality that takes some of the pressure of being the friend of a prodigy away. How'd you like to play a game of chess with this smart girl?


---
Member Favorites: 4253
---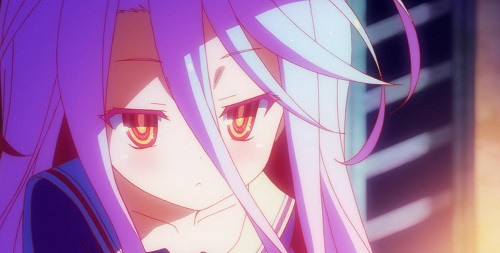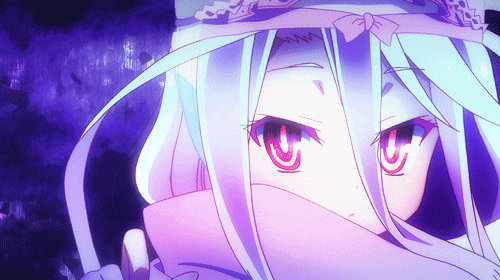 Shiro is an 11-year-old girl who is a true child prodigy, brilliant when it comes to solving logic-based problems. But human emotions are a whole different matter. She has trouble understanding behavior of people around her, relying solely on her brother to explain the perplexing reasoning. This probably led to her "brother complex", but hey, nobody is perfect.


---
Member Favorites: 221
---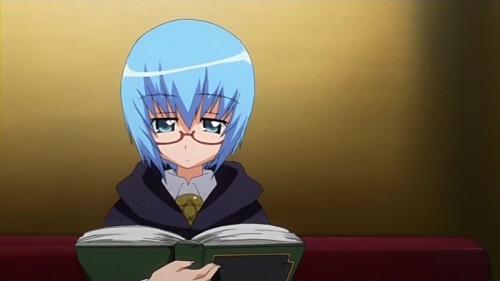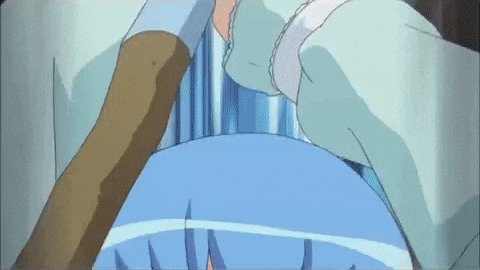 Tabitha looks like a real bookworm, but she is more than that. Don't let her glasses and soft face mislead you. She is not only smart, but also extremely powerful, specializing in wind magic.


---
Member Favorites: 7142
---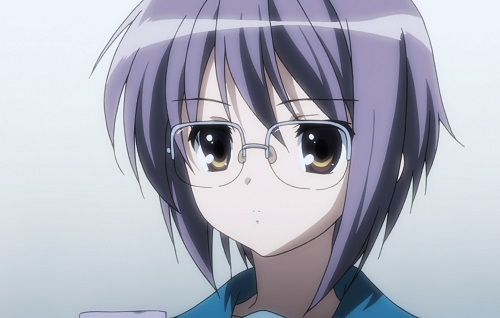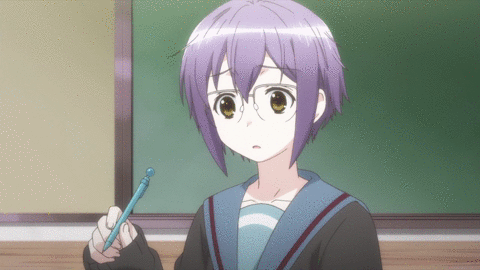 Yuki is an essential part of the SOS Brigade which becomes obvious in the later parts of the anime. At first glance, she is just another short-haired smart girl who loves reading alone in silence. But if you keep watching, her level of unimaginable intelligence will blow your mind!


---
Member Favorites: 15251
---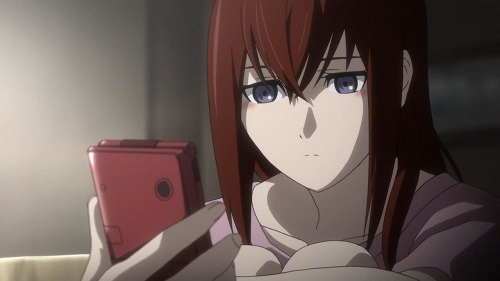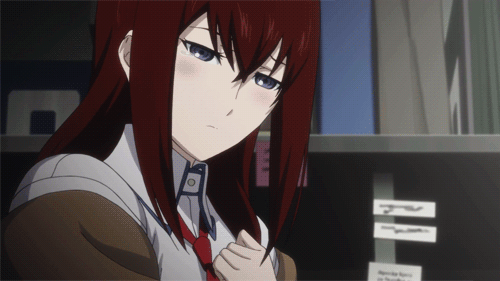 Kurisu is probably the most popular anime girl in the sci-fi genre. She is attractive, intelligent (lecturing Okabe more than once) and also the definition of a tsundere character. Her stern expression makes her hot and adds to her smart persona, but when she is perplexed by something and her expression softens, she turns into an absolutely adorable lady who fans just can't get enough of!


---
Member Favorites: 5736
---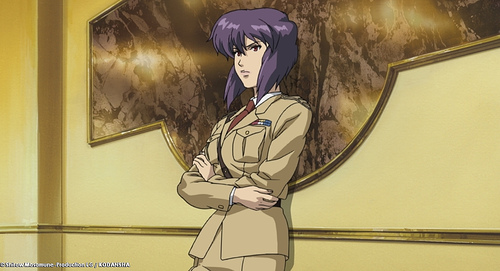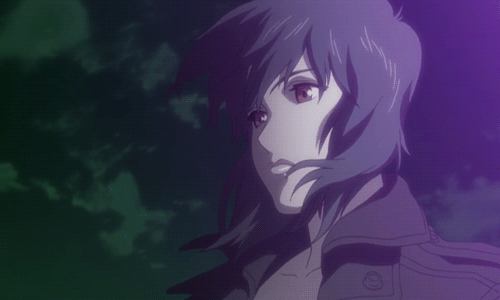 This mysterious and sexy woman's origin and birth date are both unknown. What makes her even more fantastic is the fact that she is not only a great fighter but also an incredibly smart hacker. It's better not to spoil anything else, because trust me, you will have to see her in action to believe it!


---
Member Favorites: 13895
---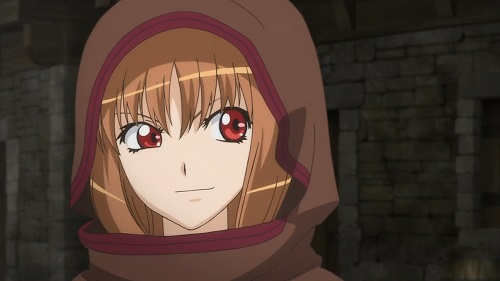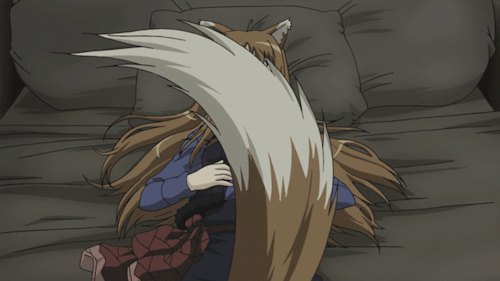 Holo is a wolf deity who has taken on the form of a beautiful girl. Her ears and tail make her seem like some cute and clueless maiden, but don't forget - this goddess has lived for hundreds of years. They say the best teacher in life is time, and Holo has had many decade's worth of life lessons to add to her wisdom. This is one smart deity!


---
Member Favorites: 17
---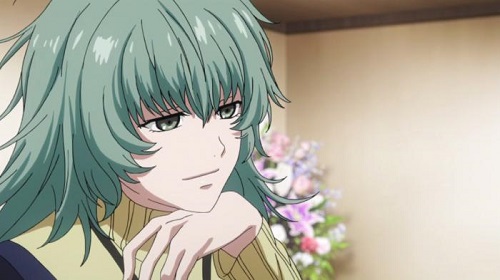 Sen is both playful and ditzy, projecting a very adolescent aura. But don't underestimate this young lady's intellect. Although she is still quite young, Sen has managed to rise in the ranks as a world famous novelist. This smart girl knows the true meaning of "playing dumb"!


---
Member Favorites: 714
---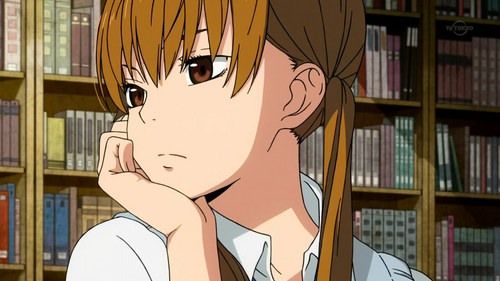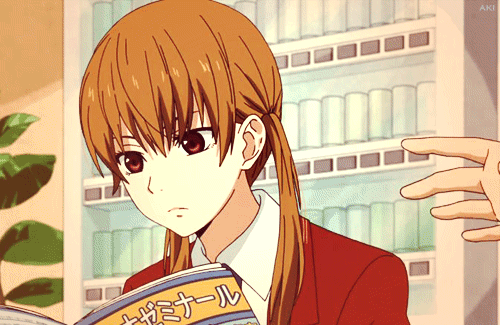 Shizuku is a typical nerd who only cares about school and grades. She is great at studying but everything else will leave her in a state of bewilderment. Only when she makes some friends does she realize the importance of having fun and trusting others.


---
Member Favorites: 1033
---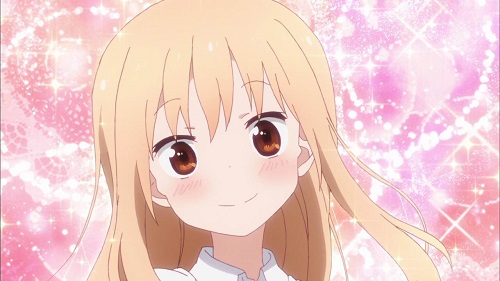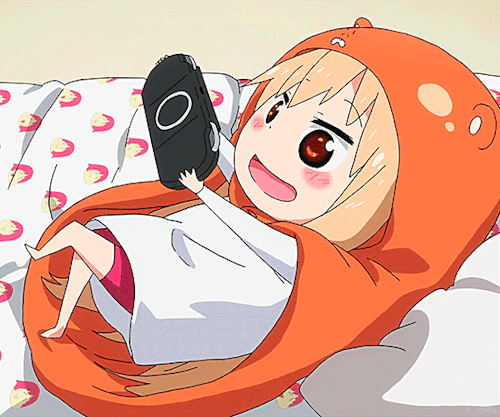 This little cutie is a perfect example of a "good girl" character. However, as we all know, nobody is perfect. Umaru's dark secret is that she is a lazy brat at home, eating junk food and shopping online, while leaving all the household chores for her big brother to take care of. The fact that she is able to coax him to do so is proof in itself that she is a very smart girl.


---
Member Favorites: 524
---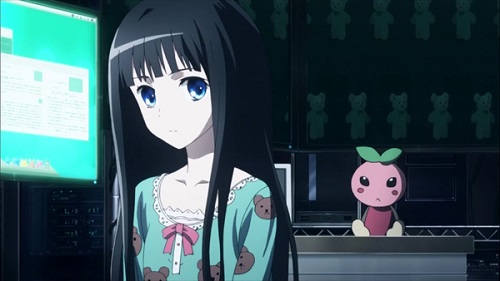 Alice is a mysterious girl whose age is unknown, but it is speculated that she is around 12 years old. She lives above a ramen shop, suffers from insomnia and almost never leaves her room. Being a core member of the Neet Detectives, she is the brains of their group - the most intelligent of the bunch with near-genius hacking abilities. She can gather just about any information requested with a couple strokes of her keyboard. However, Alice's intellect seems to be limited to computers, as when it comes to common sense and social interaction capabilities, she seems to be greatly lacking.