Private Entry
Private Entry
December 16th, 2017
Problem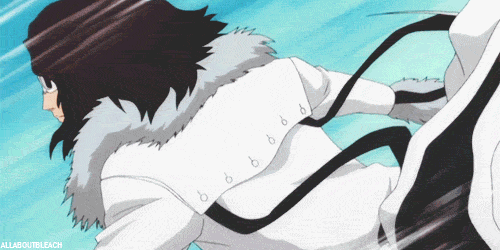 - - - - - - ★ P R O B L E M ★ - - - - - -
Problems with my cards? Don't hesitate to tell me here, with the link to the edition and the problem.
I will try to solve it as soon as possible and comment will be deleted after that!
November 28th, 2017
Delivery
- - - - - - ★ D E L I V E R Y ★ - - - - - -
Thank you for the deliveries and to the card maker for making the cards/claims.
Comment will be deleted after I saved them!