Private Entry
October 17th, 2018
About Me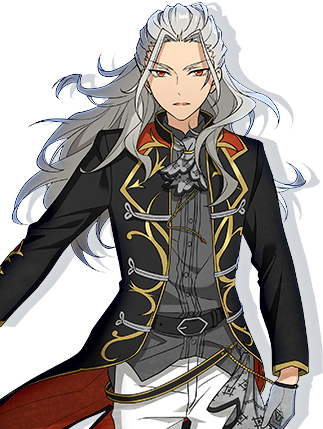 I'm Moune, of course it's a nickname and not my real one. Born November 16th, 20 years old and live in Canada, though I'm a Asian too. I'm a little shy and don't talk a lot but I like meeting new peoples. I like watching animes/cartoons/tokusatsu, mangas, seiyuus, idols and a lot of other things. Currently a college student stuying in Visual Arts program. All my art project has been inspired by japan stuff, mostly animes/mangas because it's the first thing I thought lol. I love a lot of things so it's hard for me to have the number 1 fav ever if someone ask me ''What's your favorite xxx?''.

I can add more but... Lazy :3 I don't even know why I decided to do this...

Private Entry
December 16th, 2017
Problem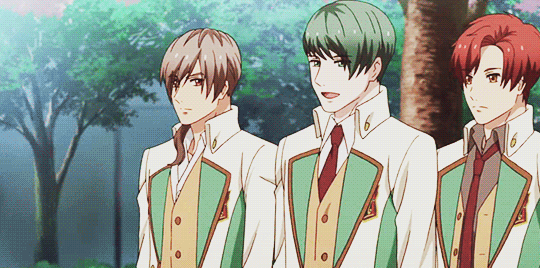 - - - - - - ★ P R O B L E M ★ - - - - - -
Problems with my cards? Don't hesitate to tell me here, with the link to the edition and the problem.
I will try to solve it as soon as possible and comment will be deleted after that!
November 28th, 2017
Delivery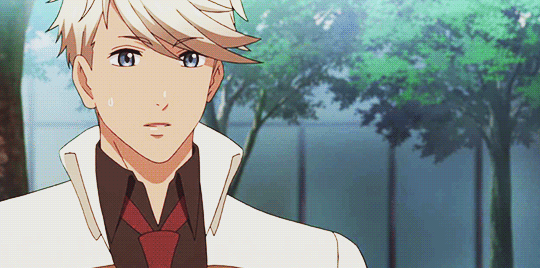 - - - - - - ★ D E L I V E R Y ★ - - - - - -
Thank you for the deliveries and to the card maker for making the cards/claims.
Comment will be deleted after I saved them!