Dec 16, 2017 6:12 AM
Problem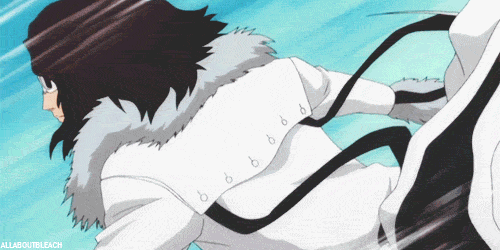 - - - - - - ★ P R O B L E M ★ - - - - - -
Problems with my cards? Don't hesitate to tell me here, with the link to the edition and the problem.
I will try to solve it as soon as possible and comment will be deleted after that!
Posted by Moune-Chan | Dec 16, 2017 6:12 AM | 1 comments
Hai, I can't find my Studio Edition cards on jumpshare. Can you check it for me please?