Apr 30, 2021 2:39 AM
Otome Shrine
Ohohohoho, you seem to have lost your way and found this place.
Go forward if you wish to become a maiden or leave before it's too late!
Now, now, don't be scared. Just follow your heart.

~ Drink the tea to become a member of the otome cult ~

Husbandos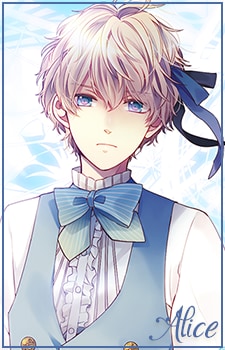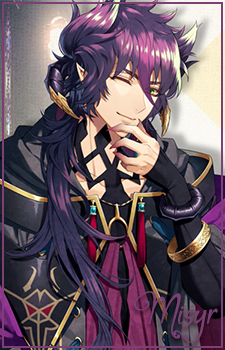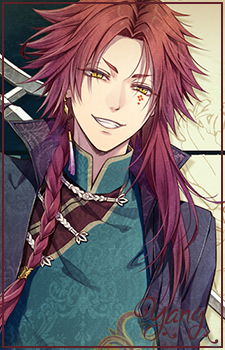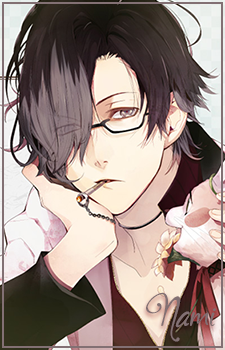 Now Playing


Characters/Routes Rankings

Rankings + a few notes about the characters/routes I played.
Contain spoilers, actual ones! The spoiler tags aren't there just to save space.