Jul 9, 2010 2:20 PM
Favorite Characters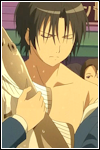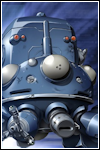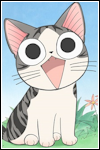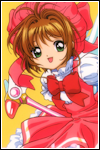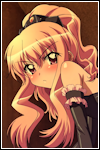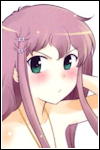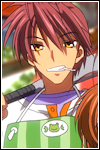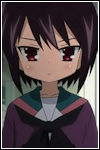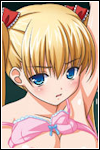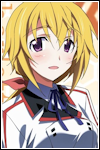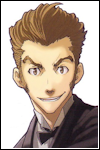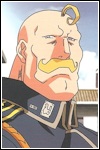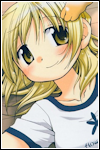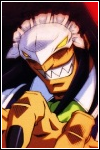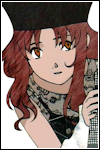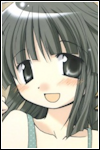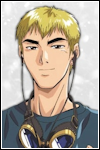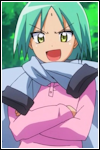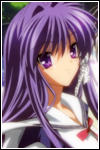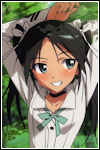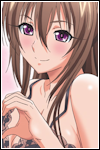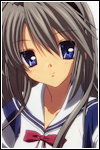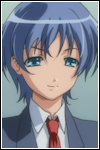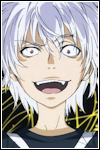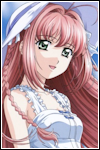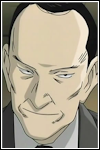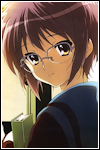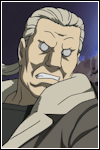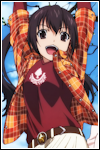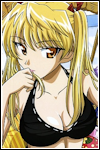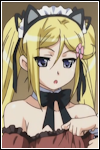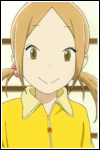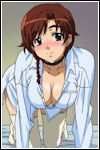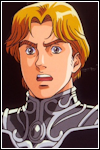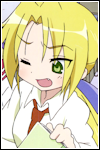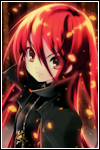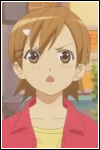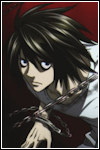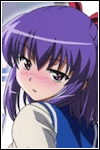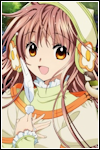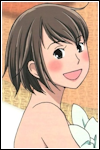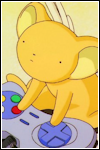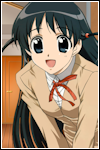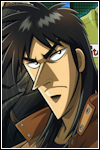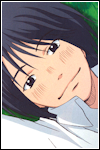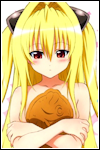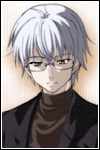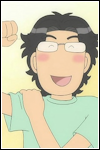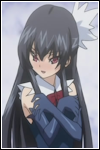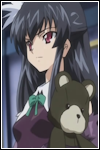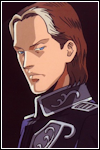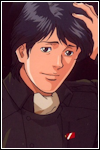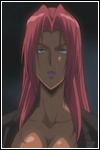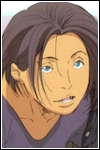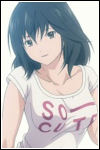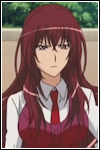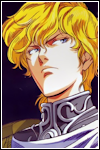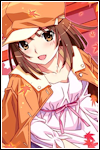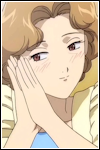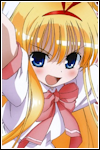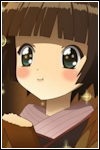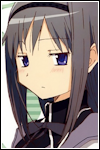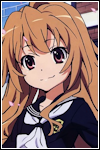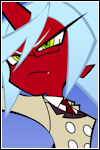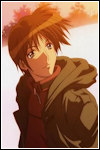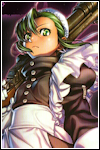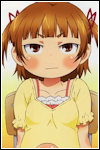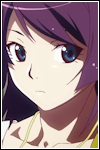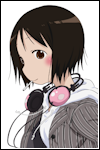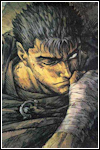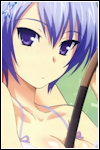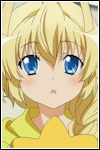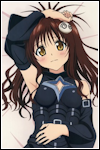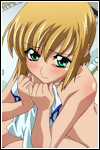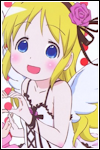 I spent a lot of time on this, do comment on it. Inb4 Metty has no taste, or too much tsun tsuns, sluts, traps, teachers, loli, ect.
Honorable Mentions
Posted by Metty | Jul 9, 2010 2:20 PM | 21 comments
Metty

| Jun 17, 2012 8:01 PM

updated :3
Metty

| Sep 9, 2011 5:54 PM

uh, i made this before i watched motto to love ru
its in dire need of an update

I also somehow forgot Mechazawa, Freddie, and Masa
So how does someone have Yami plastered all over their profile, and yet she is nowhere to be found on their favorite list?
Metty

| Aug 17, 2011 7:48 AM

yup, they are in order in most liked
i need to update it though
Metty has no taste. Too much tsun tsuns, sluts, traps, teachers, ect.


Stealing layout, eat me Metty.
Cool list :)
Question.
How do you get all the characters in boxes at good same size?
I've been trying to do the same thing with my character list.
Also how do you make them clickable?
Wow nice, I don't agree with all the character, too many lolis/fan service (though some of them are good) rest are pretty reasonable.
I tried to make my own character list but I rage quited after discovering that didn't work lol.
Purin

| Jun 3, 2011 7:04 AM

I liek :>
Baman

| Jun 1, 2011 3:09 PM

I'd complain about all the terribly poorly written hentai characters, but you've met your quota of LoGH characters, and you've got Peppo, Lunge and Hosaka, so I won't whine.

But, where's Kyubei? :3
No kino? Garbage list!
Metty

| May 31, 2011 4:59 PM

SY, I feel insulted.
I am surprised there are any males at all
Too much Ginyol.
Hias

| May 30, 2011 4:30 PM

I lol'ed when I saw Mafuyu Orifushi
Interesting mix...props for having hentai characters. There are very few characters I outright don't like on that list.
Now I am inspire to get mine done.


Also fuck yeah Miu.
Metty

| May 30, 2011 4:09 PM

and after a year i finally decide to do it. done
NOBODY CARES MAN