TV (New)
30063
6.50
19720708
Devilman
Jul 8, 1972
39 eps

,

25 min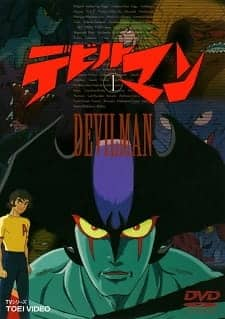 Devilman
Devilman features Akira Fudo, a shy and timid teenager who has gone mountain climbing in the Himalayas with his father. While in the middle of the expedition, both father and son are killed in a tragic accident. Akira's body is found and possessed by the demon soldier Devilman, who uses his new human form as a disguise in order to fulfill his mission of causing chaos on Earth in order to pave the way for a demonic invasion of the planet. Before his mission can begin in earnest, Devilman meets Akira's childhood friend Miki Makimura and quickly falls in love with her. Devilman resolves to protect Miki and humanity as a whole by battling against his fellow demons. Demon Tribe leader Zennon becomes greatly angered at Devilman's betrayal and is quick to send Devilman's former comrades to destroy him. The other demons soon learn that Miki is precious to Devilman and he must now work to protect her, as well as protect himself. Will the power of love be able to overcome that of true evil?
1116
0
19720827
Mon Cheri CoCo
Aug 27, 1972
13 eps

,

25 min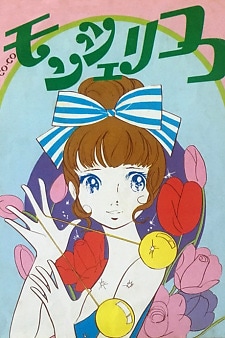 Mon Cheri CoCo
A young woman aims to become a famous fashion designer. (Source: AniDB)
Movie
829
5.29
19720716
Maken Liner 0011 Henshin Seyo!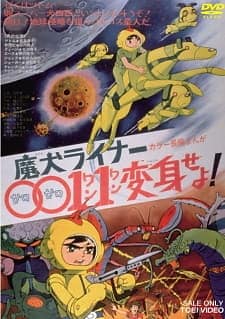 Maken Liner 0011 Henshin Seyo!
A medium long anime movie (50 minutes) released as one of the programs of 'Toei Manga Festival', and screened with a live-action film "Kamen Rider vs. Ambassador Hell" and others. A near-future Sci-Fi mecha action film featuring four cyborg dogs. An original story based on the concept from Hiroshi Sasagawa's manga "Maken Goro" (serialized in the magazine "Weekly Shonen King" in 1963). A boy named Tsutomu and four cyborg dogs (Queen, Ace, Jack and Joker who coalesce and transform into the spaceship "Liner") fight against aggression by insect-type aliens from the Planet Devil. Directed by Takeshi Tamiya. Music by Takeo Yamashita. (Source: AsianDVDClub)