Angolmois: Record of Mongol Invasion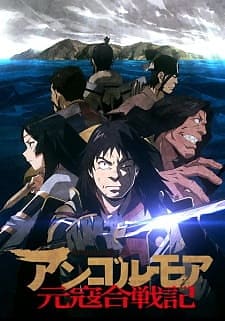 Angolmois: Genkou Kassenki
The scary great king comes from the other side of the sea... The big incident "Genkou" that shook medieval Japan is being drawn in an original way in this historical anime, along with the beginning of the Samurai! (Source: Crunchyroll)
Africa no Salaryman (TV)
Africa no Salaryman is a slapstick workplace comedy that follows the adventures of kind Lion, jaded Lizard, and perverted Toucan, as they trudge through office life while also becoming caught up in antics no regular office worker should. Of course, most of these are the fault of Toucan, whose selfish actions and lack of filter still haven't gotten him fired. It's up to Lizard and Lion to keep themselves out of trouble and hang on to their jobs at the office. But trouble is never too far away from these savannah-treading folk. [Written by MAL Rewrite]
Music, 2014
Finished
1 ep

,

5 min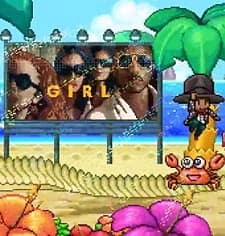 It Girl
Music video produced by Takashi Murakami for "It Girl" performed by Pharrell Williams.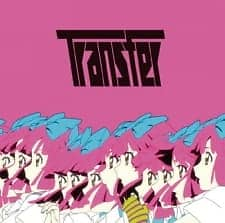 Transfer
Toast in mouth and backpack in hand, a pink-haired girl rushes out of her house in haste. However, one wrong step sends her flying across town—back to where she started—and she finds that the day has turned into night. Undisturbed, she continues her sprint only to repeat the same scenario. Only this time, she unexpectedly transfers to a vastly different world. Caught in an endless loop across space and time, the girl calmly navigates through new worlds, each more outlandish and vivid than the last. [Written by MAL Rewrite]
Special, 2018
Airing
? eps

,

0 min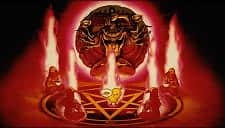 Akuma no Kimuraa-hen
A cup noodle commercials where [Kuro] Hiyoko-chan, the mascot of the "Chikin Ramen" line from Nissin, uses black magic to summon devil powers to turn into [Kuro] Hiyoko Akuma. This year marked the 60th anniversary of instant noodles' invention.
ONA, 2016
Finished
1 ep

,

1 min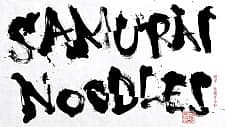 Samurai Noodles: The Originator
A commercial for Nissin brand ramen noodles. It tells the story of how instant ramen first came to be, as told through rap verse.
Music, 2015
Finished
1 ep

,

4 min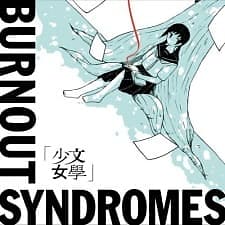 Bungaku Shoujo
Music video directed by Takashi Ohashi for the title track Bungaku Shoujo by Burnout Syndromes.
Music, 2016
Finished
1 ep

,

3 min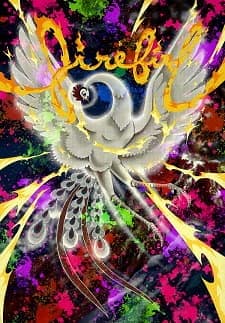 Fire Bird
A music video produced by Tezuka Productions for the title track "Fire Bird" performed by Miyavi.
Music, 2018
Finished
1 ep

,

4 min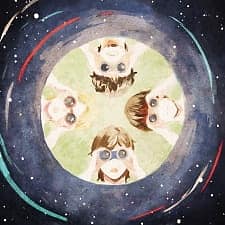 Bouen no March
Music video directed by YP for the single Bouen no March by BUMP OF CHICKEN.
Music, 2016
Finished
2 eps

,

1 min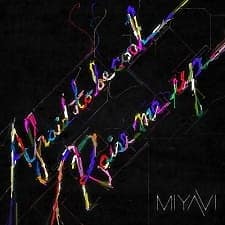 Afraid To Be Cool / Raise Me Up
Music videos for Miyavi's four-track album Afraid To Be Cool / Raise Me Up. A thirty-second animated teaser for the album was released in April, featuring a sample of Raise Me Up. In May, a music video for the short version of Afraid To Be Cool was released with a similar style, but featuring original animation. The non-remixed songs were later included on his "Fire Bird" album.
ONA, 2016
Finished
1 ep

,

1 min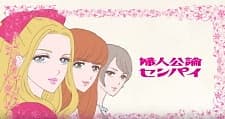 Fujinkoron-senpai
Short promotional video for the Fujinkoron magazine, starring employees of the editorial department.
Music, 2019
Finished
1 ep

,

3 min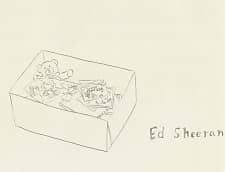 Supermarket Flowers
An animated music video of Ed Sheeran's song Supermarket Flowers from his third studio album, "÷(divide)". The video was directed by Yoriko Hoshi, who's a winner of a prestigious award: Tezuka Osamu Cultural Prize. The video consists of a heartwarming story, featuring Ed Sheeran and his beloved cats, Calippo and Dorito.
Music, 2015
Finished
1 ep

,

4 min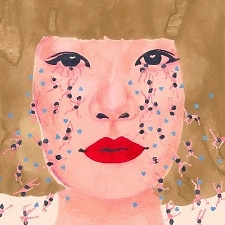 Suki tte Nandarou... Namida
Music video directed by ShiShi Yamazaki for the song Suki tte Nandarou... Namida by YUKI (Yuki Kuramochi). The full version of the music video was officially released on YouTube for a limited time before the single's drop on July 29, 2015. It was also included on DVD with a limited edition release.