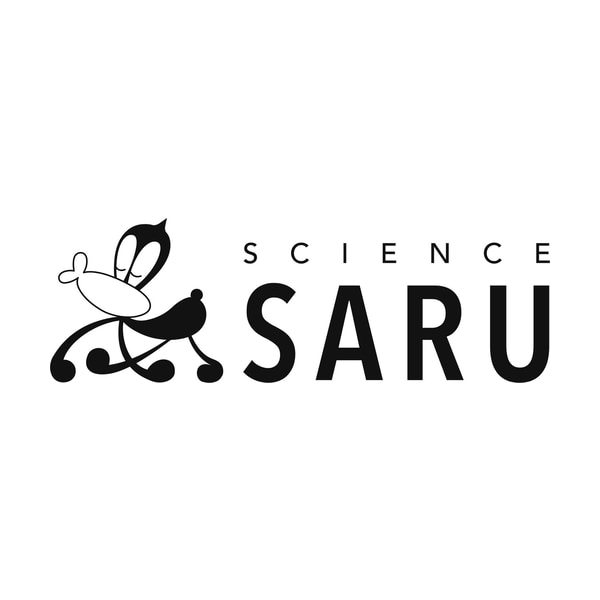 Director Masaaki Yuasa and longtime collaborator Eun-Young Choi founded animation studio Science SARU (Science SARU Inc.) in 2013 while producing "Food Chain," the 163rd episode of the American animated series Adventure Time. The show's host cable television channel, Cartoon Network, requested a studio to credit for the episode's animation, and out of necessity Science SARU was formed.

Science SARU has been home to Yuasa's films and series since, and has welcomed additional directors since 2021—Choi directed "Akakiri," the ninth episode of Disney's Star Wars: Visions, and award-winning director Naoko Yamada helmed the anime series Heike Monogatari (The Heike Story).

Choi is the studio's current president and CEO, having succeeded Yuasa in these roles after he stepped down in March 2020.
Available At