Bleach is one of the biggest series to come out in the last 15 years. Despite having an enormous cast of characters, the story always comes back to Ichigo Kurosaki, a boy born with the ability to see ghosts who accidentally becomes a shinigami. But in the quest to master his newfound abilities, he experiences an unexpected side effect: an alternate persona called Hollow Ichigo. Who is Hollow Ichigo, and how did he come into existence?


---
What is a Hollow?
---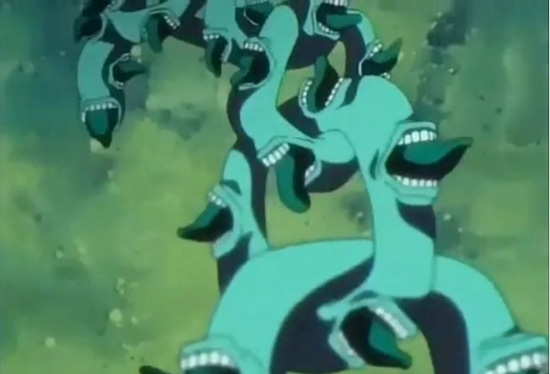 In the world of Bleach, humans normally pass into Soul Society when they die. But sometimes they can't move on for various reasons and choose to remain in the living world. Unfortunately, many ghosts can't cope with the inability to interact with the living and become corrupted.
Spirits have a Chain of Fate, which connects their souls to their human bodies. As a ghost succumbs to corruption, their Chain of Fate begins to corrode. When the chain completely falls apart, a hole opens up in the center of their chest, signifying that they've become a Hollow.


---
The Believed Origin of Hollow Ichigo
---

Bleach begins with Ichigo becoming a substitute shinigami. But in reality, this is a crime in Soul Society and he ends up losing those powers. In order to reclaim them, Kisuke Urahara puts Ichigo through rigorous training, during which his Chain of Fate is severed. As a result, Ichigo has no choice but to awaken his shinigami abilities or transform into a Hollow.


---
Hollow Ichigo: Friend or Foe?
---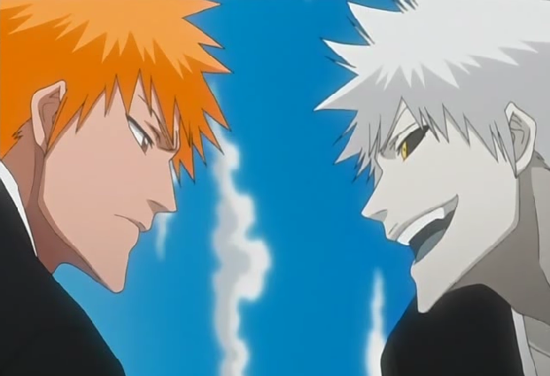 After surviving Urahara's training, Ichigo gains a Hollow mask. But because he can take it off at will, everyone assumes everything is fine and he's not a true Hollow. However, it soon becomes apparent that Ichigo has a darker side that comes out when his life is threatened.
Through many fights in Bleach, Hollow Ichigo saves the life of his true self but as the intensity of these battles increase, this darker side grows more powerful. Soon, Hollow Ichigo begins to make attempts to overpower Ichigo and take over his body. Ichigo needs the strength of Hollow Ichigo to defeat his enemies, but can he handle the risks posed by using his darker side?


---
The Mystery is Solved…or Is It?
---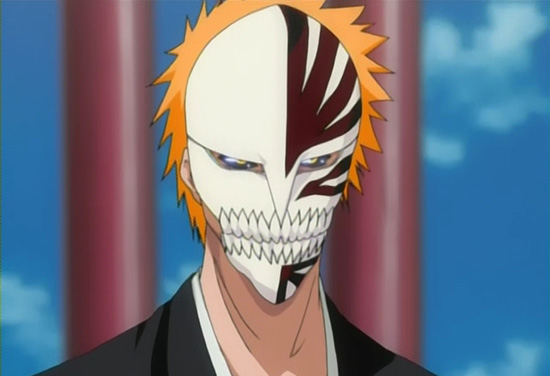 Throughout the majority of the story, everyone assumed that Hollow Ichigo was a side effect of Urahara's training. But as Bleach proceeds toward its conclusion and we learn more about Ichigo's parents and the eternal enemy of the shinigami, it becomes obvious that things aren't so simple.
Whatever the truth may be, it's a sure bet that Hollow Ichigo will play a major role in Bleach's dramatic finale. Only time will tell what it is!