An event titled Evangelion and the Japanese Sword Exhibition + Evangelion Art Work Selection, was held at Takashimaya department store in Shinjuku, Tokyo, from August 30th to September 9th, 2019. It is a valuable exhibition that we can enjoy Evangelion's world again. 26 original swords including Longinus spear appeared and a part of blueprint Evangelion: 3.0+1.0 revealed.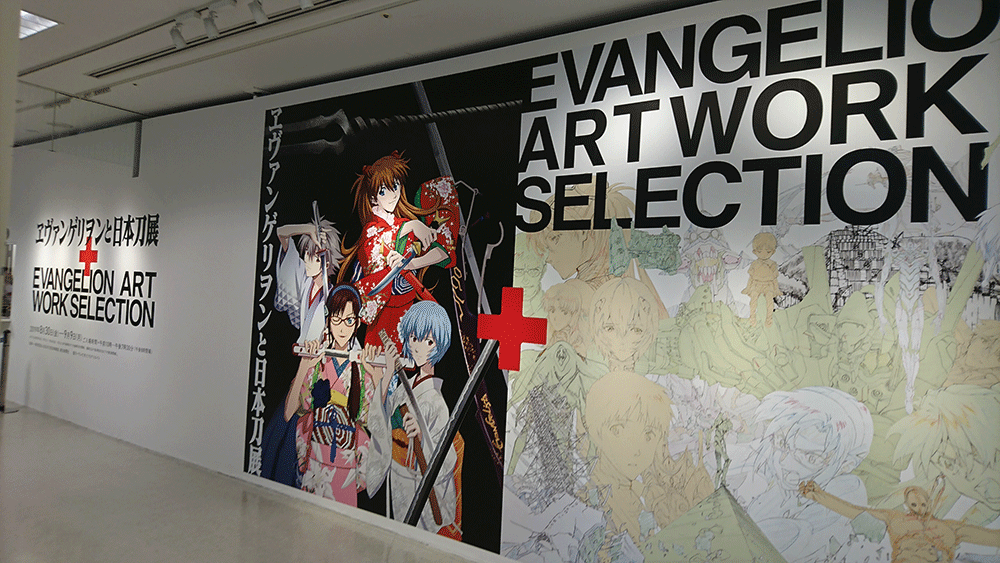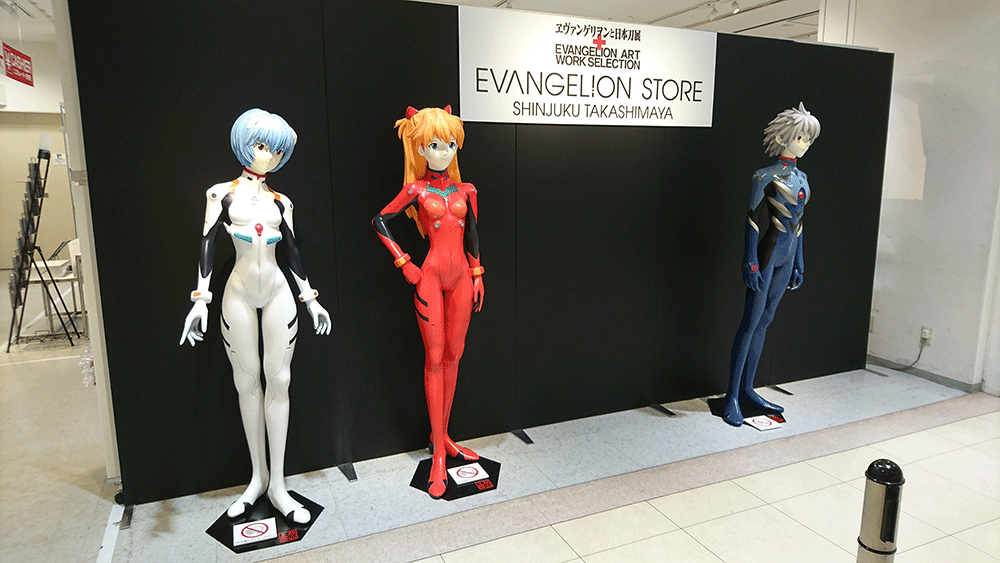 Swordsmiths from all over Japan have contributed their original blades inspired by the franchise, and the artifacts have been shown in a touring exhibit for the last six years.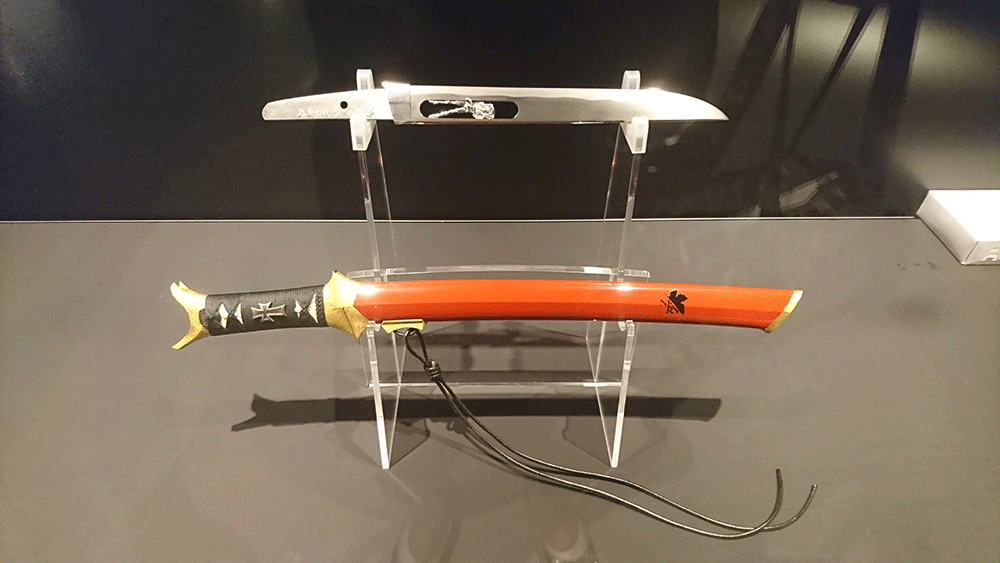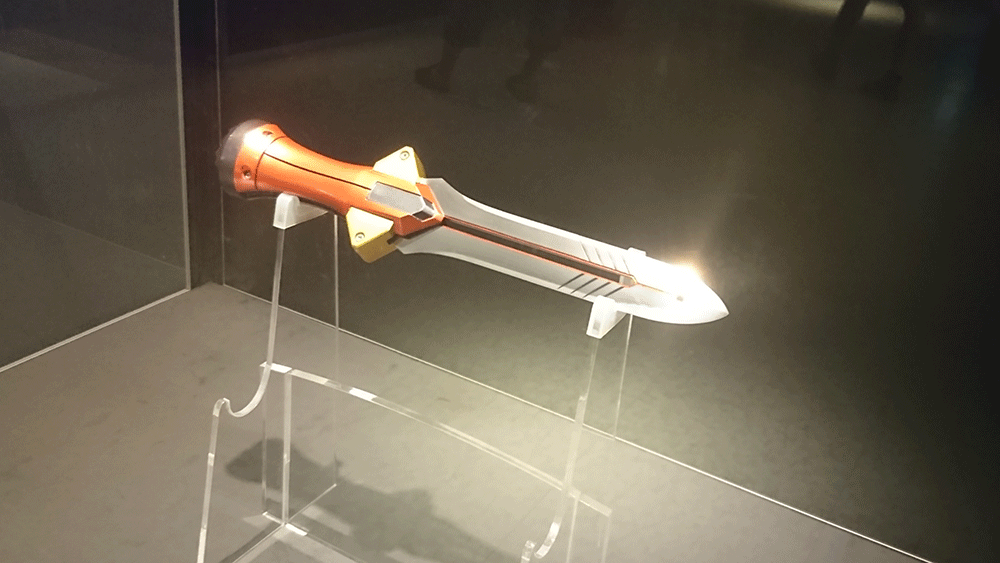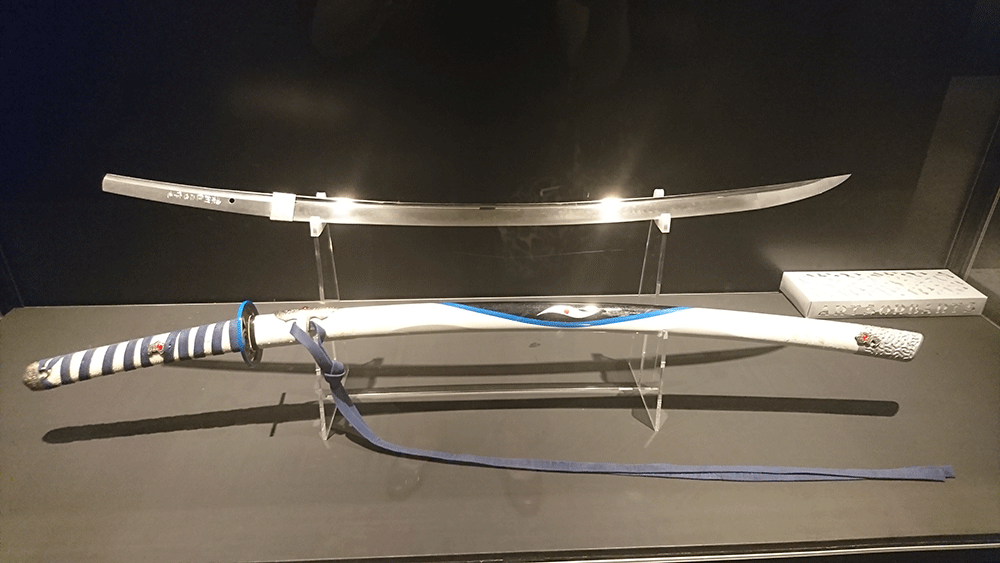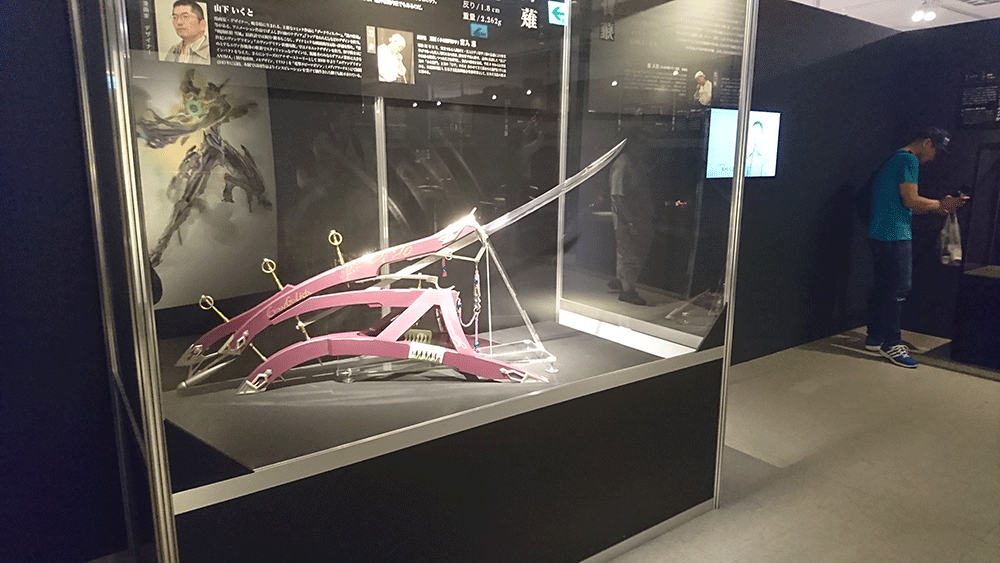 As the exhibit returned to Tokyo, it was joined by displays from Evangelion Art Work Selection, a collection of approximately 200 original artworks and cels.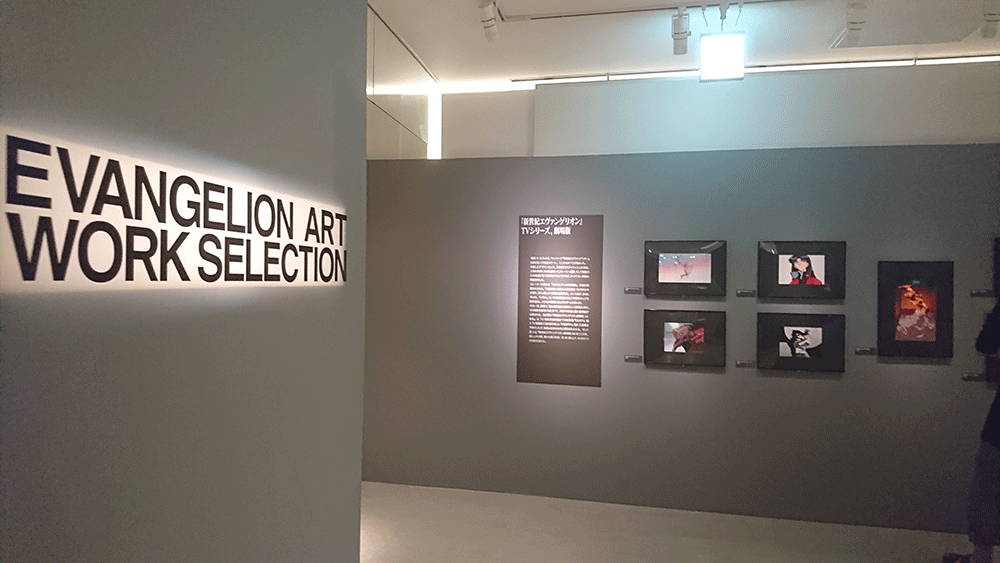 Yoko Takahashi, singer of the theme song "A Cruel Angel's Thesis" was invited to the opening ceremony. She held one of the swords the real deal capable of slicing a person in half in her hand. It was named "Counter Sword" based on manga "Evangelion ANIMA".
https://www.youtube.com/watch?v=2NOTs9k4r_M
One of the main attractions is this Longinus spear.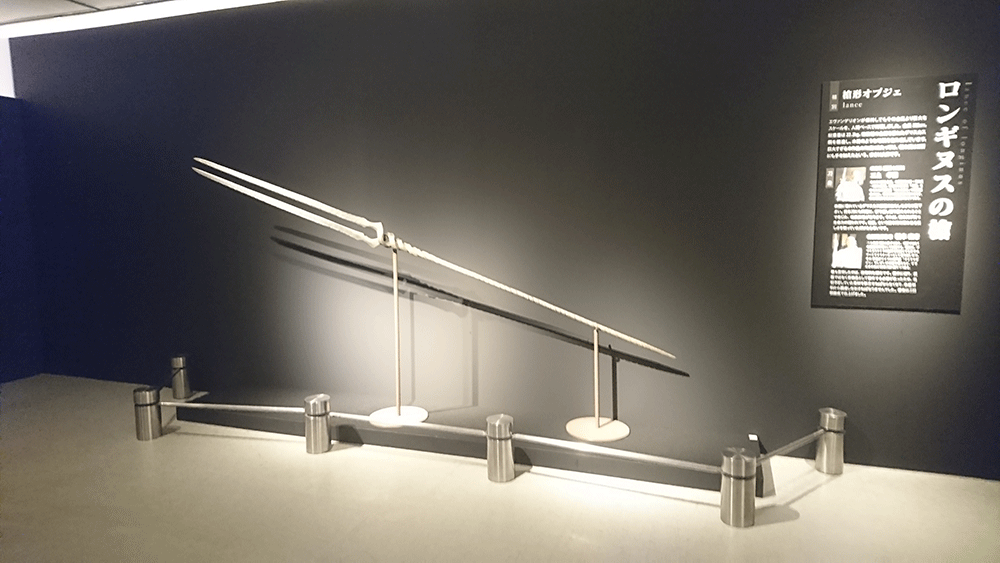 https://www.youtube.com/watch?v=XK-O1m_nNCw
The original artworks for Neon Genesis Evangelion: The End of Evangelion, Evangelion1.0, 2.0, and 3.0 are all here, plus the background materials for plugsuits, the blueprint for Tokyo-3 and etc,.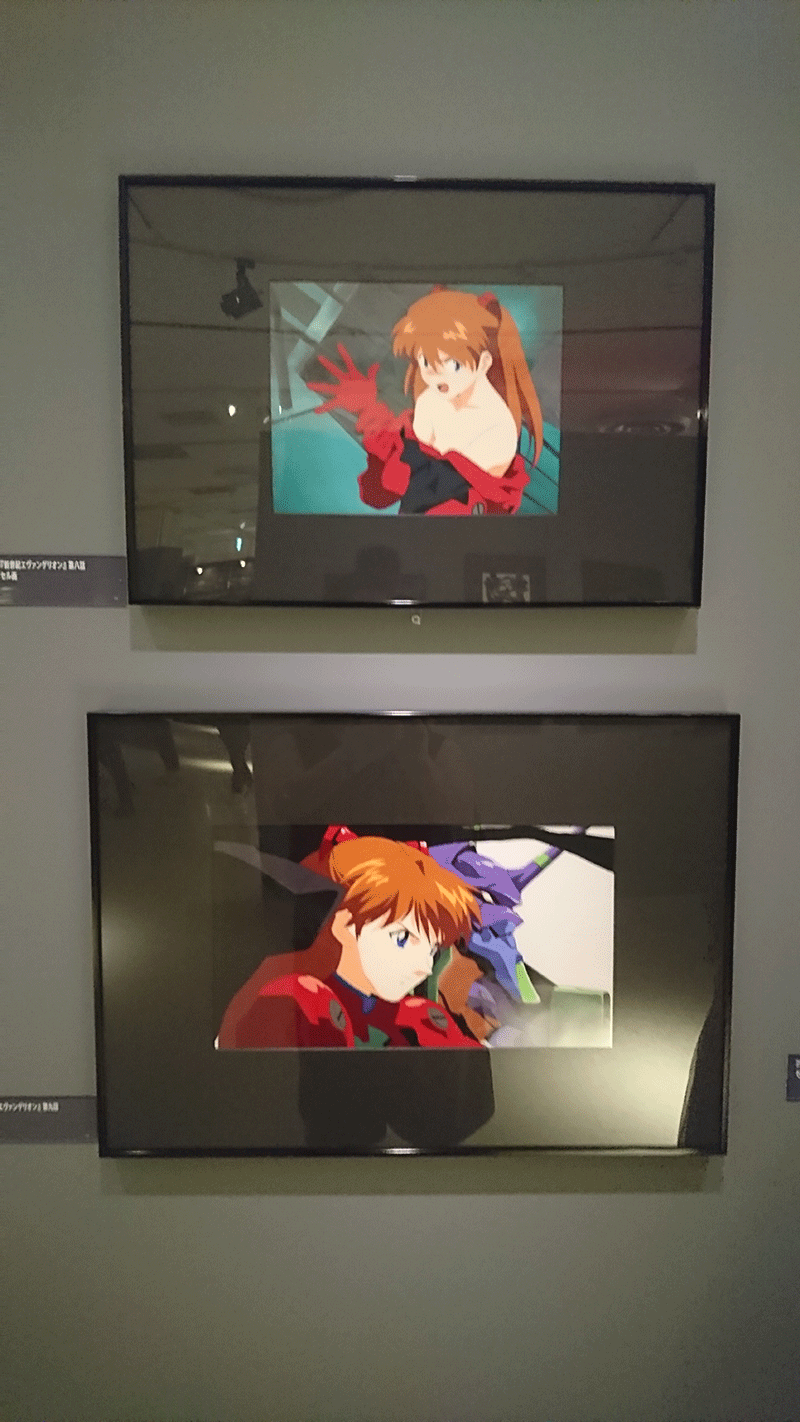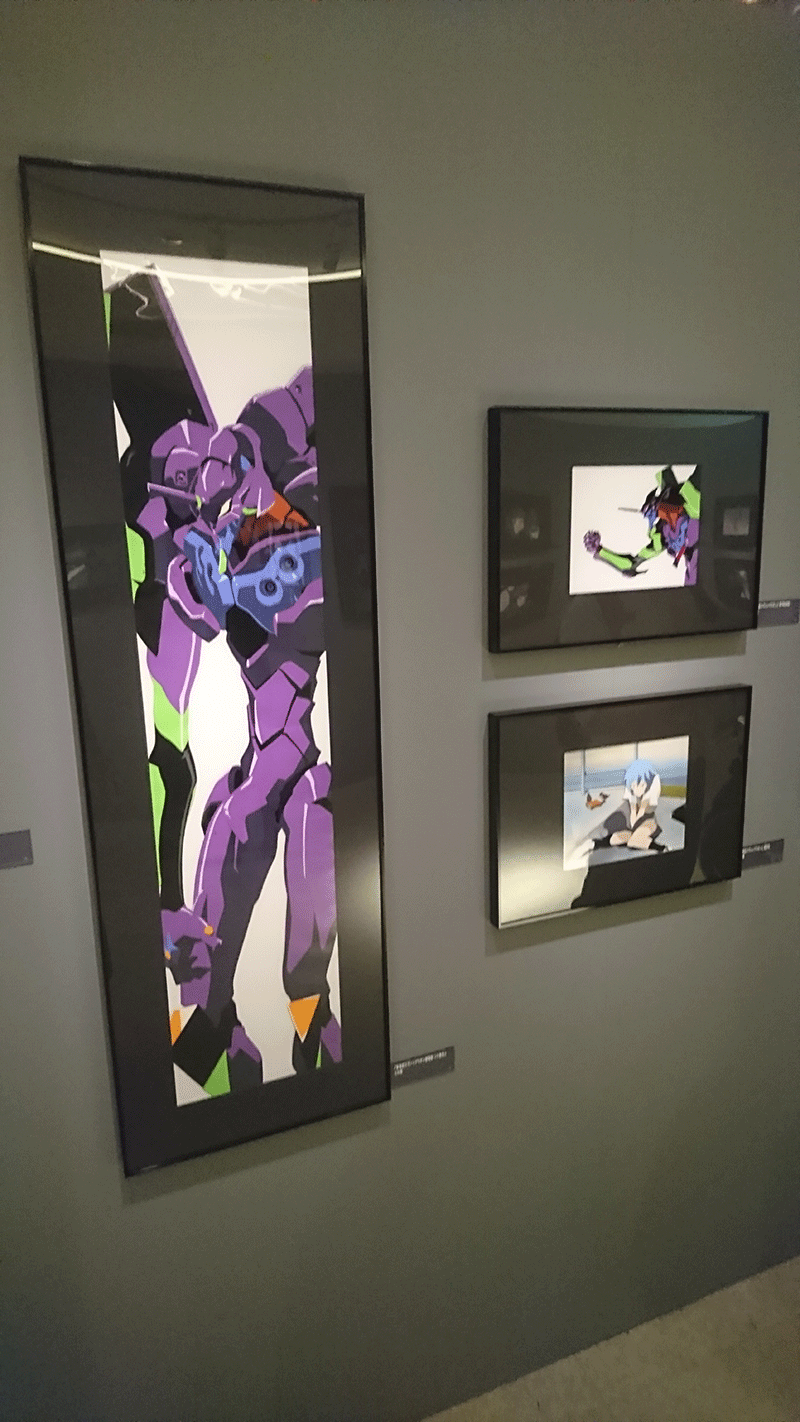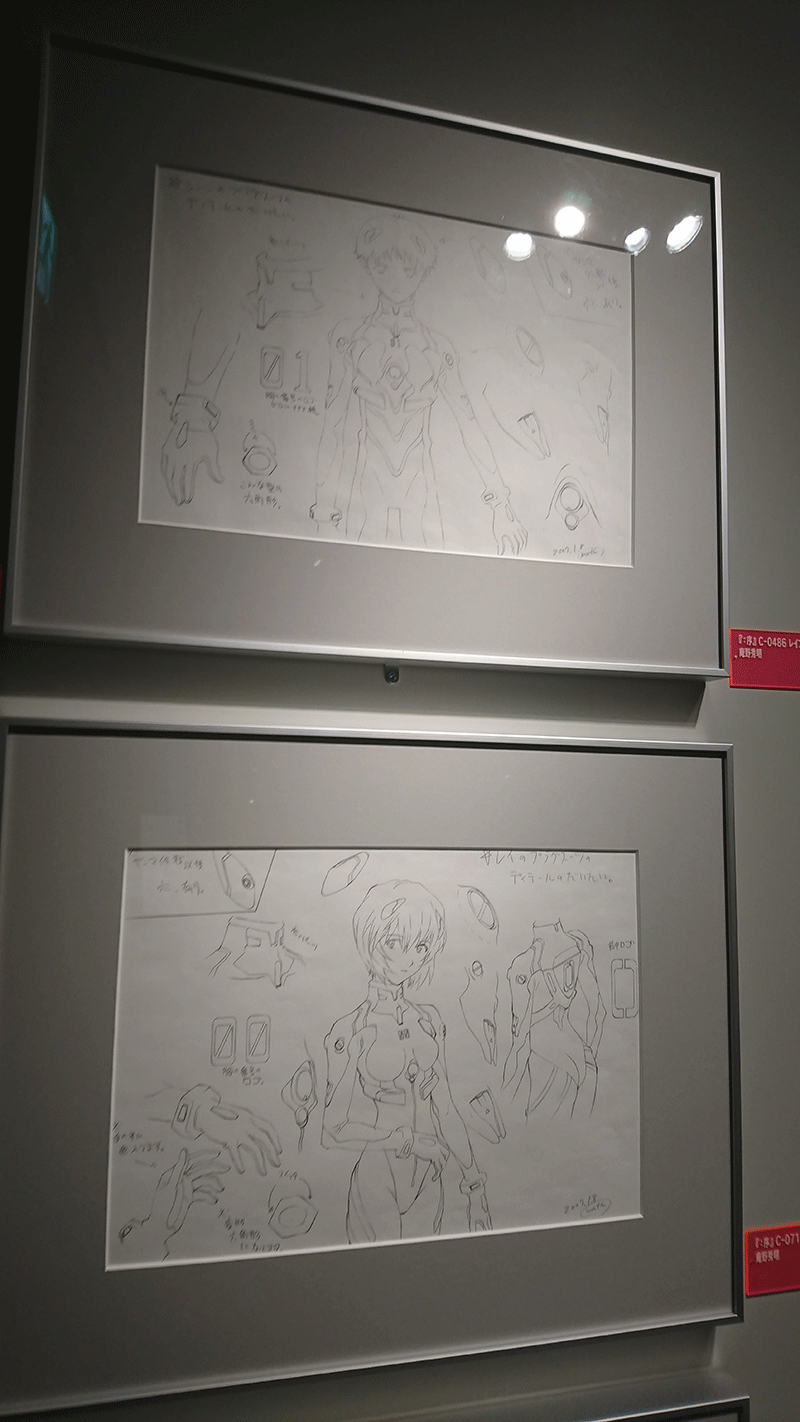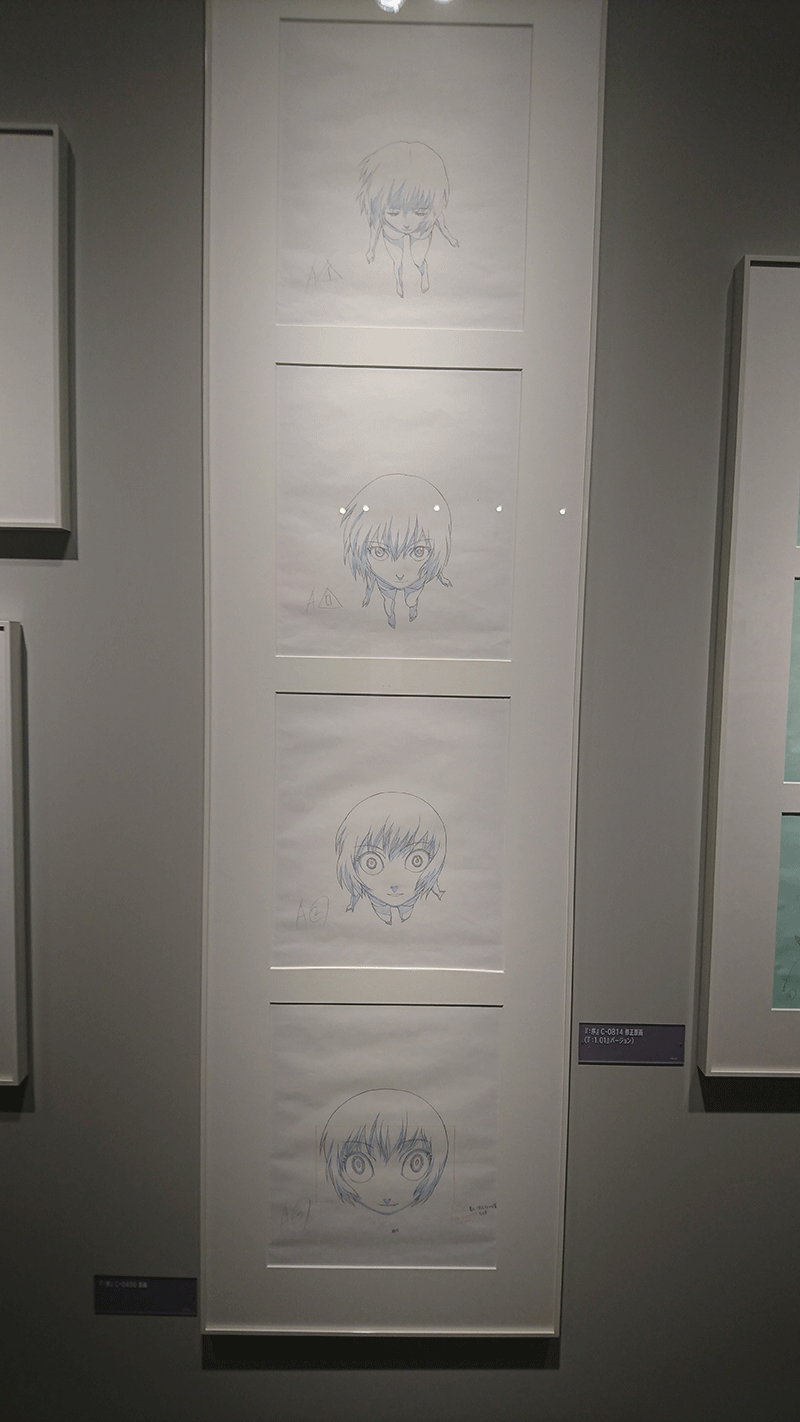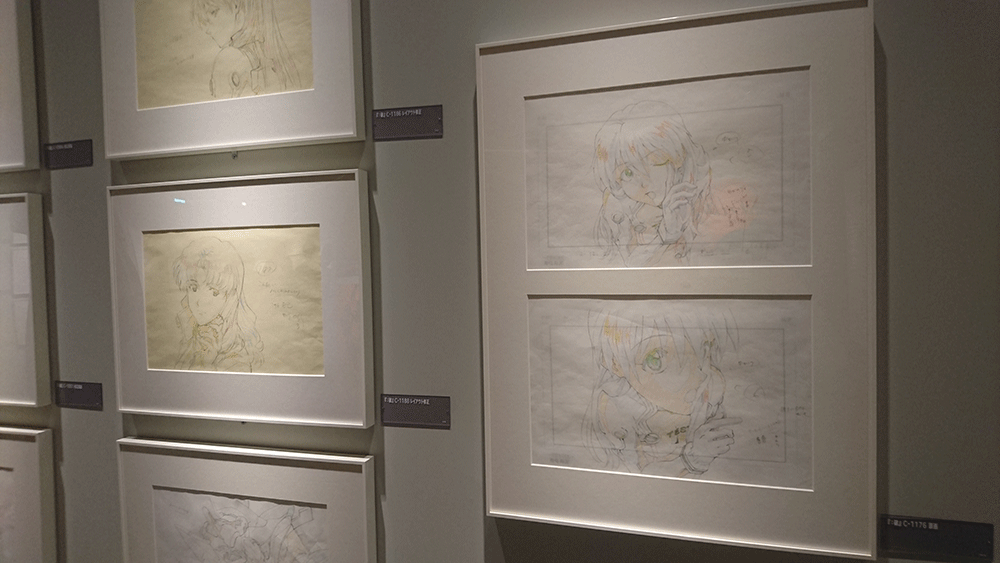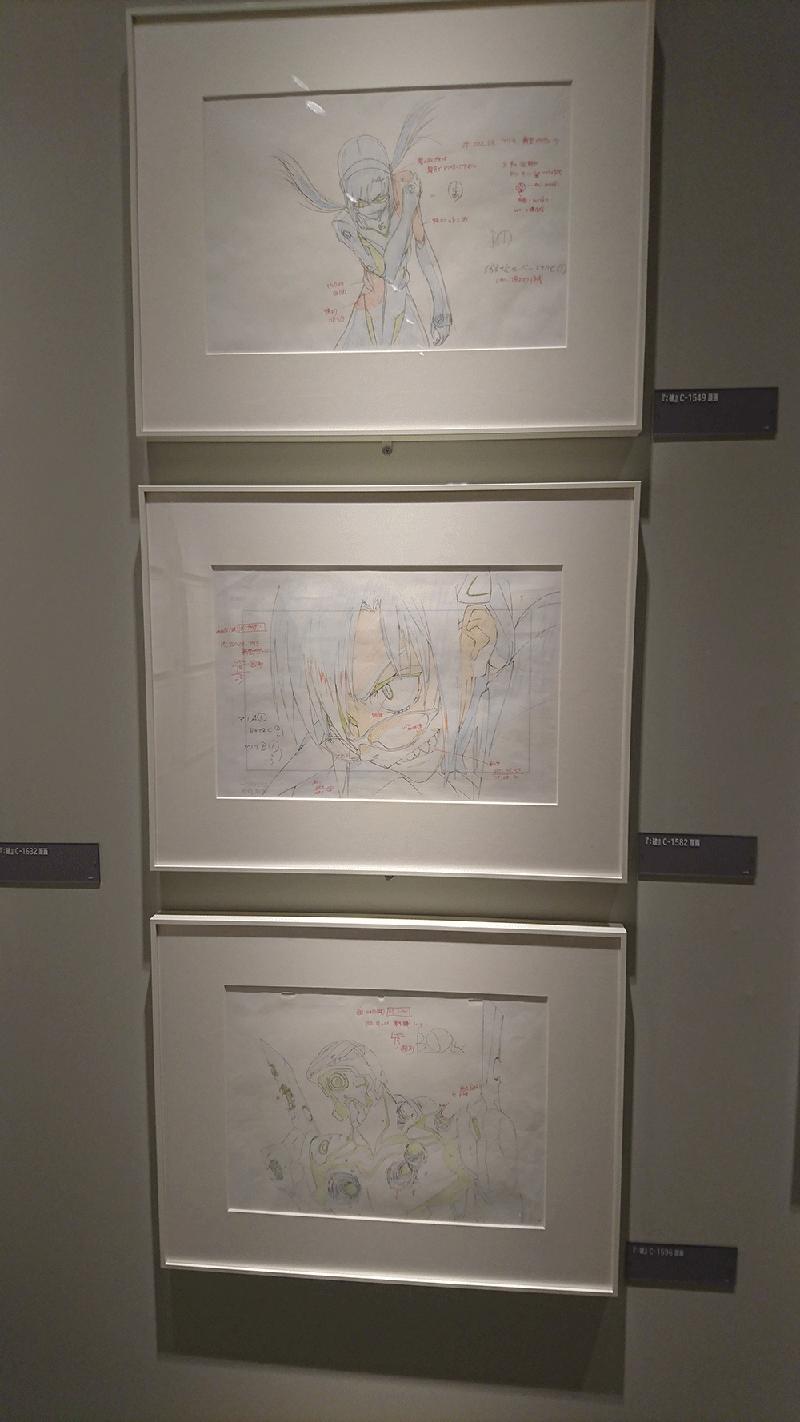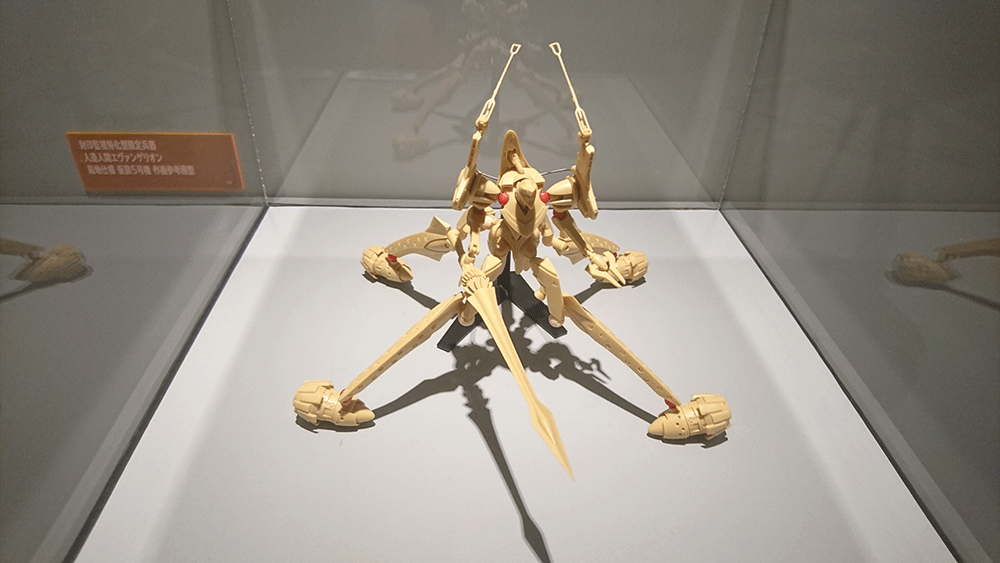 The highlight of this exhibit is about the new film, scheduled to premiere in June 2020.
A preview video, selective artworks and sketches are shown. The exhibit itself was shrouded in secrecy, but big the news is that the second Eva will be drastically revamped. I can only say that it's no longer Asuka's Unit-02 that will debut in the new film in 2020.
Two new previews shown at the exhibit:
https://www.youtube.com/watch?v=-xezMJ2s50E