---
Welcome to AnimeJapan 2016, home to anime otaku and cosplayers alike!
---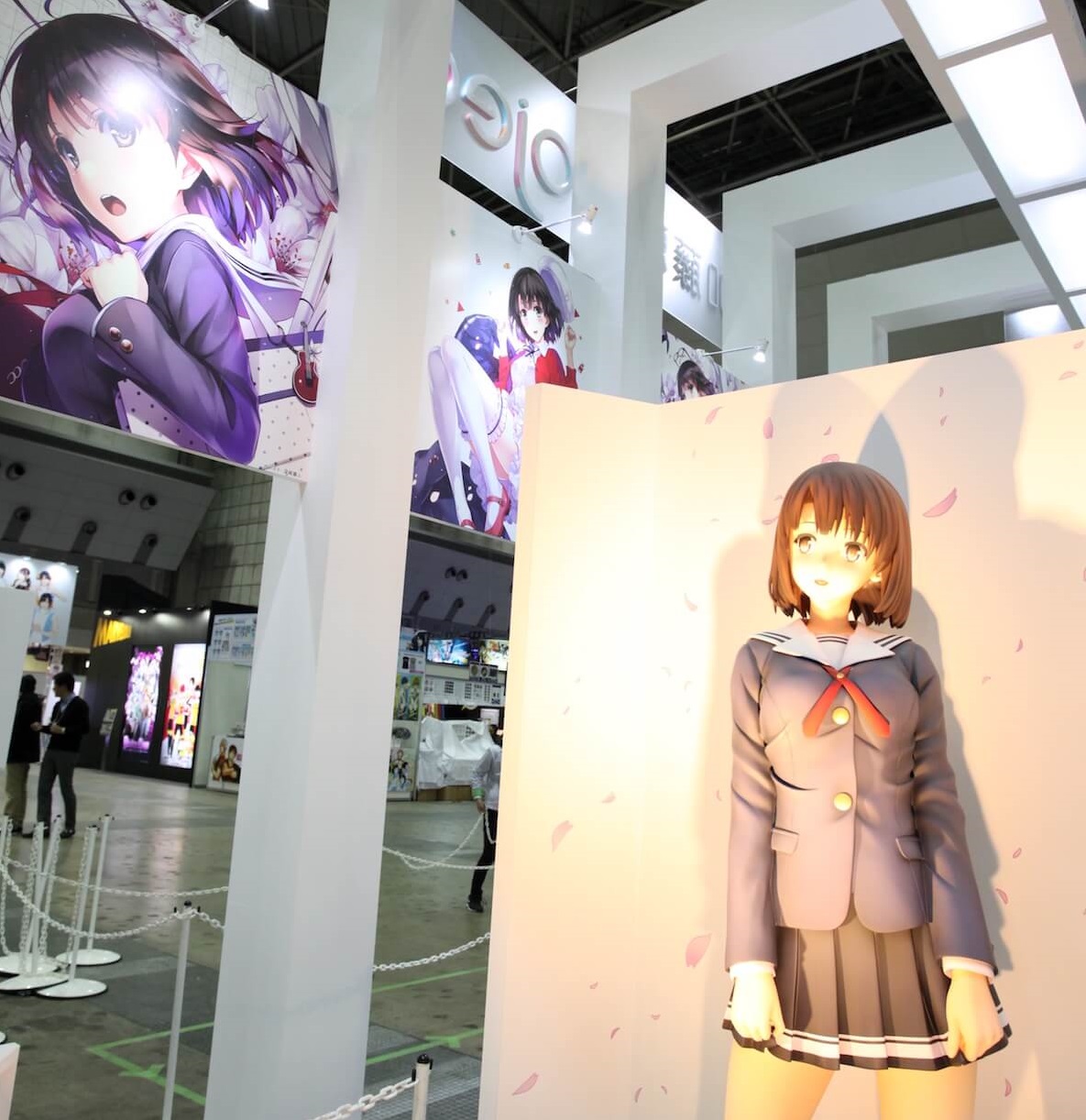 Check out this kawaii life-size figure of Megumi Katou from Saenai Heroine no Sodatekata!
AnimeJapan 2016 was held from March 25th through the 27th, and it succeeded to roll in a whopping 135,323 visitors, a 111% upgrade from last year. The press also announced that AnimeJapan 2017 will be held in March of 2017.
We also noticed that the event has gained a more global fanbase, with anime fans from all different parts of the world swarming around the six different divisions of Tokyo Big Sight.
Here are some photographs that prove just how much of a success this year was!
---
Check out all the amazing booths!
---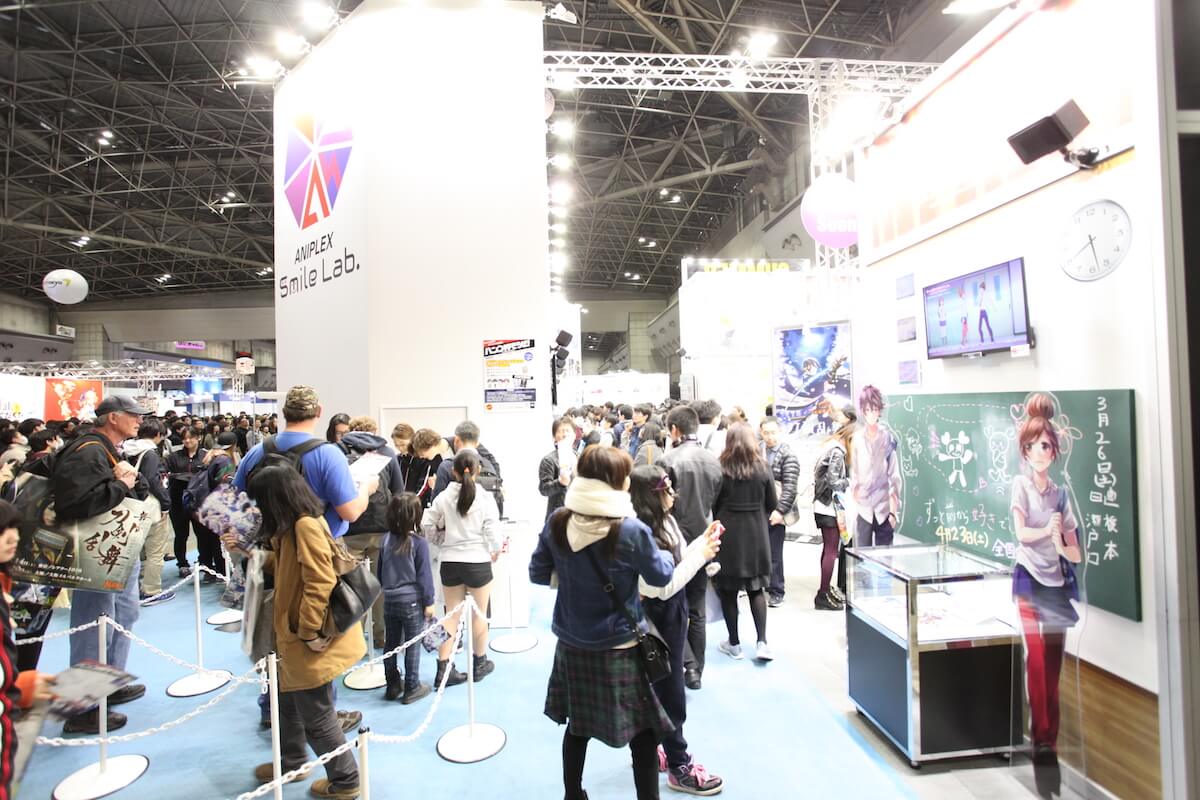 ANIPLEX mini gallery space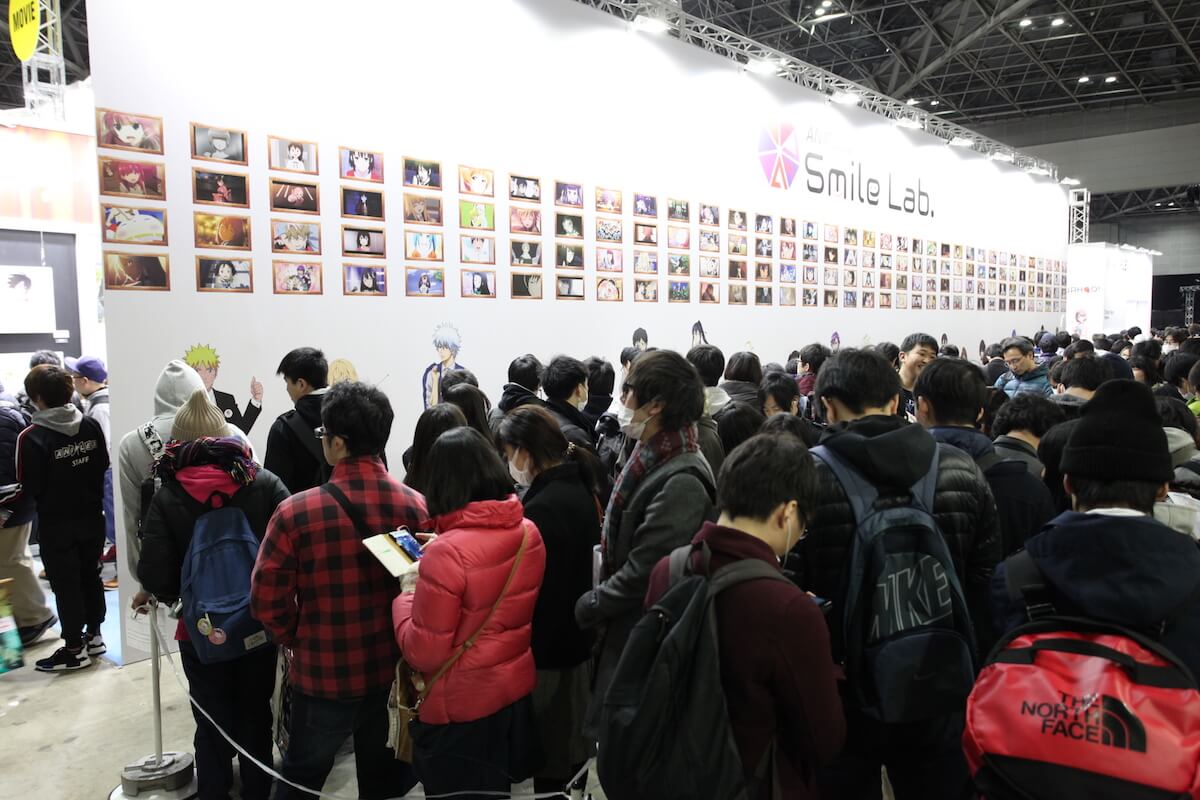 anime fans lining up to buy goods at ANIPLEX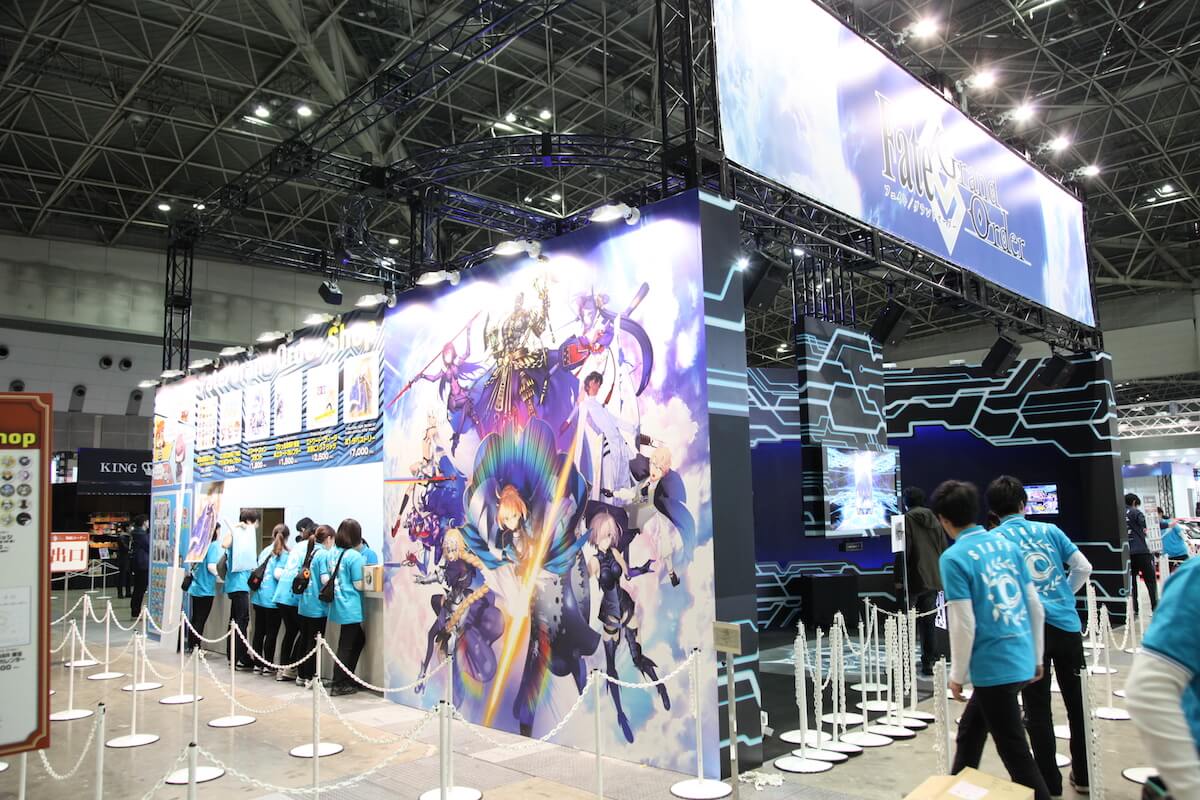 the mega hit smartphone game Fate/Grand Order
the super long line at the Fate/Grand Order booth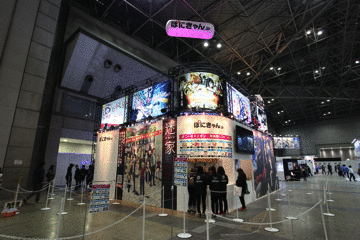 a video of the crowd of people waiting in front of the PONY CANYON booth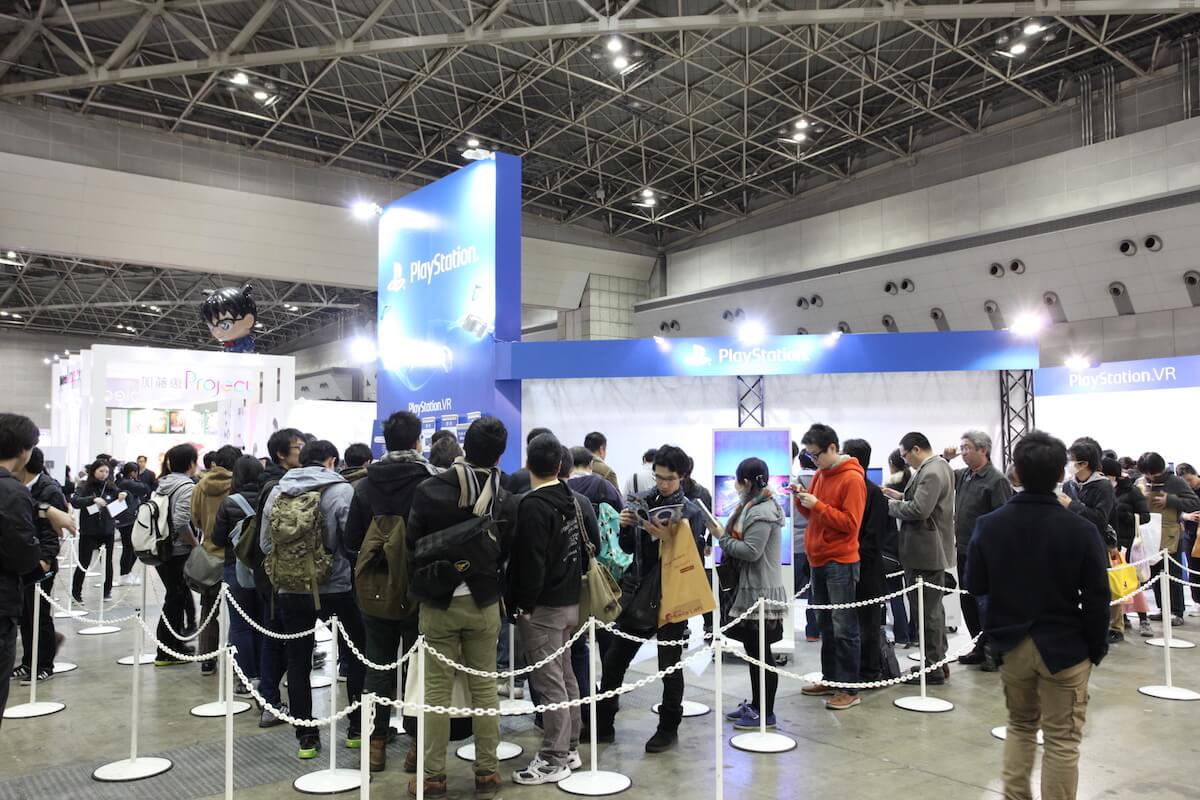 Sony Playstation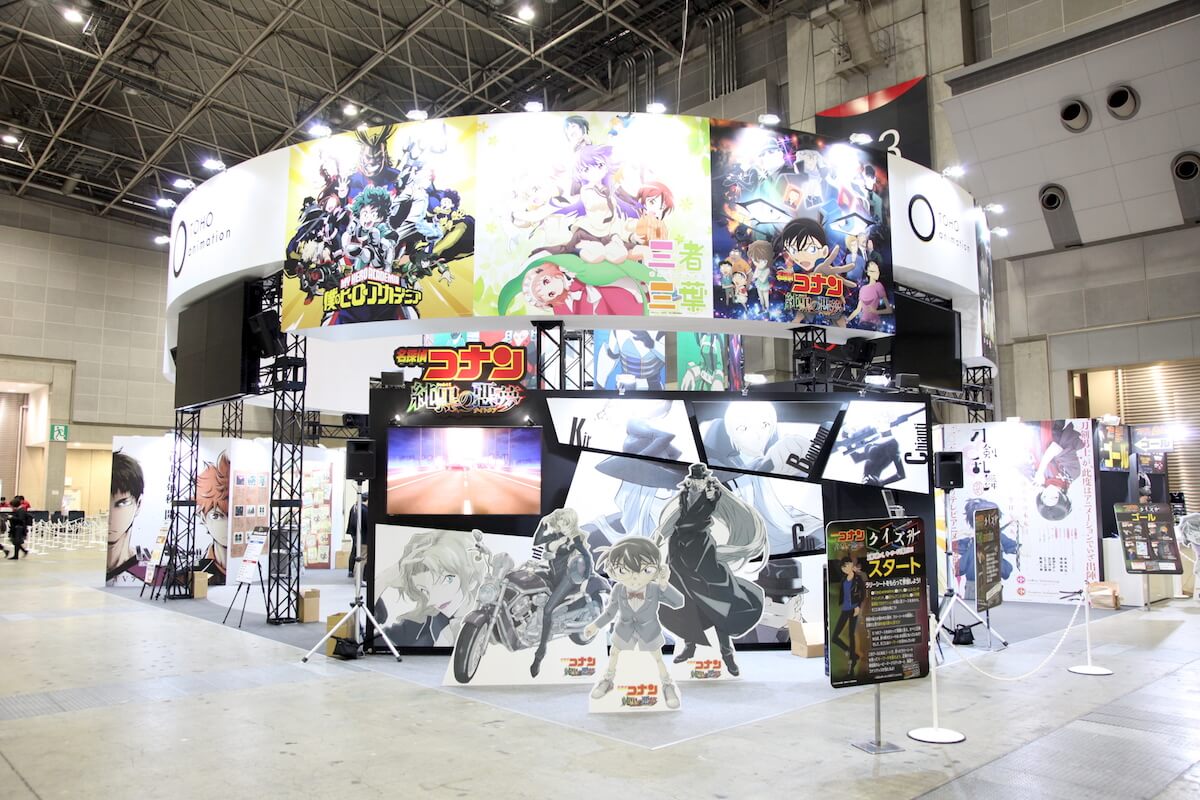 SHOGAKUKAN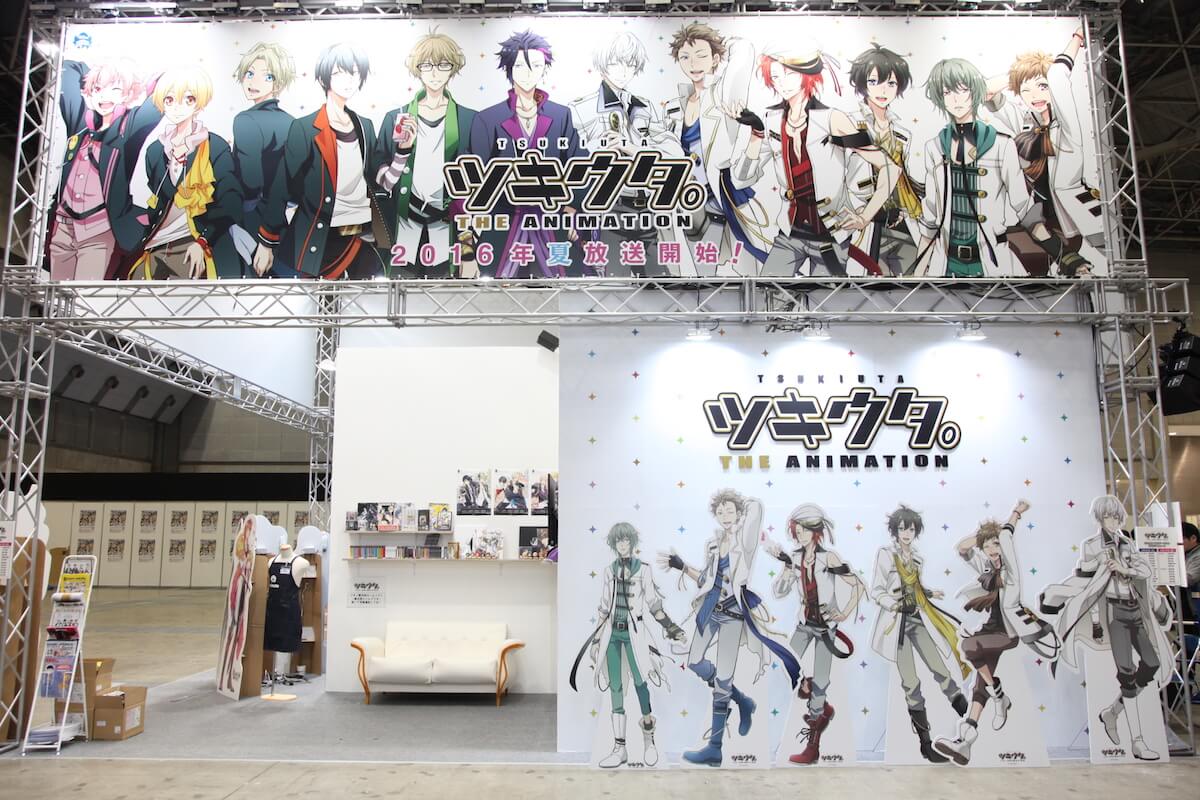 animate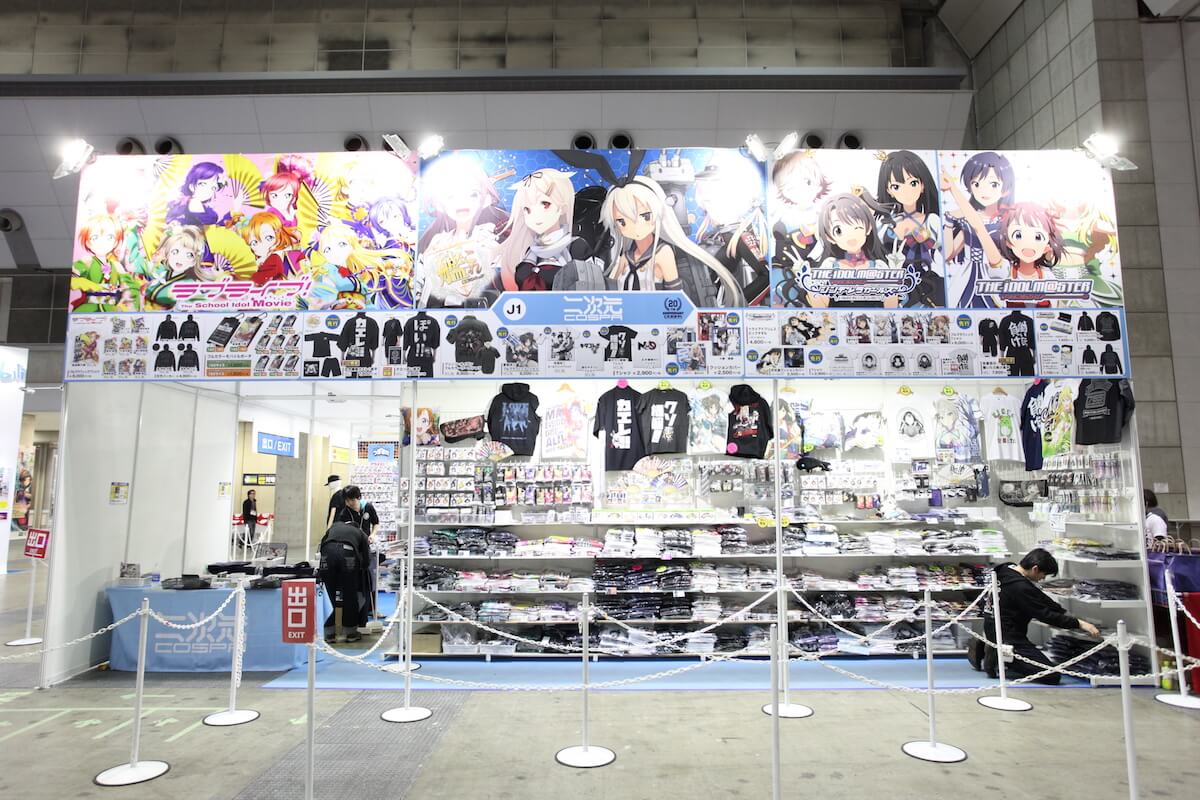 cospa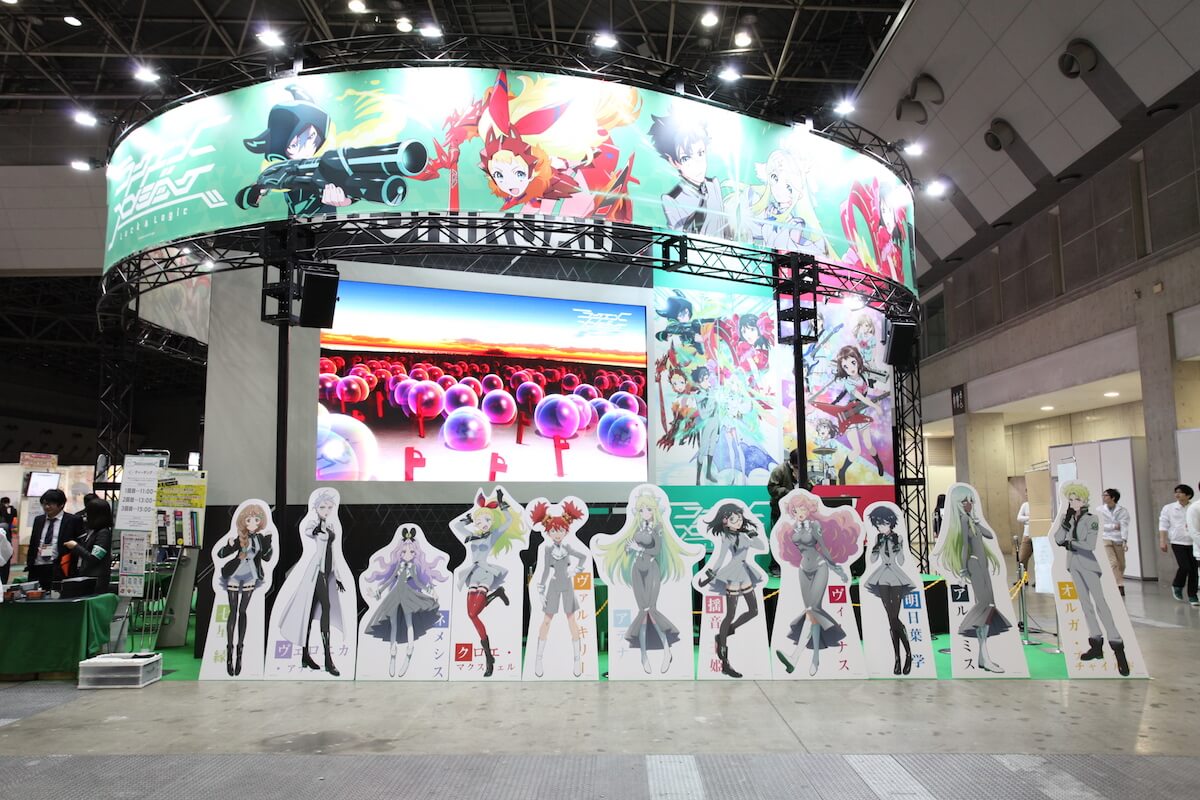 BUSHIROAD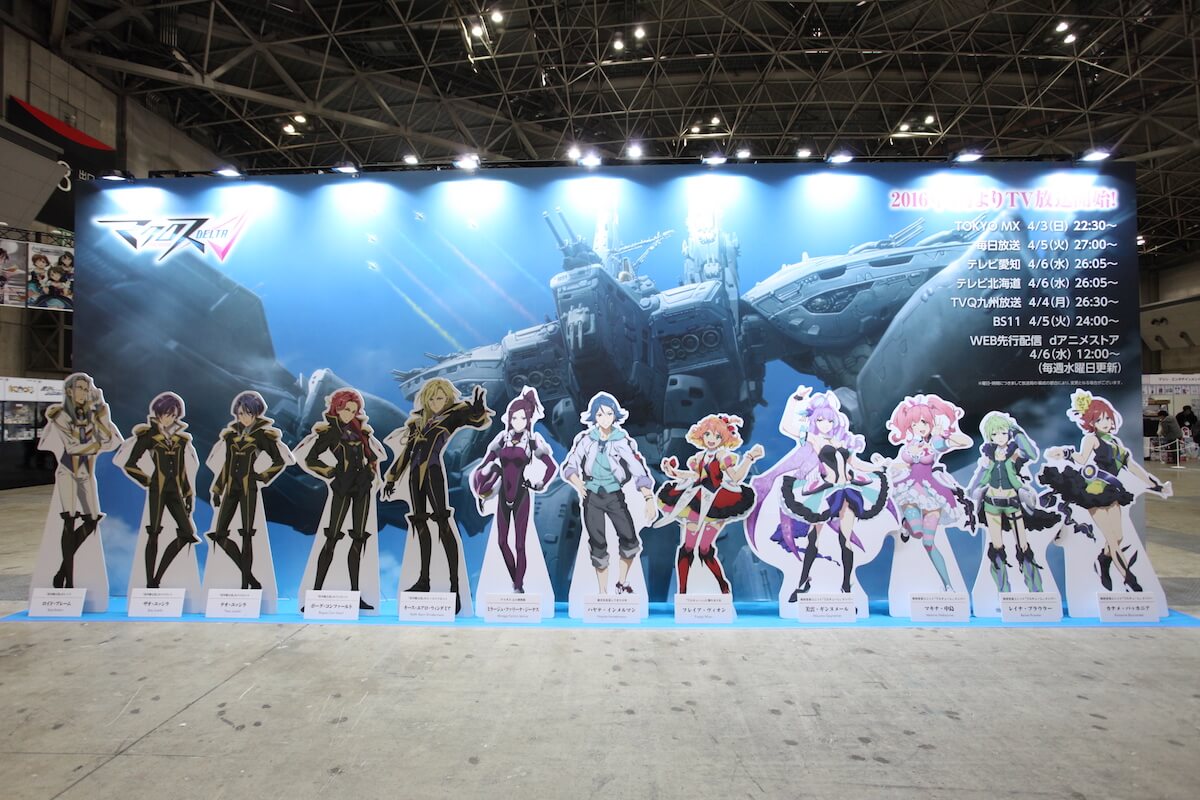 Satellite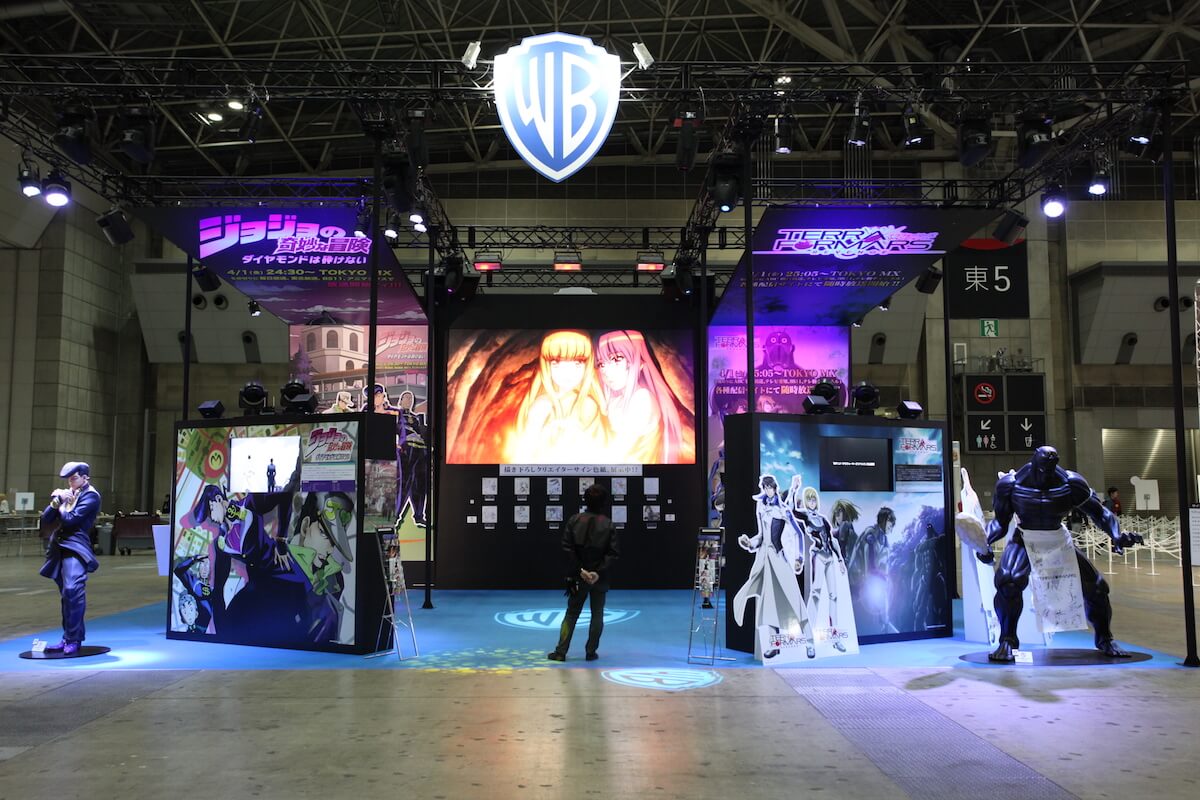 Warner Bros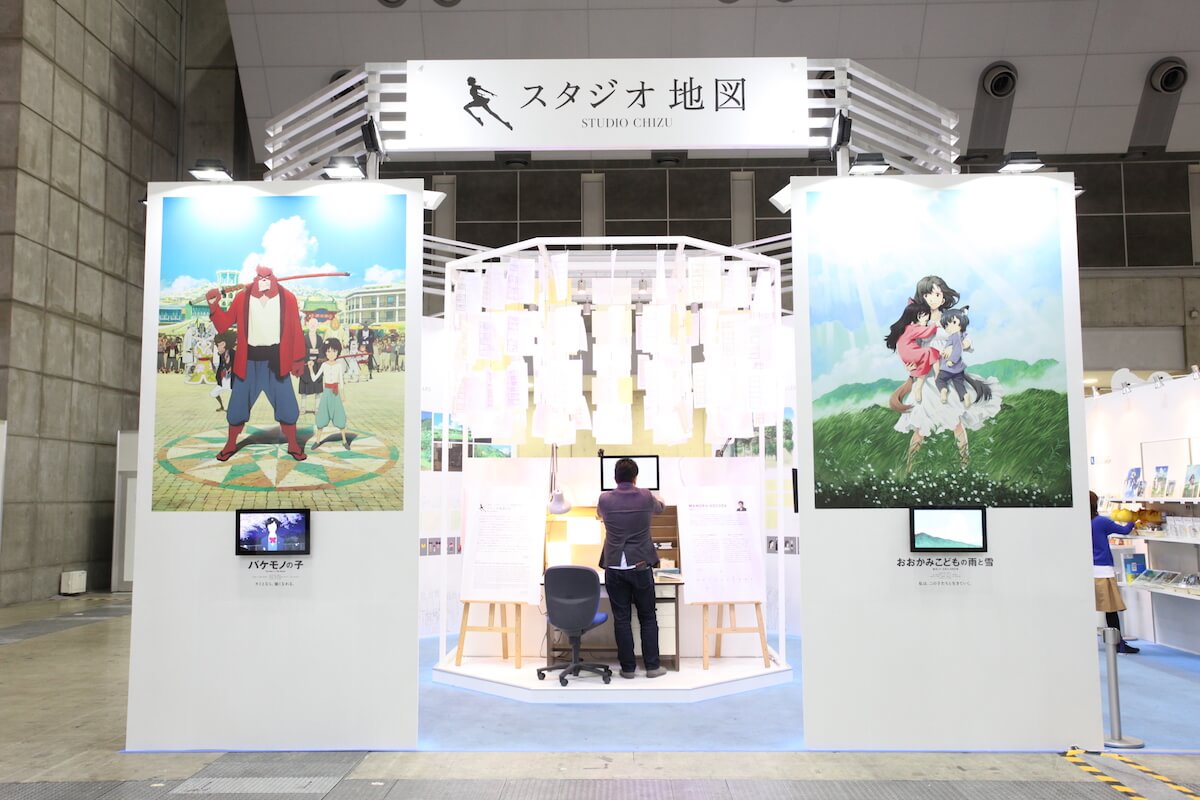 Studio Chizu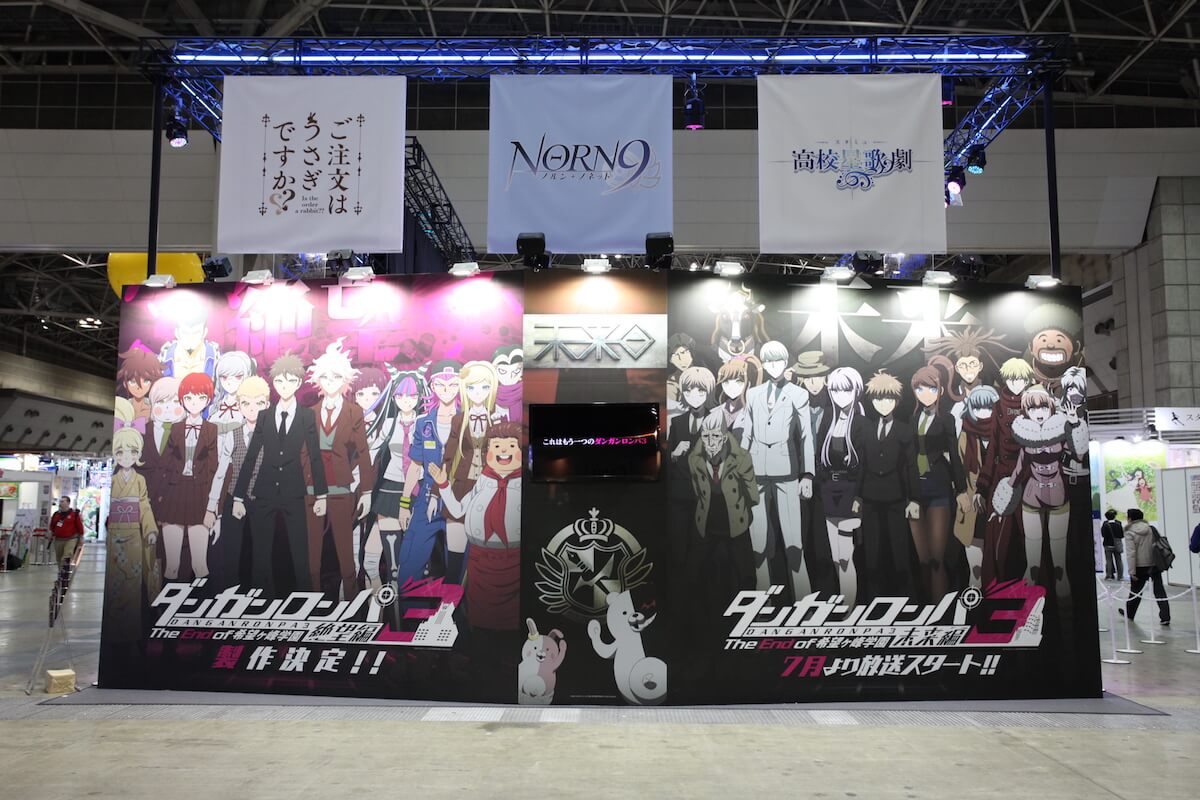 NBCUniversal Entertainment Japan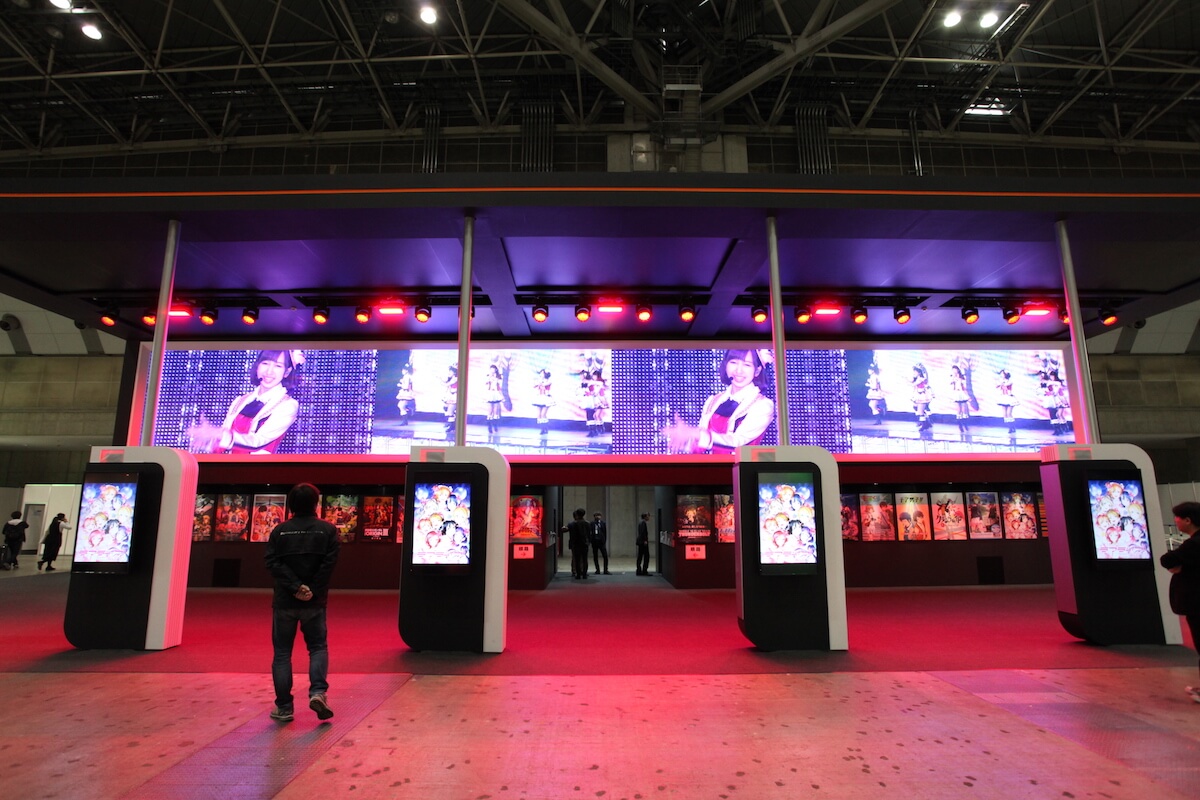 BANDAI NAMCO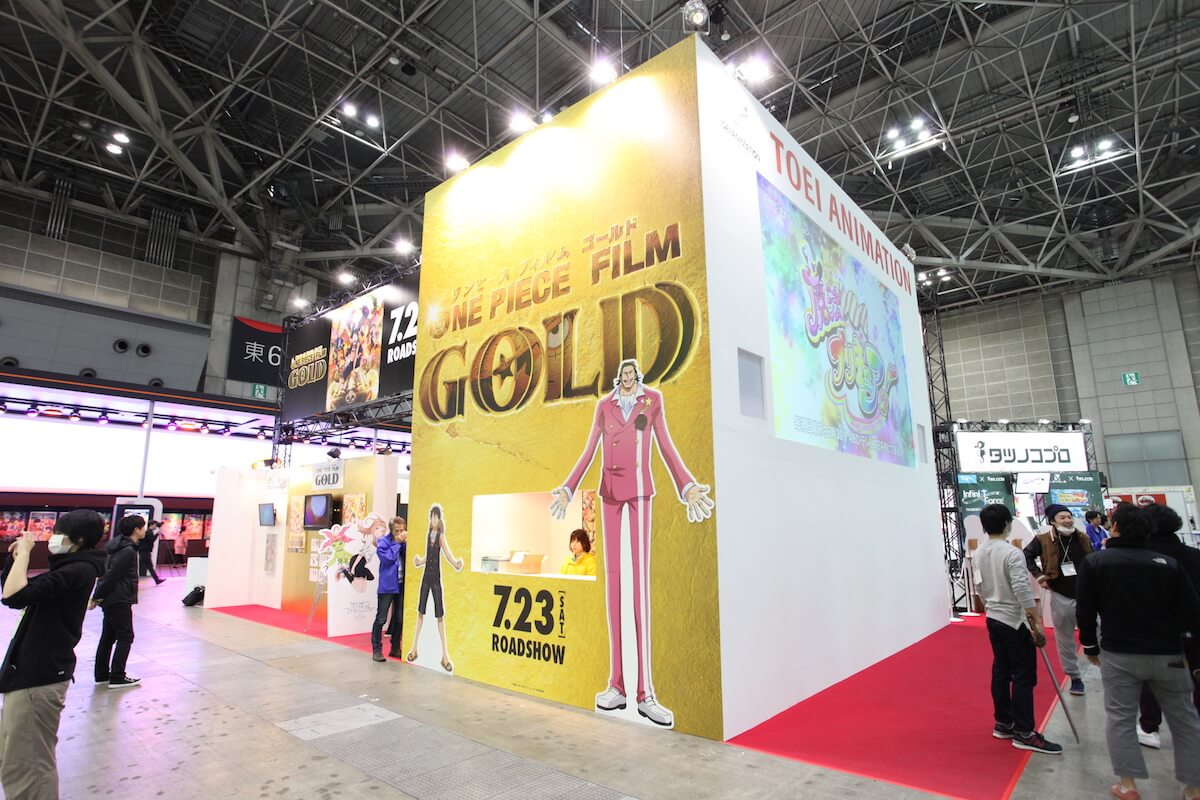 TOEI Animation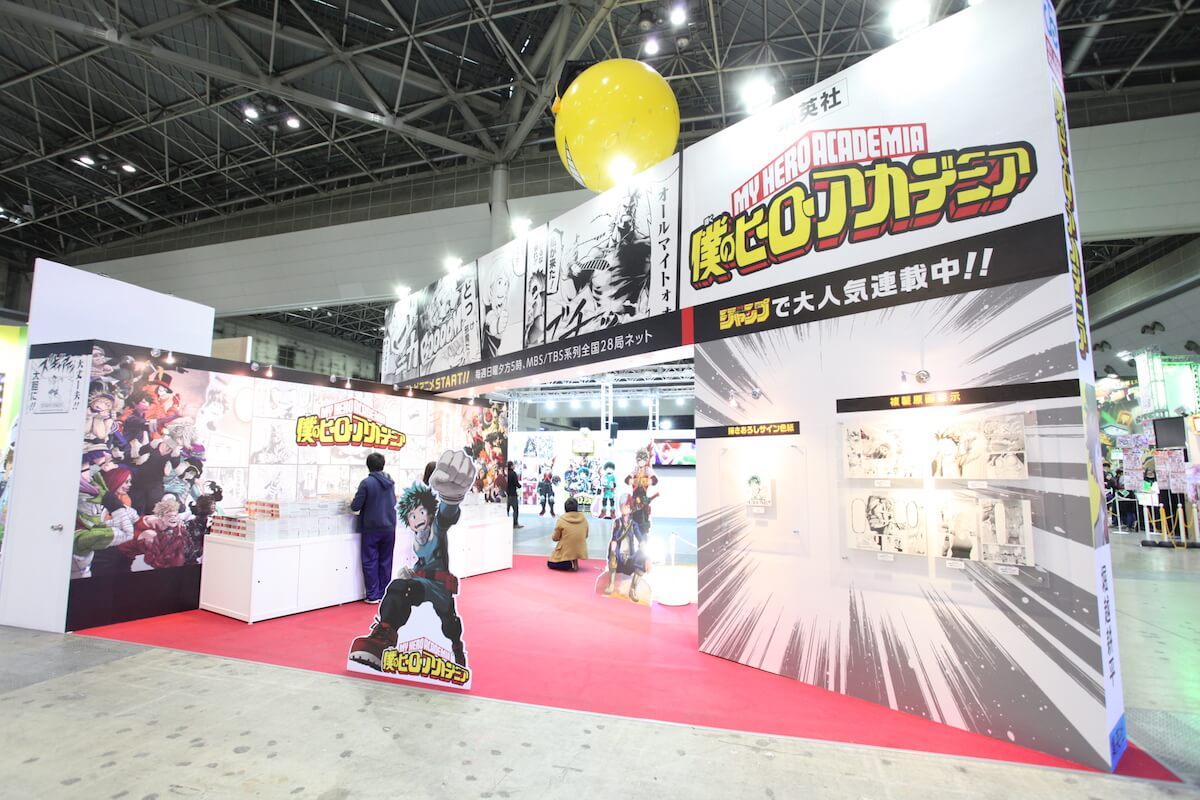 SHUEISHA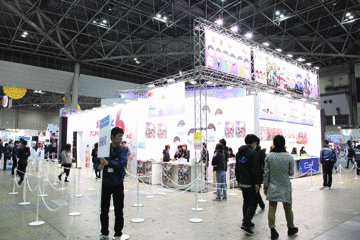 avex booth and line for special event featuring Osomatsu-san
---
What would an anime convention be without some collaboration goodies?
---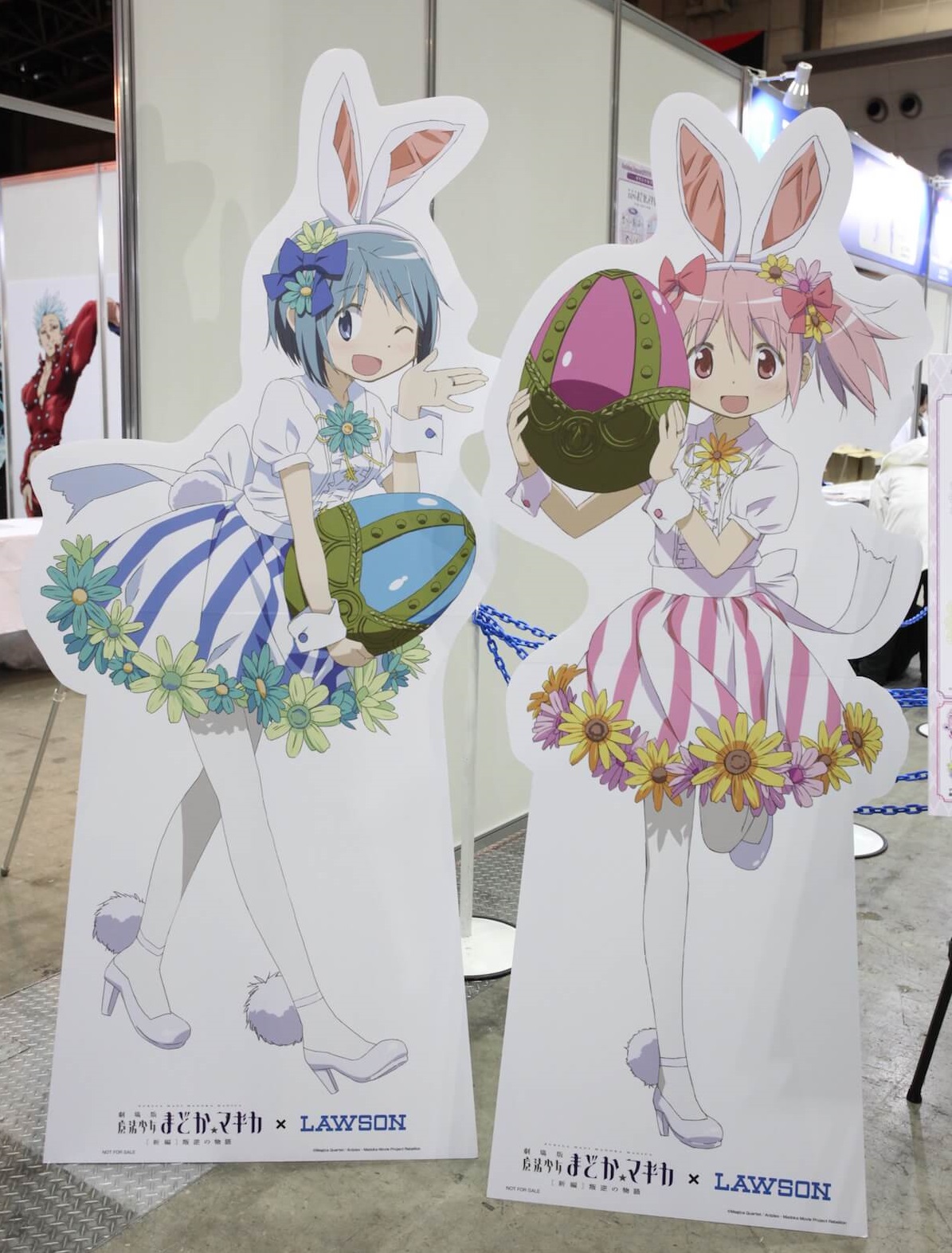 Madoka Kaname and Sayaka Miki make for some adorable anime bunny girls!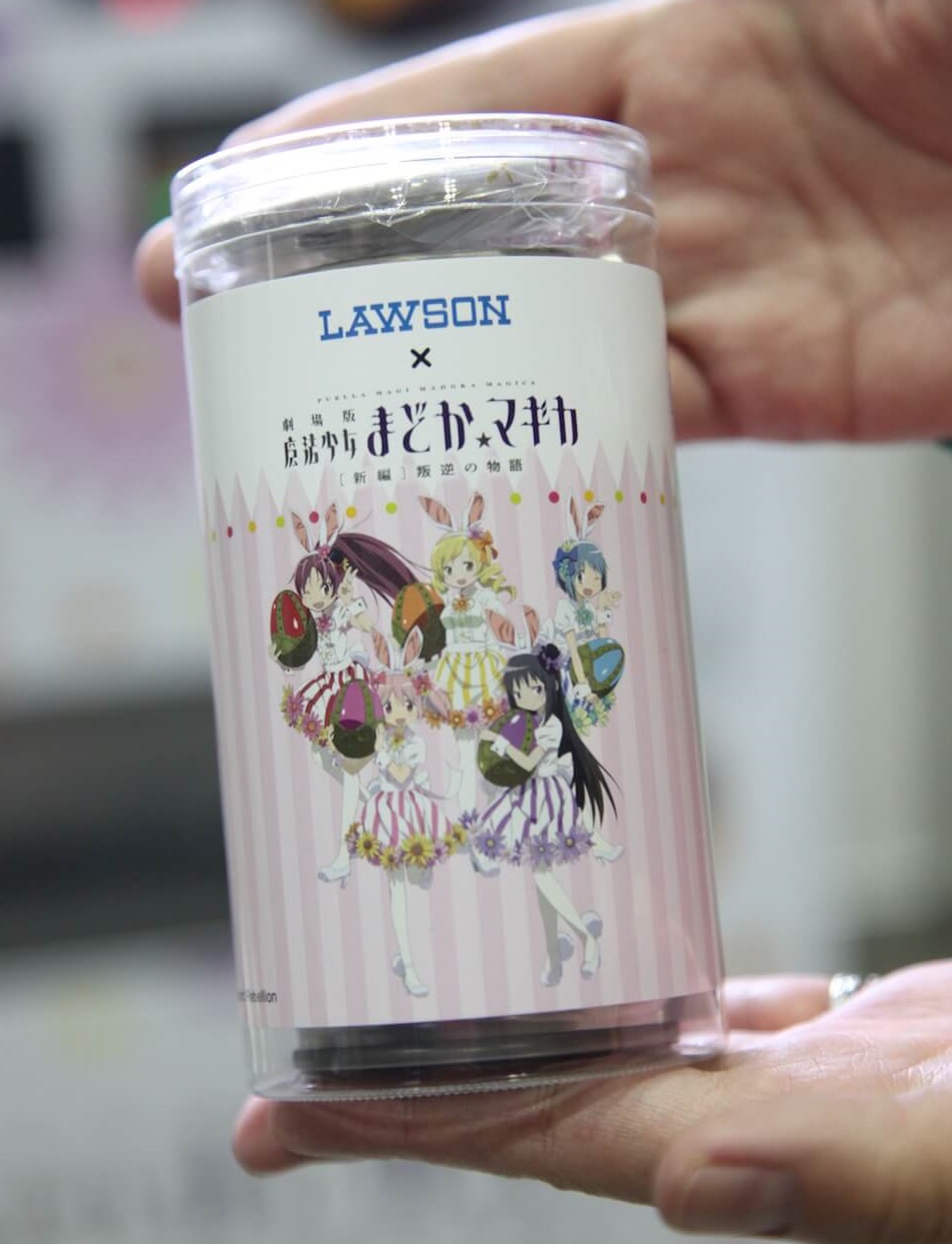 Mahou Shoujo Madoka★Magica x Lawson = happy anime fans!
---
Don't forget about all the lovely anime cosplayers!
---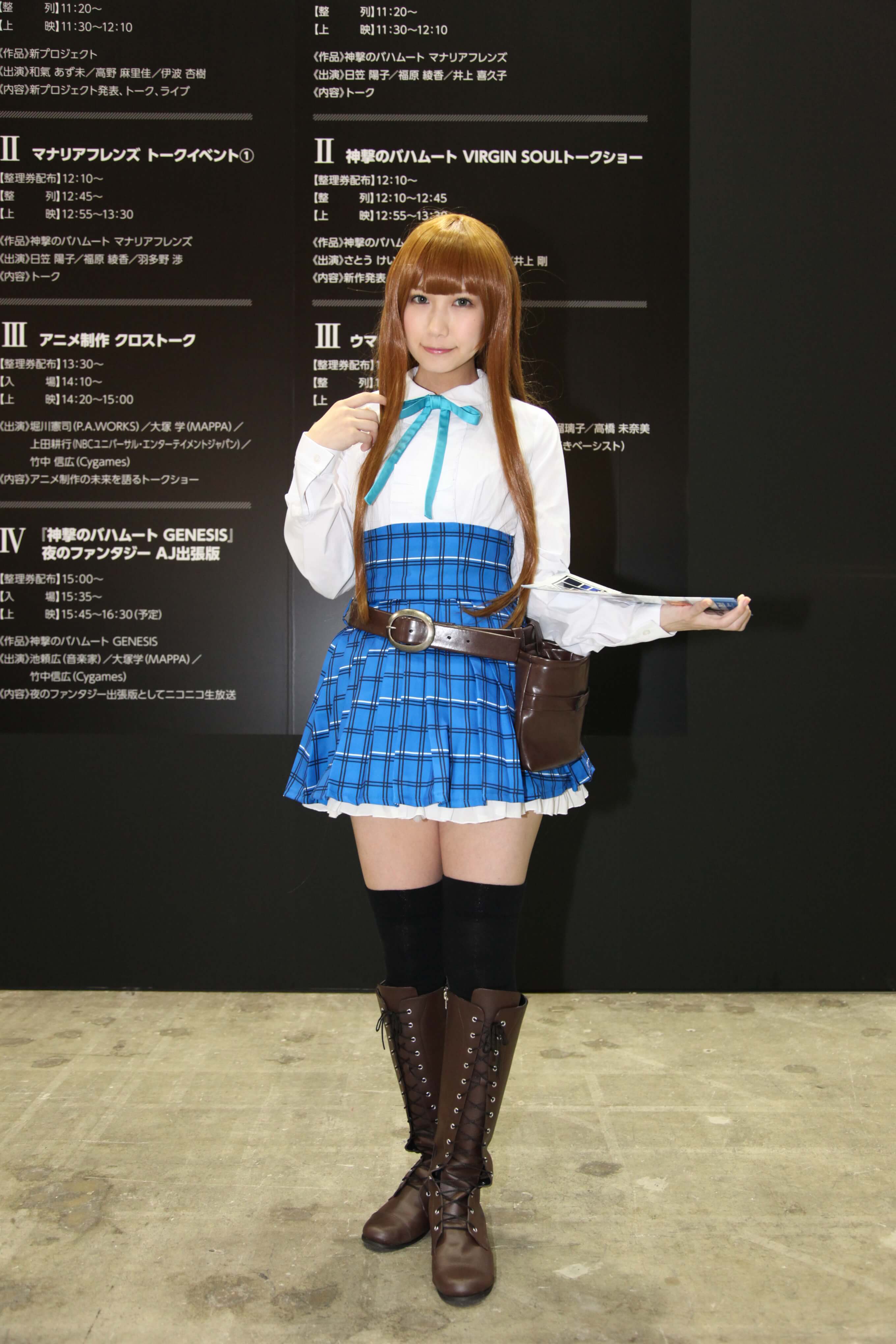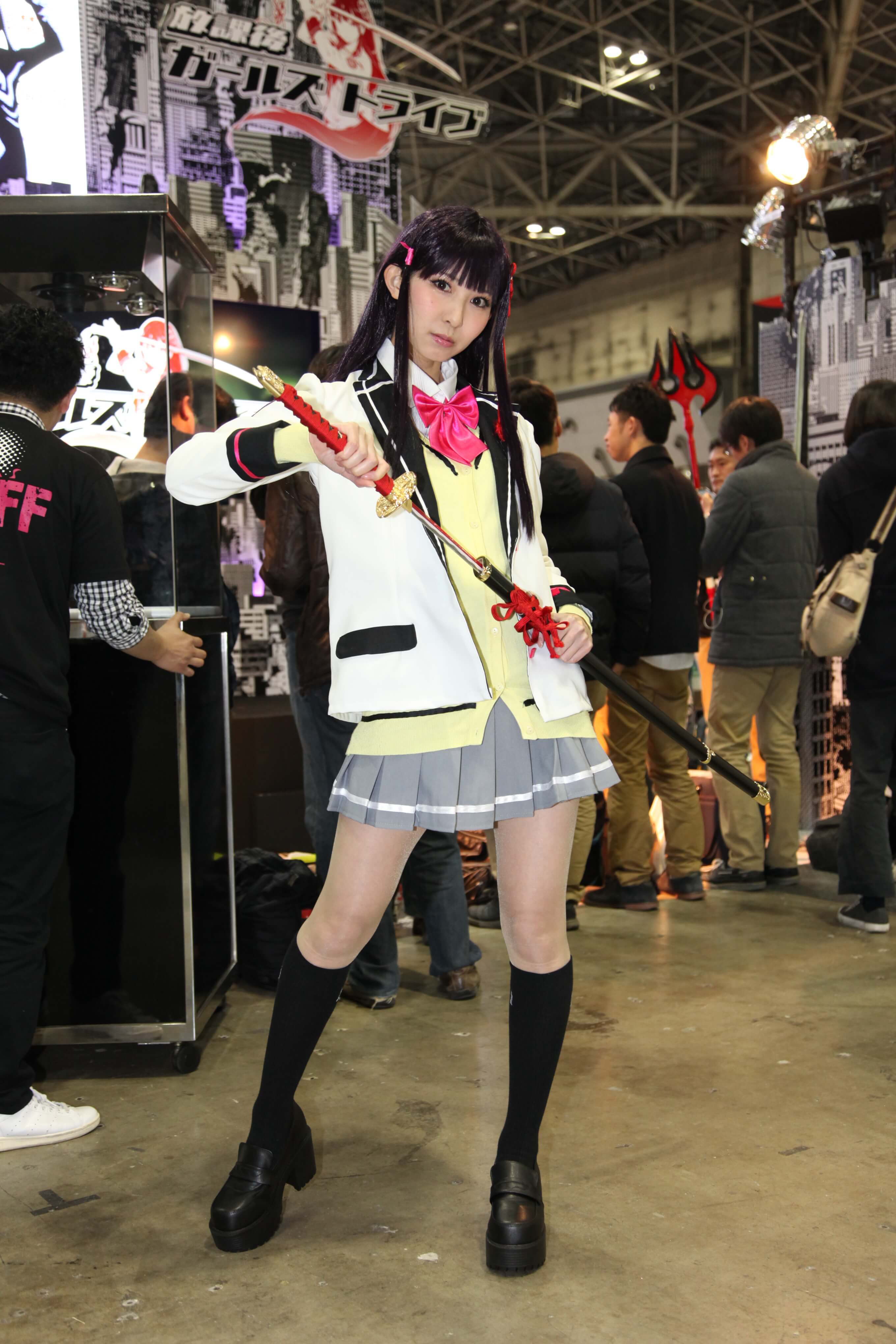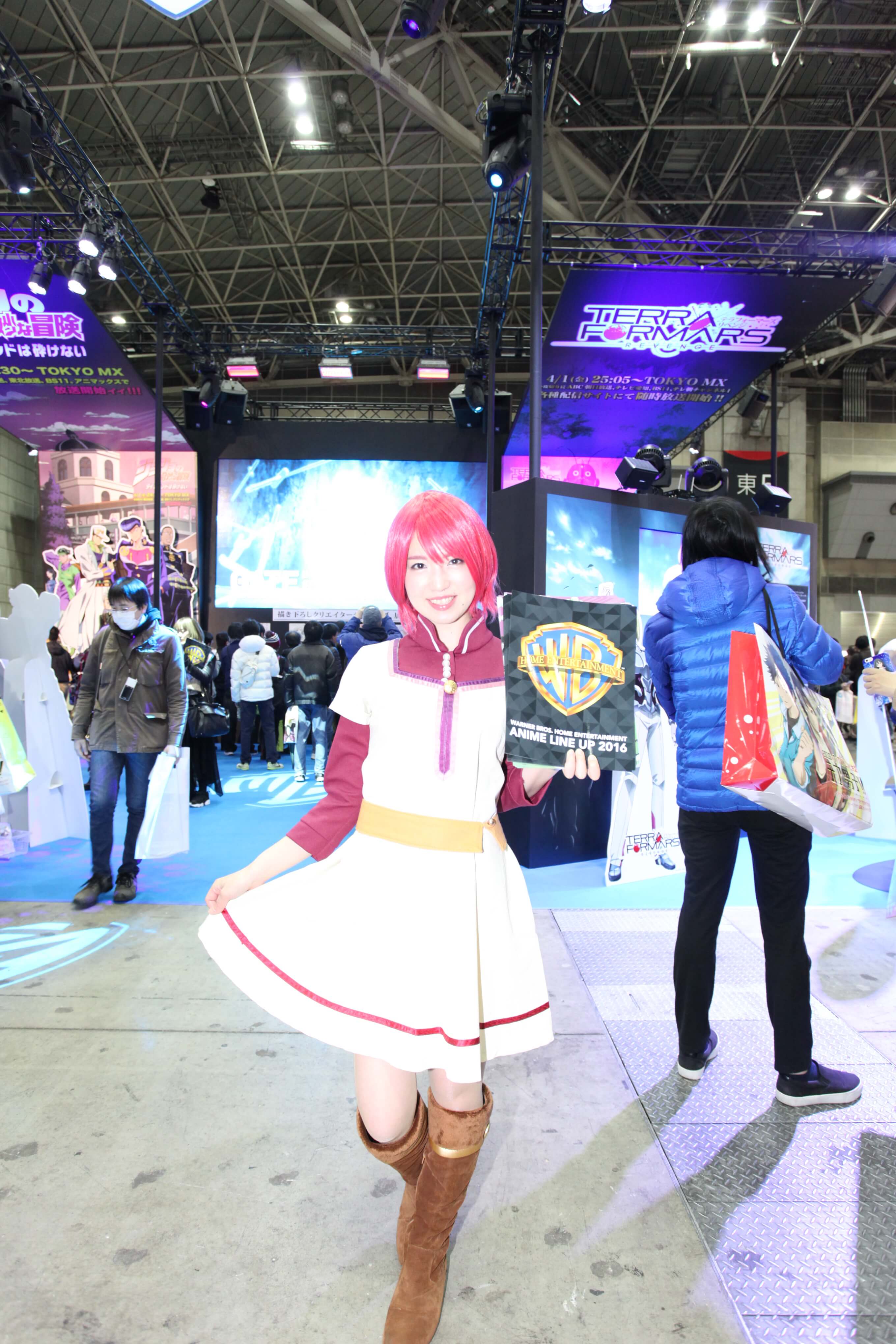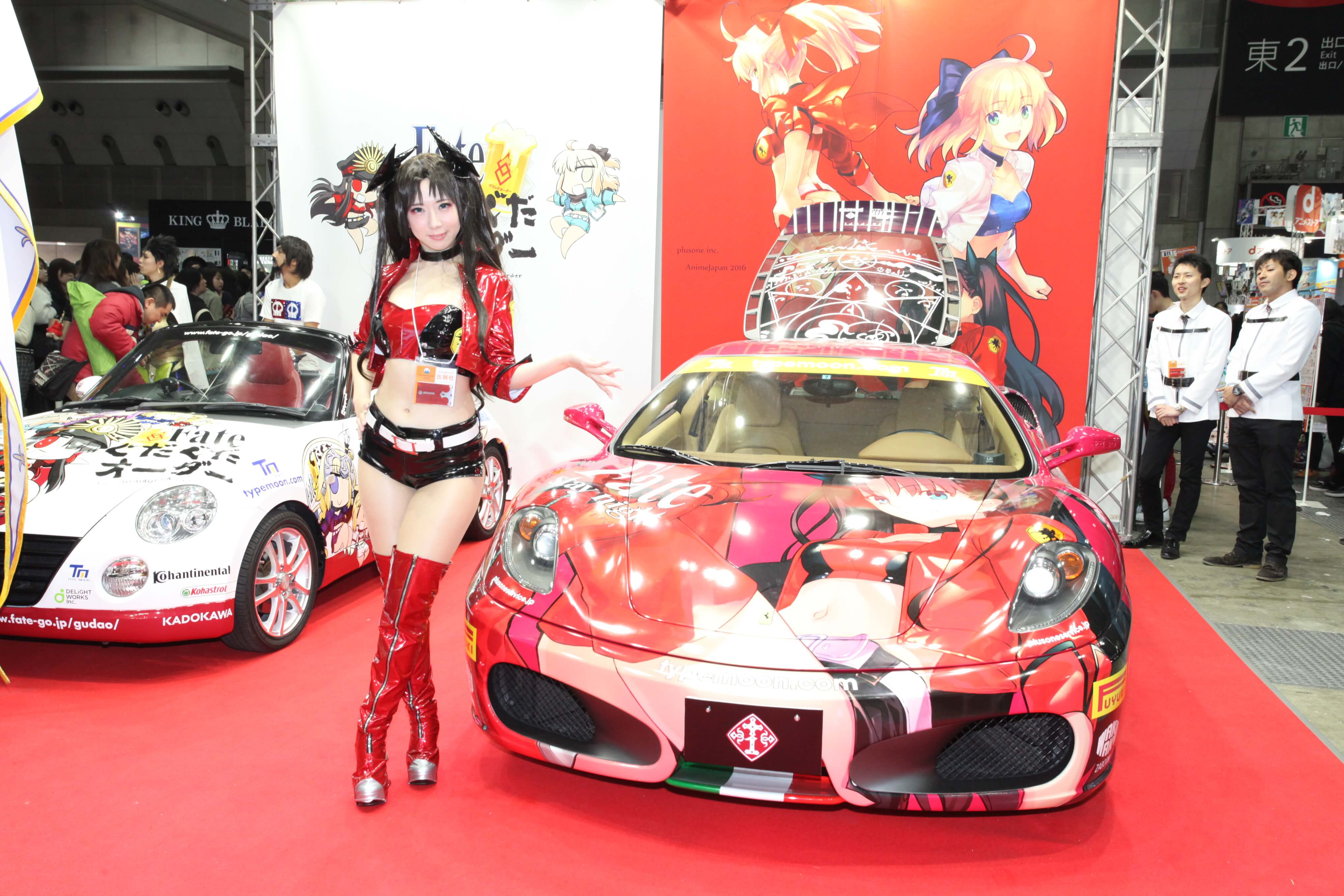 ---
Be sure to check out the event next year as well!
---
Thank you for reading this article! If the event seems like something you'd be interested in, please be sure to visit Japan next year, as AnimeJapan 2017 is scheduled to take place in March of 2017.
Official Site for AnimeJapan 2016
---

JMAG is the education and media organization based in Tokyo to present creatively the otaku side of Japan. We report, review and create content to spread daily.