---
An Introspective Journey
---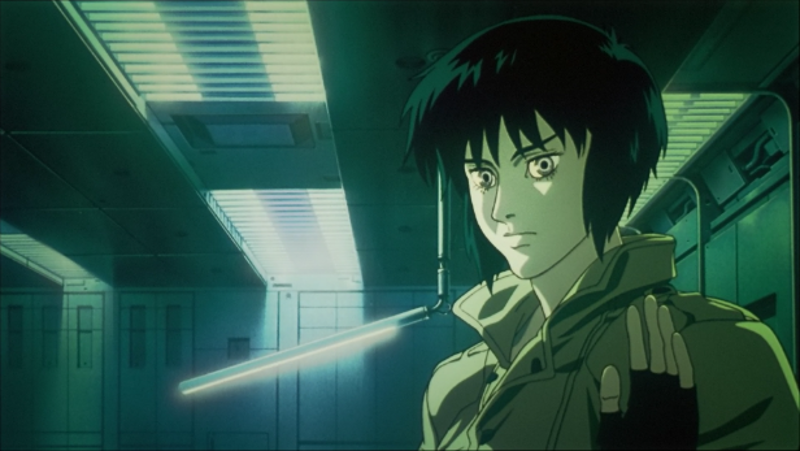 When Masumane Shirow sat down to pen his magnum opus: Ghost in the Shell, he didn't spare the minutest of details. Every aspect of the world, characters, society and underlying philosophy were carefully crafted. Readers are also treated to small side notes and drawings on the edges of the manga panels. These further enriched the story while revealing a bit of the author's thought process.
An area in which Ghost in the Shell excels is in its ability to convey a very human story, even if some of the characters are cyborgs. The reason for this is because these cyborgs still possess the desire to exist and carve their own path.


---
Philosophy of the Mind
---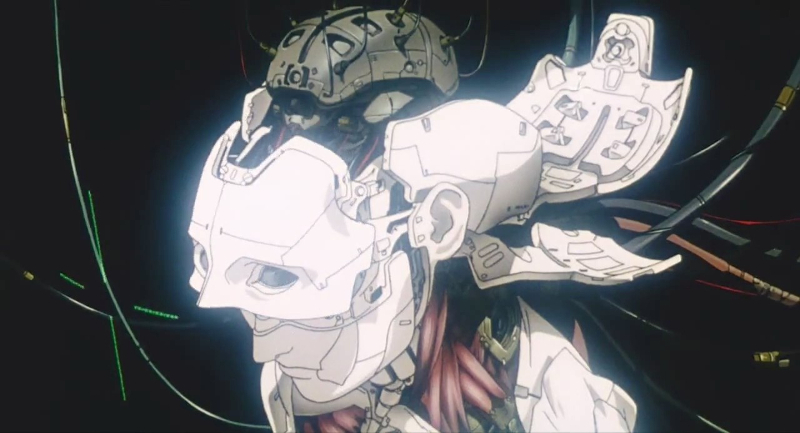 Ghost in the Shell is often described as a post-modern, existentialist work. It's easy to come to that conclusion as it's a series that denies Cartesian Dualism. The prime focus has always been the human condition, with or without cybernetic implants. A core philosophy being that the brain has evolved from its earlier primitive forms. But now it's part of a large neural network, and requires stimulation in order to maintain the 'ghost' within the machine.
This is also the reason why 'ghost-dubbing' is featured so prominently throughout the Ghost in the Shell series. Hackers and criminals will go to great lengths to keep their 'ghosts' from vanishing, through a process of duplication. However, the copies are inferior to the original 'ghost' and have shorter life spans.


---
Transhumanism
---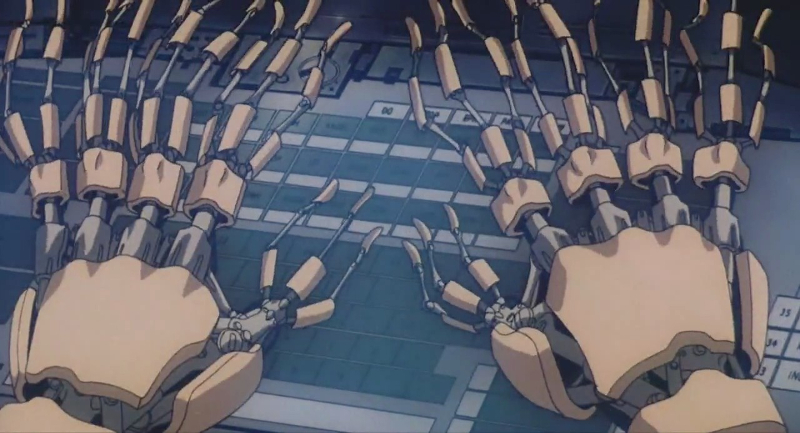 An idea that's present within Ghost in the Shell is that of transhumanism. Furthermore, it's a philosophy and movement that's no longer the exclusive domain of cyberpunk literature. It's taken a life of its own, but many concepts from Ghost in the Shell are gradually coming into fruition in the real world.
We are witnessing the rapid advancement of technology that we could soon be living in Motoko Kusanagi's world. There are already prosthetic limbs and eyes that can communicate with the human brain. Futurists and transhumanists are already discussing the possibility that humans will be able to upload their consciousness online, eventually.


---
The Theory of Evolution
---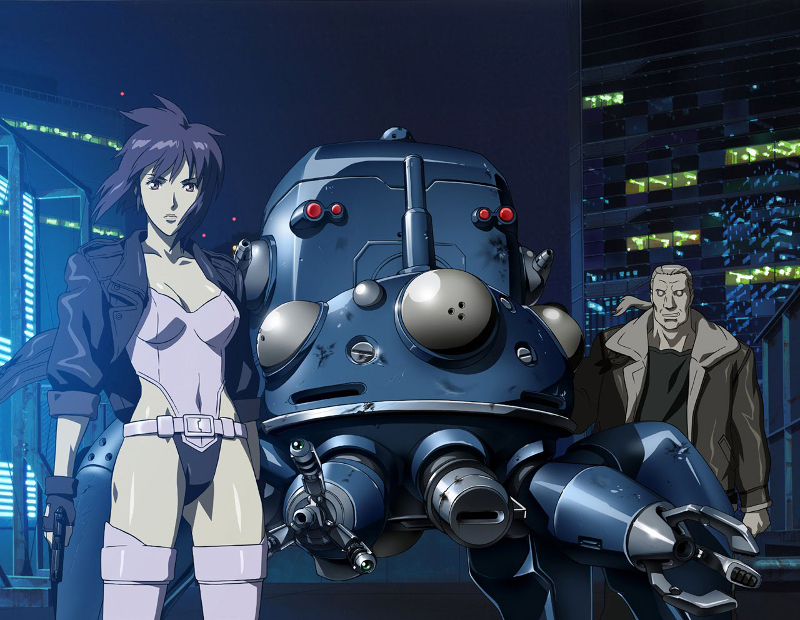 Evolution is another philosophy that underscores Ghost in the Shell. No qualms are made about mankind's ability and need to transcend his current evolutionary path. The interplay between human and cyborg characters in Ghost in the Shell are interesting to say the least. One can't help but envy the abilities of those characters with cybernetic enhancements. Motoko Kusanagi and her partner Batou seem almost super-human with their strengths and capabilities.