The president is Hiroshi Nakatani, former producer of TMS and Yokohama Animation Research Institute.

Cloud Hearts (Cloud Hearts Co., Ltd.) is an animation studio that produces animation. We established this studio with the hope that animators will remain with us even after the end of the work.

Cloud Hearts is a company, a place to stay, and a secret base where you can set up your work environment and sortie at any time. We all share the desire to create good works, and face animation every day while thinking that we can still do more.

And while presumptuous, we are a company that has a secret ambition to create a new era with customers inside and outside the company so that the animation industry can head in a better direction.
Available At
Resources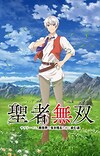 'Seija Musou' Reveals Main Cast, Staff, Summer 2023 Premiere
TBS opened an official website for the television anime adaptation of Broccoli Lion's Seija Musou: Salaryman, Isekai de Ikinokoru Tame ni Ayumu Michi (The Great Cleric) light novel on Saturday, revealing the main cast, staff, and a teaser visual (pictured). The anime is scheduled...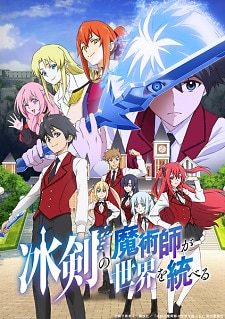 Studio
92716
6.31
20230106
Hyouken no Majutsushi ga Sekai wo Suberu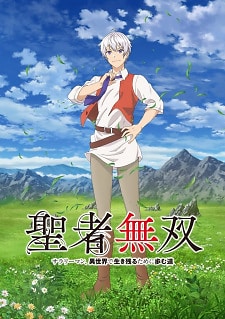 Studio
4223
0
20230700
Seija Musou: Salaryman, Isekai de Ikinokoru Tame ni Ayumu Michi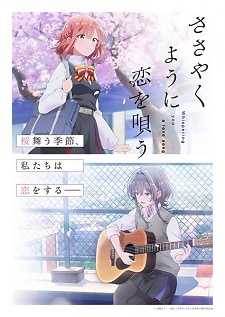 Studio
6954
0
20240100
Sasayaku You ni Koi wo Utau