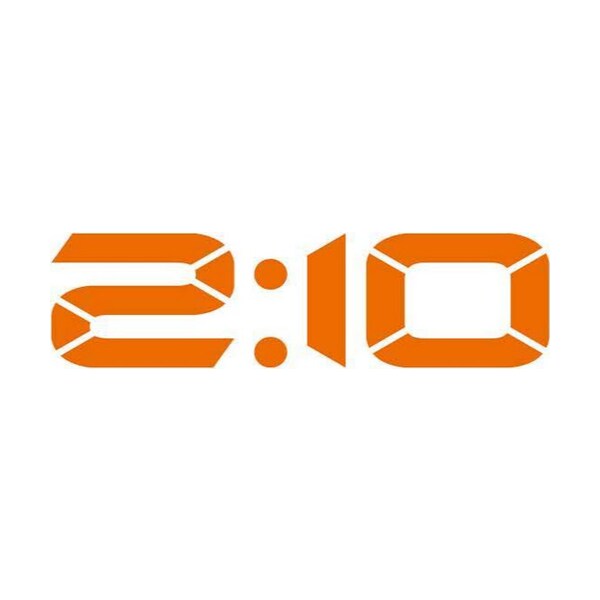 Synonyms:
Two Point Ten Animation
2:10 AM Animation or the full name of the company is Wuhan Two Point Ten Culture Communication Co., Ltd. (Wuhan 2:10 AM Animation Co., Ltd., 2:10 AM Animation, hereinafter referred to as "2:10" or "210") was established in 2007 and is headquartered in Wuhan, China. It has been deeply involved in the industry for 15 years and has a total of employees With more than 500 employees, it is a whole industry chain company with animation IP R&D and operation as its core. It has 6 complete and independent industrial chain modules including project planning, script creation, animation production, technology research and development, publicity and distribution, and commercial operation, and maintains in-depth strategies with dozens of leading companies in the film and television, video, novel, game, and consumer goods industries Cooperation.

The content of the works covers a variety of fields. Possess more than ten high-quality original popular IPs such as "Gravekeeper of Silver", "I am Jiang Xiaobai", "The Legend of the Great Wall of Giants", "Glass Heart War" and "The Kingdom of Secret Treasures"; Tomorrow's Ark, Glory of Kings, Harry Potter: Academy of Magic and other dozens of domestic and foreign game products continue to provide high-quality digital CG services; Lighter and Princess Dress" and other popular IP animation series.
Available At
Resources