Before the Five Nature Elements of Chakra were formally introduced, Naruto and Naruto: Shippuden have shown many shinobi using a wide variety of techniques based on the five elements: earth, wind, fire, water, and lightning. In this guide, we'll walk you through how shinobi in the Naruto world use their Chakra Nature to battle against opponents.


---
The Five Elements of Nature Transformations and Their Weaknesses
---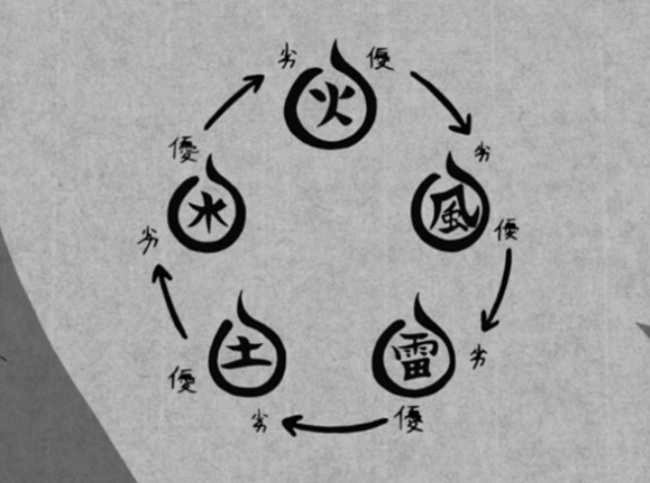 Translation from top to clockwise direction: Fire, Wind, Lightning, Earth, Water
The five elements of nature–earth, wind, fire, water, and lightning–can be transformed into shinobi jutsu. For example, the Uchiha Clan were famous for their Fire Release ninjutsu, such as the Great Fireball Technique.
Each of the Five Great Nations in Naruto is named after each element: the Land of Fire; the Land of Lightning; the Land of Water; the Land of Earth; and the Land of Wind.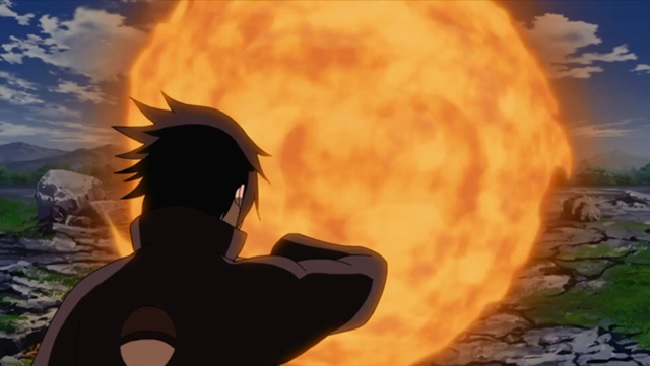 An Uchiha releasing the Great Fireball Technique
The concept of the Five Elements of Nature Transformations was first described officially by Kakashi Hatake when he helped guide Naruto's training on jutsu based on the elements. Each one has a weakness and a strength.
Fire is weak against water, but strong against wind. Water is weak against earth, but strong against fire. Earth is weak against lightning, but is strong against water. Wind is strong against lightning, but weak against fire. Lightning is strong against earth, but weak against water. This balance among the five elements allows shinobi to determine which jutsu can be used against their enemy. For example, a lightning user can easily overcome an earth user.


---
How to Determine a Shinobi's Chakra Nature
---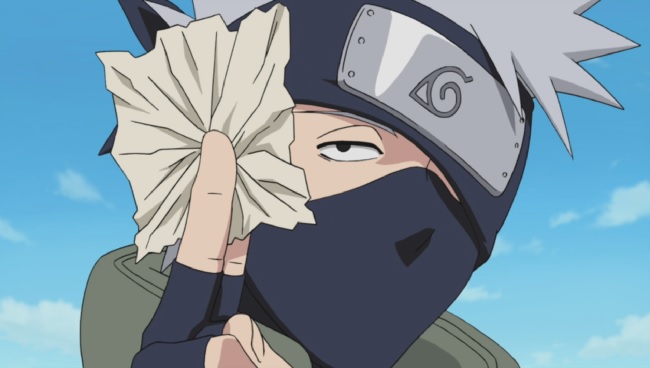 Kakashi using the special paper to show that his affinity is lightning since the paper wrinkles
Knowing your Chakra Nature allows shinobi to expand their jutsu ability. To figure out which Chakra Nature a shinobi has, you must use a special type of paper made from a tree that absorbs Chakra. When chakra is focused and applied to the paper, the paper reacts in one of five ways. If the paper wrinkles, it means the shinobi has an affinity for lightning. If it crumbles, it's an earth affinity. If the piece of paper splits in two, it's a wind affinity. If it becomes wet, it's a water affinity. If it the paper catches on fire and turns into ash, it's a fire affinity.


---
Advanced Elemental Jutsu: Combining Natures
---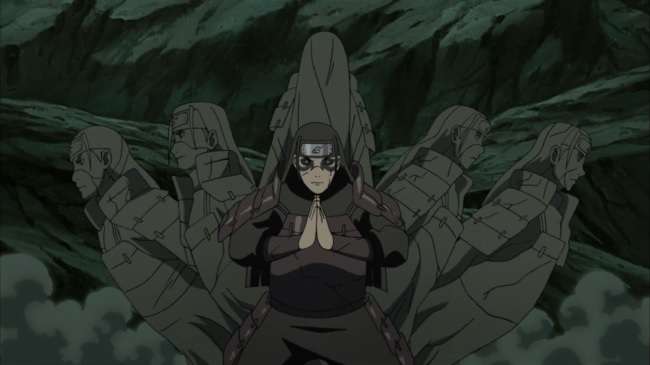 Hashirama Senju using his Wood Release Technique to create Wood Clones
There is another level of elemental jutsu, and this includes combining two or more Chakra Natures together to create a new jutsu. Hashirama Senju, the First Hokage of Konohagakure, was famous for his Wood Release Technique, which combines the natures water and earth. Yamato can also use the Wood Release Technique. Some shinobi have a Kekkei Genkai, which is an ability that is only passed down through genetics. For example, the Yuki Clan has a unique Ice Release ability; Haku was a member of the Yuki Clan who was able to activate this Kekkei Genkai.


Haku using his Kekkei Genkai against Naruto and Sasuke


---
Did you learn more about Naruto ninjutsu from this guide? Be sure to check out the Naruto and Naruto: Shippuden series!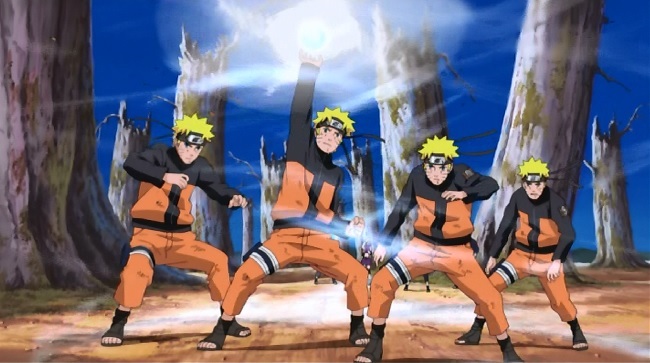 Naruto using his new technique based on his Wind Nature, the Rasenshuriken