"Nothing wrong with the heartbeat!"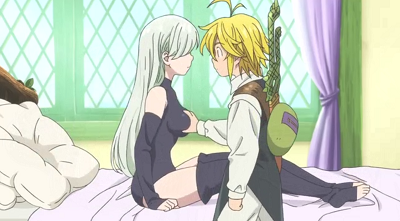 ---
"Oh, don't worry! I just need to conduct a size check."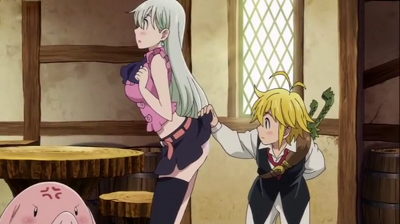 ---
"Anyone who doesn't appreciate a good quality booze, doesn't deserve to drink it."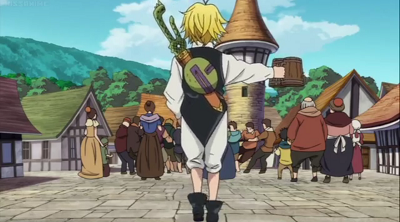 ---
"Can't you tell when your elder is trying to be nice?"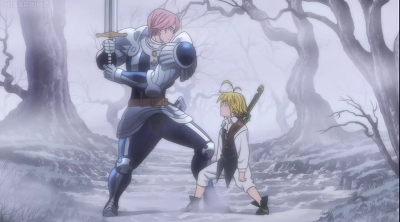 ---
"Even if you were to die, I'd make sure to keep the promise I made to you."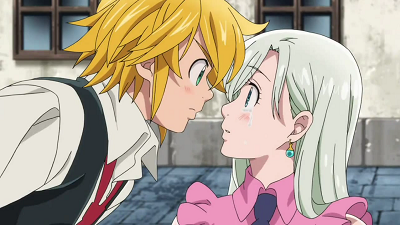 ---
"We all die someday, but as long as someone keeps a person's wishes alive, they won't really die."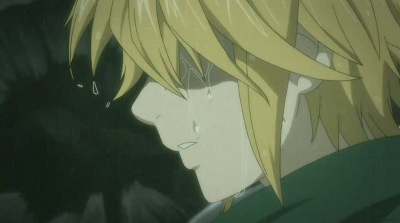 ---
"No matter how much you bleed and even if your tears run dry, you stick to it. That's what a knight stands for."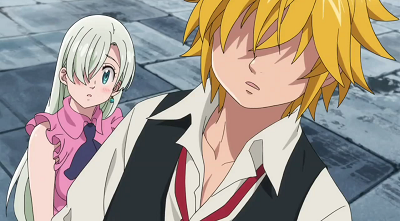 ---
"If you just look at it as part of the foreplay, it's actually not that bad at all!"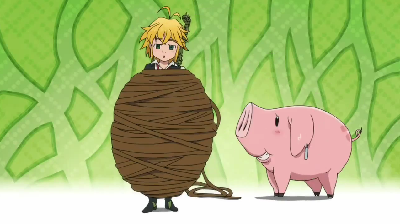 ---
"That guy's amazing! Everything he says is sexual!"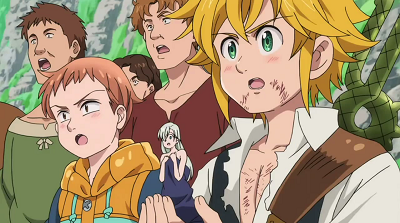 ---
"I wanted to protect everything. But I failed, and that's the sin I bare. So this time, I can't fail to protect them!"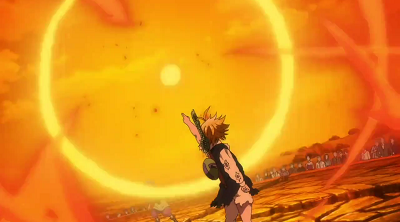 ---
"For the sake of all the people who always fought at my side. This war that has been raging on for 3000 years. I'll put an end to it once and for all."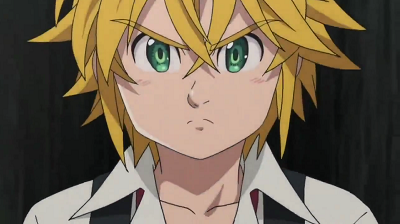 ---
"Gil risked his life for the girl he loved, so putting my life on the line is just me being a good buddy."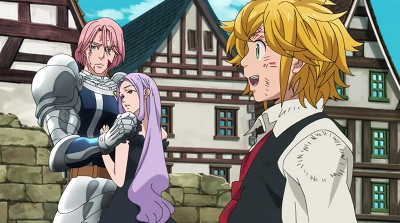 ---
"Hurry up and kill me. So the one you love will come back to life. "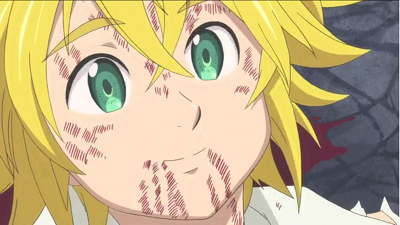 ---
"You threw away everything precious to you in exchange for that worthless power you are about to lose! That is your sin!"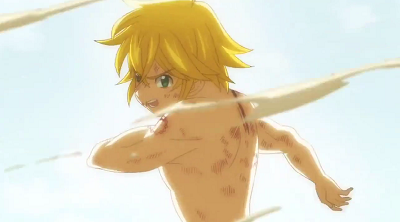 ---
"It's fine, if something happens I'll come running!"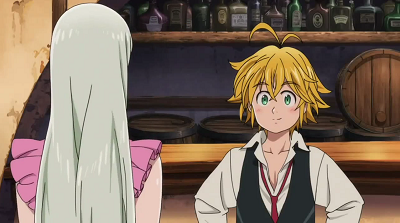 ---
"I don't need a sword. I don't want to kill anyone."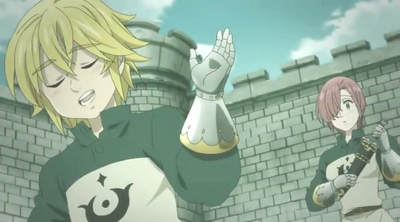 ---
"Let's go! We've got a battle to fight!"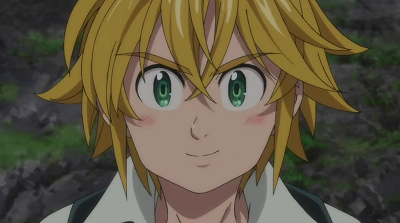 ---
"Well, well, well.. I'll have you return Elizabeth."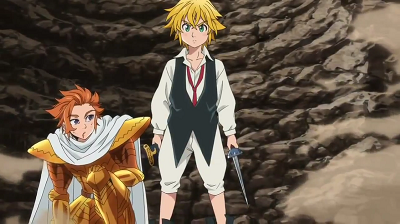 ---
"Whenever you feel like you can't win and there's nobody around to lean on, just say these magic words. Sure, I am more powerful than any of the other seven deadly sins!"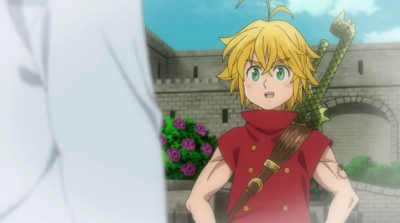 ---
"No matter what lies you tell, you can't fool your own heart."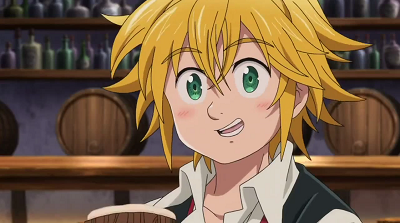 ---
Much like Jiraiya from Naruto (minus the wrinkles and white hair), Meliodas is quite the pervy sage! People love him because he shows them that a lighthearted person can actually solve things. Everybody loves them captains! Especially when they get bossy or goofy all of a sudden. Watch Nanatsu no Taizai if you just can't get enough of this 3000 years old kid!