Jul 7, 2011 10:22 PM
I love July
This is the best July ever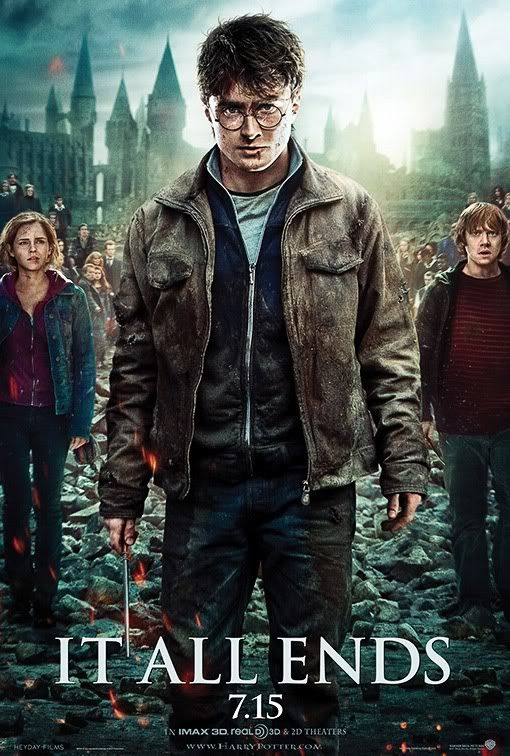 Posted by Mormegil | Jul 7, 2011 10:22 PM | 2 comments
Yeah. Game of Thrones. It's the first book of A Song of Ice and Fire. Dance with Dragons is the fifth.

LOL. And yep, it has incest. Plus, House Targaryen weds brother to sister, in order to keep their blood pure.

Breaking Bad is amazing. Best Drama on TV.
Isn't that the series that HBO turned into a show? And has incest? >.> One of these days I'll start on Breaking Bad..