Jan 1, 9:32 PM
☆ card deliveries 0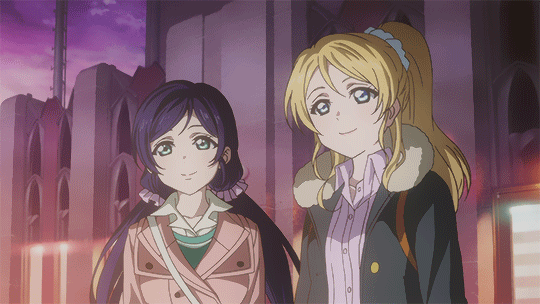 thank you for the delivery!


note: i delete comments after saving the delivery to help me keep track of what i've saved, and to help keep this blog clean and lag free for deliveries!
Posted by mansprout | Jan 1, 9:32 PM | 14 comments





Have I already delivered the dorisukai OMC to you yet? If not, then sorry for the late delivery.
OFFICIAL // MEMBER // CARD v.2


>> ♔ <<