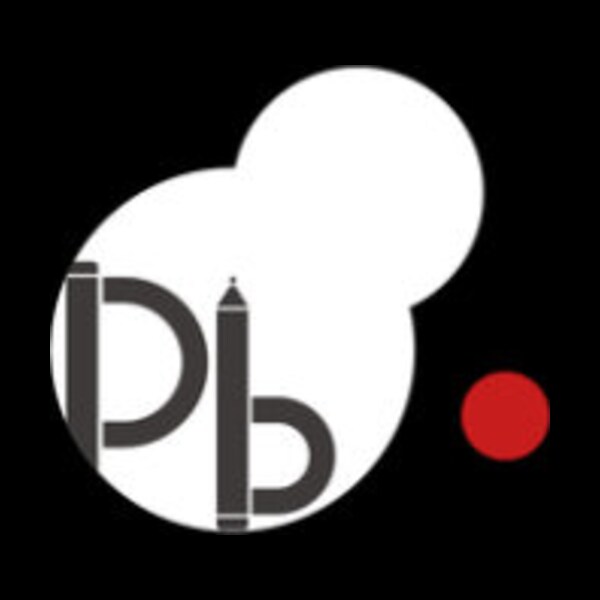 Synonyms:
Lead Element Animation
Pb Animation Co. Ltd. or Lead Element Animation (Chongqing Lead Element Culture Communication Co., Ltd.) was established in November 2015 and currently has companies in Chongqing, Chengdu, Xi'an and other places. Its main business is divided into three major sectors: animation production, original animation development, and animation IP operation. Partners include Tencent Animation, bilibili, Dream Animation, etc., and participated in the production of many excellent works of Guoman.

The corporate culture develops closely around the three key words of "professionalism, concentration and concentration". Lead Elements leads a group of professional animators to concentrate on doing animation and keep doing it all the time.

Lead Element Animation has participated in the production of animation works including: "Mr. Marvel", "Under One Person", "The King's Landing", "Serpent", "My God-defying Artifact", "Mediterranean Beautiful Boy", "The Immortal King" Daily Life", "Blessings from Heavenly Officials", "Time Agent", etc. The lead element original IP animation "Frontier" released in 2018 is also under production.
Available At
Resources