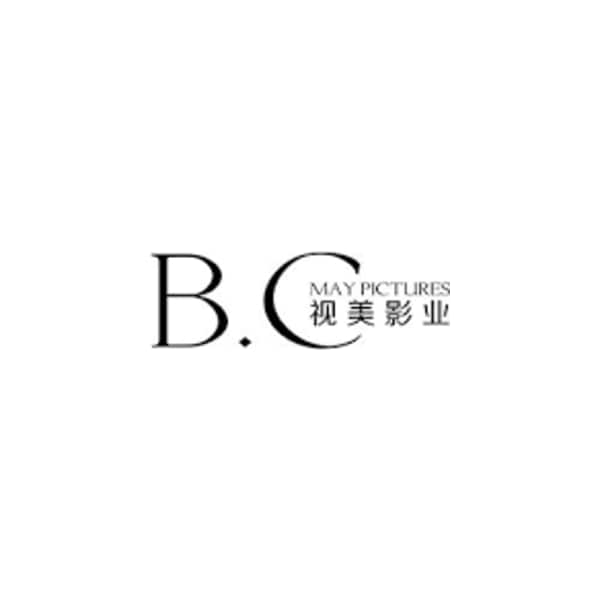 Synonyms:
B.C MAY PICTURES; 北京视美精典影业有限公司; Beijing Shimei Classic Film Co., Ltd.; Shimei Film; Shimei Pictures
B.CMAY PICTURES (Beijing Shimei Classic Film Co., Ltd.) is mainly committed to the operation and development of original animation production and creative cultural industry. The company has a professional film and television animation talent team of more than 500 people, and has the top two-dimensional animation production strength in China.

The representative works are Longtu Team, Dash Hero, network-series the King's Avatar (season 1), Modaozushi, Bureau of Paranormal Investigation, A Will Eternal and so on.

At present, the company has a comprehensive strategic cooperation with Tencent in capital and ACG projects and a strategic cooperation with iQIYI, NetEase in ACG projects.
Available At
Resources