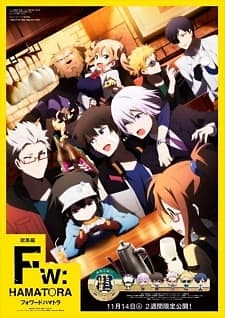 Fw:Hamatora
Summary movie of Hamatora The Animation and Re:␣Hamatora.
Mr. Osomatsu Short Film Series
Special, 2016
Finished
7 eps

,

2 min
Osomatsu-san Short Film Series
Heikousen
Music video for Eve and suis' song "Heikousen," also used as commercial for the Lotte Ghana Valentine Present campaign.
Movie, 2014
Finished
1 ep

,

48 min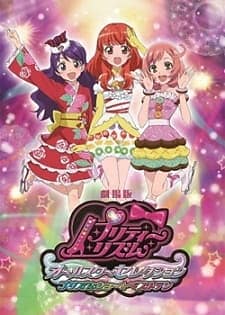 Pretty Rhythm Movie: All Star Selection - Prism Show☆Best Ten
Announced at the "Pretty Rhythm Christmas -Prism Stage- Event," the movie will compile Prism Show scenes from all three seasons. Residents of the Prism World Momo and Penguin-sensei work together to introduce various Prism Shows throughout the history of Aurora Dream, Dear My Future, and Rainbow Live. Within the many Prism Shows performed by Aira, Mia, Naru and their friends, only ten rank on top. (Source: ANN)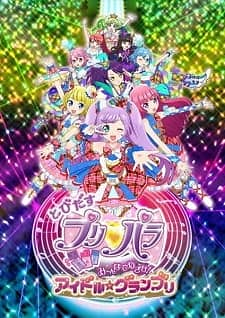 Tobidasu PriPara: Mi~nna de Mezase! Idol☆Grand Prix
The 2nd PriPara film, unlike the first this shown in stereoscopic 3D.
Music, 2021
Finished
1 ep

,

4 min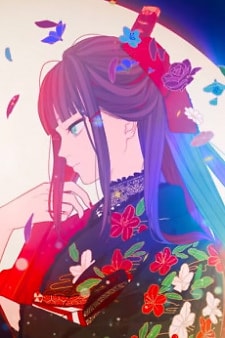 Perfect Sekai
Music video directed by the company 10GAUGE for the song Perfect Sekai by Dia Kurosawa.
TV, 2016
Finished
10 eps

,

5 min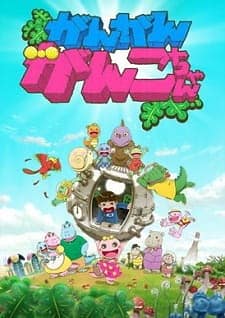 Gan Gan Ganko-chan
The anime follows a boy named Gen, who time travels from the year 2020 to a distant future where humanity has gone extinct. He begins staying at the Ganko family home in the Rustling Forest, where he has none of the amenities he is used to: no electricity, gas, or running water, as well as no television, smartphones, convenience stores, snacks, or games. (Source: ANN)
TV, 2018
Finished
8 eps

,

5 min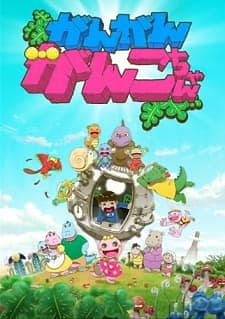 Gan Gan Ganko-chan 2nd Season