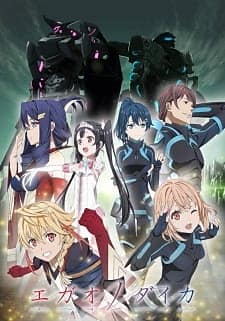 Egao no Daika
On a planet far from Earth, there is a kingdom full of smiling faces. Princess Yuuki is 12 years old, and about to enter a sensitive age in a person's life. Everyday, she cries, laughs, and sometimes, her heart throbs with excitement. All the while, she lives merrily in the royal palace. Filling her days are her loyal vassals: her tutor Reira, Izana who assists in political affairs, the leader of the chivalry Harold … and then there is her childhood friend and aide Joshua. "Yuuki! If you have spirit and guts, you can do anything!" "…No, not this again! Joshua, be nobler!" Stella is 17 years old and a capable, reserved soldier. However, she is always smiling ... for smiling is essential to living. This is a story of two girls born on distant planets. (Source: ANN)
TV -
Jan 4, 2019, 21:30 (JST)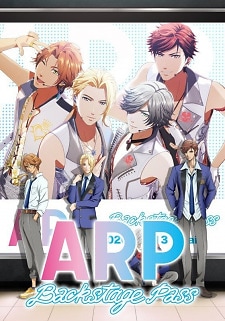 ARP Backstage Pass
ARP: A 4-member dance and vocal group created by the latest AR technology. This popular group got their start with Avex, and are unique for their interactive concerts which combine highly-skilled song and dance routines with a format that changes based on how much the fans are cheering them on. (Source: Crunchyroll)
TV -
Jan 13, 2020, 23:00 (JST)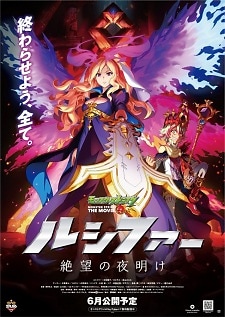 Monster Strike the Movie: Lucifer - Zetsubou no Yoake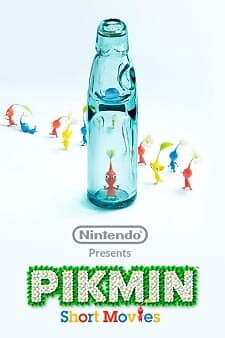 Pikmin Short Movies
Three short stories from the Nintendo Pikmin game series. The short 3D animated film is a project that Shigeru Miyamoto, a Japanese video game designer, created to explore the characters in a way his games could not.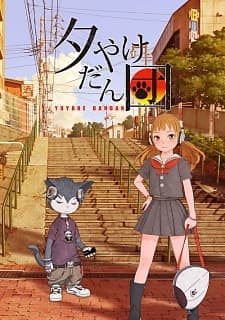 Yuuyake Dandan
Short films screened at 109 Cinemas during previews.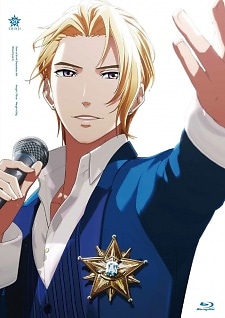 ARP Backstage Pass Special
Unaired episode included with volume 4 of the Bluray/DVD.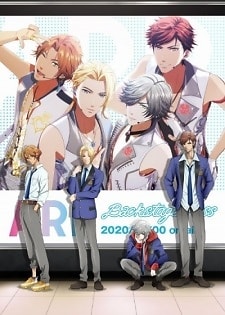 ARP Backstage Pass: Celebrate Good Time - Short Stories
Short Stories of ARP Backstage Pass that describe the secret of the ARP members and everyday life.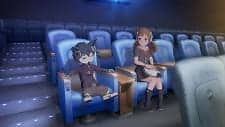 Yuuyake Dandan: Manner Movies