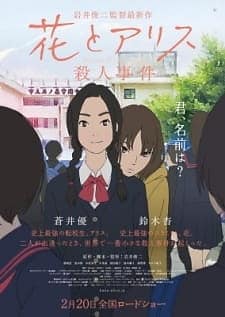 Hana to Alice: Satsujin Jiken
After transferring to Ishinomori Middle School, Tetsuko "Alice" Arisugawa overhears her classmates discussing a strange rumor. The previous occupant of her seat, a nondescript "Judas," is missing and presumed murdered—poisoned by one of his four wives. Amidst dealing with her mother's undesired meddling in her affairs and warding off her classmates' bullying, the troubled Alice starts to investigate the mystery surrounding Judas' disappearance. The trail of clues leads her to the house of her next-door neighbor, the quirky and reclusive Hana Arai. After an awkward introduction, Hana agrees to help Alice and formulates a plan that may lead them to the answers they seek. The two girls embark on a journey to uncover what happened to Judas, and perhaps a friendship may start to blossom between the two along the way. [Written by MAL Rewrite]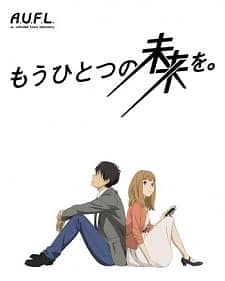 Mou Hitotsu no Mirai wo.
The short takes place at the KDDI R&D laboratory, where scientists are creating a telephone that can call the future, but an incident occurs when they are using the phone. (Source: ANN)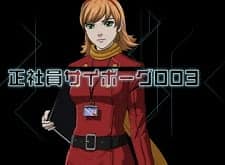 Seishain Cyborg 003
A collaboration between 009 Re:Cyborg and Staff Service, featuring Cyborg 003 as a businesswoman.
Super Short Comics
A series of absurdist gag stories with limited continuity. Each episode consists of a varying amount of stories and a total of 26 stories were made.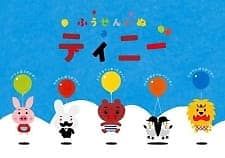 Fuusen Inu Tinny
Based on a picture book series, it follows a dog who flies above the clouds with a balloon.
TV -
Sep 26, 2014, 17:25 (JST)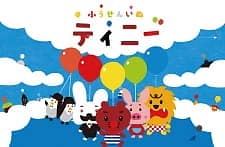 Fuusen Inu Tinny 2nd Season
Follows a dog and his friends who wear balloons and explore a kingdom in the clouds.
TV -
Sep 25, 2015, 06:40 (JST)