November 10th, 2018
Thank you!
This is where you can thank me for delivering cards, newsletters, or etc. I will like to say your very welcome and glad to be appreciated to you all!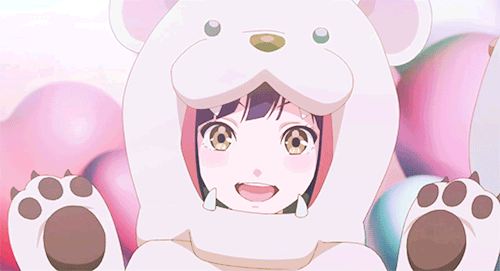 December 31st, 2014
DELIVERY HERE
DELIVERY HUB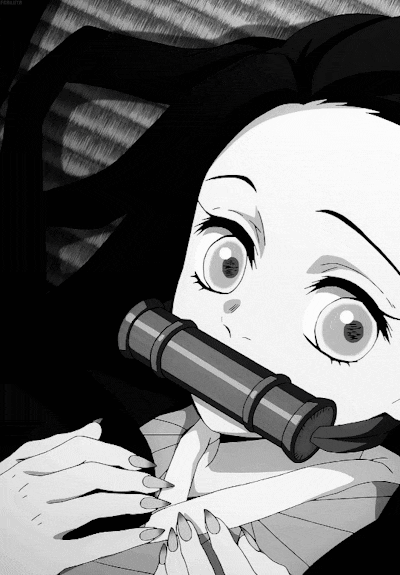 THANK YOU FOR THE DELIVERY!! (^ω^)
Comments will be deleted after i saved the cards in a week or so.