May 17, 2018 10:09 AM
Deliveries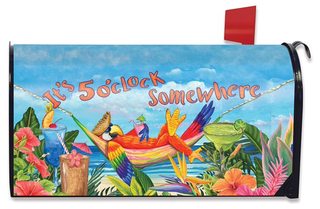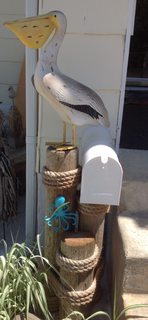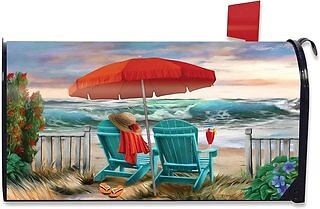 ✉️✉️✉️✉️✉️✉️✉️✉️✉️✉️✉️✉️✉️✉️✉️✉️✉️✉️✉️✉️✉️✉️✉️
Thank you to those who took the time to make these badges, cards, and newsletters as
well as those who delivered them. With as many active clubs as I am in, my delivery
box tends to fill up quickly. I am going to try to not be lazy and clean it every 2 weeks.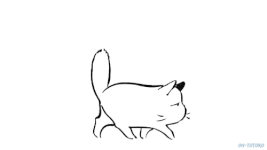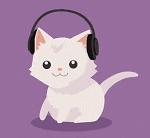 📮📬📮📬📮📬📮📬📮📬📮📬📮📬📮📬📮📬📮📬📮📬📮
Juzoe

| Yesterday, 5:43 AM
✿ thank you for requesting~ ✿
✿ cards are sorted by your username / shortened name ✿
✿ use ctrl + f ✿
✿ deletion will be in 2 weeks ✿
✿ please make sure to save and rehost ✿
✿ any issues, don't hesitate to privately message me! ✿

|
|
V