Mar 5, 2012 12:29 AM
Request of friend for Shana 3 OP2
GIFs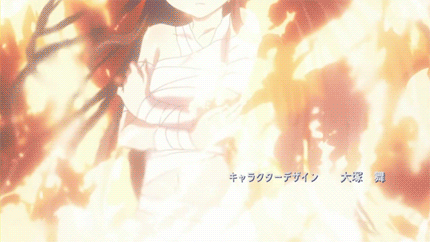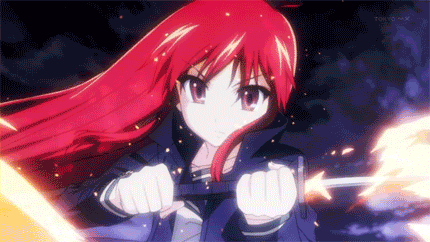 Signature Variations

Avatars

Credits and no credits. Signature ones are distorted too much dude.
Posted by Yumekichi11 | Mar 5, 2012 12:29 AM | 2 comments
Btw, don't worry that much about the avatar and signature. I just wanted the gifs, I could ask another person to convert them into an avatar and signature.
Could you try using a different dimension for the signatures, so that they don't get distorted?